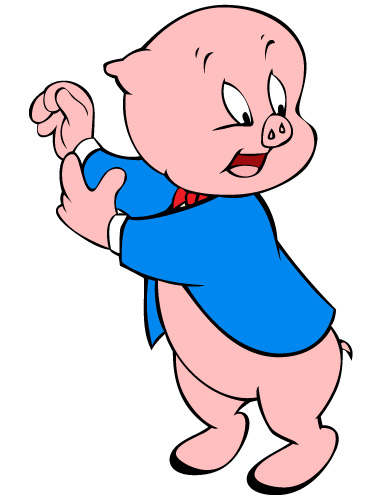 Do you know what would be a good job if you had the right skills?
Sales account executive for the growing Cartoon Brew empire, that's what!
Cartoon Brew is the animation entertainment site – packed with news, commentary, reviews, and one of the most active comments section on the internet.
There's lots of good stuff over there for anyone who's a fan of cartoons and animation – features and shorts, tv animation, student films, etc.
It's run by animation historians Jerry Beck and Amid Amidi and they keep it going daily and keep it interesting.
Now they're looking for someone to help generate some ad revenue, so if you have experience generating that cash, and you love cartoons, you should get over there right away and see what it's all about.
That's all, folks!
[Artwork: Porky Pig, © Warner Bros.]
Read More

| Cartoon Brew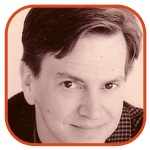 Posted by Tom Mason Categories: Editorials, Television,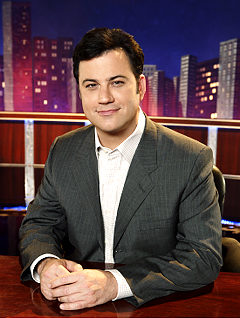 Let's take a look at the job offerings on my favorite employment-based website.

Do you have a bit of Alex Trebek or Jimmy Kimmel lurking inside you? Well, they'd like it back. Oh, wait. No, there's a production company that's looking for a host for the pilot of their new comic book show.

A different TV pilot, this one in New York, needs extras for a fight scene between a superhero and a super-villain.

Do you play music? Do you have a band? You could be chosen to be on the soundtrack for a comic book mini-series.

Hound Comics has a deal for the blogging community involving Miami Wizard World 2011 and some press credentials.

An "established and award-winning production company" is looking for an artist to create a style guide for their upcoming animated series.

And finally, the call is out in Canada for "Female Ninjas."

Good luck, job seekers!

[Artwork: Jimmy Kimmel]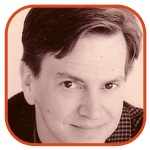 Posted by Tom Mason Categories: Editorials, Television,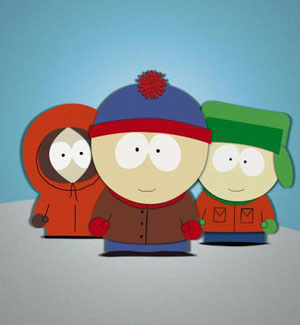 Yes, I'm cheating again, but only slightly as you'll see. South Park, Trey Parker and Matt Stone's genius TV show, needs a little bit of help. Perhaps yours?
They need an Animator, a Technical Artist, and my favorite (and why they are listed here), Storyboard Design Artist.
The storyboard gig is entry-level, but includes Background Design and (the cool part) Character Design.
You'll need experience with the various computer design programs like Adobe Illustrator and Photoshop.
They'd like you to know that this is "not a compositing job" but you can expect an "intense, creative, and rewarding production schedule beginning in April."
You will have to be living in Los Angeles for the duration, but how bad is that, really?
Good luck, job seekers!
[Artwork: South Park]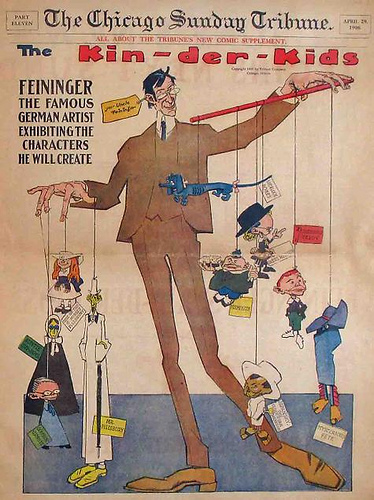 Ordinarily, I'd just put this down in my Weekend Reading section on Friday, but it's so beautiful and wonderful to look at, that you need to see it now.

If you love old comics, want to see how one of the masters used to use his newspaper space or wonder why so many cartoonists complain about how the shrinkage of the reproduction size of their art harms the art form, go check this out.

Animator Michael Sporn has posted a nice selection of Lyonel Feininger's classic strip: The Kin-der-Kids. Michael says the strip stands "with the best of Winsor McCay's comic strips and, in some ways, is even more graphically daring than McCay."
Feininger had a fascinating career that started in cartooning and ended in fine art.
After you're done looking at his comics, be sure to check out his wild, later stuff.
Click to continue reading Forgotten Comics: Lyonel Feininger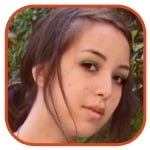 Posted by Robin Paulson Categories: Celebrities, News,
"So much spirit and freedom of experimentation died in the '80s. It started with AIDS; AIDS wiped all that out. And so many of the people who would understand what I'm doing are dead now. Still, even though I am not trained at this, I try to find new ways of expressing myself and to use whatever it is I have creatively. I am not an eccentric, and I am not some sort of multitrillionaire just interested in buying clothes... What drives me now is the idea of something being against the world. I'm an artist, I suppose."
-- International muse Daphne Guinness on what she truly is.
(Make sure to check out other notable quotes.)
Read More

| NY Times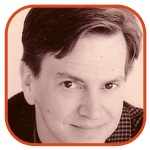 Posted by Tom Mason Categories: Interviews, Marvel Comics,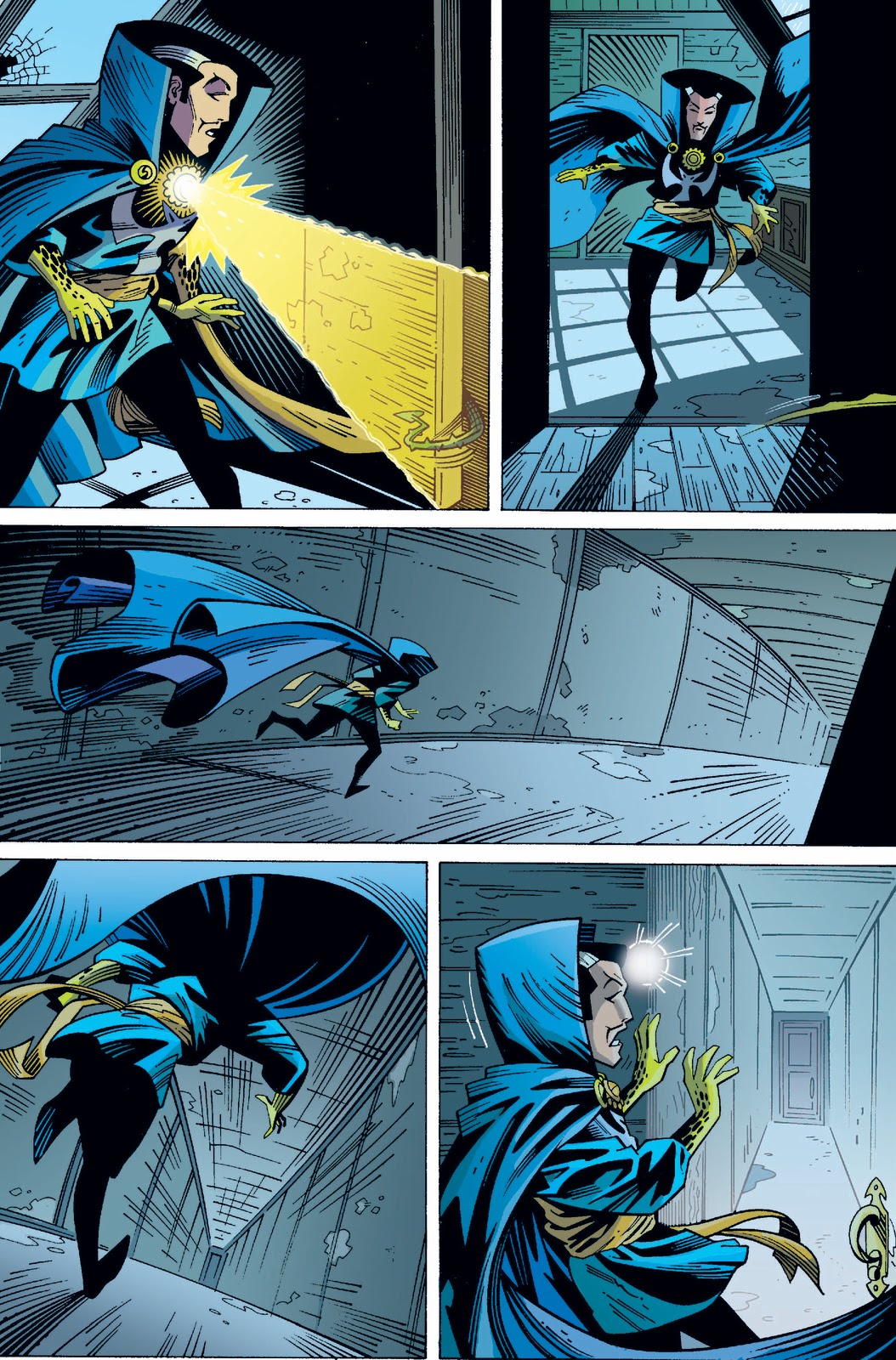 One of my favorite comics back in the 1980s was an independently produced gem called Eagle from writer Jack Herman and artist Neil Vokes. Neil's carved out quite a career for himself since then working for all of the big publishers and becoming a fan favorite.

Coming up in February, Neil teams up with writer Roger Stern (Amazing Spider-Man) for a Dr. Strange one-shot called Doctor Strange: From The Marvel Vault #1.

Going back into the continuity archives, this issue tells the story of Dr. Strange's first night in the house that would become his Sanctum Sanctorum for many years (the weird old brownstone at 177-A Bleecker Street in Manhattan).

Marvel's solicitation copy says "But what eerie secrets does the building hide? What lurks within its walls? Is it...haunted? Now, at last, the full story of Doctor Strange's first night in his Sanctum Sanctorum stands revealed."
Hopefully, Dormammu will make an appearance behind one of the doors!

Vokes has a nice, spooky style that's perfect for Dr. Strange and since the story is set back in the Manhattan of the 1960s (the Ditko version of Manhattan), I wanted to find out more.
Click to continue reading Q&A: Neil Vokes And Dr. Strange #1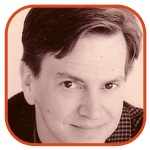 Posted by Tom Mason Categories: Editorials, Movies, Reviews, Dark Horse Comics, DC Comics, Independent, Marvel Comics,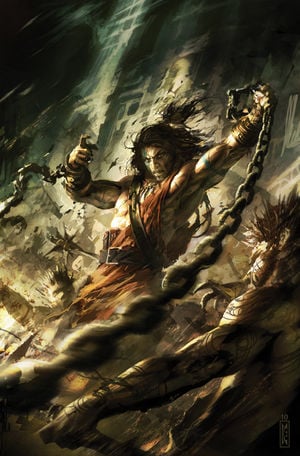 Thank you internets, you've been great this week. So let's share that bounty with others:

Mighty Samson: Writer J.C. Vaughn has a preview of Mighty Samson #1 at his blog. Shooter's involved, Patrick Olliffe is the artist. Dark Horse is the publisher. I'm in!

Here's a little more about the series at Comic Attack.

Shadow: Novelist James Reasoner has a Forgotten Book that's a must have for fans of Maxwell Grant's The Shadow: Gangland's Doom: The Shadow of the Pulps, by Frank Eisgruber Jr.

British Comics: Matthew Murray at Comics Beat goes all out for the new Dandy and breaks down its contents.

Peanuts: Zach Weiner finally lets Charlie Brown kick that football.

Peppers: Mark Evanier lives the sitcom life.

3-D: Ricky Sprague at Project Child Murdering Robot tells how Marvel Comics (in 3-D!) turned him into an atheist. Bonus: 3-D artwork on the internets!
Click to continue reading Weekend Reading: Bill Finger, Mighty Samson, The Shadow & Valerian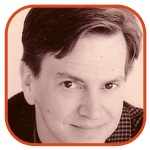 Posted by Tom Mason Categories: Editorials, Independent,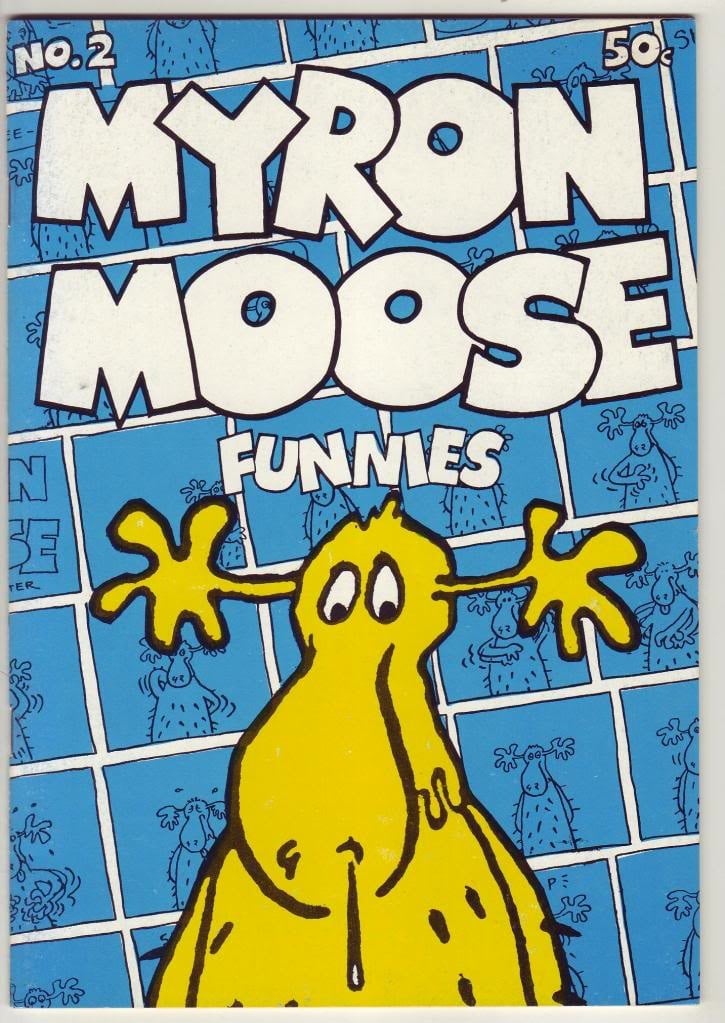 Mr. Natural and Fritz The Cat (Robert Crumb). Cheech Wizard (Vaughn Bode). Dirty Duck (Bobby London). Wonder Wart-Hog (Gilbert Shelton).
All of them are great underground comic book characters. But they're not my favorite. For my money, cartoonist Bob Foster created one of the greatest underground comic characters of all time, Myron Moose.
Foster published Myron Moose Funnies in the early 1970s and they were later re-published by Fantagraphics in the late 1980s, along with Moose strips that originally appeared in Marvel's Crazy.
Foster's also had the kind of career that a lot of people would look at and go "cool!"
He's been an animator for Hanna-Barbera (among others), lived in Europe where he wrote tons of comics - including Donald Duck - for Walt Disney Publishing and later was the editor of Walt Disney's Comics & Stories, and other Disney-based titles.
Click to continue reading President Bob Foster And Myron Moose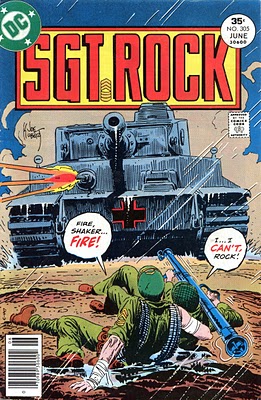 I think people sometimes forget that there's a world of printed comic books that exists outside the Direct Market. They come from advertising agencies, video game companies, and even the government. They're out there - and they need people to make them happen. Maybe someone like you.
If the phrase "Army Graphic Novels" sounds inviting, you've come to the right place. I doubt you'll be working on a new Sgt. Rock or Sgt. Fury knock-off, but still…a job like this would make you a government contractor. And that's gotta look good on the ol' resume.
SAIC is "a Fortune 500 scientific, engineering and technology applications company" that contracts with the U.S. Army, and lots of other clients it seems, to "solve problems." You can find out a lot more at the SAIC site.
One of the problems they appear to solve is the creation of a graphic novel – they need an artist to work on one for Uncle Sam.
The America's Army team (the guys who make the official U.S. Army game) is "seeking a talented Artist to support the development of Army based graphic novels."
Click to continue reading Comic Book Jobs: Uncle Sam Wants You!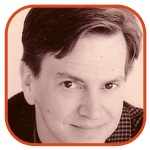 Posted by Tom Mason Categories: Independent,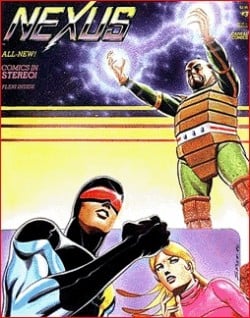 Steve Rude has been having some financial difficulties. His story has been all over the internets, but in the event that some of you people (gasp) don't read Tom Spurgeon's The Comics Reporter or Heidi MacDonald's The Beat or Robot 6, I'm directing you to Tom's story.
The Dude's been auctioning off some of his sweet, sweet Nexus original art on eBay to cover his debt and give him a shot at keeping his home from foreclosure. The prices are nice, but more importantly, this is going to a good cause. Nexus, written by Mike Baron and illustrated by The Dude, was one of the big independent creator-owned comic books to succeed in the growing direct market of the 1980s, and owning a piece of Steve's fantastic art is like owning a piece of history.
Years ago, at the request of First Comics' Rick Oliver, I once gave The Dude a ride from the San Diego Comic Con to LAX. We should all live so long to have a 2-hour ride with him in the car. Heidi MacDonald was also with us. Good times!
If you can spare the cash, if you like original art, if you like Nexus, help out the Dude.
[Artwork: Nexus, © Mike Baron and Steve Rude]
© Gear Live Inc. – User-posted content, unless source is quoted, is licensed under a Creative Commons Public Domain License. Gear Live graphics, logos, designs, page headers, button icons, videos, articles, blogs, forums, scripts and other service names are the trademarks of Gear Live Inc.