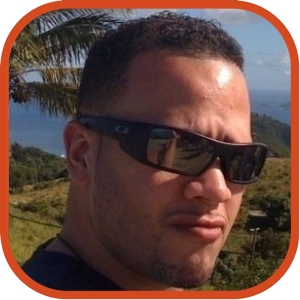 Posted by Jason Diaz Categories: Apple, Mods / Hacks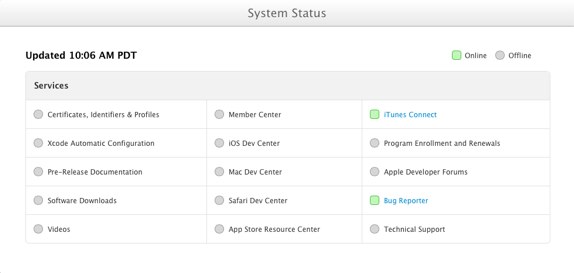 In light of last week's security breach by a security analyst, Apple has proactively introduced an online status page, much like the iCloud status page, but for the Developer Center. This status page allows registered Apple developers to track the progress as systems become available while Apple overhauls their backend services with added security. As you can observe there's still a lot of green missing. Here's a road map statement of their approach in bringing their services back online.
We plan to roll out our updated systems, starting with Certificates, Identifiers & Profiles, Apple Developer Forums, Bug Reporter, pre-release developer libraries, and videos first. Next, we will restore software downloads, so that the latest betas of iOS 7, Xcode 5, and OS X Mavericks will once again be available to program members. We'll then bring the remaining systems online. To keep you up to date on our progress, we've created a status page to display the availability of our systems. - Apple
Read More

| MacRumors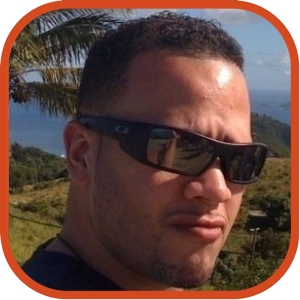 Posted by Jason Diaz Categories: Apple, Internet

Apple is celebrating the fact that it has surpassed 1 billion podcast subscriptions in iTunes, quite an impressive milestone. Apple added podcasts to iTunes back in 2005, which has offered everyone the ability to market alternative radio and video shows for users. iTunes now has about 250,000 different podcasts in over 100 different languages, including shows like 60 Minutes, NPR, Ted Talks, NBC Nightly News, and even our own Bleeding Edge TV and Unboxing Live.
"From comedy to hard news to sports to innovative educational content and so much more, podcasting has transformed the global media landscape," - Apple
Read More

| Twitter (Apple)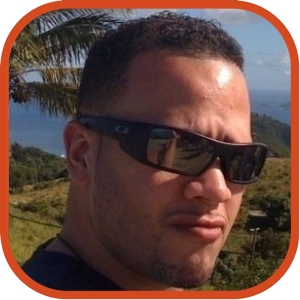 Posted by Jason Diaz Categories: Apple, Corporate News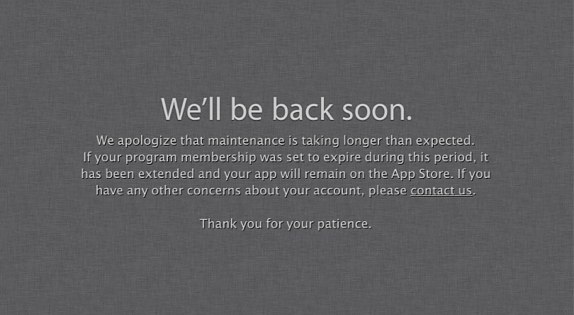 The Apple Developer Center portal has been in hiatus since last Thurday. Reasons for it being down took many by surprise as they were led to be believe it was related to a mundane web maintenance. However, Apple has come forward with information that the Dev site was compromised. Now, a security researcher named Ibrahim Balic has come forward claiming responsibility for the exploit several hours before the Dev site went into full lockdown.
Balic managed to see and copy Apple developer's full names and corresponding Apple ID and emails with an unavoidable injection tool attack. No other information was garnered from the exploit such as credit card information or App codes. Such information is under additional lock and key encryption housed in other servers.
Balic claims that he was also able to get a hold of the Apple ID of regular users. He stresses that this is for security research purposes only and he does not intend to give out any information to the general public as to how he managed the exploit. Full Apple statement below. Still, no apologies from Apple over the faux linen landing page. Here's a video of Balic discribing vulnerabilities within Apple's web services.
Click to continue reading Apple Developer Portal hacked, security researcher responsible comes forward
Read More

| AllThingsD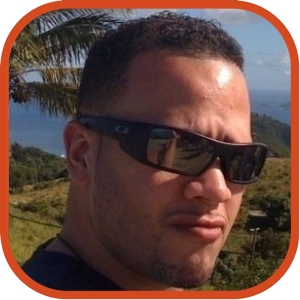 Posted by Jason Diaz Categories: Apple, Handhelds, Microsoft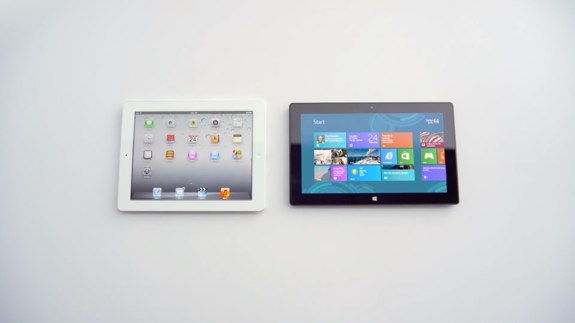 Microsoft's 900 million write off on the Surface RT hasn't prevented them from continuing its advertising campaign efforts by bashing Apple's iPad and propping thier device as the the better alternative. Microsoft recently slashed the price of the Surface RT by $150 in hopes of getting them off store shelves and into customer's hands. The Surface tablet has been suffering from poor sales as it dove into the highly competitive tablet computer arena. The question is will these continued commitment efforts work? Check out the video ad. Does Microsoft make its case?
Click to continue reading Microsoft doubles down on anti-iPad ad campaign amidst major Surface RT failure [Video]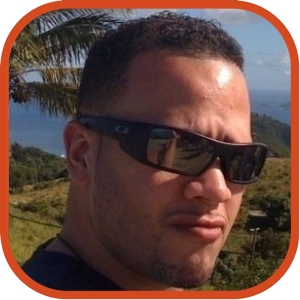 Posted by Jason Diaz Categories: Apple, Corporate News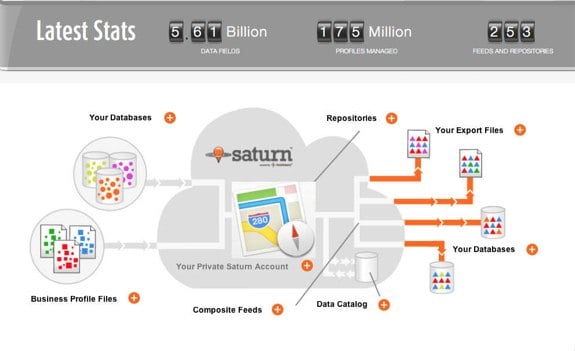 Apple has snatched up Locationary, a Toronto-based startup which crowdsources location data, to help better bolster Apple Maps with up to date local business information. Details of the acquisition have not been disclosed as of yet, but it is smart acquisition and should pay off in the long run. What separates Locationary from the likes of Google, Yelp, and FourSquare is that it gives crowdsourced users monetary incentives to help provide up-to-date and accurate information. Locationary then sells the data to other location providers. Think of Locationary as a mapping Wikipedia for local businesses. From the start, Apple was criticized for its mapping efforts, leading to the dismissal of iOS head Scott Forstall, but, over time, has dispelled much of the contention by remedying its initial short comings. Today shows that Apple is not letting up on their goal of providing the best mapping solution. Here's a short video of founder and CEO of Locationary, Grant Richie.
Click to continue reading Apple acquires Locationary, a crowdsourced location startup, to improve Maps [Video]
Read More

| AllThingsD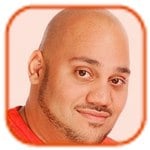 Posted by Andru Edwards Categories: Apple, Handhelds, Rumors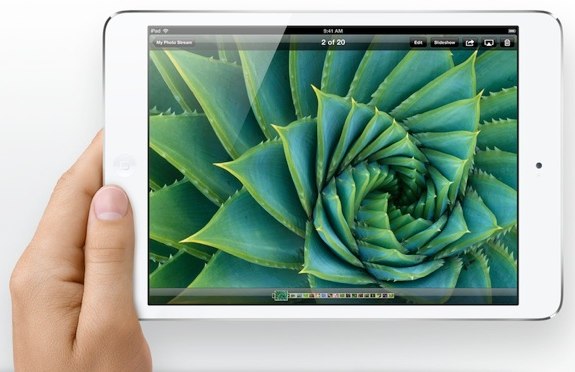 Recently there have been reports that Apple may not release the next iPad mini with a Retina display due to yield issues with the panels, and that customers would need to wait until 2014 before the smaller Apple tablet brought the high resolution goodness. However, today DigiTimes is changing its tune, reporting that LG has solved the issue, and will be shipping Retina display panels for the iPad mini later this year:
The sources also added that LG is reportedly making new headway in producing Retina panel technology for use in the next-generation iPad mini, and expects to ship about 2-3 million units a month in preparation for Apple's expected October release date.
It should be noted that it was just earlier this week that DigiTimes reported that the Retina iPad mini wouldn't be seen until 2014. To backtrack on that report this quickly would imply that they got news to the contrary. In addition to the iPad mini news, DigiTimes is also still reporting that the fifth-generation iPad will be streamlined with thinner side bezels, lighter, and ship with a faster processor this fall.
Read More

| DigiTimes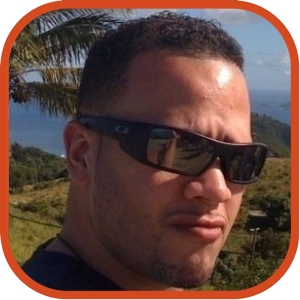 Posted by Jason Diaz Categories: Apple, Corporate News, Google, Microsoft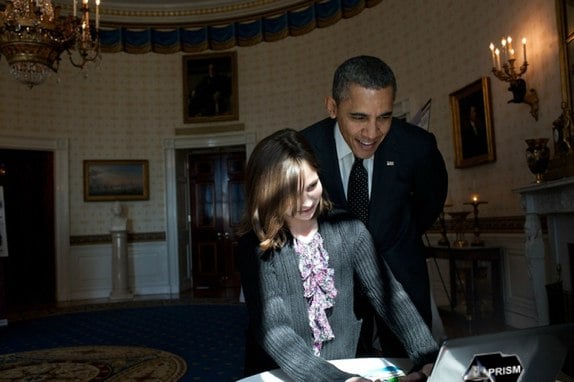 Several big named tech giants like Apple, Google, Facebook and Microsoft are publicly requesting that the National Security Agency (NSA) and Federal Bureau of Investigation (FBI) allow them to transparently publish more information regarding the controversial data mining operations and surveillance programs held by US government agencies.
Dubbed SpyGate, the legitimate controversy has made headlines over legislation of section 215 of the Patriot Act and section 702 of the FISA amendment ACT. Not to mention the whistleblower saga that has ensued after former NSA employee and current on the run globetrotter, Eric Snowden, leaked details about the covert operation infamously known as Prism. Many of the allegations summarized in the massive leak state that the US government has backdoor access to the servers of many leading private industry companies and direct access to major US telecommunication carriers. With such access, the government collects and monitors millions of American's information not limited to just metadata. Many private companies have signed a petition of transparency that includes Apple, Google, Microsoft, Twitter, Skype and many others. Below is the petition letter in its entirety.
Click to continue reading Apple, Microsoft, Google & others petition US government for transparency in data requests
Read More

| The Next Web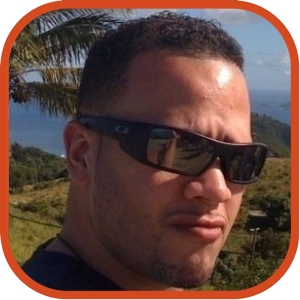 Posted by Jason Diaz Categories: Apple, Cell Phones, Handhelds, Rumors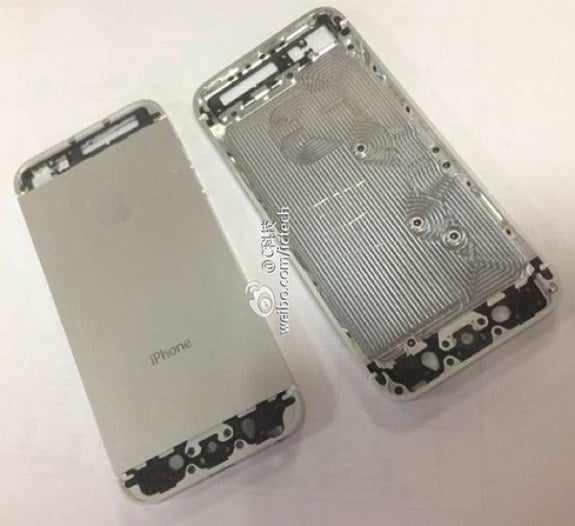 Alleged leaked photos have surfaced from Chinese website EXpreview of the iPhone 5S. Although it will supposedly have the same processor, it will include an upgraded PowerVR SGX 554MP4 graphic chip. Also, included in the upgraded specs is a 12 megapixel camera, dual LED flash, 2 GB of RAM, and support for NFC and 4G LTE Advanced networks. Rumors are pointing toward a fingerprint scanner from AuthenTech, and a display featuring IGZO technology from Sharp. Previous reports have also pointed to a slightly larger battery as well. Take it all with a grain of salt until Apple officially makes the announcement, but as we've seen over the past few years, new iPhone start leaking in the summer, and they are more often than not exactly what we see Apple reveal.
Read More

| EXPreview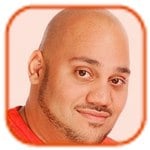 Posted by Andru Edwards Categories: Apple, Cell Phones, Handhelds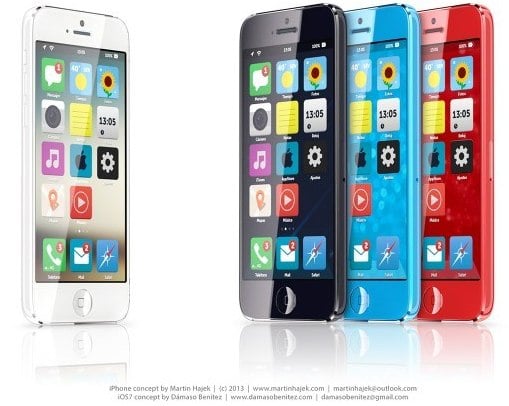 AllThingsD is reporting that Apple is set to ramp up production of the iPhone 5S at the end of July, which coincides with a recent report from Peter Misek. Misek says that Apple likely started a small production run of the iPhone 5S last month in preparation for the full meal deal later this month.
Similar to other iPhone releases, it's been reported that iPhone 5S will be constrained in the supply chain initially, likely due to low yields on the new fingerprint sensor feature that is rumored to launch on the device.
AllThingsD also believes that the lower-cost mid-range iPhone is also already in production:
Interestingly, Misek says that iPhone production ramp up will follow one that's already under way for Apple's long-rumored lower-cost iPhone, a device he figures the company will price somewhere between $300 and $400 — without a subsidy. He estimates production plans at 25 million to 30 million units, split pretty much evenly across the 5s and its new lower-cost sibling. And he says the new entry probably won't be competitive with the truly low-end handsets popular in emerging markets.
It's mid-summer, y'all, and the iPhone rumor mill is chugging along at full power.
Read More

| AllThingsD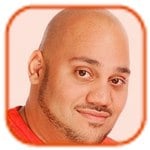 Posted by Andru Edwards Categories: Apple, Features, Networking, Videocasts
Apple has finally released a series of 802.11ac routers with the release of the AirPort Extreme and AirPort Time Capsule 2013 models. In this episode we open up the AirPort Time Capsule 2TB model and give you a look at the specs while detailing the changes from the previous generations of Apple Time Capsule routers and devices. We will be putting the new super-fast 802.11ac AirPort Time Capsule to the test, and will have a review up shortly as well. For now, though, check out the unboxing video, and wonder along with us why Apple continues to stubbornly ship its routers with three Ethernet ports instead of the standard four.
You can pick up an AirPort Extreme starting at $199.
Don't forget to subscribe to Gear Live on YouTube!
© Gear Live Inc. – User-posted content, unless source is quoted, is licensed under a Creative Commons Public Domain License. Gear Live graphics, logos, designs, page headers, button icons, videos, articles, blogs, forums, scripts and other service names are the trademarks of Gear Live Inc.