Posted by Alex Lifschitz Categories: Apple, Cell Phones, Editorial, Features, Handhelds, Rumors,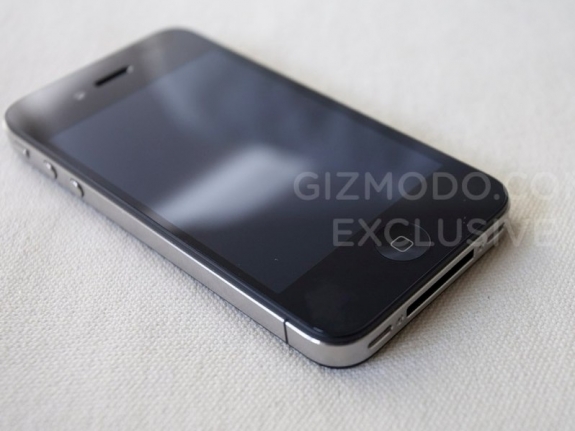 I'm a pretty crappy journalist.
I do it in my free time, and for the most part, I'm an opinions and hands-on writer. I don't go monstering around the nation's capital with a fedora and notepad, and I rarely find myself in a position where I have to probe into anything that matters past an arbitrary release date. I don't always fact check if I'm not making accusations.
But I know a scummy move when I see one. And Gizmodo's actions in the iPhone HD prototype debacle have been consistently unethical, unprofessional, and, yes, illegal.
It sucks. Gizmodo's parent company, Gawker Media, is home to a lot of great blogs and great people – people who seem to have some professional standards. But in the face of such reprehensible journalism, Gizmodo has been inexplicably wearing their tarnished reputation from this saga as if it were some kind of badge of pride. I'm sure they have lawyers going over every step of their story, but how someone in their legal or PR departments could have greenlit this is really beyond my comprehension.
Before I get into the ethical issues of yellow journalism, I think it's important we establish a fact pattern and what I hold to be the optimal course of actions they could have taken through this whole sordid affair. Join me while I use my rudimentary Google-fu to make my case against the actions of nearly all parties involved.
Click to continue reading Opinion: Apple, iPhone 4, and the Case against Gizmodo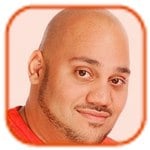 Posted by Andru Edwards Categories: Apple, Corporate News, Handhelds,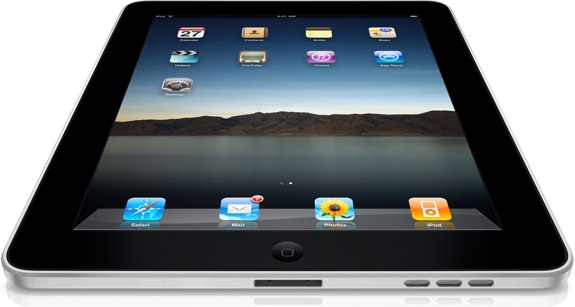 We've really gotta hand it to Apple. Just 28 days into the availability of the iPad, and they've already sold over one million units. That's 300,000 on day one, 450,000 within five days, and then another deluge with the launch of the iPad 3G model this past Friday. According to Apple, iPad users have downloaded over 12 million apps, and over 1.5 million ebooks from the iBookstore. Yup, the iPad has become another money printing machine for the company. Oh, and in case you were wondering, it took the iPhone 74 days to sell a million.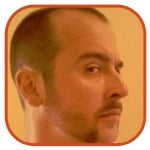 Posted by Finnian Durkan Categories: Wearables,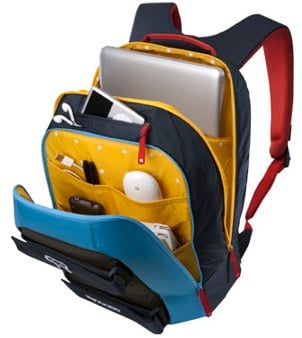 Paul Rodriguez has accomplished a lot in his skateboarding career. He was the 2002 Trans World Skating Rookie of the Year, won an X-Games Gold medal in Street Skating in 2005 and also became the first pro-skater to be sponsored by Nike. Combine all of these things with the fact that his father is famous comedian Paul Rodriguez, Sr. and it is not surprising that P-Rod is branching out to areas beyond grinding rails and landing kick-flips. Enter Incase and the Paul Rodriguez Signature Collection. Started in 2008, the current line features a new version of his signature skate pack that can accommodate up to a 17" MacBook Pro. Featuring a reinforced notebook compartment, a dedicated iPod pocket with headphone port, a concealed back panel zippered pocket to secure important documents and heavy-duty, water-resistant YKK zipper pulls with closed-seam construction the P-Rod Skate Pack ensures that whatever you put inside it will be protected from most anything that you or any inevitable multiple-crashes can throw at it.
Read More

| Incase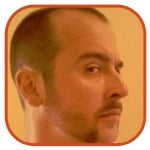 Posted by Finnian Durkan Categories: Accessories, Apple, Cell Phones, Household,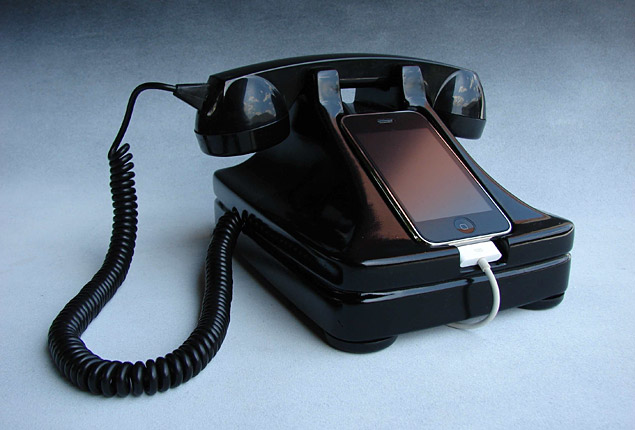 Do you feel like you've maxed out your emo/meta cred? Does your 3 wolves howling shirt sneer at you and your oh-so-last-week iPhone? Well fear not, my bespectacled flannel-clad hipster 'friend', the iRetrophone has the cure for what ails you. That is, if what ails you is your ability to walk anywhere instead of being tethered to one spot in particular… which is kind of the point of owning a cel phone, yeah? Or do I sound like someone's grandpa? Is the next meta-craze immobilizing one's cel phone? If so, then sign me up!!! I've been yearning for an excuse to get my tape-driven answering machine out of my attic. Don't worry, the handset works too so you can cradle it against your left ear while smoking your corn-cob pipe and twirling your horn-rimmed glasses, Wheezer-fan.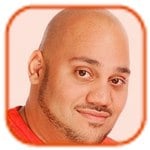 Posted by Andru Edwards Categories: Accessories, Cameras, Corporate News, Wireless / WiFi,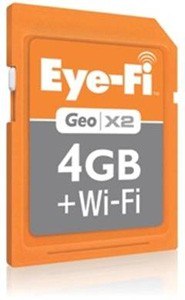 The folks over at Eye-Fi have yet another 802.11n card they'd like you to know about, and this one is an Apple Store exclusive. The Geo X2 sits nicely between the $49.99 Connect X2 and the $99.99 Explore X2, and will cost $69.99. For all intents and purposes, the Geo X2 appears to be similar to the Explore X2, but it packs in 4GB of memory instead of 8GB. It rocks the same Endless Memory Mode that automatically deletes photos after they safely been wirelessly synched and backed up, the Class-6 flash memory, and the automatic geotagging support as well.
Alongside this announcement, Eye-Fi also made it known that, starting at the end of May, users can expect greatly improved Wi-Fi support, thanks to their partnership with Devicescape. The meat and potatoes of this announcement is that the Eye-Fi cards will now be able to log on to public Wi-Fi hotspots that require getting through a browser splash screen. Since that is pretty much the majority, this opens things up quite a bit.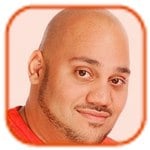 Posted by Andru Edwards Categories: Accessories, Apple, Features, Galleries, Peripherals,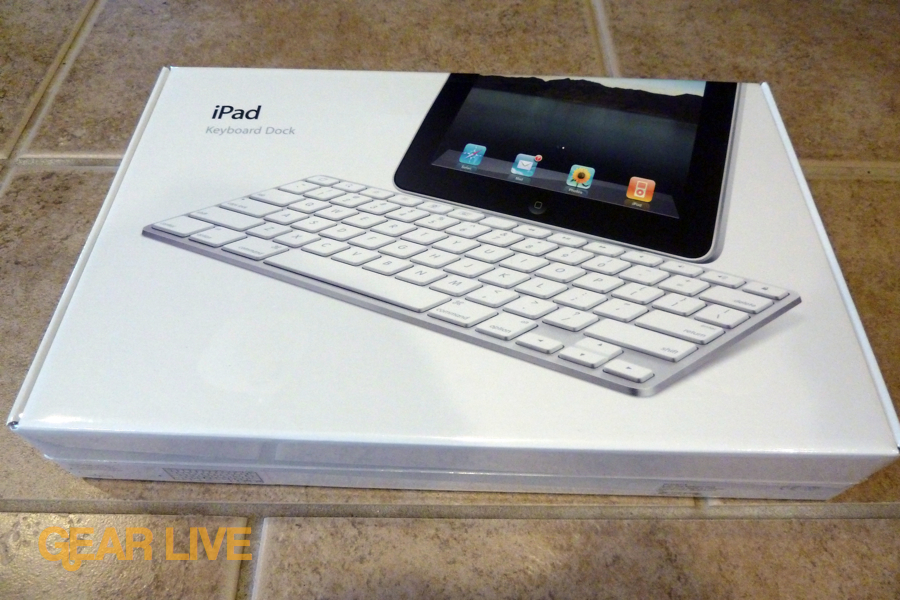 While the iPad launched on April 3, it took Apple a couple of weeks to get the iPad Keyboard Dock into stores and into the hands of iPad owners, many of whom complained about not having a comfortable method of inputting text into the device. Of course, you can also use a Bluetooth keyboard with the iPad, or you can use the on-screen keyboard in landscape mode—in fact, we typed our entire iPad review on the iPad digital keyboard. However, for those that wanted the keyboard dock, which can even charge the iPad while you are using it, it's finally available. We've put together this unboxing gallery to show off the device from all angles, and we'll have a review for you soon. In the meantime, you can pick up your own iPad Keyboard Dock at the Apple Store online for $69.
Gallery: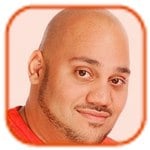 Posted by Andru Edwards Categories: Apple, Corporate News, Handhelds, PC / Laptop,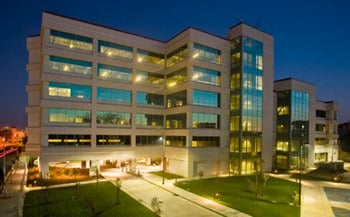 It was pretty obvious to us when we first saw the iPad that it would definitely be big in the medical field. As it turns out, it looks like hospitals are catching on—case in point, California's Kaweah Delta. The hospital has ordered 100 iPads for use around their campus. Nick Volosin, the hospital's director of technical services, sees the iPad as replacing laptops for things like email, checking X-rays, EKG results, and more.
Read More

| PC World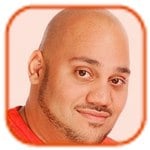 Posted by Andru Edwards Categories: Apple, Cell Phones, Software,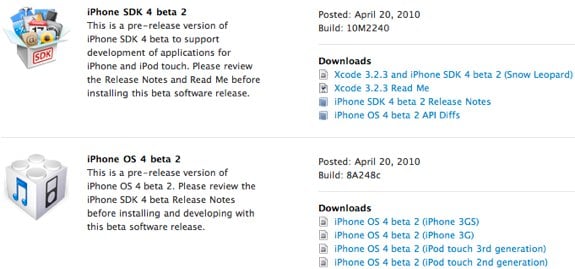 Hey, all you iPhone and iPad developers out there, Apple just released iPhone OS 4.0 Beta 2 software with the SDK. The software build is 8A248c, and the SDK build is 10M2240, and comes just about two weeks after the initial iPhone OS 4.0 beta was released. Grab it now in the iPhone Dev Center.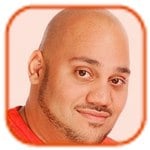 Posted by Andru Edwards Categories: Apple, Handhelds, Wireless / WiFi,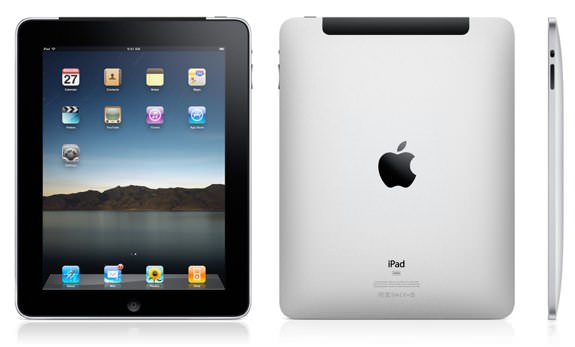 Apple just made it known to the world that the US launch of the 3G iPad will happen on the very last day of the month (hey, they did say late-April!) If you've been clamoring and waiting for a Wi-Fi + 3G Apple tablet, April 30th is your day, as Apple Stores across the United States will start selling them that day at 5:00 PM. If you pre-ordered your 3G iPad before yesterday, you should expect it to arrive on the 30th as well. If you order it online now, you'll have to wait until May 7 for it to arrive.
Read More

| Apple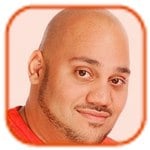 Posted by Andru Edwards Categories: Apple, Displays, Rumors,

If you've been waiting to pick up a new 30-inch Apple Cinema Display, but were waiting until Apple released an LED-backlit version, there may be hope for you yet. Now, we don't want to get your hopes up too much, but from the looks of things, the 30-inch Cinema Display have been pushed back. Typically, they would ship within 24 hours, but as of today, it is showing a 5-7 business day wait. Historically, when there is a large and sudden shipping delay like that, we've seen a product refresh follow soon thereafter. Now that Apple has worked out the 27-inch iMac LED display issues, maybe it's finally time that the 30-inch display gets update (or replaced with a standalone LED-backlit 27-inch Cinema Display.)
Read More

| Apple 30-inch Cinema Display

© Gear Live Inc. – User-posted content, unless source is quoted, is licensed under a Creative Commons Public Domain License. Gear Live graphics, logos, designs, page headers, button icons, videos, articles, blogs, forums, scripts and other service names are the trademarks of Gear Live Inc.