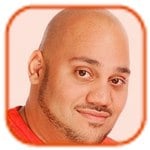 Posted by Andru Edwards Categories: Apple, Features, HDTV, Home Entertainment, Family, Men, Techies, Under $100, Under $25, Under $250, Under $500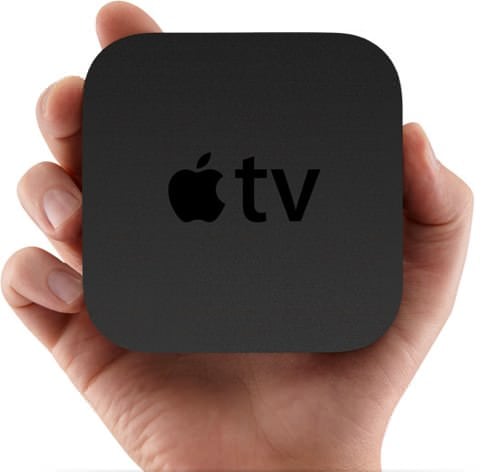 iOS devices like the iPhone, iPad, and iPod touch will be big holiday gifts this year, make no mistake about it. The Apple TV is actually a fantastic complement to Apple's handhelds, worthy of being featured in our 2014 Holiday Gift Guide. A nice little device in its own right, the Apple TV gives you access to Apple's iTunes Store entertainment content right on your television. In addition, you get Netflix, Hulu Plus, YouTube, sports networks, and plenty of other entertainment options. Connect it to your iTunes Home Share, and you can use your iOS devices as remote controls for the Apple TV. The best part, though, is AirPlay. You can beam audio and video content right to the Apple TV with ease from your iOS device, or your Mac. You can also mirror the display of these devices as well, all wireless over your home network.
You can pick up the Apple TV for $99, or $94.95 on Amazon.
Honorable Mention: Roku 3 Streaming Player
Read More

| Apple TV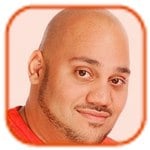 Posted by Andru Edwards Categories: Apple, Cell Phones, Wearables, Corporate News, Handhelds, Internet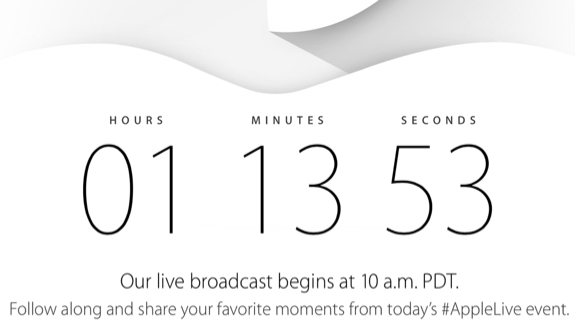 Today, Apple will be holding its We Wish We Could Say More event where it's expected to reveal the iPhone 6, iPhone 6 Plus, iWatch, and a new mobile payment processing system. Some are also expecting an update to the iPad Air, and the Apple TV set-top box. This is shaping up to be one of the biggest Apple keynote events in company history—certainly the biggest yet for Steve Jobs successor, Tim Cook—and the company wants you to see it all go down, live as it happens. Here's how you can watch today's Apple Event:
If you have an Apple TV, Apple has added a dedicated Apple Events channel. Fire it up at 10:00am PDT (1:00pm EDT), and you'll be able to tune in. You need to have a second- or third-generation Apple TV running software version 6.2 or later.
If you want to live stream the event from your desktop, you'll need to be running OS X 10.6.8 or later and Safari 5.1.10. From there, just head to the Apple Live page.
You can also stream the event in the Safari web browser on your iPhone, iPad, or iPod touch as long as you are running iOS 6.0 or later.
Of course, if you're somewhere that you aren't able to live stream video, you can keep it locked right here to Gear Live, where we will be bringing you reports of all the announcements at breakneck speed. Additionally, you can also follow along at The Verge, Recode, and Engadget.
Once things are wrapped up, Apple will make the video of today's presentation available for on-demand viewing and downloading later today.
So there you have it! How will you be following along?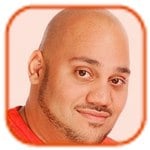 Posted by Andru Edwards Categories: Apple, Corporate News, Home Entertainment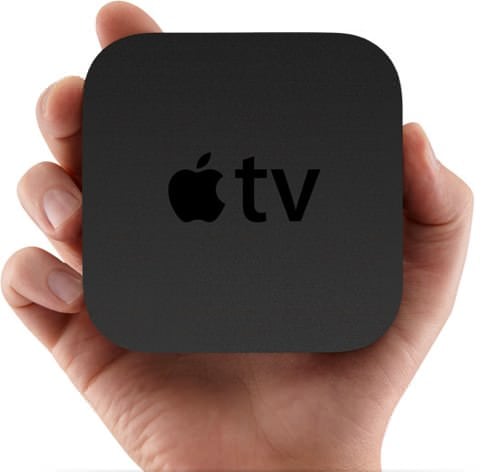 Apple CEO announced that Apple TV sales have now surpassed 20 million during today's Q2 2014 earnings call. As such, the company recently stopped referring to the Apple TV business as a "hobby," as it's done for the past seven years or so.
"I'm feeling good about this business and where it could go," Tim Cook said, further revealing that the company stopped calling the product segment a hobby once it pulled in $1 billion in revenue in 2013. "it didn't feel right to me to refer to something that brought in a billion dollars as a 'hobby,'"
Now, the Apple TV is an "area of intense interest"--no longer a hobby, indeed. The last major Apple TV hardware release came in 2012. Since then, the company has added many new channels of content over time. Rumors continue to persist that Apple will release a new Apple TV set-top box with expanded functionality, while others say that the company is set to reveal a full-on 4K Ultra High Definition television set of its own.
You can pick up the current Apple TV at a discount on Amazon.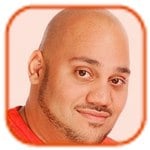 Posted by Andru Edwards Categories: Corporate News, Home Entertainment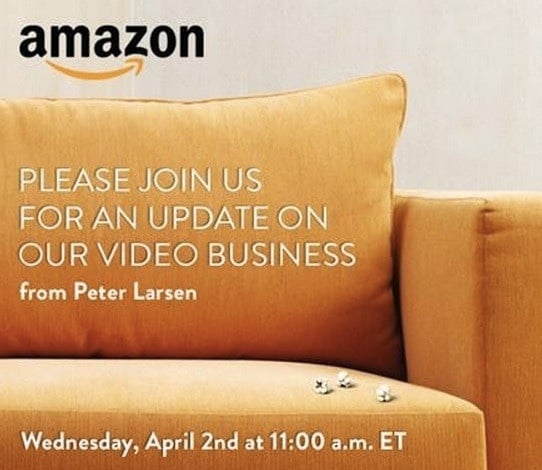 This morning Amazon sent out invitations for an April 2nd event that invites us to "Please join us for an update on our video business." In the background is a couch, with a few pieces of popcorn spilled on it. It looks like the company may finally launch the long-rumored Amazon Video set-top box, a product that would compete with devices like the Apple TV, Chromecast, and Roku products. Amazon's box may even differentiate itself by offering gaming right out of the gate, as we saw a prototype of an Amazon game controller leaked a couple of weeks ago. There are plenty of Android games that Amazon could see success with with game controller support built-in.
We'll know for sure on April 2, and we'll bring you the full details.
Update: It looks like Amazon may also launch a free video streaming service at this event as well!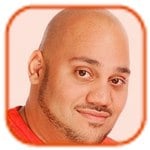 Posted by Andru Edwards Categories: Apple, Home Entertainment, Software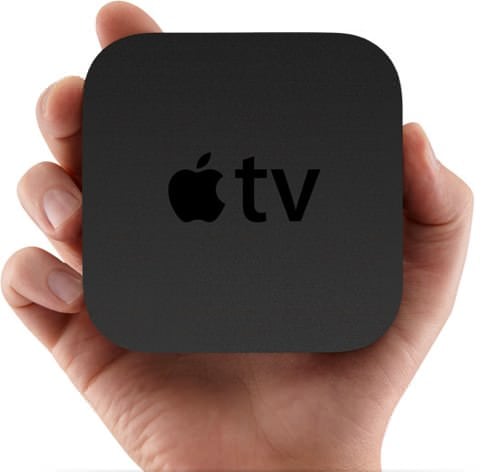 Alongside the iOS 7.1 update, Apple also released Apple TV update version 6.1, which offers a much easier way to hide unwanted app channels from the Apple TV home screen. After updating, all you need to do is highlight an icon, and press and hold the Select button until all the icons start wiggling. Then, head over to the one you'd like to remove, and hit the Play/Pause button, and then select Hide. It's gone! You can re-add any hidden channels by going into the Settings > Main Menu area.
The new method is much easier than the previous, where you'd have to navigate into your Settings menu to hide items. Now, you can do it right from the home screen.
If you haven't yet got the latest Apple TV update, navigate over to Settings > Software Update, and choose Update Software.
You can pick up an Apple TV from the Apple Store Online.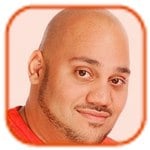 Posted by Andru Edwards Categories: Apple, Home Entertainment, Hot Deals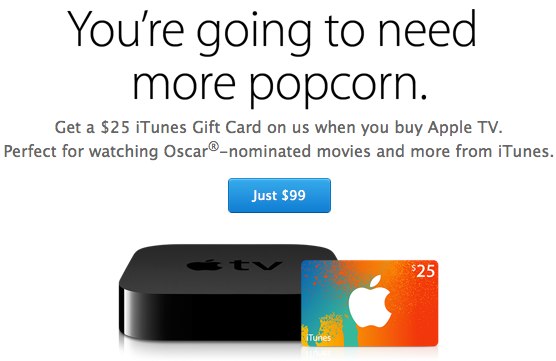 Apple has a great deal on the Apple TV for the next five days (a great option to watch the WWE Network on your television.) Between now and March 5th, Apple TV buyers will receive a $25 iTunes gift card, which can be used to buy anything in the iTunes Store, App Store, and iBooks Store and can be used to buy iOS apps, Mac apps, music, movies, TV shows, and eBooks. This essentially brings the cost of the $99 Apple TV down to $75 in a way.
Head on over to the Apple Store online to check out the deal.
Read More

| Apple TV Product Page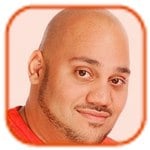 Posted by Andru Edwards Categories: Apple, Features, Home Entertainment, PC / Laptop, Podcasts, Videocasts, Videos
Since a lot of people were curious about if the WWE Network would be available on Apple TV, and how it would look compared to the other platforms out there, I went ahead and put together this video walkthrough and review. There are a bunch of pros to using an Apple TV for the Network, but one caveat that can be seen as a con.
In this video I cover:
How to subscribe to the WWE Network on Apple TV and skip the signup issues plaguing other devices
How to link your Apple TV purchase to your WWE.com account so you can access the Network everywhere
How to link your Apple TV purchase to other Apple TVs
How to use AirPlay to send WWE Network content from your iOS device to an Apple TV wirelessly
I also give an interface tour and my overall thoughts on how the WWE Network looks and feels on Apple's set-top box. I'll be doing more videos focusing on other devices as well, so if there's one you'd like me to focus on, feel free to contact me on Facebook or Twitter and let me know. Keep an eye on our YouTube channel (you can subscribe here!) to see the new stuff as it drops.
If you like what you see from the Apple TV, you can pick one up here from Apple.
Don't forget to subscribe to Gear Live's YouTube channel!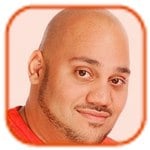 Posted by Andru Edwards Categories: Apple, Home Entertainment
This morning, the long-awaited WWE Network launched, bringing with it 24/7 live programming alongside an extensive content library from WWE. As is to be expected with any new, big content offering, there are some hiccups due to the rush of demand that the servers are having to deal with. Users are having a hard time getting signed up since the MLBAM (the company hosting the WWE Network content) service has been slammed.
However, there's a simple workaround that'll let you bypass the whole mess for users who own an Apple TV. As with Netflix and Hulu Plus, Apple offers direct subscription access to the WWE Network through iTunes. This means that you are dealing with Apple servers rather than the ones the WWE is using, and therefore, you can sign right up with no problem and start watching immediately.
Click to continue reading Skip WWE Network signup issues with Apple TV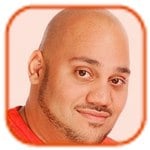 Posted by Andru Edwards Categories: Apple, Cell Phones, Handhelds, Software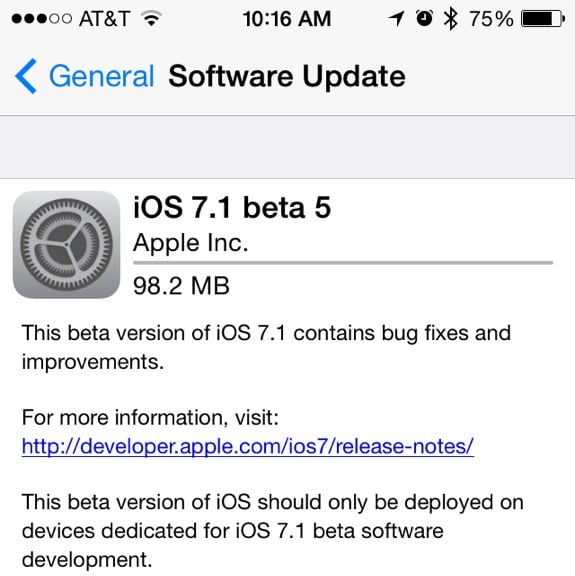 If you've got an Apple developer account, you should know that Apple has released iOS 7.1 beta 5 build 11D5145e, and you can go and grab it right now. Of course, you can log in to the Developer Center to manually grab the file, or head into the Settings > General > Software Update section on your iOS device for the over-the-air install. As far as new changes, the release notes point to international Siri improvements:
"This seed adds new natural-sounding Siri voices for English (Australia), English (United Kingdom), Japanese, and Chinese (Mandarin – China)"
Along with the new iOS software, Apple has also released new betas of Xcode 5.1, and the Apple TV software as well.
Click to continue reading Apple releases iOS 7.1 beta 5 build 11D5145e to developers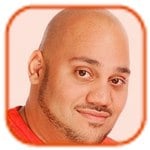 Posted by Andru Edwards Categories: Apple, Home Entertainment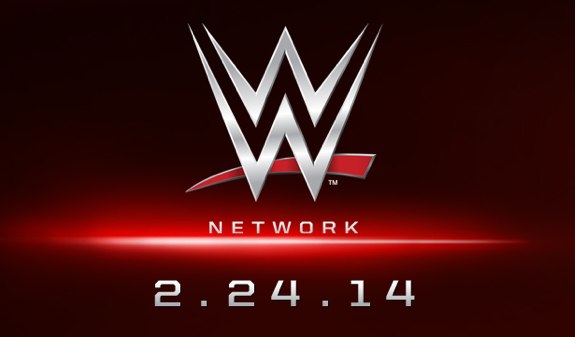 We've gotten tons of questions about the WWE Network launching on Apple TV, with no real concrete answer on a date. Well, a WWE rep has confirmed that the network will launch on Apple TV on February 24th, alongside most other platforms. In the quote, the WWE representative states:
"In order to experience WWE Network on an Apple TV, you must have a second generation or later (black) Apple TV and be a WWE Network subscriber. Once WWE Network is available, you will be able to launch the WWE Netowrk app directly from your Apple TV. Let us know if you have further questions! Thank you."
Announced at CES 2014, WWE Network will provide 24/7 live-streaming original programming alongside a vault of on-demand content that viewers can watch, all for $9.99 per month, which includes all twelve annual live pay-er-view events--yes, even WrestleMania. Apple has been regularly releasing new channels on the Apple TV with no advance notice, and they appear on your device without you have to go find them and download them. You should be able to plug in your WWE Network credentials on the Apple TV starting at 9am EST on February 24th, when the service goes live.
© Gear Live Inc. – User-posted content, unless source is quoted, is licensed under a Creative Commons Public Domain License. Gear Live graphics, logos, designs, page headers, button icons, videos, articles, blogs, forums, scripts and other service names are the trademarks of Gear Live Inc.