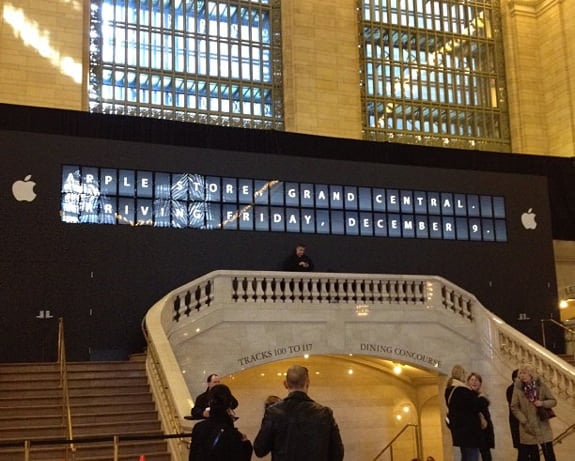 Apple is one week away from opening its next New York City store inside Grand Central Terminal. According to MacRumors, Apple made it official on Thursday when it updated the digital signage outside the store with a date.
"Apple Store, Grand Central. Arriving Friday, December 9," reads the panel, which resembles a typical train station departure board.
The New York Post on Wednesday shared some details of Apple's 10-year lease with the Metropolitan Transit Authority (MTA). It claimed that at about $60 per square foot, Apple is paying much less than other tenants. In July, however, the Post said its rent will be $800,000 per year, nearly half a million more than what Metrazur, the previous tenant, paid for the space. Apple gave Metrazur $5 million to vacate early.
Apple's contract, however, doesn't allow for any revenue-sharing with New York's Metropolitan Transit Authority (MTA), although other lessees must pay a percentage of their sales to the authority once they surpass a certain threshold. In a separate report, the Post said New York State is now investigating the deal to determine whether or not the MTA gave Apple "overly generous terms on its lease."
Click to continue reading Grand Central Apple Store set to open December 9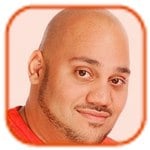 Posted by Andru Edwards Categories: Lifestyle, App Updates, Apple, Free Apps,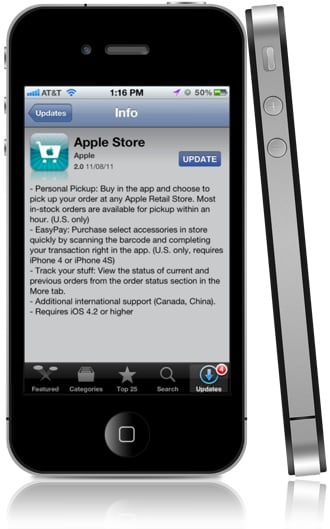 Apple on Thursday updated its retail iOS app (now Apple Store 2.0) and as rumored last week, it includes an expansion of Apple's in-store pickup program and EasyPay, a self-checkout option for some items.
Now, when you order certain items using the app, it will give you the choice of either picking it up in a nearby store or having it shipped to you. It will also let you know whether or not the item is in stock in stores in your area. Apple has said most store-stocked items can be ready for pickup in about an hour.
Apple debuted the ship to store option a few weeks ago, starting in San Francisco and then adding Apple Stores in New York City. Since the launch of the app, the service has been added to stores in an array of cities and it will launch for additional U.S. stores as the holidays approach.
Click to continue reading Apple Store 2.0 app lets you self-checkout at Apple Stores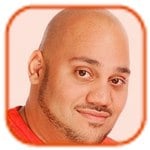 Posted by Andru Edwards Categories: Full Episodes, Gizmatic, Apple, Cell Phones, Features, Podcasts, Videocasts, Videos,
We were on hand for the launch of the Apple iPhone 4S, where we were first in line at the Alderwood Mall Apple Store in Lynnwood, Washington. In this video we give you a few clips of some of the overnight action, a look at some of the tribute items left at the front of the store in memory of Steve Jobs, as well as the lead up to the opening, and the cheering that occurred once the Apple Store doors were opened.
Big thank you to GoToMeeting and JackThreads for sponsoring the show - be sure to check them out! As for JackThreads, we've got exclusive invite codes that give you $5 to use towards anything you'd like.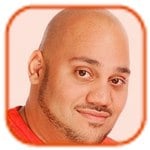 Posted by Andru Edwards Categories: Apple, Editorial,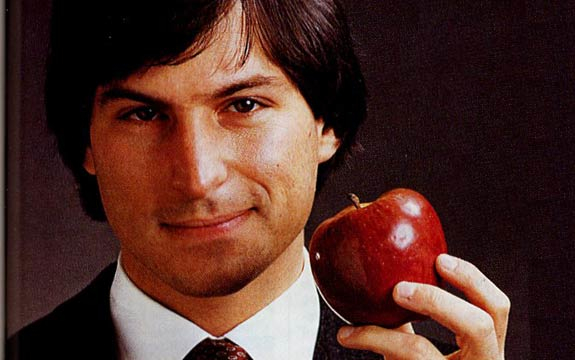 October 5, 2011 will go down as one of the most bittersweet moments in technology history. Apple chief executive Steve Jobs passed away at 56, a sad end to a magnificent careeer.
Jobs wowed us. The man is the Walt Disney of the technology space – funny, in a way, as he's also Disney's largest shareholder. Apple, Pixar, Disney – three technology icons synonymous with magic.
I can't claim to have known Jobs personally. What I, and we, have seen of him, has been in carefully managed stage appearances over the years, with Jobs rolling out product after product that defined and launched industries, and prompted countless imitations. The Chinese even copied Apple's stores.
I remember how incredibly annoyed I was at Computex, wandering the halls and seeing row after row of candy-colored hardware, virtually everything that you could think of. I remember complaining to the guy who was on the stool next to mine at the hotel bar. Seriously, I said, is this the future? Watermelon-colored computers? And this Taiwanese guy, not even in technology, said something that's stuck with me: "Only until Apple invents whatever's next."
Click to continue reading The influence of Steve Jobs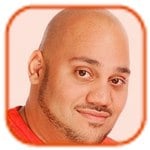 Posted by Andru Edwards Categories: Accessories, Apple, Design, Toys,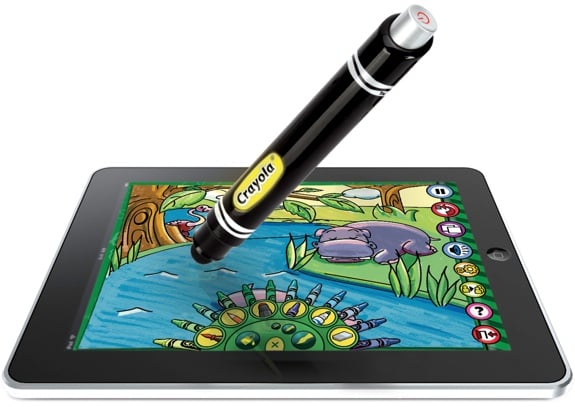 Griffin Technology and Crayola have teamed up on the ColorStudio HD app and iMarker, and the set is now available nationwide. The cool thing about this is that the app can tell the difference between the swiping and tapping fingers of a child and the iMarker input. There are over 30 animated coloring pages with sound effects and music, and users can also create their own works of art from scratch, and can also use the built in library of assets. Art can even be uploaded directly to Facebook, or printed using AirPrint.
The Crayola ColorStudio HD app is free on the app store, and the iMarker pack is available now for $29.99.
Click to continue reading Crayola ColorStudio HD now available for iPad
Read More

| Crayola ColorStudio HD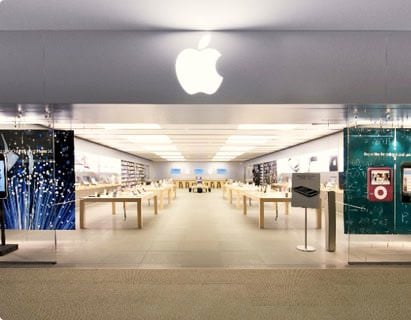 What's the real inside dirt on how Apple runs its equally successful and secretive Apple Stores? The Wall Street Journal claims to be privy to Apple's secret sauce after poring through Apple Store training manuals, a recording of a store meeting, interviews with current and former store employees, and conversations with outside analysts.
In a report published yesterday, the Journal serves up the dish on everything from Apple's store design strategy to the granularity of employee sales training. Some of the information the newspaper dug up is fairly obvious—for; example, Apple doesn't do cookie-cutter designs for its Apple Stores, but rather "constantly evolves its stores' look and feel."
But some of the reported Apple Store skinny touches on areas that may have been guessed at, but have now been apparently confirmed. To wit, current and former Apple Store employees say store techs aren't allowed to "prematurely" acknowledge product glitches that are already widespread, and writing about Apple online will get you fired from an Apple Store.
The Journal also layers in plenty of Apple Store stats—did; you know that more people now visit Apple Stores in a single quarter than went to Disney's four biggest amusement parks last year?
Here's a quick look at some more interesting Apple Store tidbits that the paper either uncovered, confirmed, or highlights in the article.
Click to continue reading Apple Store: Here are the secrets of its amazing success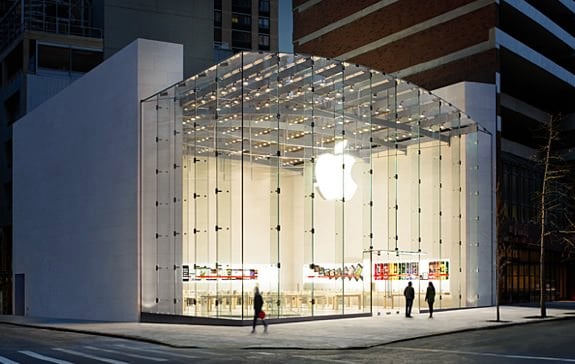 Two African-American men have filed a federal lawsuit against Apple that accuses the company of racial discrimination at an Apple Store in Manhattan.
The plaintiffs, Brian Johnston, 34, and Nile Charles, 25, claim a white Apple employee in his 50s told them, "I don't want 'your kind' hanging out in the store" at Apple's retail outlet at 1981 Broadway on Dec. 9, 2010, according to court filings cited by Apple Insider Wednesday.
Another Apple Store employee allegedly approached the pair, who were wearing "baggy jeans and large sweaters with hoods" according to the lawsuit, and said, "Now you have to go. If you want to know why, it's because I said so. Consider me God. You have to go."
Johnston and Charles entered the Upper West Side store to purchase headphones, the suit said. They recorded the incident on their cell phones, according to Apple Insider.
Click to continue reading Apple being sued for racial discrimination at NYC Upper West Side Apple Store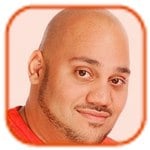 Posted by Andru Edwards Categories: Apple, Rumors,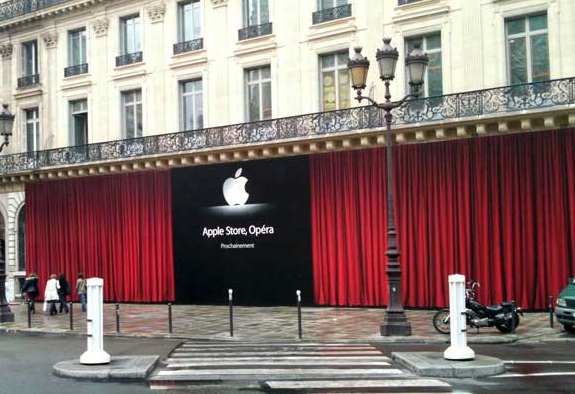 Is Apple planning something for the tenth anniversary of the Apple stores?
According to a source cited by The Boy Genius Report, it is.
What's interesting isn't that the company allegedly plans something for the Thursday the 19th anniversary, but that it apparently is going to celebrate right through the weekend.
Some of the plans include a Saturday to Sunday overnight shift, apparently to restock the store, new hardware, and mysterious black curtains to hide whatever's inside.
Click to continue reading Does Apple have special plans for the 10th Anniversary of the Apple Store?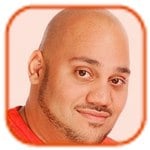 Posted by Andru Edwards Categories: Full Episodes, Gizmatic, Apple, Features, Handhelds, Podcasts, Videocasts, Videos,
As usual, the Gear Live crew was near the front of the line as we waited for the iPad 2 to go on sale. Apple closed their doors about an hour before launch, and we started recording when the curtain came down. Get a look at the in-store festivities, which involves a lot of clapping and high-fives, followed by our in-store unboxing of a white iPad 2 with 3G, along with a Smart Cover demo.
You can pick up the iPad 2 from the Apple Store Online.
Big thank you to JackThreads for sponsoring the show - be sure to check them out, we've got exclusive invite codes that give you $5 to use towards anything you'd like.
Hours after a massive earthquake measuring 8.9 on the Richter scale struck Japan, an Apple store in Tokyo kept its doors open to hundreds of nearby victims, and instructed stranded employees and their families to stay overnight at the five-story flagship store.
A moved Kevin Rose, founder of Digg, posted two anonymous letters from "an admitted [Apple] fanboy" and Apple store employee in Japan, who wrote at length about Apple's calm, humanitarian response to the quake.
"[With] the phone and train lines down, taxis stopped, and millions of people stuck in the Tokyo shopping district scared, with no access to television, hundreds of people were swarming into Apple stores to watch the news on USTREAM and contact their families via Twitter, Facebook, and email," the letter read. "The young did it on their mobile devices, while the old clustered around the Macs. There were even some Android users there. (There are almost no free wifi spots in Japan besides Apple stores, so even Android users often come to the stores.)"
"Staff brought out surge protectors and extension cords with 10s of iOS device adapters so people could charge their phones & pads and contact their loved ones. Even after we finally had to close 10pm, crowds of people huddled in front of our stores to use the wifi into the night, as it was still the only way to get access to the outside world."
Click to continue reading Kevin Rose applauds Apple's Japan response
© Gear Live Inc. – User-posted content, unless source is quoted, is licensed under a Creative Commons Public Domain License. Gear Live graphics, logos, designs, page headers, button icons, videos, articles, blogs, forums, scripts and other service names are the trademarks of Gear Live Inc.