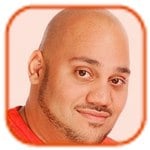 Posted by Andru Edwards Categories: Apple, Cell Phones, Handhelds, Rumors

It looks like Apple is getting ready to replace the aging 8GB iPhone 3G that currently sells for $99 with a newer iPhone 3GS model, if their packaging is to be believed. A user on the German apfetalk discussion forum posted the image above, which is the label on the iPhone 3G 8GB box, and while he did receive a regular iPhone 3G, the box clearly says "iPhone 3GS v2.2 8GB" and has us thinking that Apple is finally ready to have the entire product line fall under the 3GS brand. Heck, the 8GB iPhone 3GS is a year-and-a-half old now, and we all know that Apple is set to release an all new iPhone model this summer, so it all makes sense to us.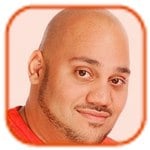 Posted by Andru Edwards Categories: Apple, Rumors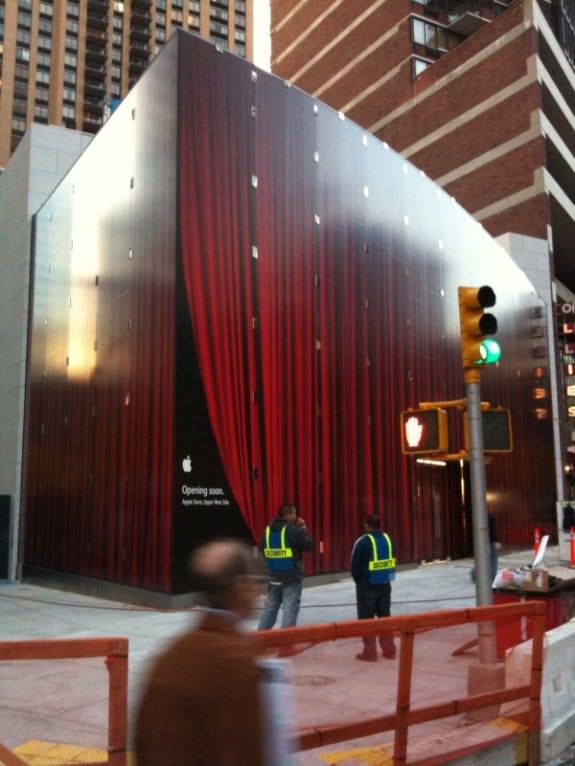 Apple has finally removed the curtain scaffolding that was in place to hide the construction of their new Upper West Side Manhattan Apple Store location. Of course, in typical Apple fashion, the unveiling leaves even more mystery to unravel, as the entire face of the new store is covered in a vinyl curtain, along with an "Opening soon" message. Luckily, we shouldn't have to wait much longer to get a look at the newest store, which many are saying will be the most impressive in the entire Apple Store chain. The Upper West Side Apple Store is located on the northwest corner of Broadway and 67th street, right near Lincoln Center.
We've got one more shot of the store, a mockup, of what the store should look like after the curtain is removed.
Click to continue reading Apple readying 67th St Upper West Side NYC store
Read More

| CNET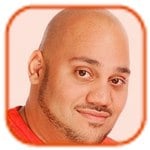 Posted by Andru Edwards Categories: Accessories, Apple, PC / Laptop, Rumors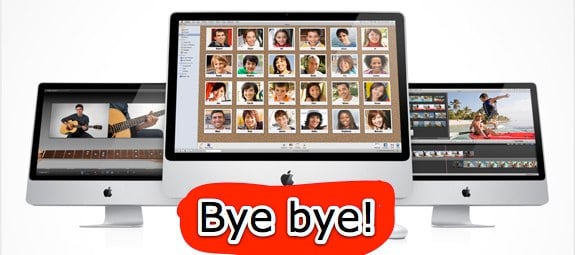 Well, between the Barnes & Noble Nook and this piece of news, tomorrow is shaping up to be pretty exciting. Our boy John Gruber is making it known that it's his belief that Apple is going to be releasing a bunch of new hardware tomorrow. What's on the a-frienda? Well, for starters, a much needed update to the plastic white MacBook line. You know, the one that get left all to its lonesome when the aluminum MacBooks went Pro? The Mac mini should also see a spec bump, including one version that runs OS X Server. Definitely interesting, I'd love to see how they position that one.
More interesting, though, are the claims of an "impressive" iMac redesign. We've been hearing so many rumors on where the iMac is going to go that we'll have to wait and see what comes out of Cupertino tomorrow. At the very least, they'll be thinner - but we're not holding our breath for Blu-ray support.
Even more interesting are the mention of two currently unreleased products. The first being the Magic Mouse, a replacement for the Apple Mighty Mouse that would sport a multitouch surface. We can definitely see that happening, and being included with the new iMac line. The Mighty Mouse needs to be replaced, and a multitouch mouse would play nicely with Snow Leopard. There is also mention of a multitouch trackpad add-on for desktop Macs, like the iMac, Mac mini, and Mac Pro. It certainly sounds intriguing, and would give desktop Macs the full functionality set that are found on the notebooks.
Of course, we will have all the details for you tomorrow when things start popping off!
Read More

| Daring Fireball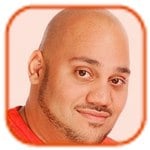 Posted by Andru Edwards Categories: Apple, Handhelds, Rumors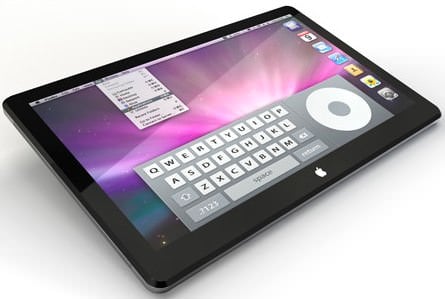 You'll definitely wanna file this one under "rumor," but if DigiTimes is to be believed, that Apple Tablet that we've all been waiting for with baited breath will be manufactured by Foxconn. The peeps at DigiTimes are saying that Foxconn will be shipping up to 400,000 devices by April 2010, and that these devices will have a 10.6-inch display.
Hey, it's fun monitoring these rumors, but I'm tired of having my emotions played with, Apple. Give me a touch-sensitive tablet next in the first quarter of 2010, okay?
Read More

| DigiTimes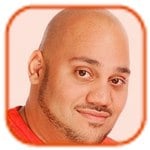 Posted by Andru Edwards Categories: Apple, Handhelds, PC / Laptop, Rumors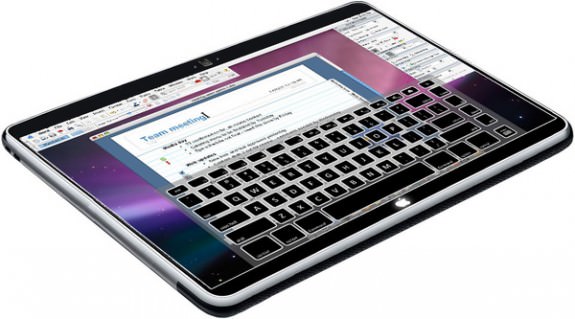 Seems that today is a big rumor day, as on top of the Amazon-Netflix acquisition, we also hear rumblings of an $800 Apple tablet netbook that will finally be released this October. Don't get me wrong, we all knew that Apple would have a touchscreen tablet coming soon enough, just look at all the optimizations in Snow Leopard and you'll soon realize that the OS is definitely a lot more finger-friendly than any other on the market. The China Times is saying, however, that this Apple tablet is almost hear, and that it should drop sometime in October. Hey - what better time for Apple to release a long-awaited, hotly-anticipated product than right before the holiday shopping season kicks off?
Click to continue reading Apple set to launch $800 tablet netbook this October?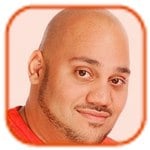 Posted by Andru Edwards Categories: Apple, Cell Phones, Corporate News, Handhelds, Rumors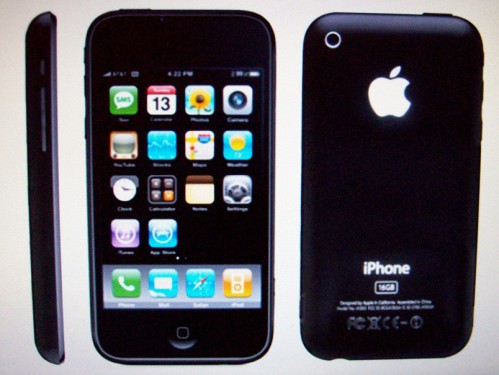 Apple will announce the iPhone Video at WWDC 2009 this coming Monday. That won't be a surprise though, as many are expecting it, Walt Mossberg said it, and Apple needs to counteract the Palm Pre launch.
What you don't know, though, is that Apple will likely make the iPhone Video available the same day. Yes, you will be able to pick up the next version of the iPhone on Monday, if you get to an Apple Store before they sell out.
Click to continue reading Prediction: iPhone Video launches Monday June 8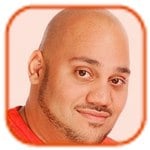 Posted by Andru Edwards Categories: Apple, Broadband, Cell Phones, Rumors, Wireless / WiFi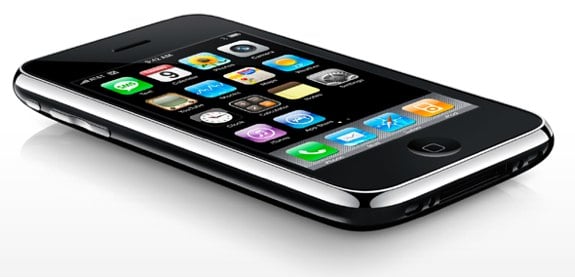 It seems that the days of silly iPhone tethering workarounds may be coming to an end (for those who are willing to pay for it.) Rumor has it that AT&T might finally launch an iPhone tethering plan, which would allow owners of the iPhone 3G to use the phone as an Internet access point. Now, we know that MacWorld 2009 kicks off tomorrow, but that doesn't necessarily mean that the tethering plan will be announced there, but as our friends at Ars bring up, the functionality would likely require an iPhone OS update, and that in and of itself might be newsworthy enough to be mentioned tomorrow morning, if all of this comes to fruition.
The costs may outweigh the benefits, depending on your travel schedule and how much you'd plan on using the tethering option, as we are expecting the cost to be at or around $30 per month. A little spendy, we think, unless you plan on using it frequently - but then the issue of the iPhone battery comes in to play. Sure, you can plug it in to a USB port, but unless your notebook is plugged in to a power source, then you are using up extra notebook battery life. Or, you could just use a Mophie Juice Pack.
The fact that there was never an official tethering plan for the iPhone has always been odd to us, since other AT&T smart phones have those plans ready from the get go. Let's hope this rumor rings true.
Read More

| TUAW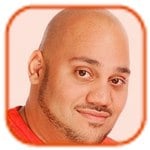 Posted by Andru Edwards Categories: Accessories, Apple, Cell Phones, Handhelds, Rumors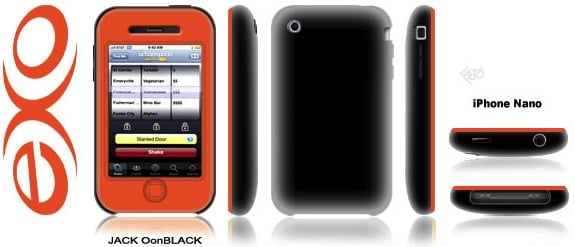 iPhone nano. Get ready for the iPhone hype to start again, if the case design by Xskn is to be believed. Oh, wait, did we say design? We meant the iPhone nano case that Xskn started selling today. If you are unfamiliar with XSKN, they are the company that Steve Jobs referred to earlier this year during a keynote, where he mentioned that some manufacturers leak things before the company gets to announce them. Back then it was their iPhone 3G case, and it was dead on. With MacWorld 2009 just around the corner, could we be introduced to a new, smaller, and cheaper iPhone? Time will tell.
Read More

| XSKN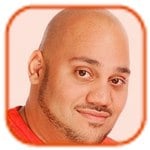 Posted by Andru Edwards Categories: Apple, Cell Phones, Handhelds, Rumors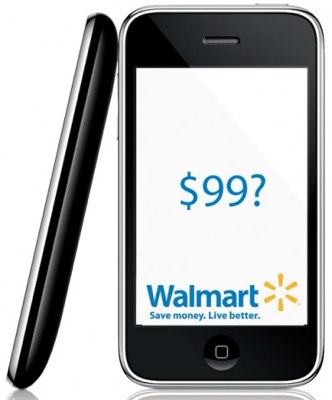 Now remember, this is a rumor, but our friends over at the Boy Genuis Report are saying that they are hearing rumblings that the iPhone will be hitting Wal-Mart soon, and the price is going to be $99 a pop. Now, we've heard these Wal-Mart and iPhone rumors before, and we are almost certain that the iPhone will be hitting your local Wally World soon. However, the word here is that you'll be able to pick up a 4GB iPhone, something that hasn't been around for quite a while, for a Benjamin. Yeah, you lost out on the storage space, but seriously, this is Wal-Mart, and it's a $99 iPhone. Expect updates on this one as soon as we hear more.
Read More

| Boy Genius Report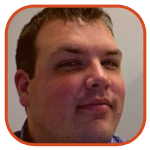 Posted by Aaron Zollo Categories: Apple, PC / Laptop, Rumors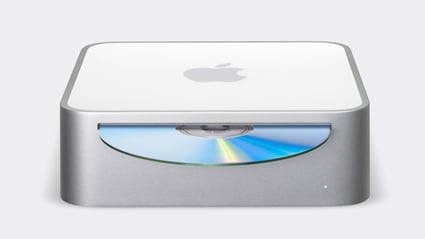 The Mac mini has had a good run, but it sounds like Apple has decided to give the mini the ax. The smallest and cheapest Mac is no longer shipping or available for order, according to a couple large retailers in Europe say Gizmodo. Apple has a large financial call taking place today in which the mini is expected to get cut from the Mac lineup. Lets hope this is in preparation for an upcoming Mac mini (Mac nano?) at January's MacWorld Expo as many suspected the mini to get a makeover, not a going away present.
The Mac Mini is still available on the Apple store, so you may want to get it now if you were thinking it over.
Read More

| Gizmodo

© Gear Live Inc. – User-posted content, unless source is quoted, is licensed under a Creative Commons Public Domain License. Gear Live graphics, logos, designs, page headers, button icons, videos, articles, blogs, forums, scripts and other service names are the trademarks of Gear Live Inc.