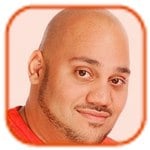 Posted by Andru Edwards Categories: Apple, Corporate News, Rumors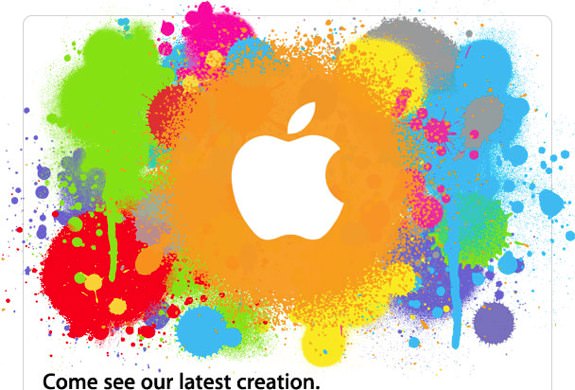 Okay, gang, Apple has finally sent those press invitations out to an event they are holding on January 27th, and if there is one thing we can surmise from this one, it's that we will be seeing the release of a new product. Whether you want to call it the iSlate, iPad, Apple Tablet, MacBook touch, or whatever else, we're putting all our money on a brand new multitouch tablet device, with Apple aiming to change the world yet again. Oh, and updated MacBook Pros as well.
The event starts at 10:00AM Pacific time and comes to you from the Yerba Buena Center for the Arts Theater in San Francisco. Join us then, because we'll be hitting you with the news as it happens.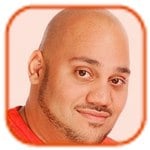 Posted by Andru Edwards Categories: Apple, Handhelds, Home Entertainment, Rumors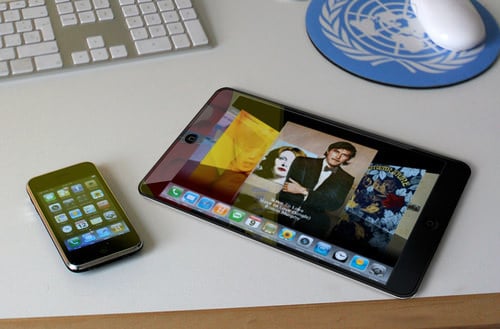 2010 will be the first year that Apple doesn't take part in MacWorld, but that doesn't mean the company doesn't have big announcements that need to be made. According to both the Financial Times and Fox News, they've been told by a "source inside Apple" that the company will be holding a special event on January 26th that will be focused on the mobility space. What does that mean? The iSlate / iGuide / iPad / Apple Tablet should become a reality.
Now, we aren't ones to spur unnecessary excitement, but lets look at the facts. The last iPod event was on September 9th, so we know that this won't be focused on the iPod, although we wouldn't be that surprised to see an iPod touch with a camera appear here. The MacBook Pro should be getting a spec bump based on new Intel architecture, but that wouldn't be enough in and of itself to warrant a special Apple Event. The rumors and leaks have gone on long enough, and we think that January 26th will mark the day that Apple shows the world how tablet entertainment devices should be done.
What do you think?
Read More

| Fox News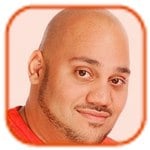 Posted by Andru Edwards Categories: Apple, Music, Portable Audio / Video, Software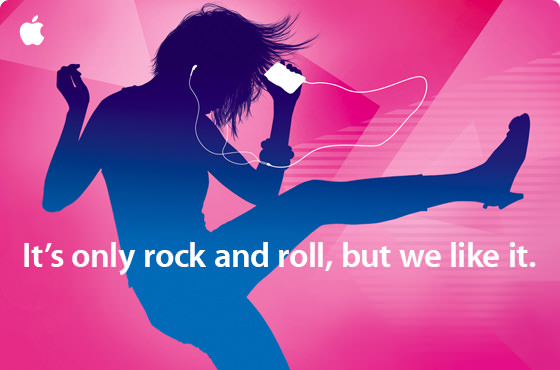 Yup, we've suspected that September 9th was going to be the day that we'd see a bunch of new hotness from Apple as it pertains to music, namely iTunes and iPod-related announcements. Well, it's been confirmed, as Apple has started sending out invitations to a rock and roll themed event on the 9th, to be held at the Yerba Buena Center for the Arts Theater. Expect the entire iPod line to be refreshed, with the exception of the shuffle, and with the focus being on the iPod touch and iTunes 9.
What do you hope we see next Wednesday?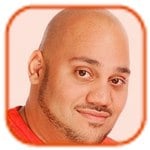 Posted by Andru Edwards Categories: Apple, Design, PC / Laptop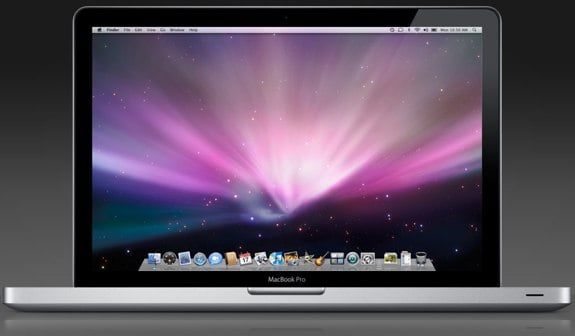 It took them about eight months since the last spec bump in the line, but we are still stoked that Apple today announced that their newly redesigned MacBook Pro is here, and available immediately. The notebooks are still sporting their aluminum exterior, but now they are built using a new process that involves carving a solid piece of aluminum rather than the old school welding technique. That means one part rather than many, which Apple is calling the "Unibody." You'll also notice, fairly quickly, that the MacBook Pro now sports an iMac-ish black bezel around the screen, along with a glass covering. Back to that whole aluminum and glass thing.
The display will now only be available in a glossy finish, gone are the days of matte Apple notebooks. The trackpad has also been re-imagined as well. It's made entirely from glass, and no longer has a separate button. Instead, the entire trackpaad is the button. The glass trackpad is multi-touch compatible, and Apple has introduced new gestures in the product to boot.
Click to continue reading Apple announces redesigned MacBook Pro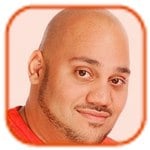 Posted by Andru Edwards Categories: Apple, PC / Laptop, Peripherals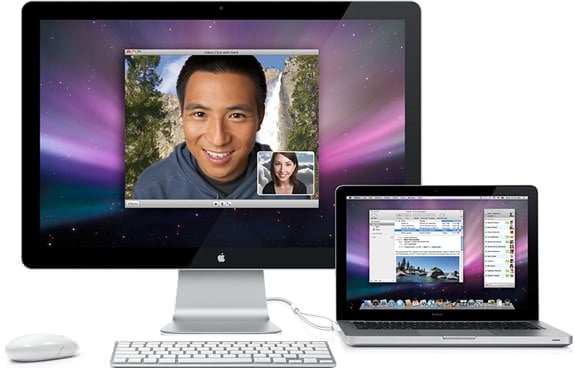 After many years of remaining stagnant, Apple finally gave their Cinema Display line a nice redesign. The new 24" LED Cinema Display looks similar to what you'd find in an iMac. Aluminum casing, black bezel along the front, LED backlit, built-in MagSafe connector, and a built-in iSight camera with microphone. That last one is something we've been waiting for, for far too long. Unfortunately, not everything is all fun and games with the new Cinema Display, as it appears that - at least for the time being - these new Cinema Displays are only compatible with the new MacBook, MacBook Pro, and MacBook Air that were announced today, which all incorporate the DisplayPort. There is currently no way to connect a Mac Pro, iMac, or older notebook to one of these. Let's hope this gets remedied quickly.
You can pick up the new 24-inch LED Cinema Display in November for $899.
Read More

| LED Cinema Display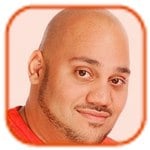 Posted by Andru Edwards Categories: Apple, PC / Laptop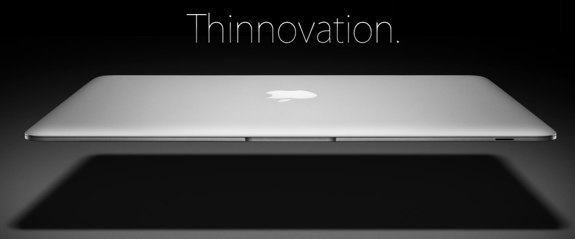 During this mornings notebook event, Apple announced that the MacBook Air was getting a bump in some of its specs. First and foremost, the Air is getting updated to the new NVIDIA 9400M graphics chipset, which should be a nice upgrade. Even better, if SSD is your thing, you'll be pleased to know that a 128GB solid state drive is now available, along with a standard 120GB drive if that is more your thing. microDVI has been replaced by a mini DisplayPort, which we are seeinc across the board with Apple. You can grab the base model for $1799, or go with the SSD model with 1.86GHz Core 2 Duo for the lowered price of $2499 (that one is due in November.)
Read More

| MacBook Air announcement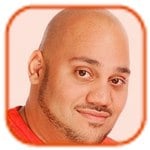 Posted by Andru Edwards Categories: Apple, Corporate News, PC / Laptop, Rumors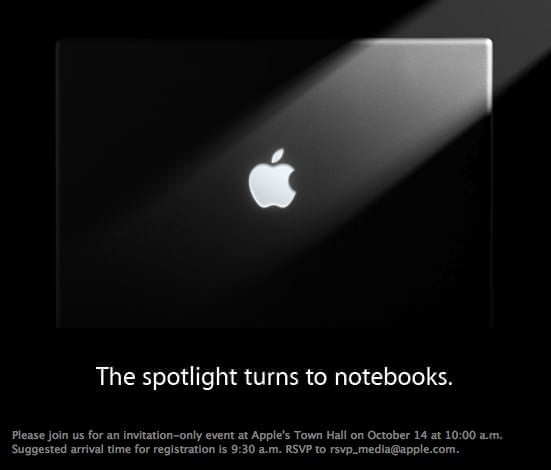 Apple has just announced that their next event will be taking place this coming Tuesday (read: five days from today), confirming rumors that October 14th would be the day that new notebooks would be unveiled. The company sent invitations to select media this morning, with a graphic of a notebook featuring the sub-heading "The spotlight turns to notebooks." So, what should you expect to see? Well, if the rumor mill is correct, we'll see updates across the board in the MacBook and MacBook Pro lines, including a new manufacturing process that sees the notebook casing carved out of a single block of aluminum. There are also rumblings of a true netbook from Apple as well, possibly launching in the $800 range.
As always, take these rumors with a grain of salt - but as we've seen with recent iPhone and iPod news, the latest Apple rumors have pretty much come to fruition.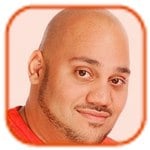 Posted by Andru Edwards Categories: Apple, Portable Audio / Video, Rumors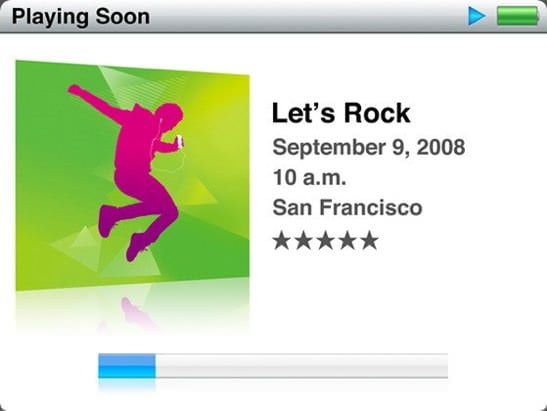 Well, what do you know? Looks like that Apple event that Kevin Rose speculated about a couple of weeks ago is finally official. This morning, Apple sent out notification of their next event, titled "Let's Rock", is set for September 9th. Now, looking at the graphic, we think it is pretty clear that this one is going to be focused on iPods. Apple is notorious for refreshing their portable media player line in September (heck, last September was when the iPod touch was announced) for the whole back-to-school and holiday vibe.
While we expect to see new models across the board, word on the street is that the iPod nano and iPod touch will be the ones to pay attention to this time around. That is, unless, you are like me and have tons of media that you want with you at all times. If that is you, then you are with me in hoping we see something akin to a 250GB iPod classic. Aside from that, though, some surprises would be nice. I know I've been asking for it for years now, and this probably isn't the appropriate place to announce it, but I sure as heck would just love it if Apple would also give us a new Cinema Display. Could happen, right? Yeah, I didn't think so either.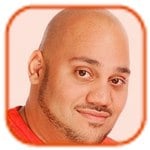 Posted by Andru Edwards Categories: Apple, Cell Phones, Corporate News, Handhelds, Software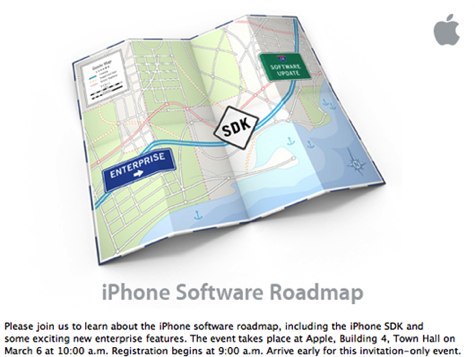 Amidst all the excitement about the new Apple announcements yesterday (Penryn Macbooks and MacBook Pros, plus iPhone 1.1.4 firmware), many were left wondering just where the heck the promised iPhone SDK had gone. After all, we'd been promised by Steve Jobs himself that it would appear in late February. As it turns out, Apple will be holding another of their Town Hall-type events on March 6, which will specifically deal with both the iPhone SDK as well as "some exciting new enterprise features." On the invitation itself, you see a Software Update sign, an SDK sign, and an Enterprise sign. Yeah, fairly vague, we know. Still, it is a promising sign. Now we just wait for March 6.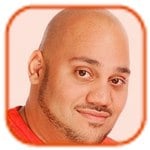 Posted by Andru Edwards Categories: Apple, PC / Laptop, Rumors, Videos
Nor will it be, unfortunately. We've been getting quite a few submissions from readers about this awesome YouTube video that someone came up with as part of his demo reel for ad agencies. We know, the iMac Multitouch featured in this video is pretty bad ass…but think about it for a moment - do you really want to be reaching out to touch your computer screen constantly? That would get fairly tiring…this isn't Wii Fit after all. If Apple were going to go the multitouch route on their computers, we think it should be on some sort of keyboard touchpad. Hang in there folks, the Apple event gets underway in under an hour now - that's where we expect the real iMac news to surface.
© Gear Live Inc. – User-posted content, unless source is quoted, is licensed under a Creative Commons Public Domain License. Gear Live graphics, logos, designs, page headers, button icons, videos, articles, blogs, forums, scripts and other service names are the trademarks of Gear Live Inc.