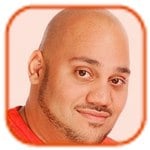 Posted by Andru Edwards Categories: Games, App Updates, $0.99,
Rovio on Monday launched an Easter version of Angry Birds Seasons, available now for iOS, Android, Symbian, and Palm devices.
"Spring is upon us and the time is ripe for some chocolate eggs and Easter bunnies! So shed the winter gear and get in—Easter Eggs have never been this delicious!" Rovio said in its update notice. "If you think St. Patrick's Day was a blast, well, you ain't seen nothing yet! This episode will again prove that Angry Birds is the most generous update giver of them all!"
The Easter update includes 15 new springtime levels. Rovio also promised that it "will soon launch the biggest alternate reality game with Angry Birds ever—be prepared to seek for clues around the world to discover the secrets hidden in Angry Birds Seasons!"
Angry Birds Seasons is available for $0.99 on the App Store and free from Android app stores and the Ovi Store. Players who have already downloaded Angry Birds Seasons will get the Easter version as a free upgrade.
Click to continue reading Angry Birds Seasons brings the Easter goodness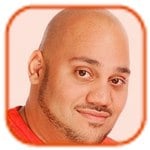 Posted by Andru Edwards Categories: Cell Phones, Handhelds,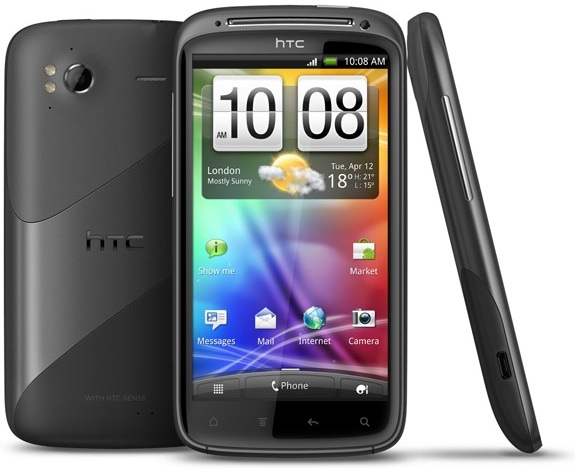 This morning HTC announced the Sensation 4G smartphone. This one sports a 4.3-inch Super LCD display, dual-core 1.2 GHz Snapdragon processor, and ships with Android 2.3 Gingerbread with the HTC Sense 3.0 UI. It's very similar to the HTC EVO 3D, but usurps it with an 8 megapixel rear camera, dual LED flash, and records video at 1080p at 30 frames per second. This is an HSPA+ device that will be coming to T-Mobile, sporting download speeds up to 14.4 Mbps. We'll have hands-on impressions in a few.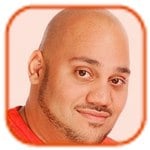 Posted by Andru Edwards Categories: Cell Phones, Editorial, Features, Google, Software,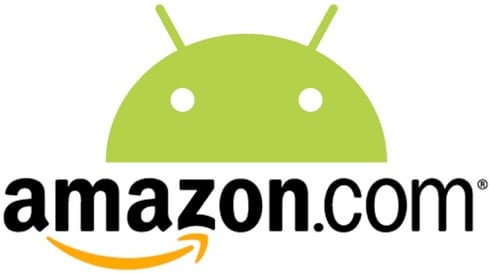 I have been watching Amazon's recent moves involving Android with great fascination. Two weeks ago, it launched the Amazon Appstore that focuses on Android apps, and last week it announced a cloud-based music service with a special version just for Android. Although Google has its own Android Marketplace, Amazon is bringing a more structured store to Android with room for users comments and reviews—a key step to vetting the apps it carries.
This is a very strategic move by Amazon, and it could actually bring some sanity and consistency to the Android development community and all Android users. At the moment, Google's approach to creating Android is scattered. There are so many versions of this OS floating around that the OEMs who license Android are increasingly frustrated with Google's lack of discipline in laying out a consistent roadmap for Android that they can follow.
At first, Google said it would have one version of Android for smartphones and another for tablets. Now it says that it will merge both versions into a product codenamed Ice Cream and that it most likely will be the same OS used on Google TVs in the future as well. Initially, vendors could only use one version for devices with up to 7 inch screens and another one for screens larger then 7 inches but less then 11 inches.
Click to continue reading Amazon is stealing Android from Google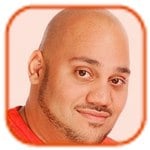 Posted by Andru Edwards Categories: Cell Phones, Handhelds,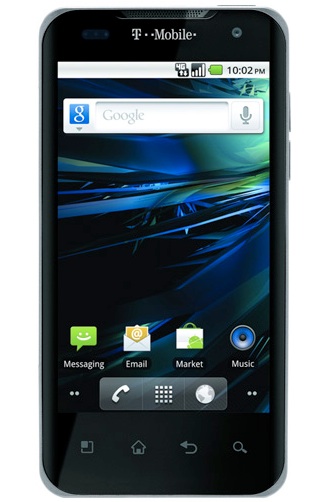 T-Mobile confirmed today that its Samsung Sidekick 4G and LG G2x phones will be available in stores on April 20.
"It's official, T-Mobile's Sidekick 4G arrives on April 20," T-Mobile tweeted this morning. The G2x, meanwhile, will be available online on April 15 and in stores on April 20, T-Mobile also tweeted. It will sell for $199.99 after a $50 mail-in rebate and two-year contract.
T-Mobile confirmed plans for the Samsung Sidekick 4G back in January, and provided more details last month. It features a 3.5-inch, 800-by-480 screen and is based on a heavily customized Android 2.2.1 and Samsung's TouchWiz. The screen slides up with a click to reveal the 5-row QWERTY keyboard.
Click to continue reading T-Mobile Sidekick 4G and G2x launching on April 20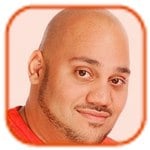 Posted by Andru Edwards Categories: Cell Phones, Editorial, Features, Google, Software,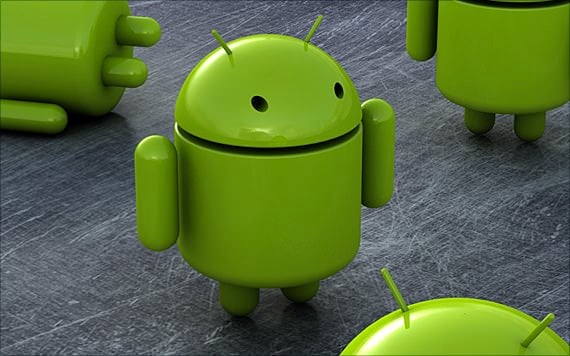 Two and a half years ago, Sergey Brin, Larry Page and T-Mobile introduced the world to the very first phone, the G1. It was a good phone with a workmanlike design, decent keyboard, an average screen and lots of Google goodness built right into it. No one, least of all me, thought it stood much of a chance against the surging Apple iPhone.
For a solid year, the platform looked like a dud. But a funny thing happened on the way to the morgue.
Seven months later, T-Mobile unveiled the keyboard-less MyTouch 3G. As before, it was a nice looking, though slightly curvier, Android phone. It wasn't until the fall of 2009, more than a year after the G1 and Android's launch, that the platform got interesting. That was when Motorola started talking openly about the Droid. By casting aside just two letters and joining with the leading mobile carrier that didn't get the iPhone, Motorola and Google signaled their intention to make Android bolder, sexier and far more desirable.
Click to continue reading A look at the remarkable rise of Android, and where it goes from here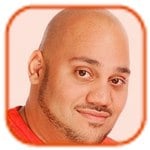 Posted by Andru Edwards Categories: Cell Phones, Google, PC / Laptop, Peripherals, Software,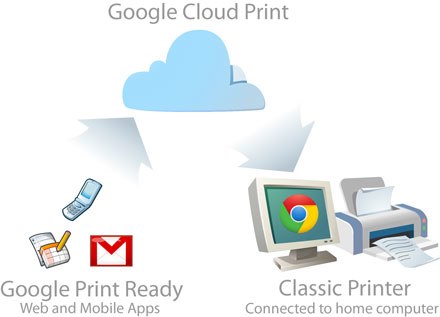 Hewlett-Packard announced today that it has worked with Google to enable its Cloud Print services on HP ePrint-enabled printers.
With the additional feature, HP ePrint printers can now print via Cloud Print right out of the box, via the PC and the beta form of the technology for Android smartphones. However, we found that the technology was clunky at best.
Users can simply "email" the document to the HP ePrint address, allowing it to directly print via the Cloud Print service. Users need to add this email address to their Google account, Google said. A list of supported printers can be found at the HP site.
Previously, users had three ways of printing from an ePrint wireless printer: connect it via USB; go through a lengthy wireless setup process; including manually entering WPA/WEP keys and other security features, as well as creating a link between the computer and router from a "one touch method" that still required users to navigate several menus on the HP printer.
Click to continue reading HP ePrint printers now support Google Cloud Print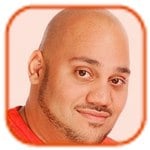 Posted by Andru Edwards Categories: Editorial, Features, Music,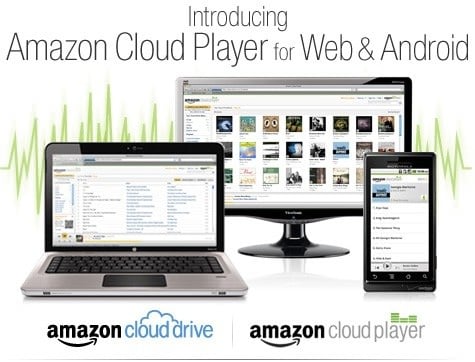 Amazon needs a way to hold on to its music customers in a post-CD era, and tightly integrating its new cloud music service with Amazon MP3 purchases might help it do that, but the concept of a "music locker" is not exactly the most innovative approach and could face licensing issues, according to analysts.
Earlier this week Amazon unveiled a new cloud-based music service that provides users with up to 5GB of free, online music storage, and 20GB of free access for a year if they purchase an album via Amazon MP3. Beyond that, it's $20.
"Amazon needs to establish a strong post-CD role for its music customers, [and] this smartly positioned locker service is an important first step in building that future role," Mark Mulligan, a Forrester research analyst, wrote in a blog post.
Mulligan cautioned, however, that Amazon Cloud Player is not exactly revolutionary. "As logical a next step in the digital music market as locker services might be, they're not an innovation in the music product. They're simply giving people access to the music they have on the devices they own."
Click to continue reading Will Amazon Cloud Player be successful?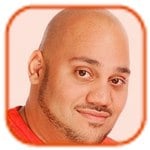 Posted by Andru Edwards Categories: Cell Phones, Corporate News, Music, Storage,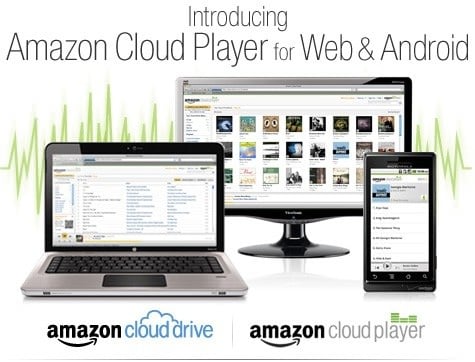 Amazon unveiled its new cloud-based music service today, which will provide users with up to 5GB of free, online music storage.
The company is offering Amazon Cloud Drive, Amazon Cloud Player for Web, and Amazon Cloud Player for Android, all of which will let users upload their music collections to the cloud and access those songs on Android phones and tablets, as well as the PC and Mac.
No word on an iOS version, but Amazon recently launched an Amazon Appstore, so it's focus at the moment is likely on the Google-owned platform.
Amazon will provide users with 5GB of free storage. Those who purchase an album via Amazon's MP3 store will get 20GB of free storage for one year; albums purchased via Amazon MP3 are automatically added to Amazon's cloud service and do not count against a user's storage quota. Additional storage plans start at $20 per year, Amazon said.
Users can upload songs in AAC or MP3 formats, and can select certain songs, artists, or albums, or just upload the entire music library.
"The launch of Cloud Drive, Cloud Player for Web and Cloud Player for Android eliminates the need for constant software updates as well as the use of thumb drives and cables to move and manage music," Bill Carr, vice president of Movies and Music at Amazon, said in a statement.
Click to continue reading Amazon Cloud Player streams your music to your computer and Android device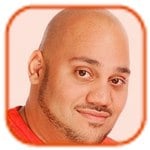 Posted by Andru Edwards Categories: Cell Phones, Google, Software,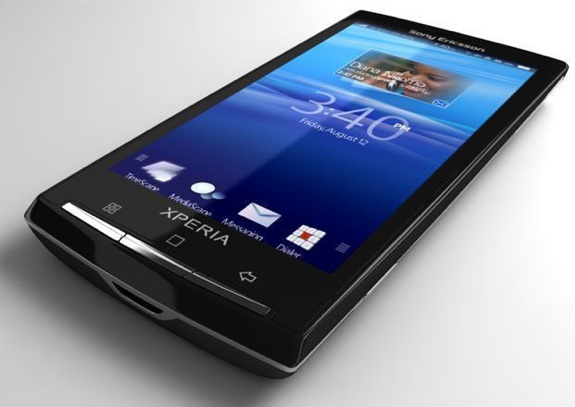 Sony Ericsson announced Friday that its Xperia X10 smartphone will be upgraded to Android 2.3 Gingerbread by the third quarter, though it might not be available to all users.
Sony Ericsson upgraded the X10 to Android 2.1 in November, and had planned to stop there, but customer demand and technology advances prompted the company to consider another upgrade.
"We have listened to our consumers," Sony wrote in a blog post. "In addition, the development of the software for our new 2011 range of Xperia phones gave us a solution that made it possible to deliver Gingerbread on Xperia X10."
Sony Ericsson decided to bypass the Android 2.2 update because it has been focused on Gingerbread for its upcoming line of Xperia phones, including the Xperia Play "PlayStation phone."
The rollout, which will technically be Android 2.3.3, is planned for the end of the second quarter into the third via the company's PC-based upgrade client. At this point, the Xperia X10 is available from carriers and in a version not tied to a specific wireless company, and the Gingerbread update will initially be provided to X10s not tied to a carrier.
Click to continue reading Sony Ericsson Xperia X10 to get Android 2.3 Gingerbread upgrade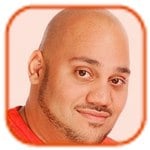 Posted by Andru Edwards Categories: Cell Phones, Features, Galleries, Handhelds,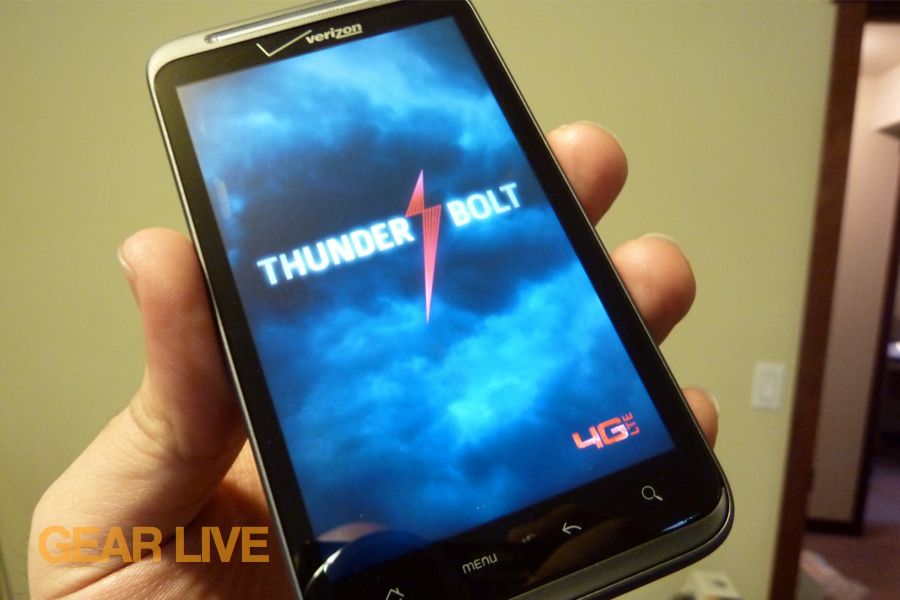 We just got our hands on the HTC Thunderbolt, the very first 4G LTE smartphone, offered by Verizon Wireless, and we're currently testing the thing out. Our review and videos will be coming soon, but let's just say, 4G mobile hotspot on this thing is absolutely amazing. Anyhow, while we finish all that up, we figured we'd hit you with our HTC Thunderbolt unboxing gallery. We put a grip of images together to give you a look at this fantastic device.
Gallery:
© Gear Live Inc. – User-posted content, unless source is quoted, is licensed under a Creative Commons Public Domain License. Gear Live graphics, logos, designs, page headers, button icons, videos, articles, blogs, forums, scripts and other service names are the trademarks of Gear Live Inc.