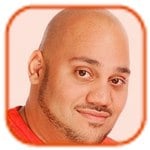 Posted by Andru Edwards Categories: Cell Phones, Features, Galleries, Handhelds,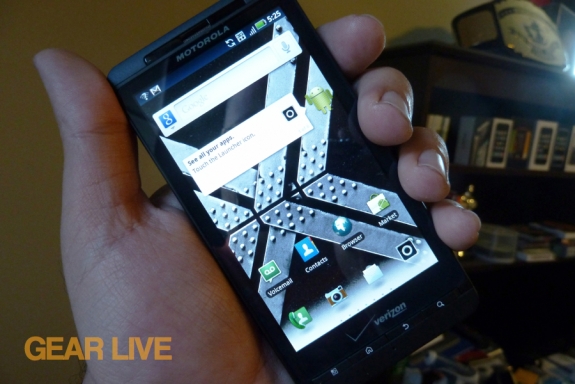 The Droid X2 is the follow-up to the popular (and large) Motorola Droid X. What's changed? Well, the big thing here is that the Droid X2 is the first dual-core Android smartphone available on Verizon. That means that this thing is fast, but we'll talk more about that in our Droid X2 review. For now, though, we've put together a Droid X2 unboxing gallery for you to feast your eyes on. We figured while you waited for our review, you might at least wanna get a look at what the thing looks like, y'know? As you can see, the display is still large (it's a 4.3-inch qHD screen,) and it's also pretty thin. Jump over to the gallery for all the details.
Gallery: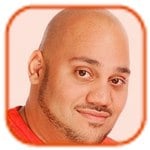 Posted by Andru Edwards Categories: Handhelds, Rumors,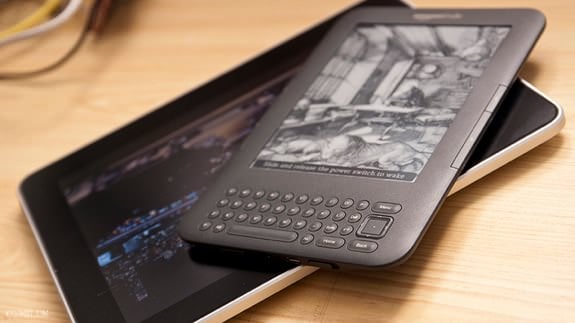 Rumors that Amazon well be releasing a Kindle tablet are looking a bit more clear, with a report saying that the company is actually working on two different tablets, according to Boy Genius Report.
An entry-level tablet codenamed Coyote will be powered by Nvidia's dual-core Tegra 2 mobile platform, while a more powerful device codenamed Hollywood will sport Nvidia's upcoming quad-core "Kal-El" chip, the website reported Monday, citing a "tipster."
The source did not provide screen-size details, according to BGR.
The processor details put the theoretical release of the rumored Hollywood tablet at no earlier than the second half of 2011. Nvidia's Kal-El upgrade to its Tegra lineup isn't expected to be released until then.
Kal-El promises a significant boost to Tegra. The System-on-a-Chip (SoC) for mobile devices like tablets and smartphones boasts a 1.5GHz, quad-core ARM Cortex-A9 central processor and a 12-core Nvidia graphics processor that's purported to deliver five times the performance of the GeForce GPUs in the Tegra 2 SoC.
Click to continue reading Amazon working on two Android tablets, codenamed "Coyote" and "Hollywood"?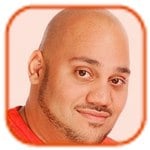 Posted by Andru Edwards Categories: Cell Phones, Google, Handhelds, Video Games,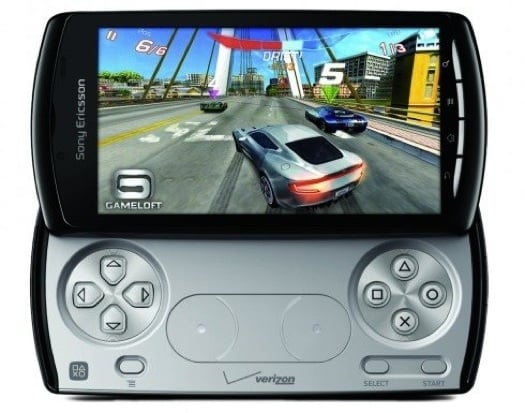 For those who've been patiently waiting for the Playstation phone to arrive, you'll be pleased to hear that Verizon is launching the Xperia Play on May 26th for $199.99 with a two-year contract. This is the first Playstation-certified mobile phone, and includes Playstation-style controls behind the slider. We're talking about a D-pad, face buttons, shoulder buttons, and touch-sensitive analog surfaces. Seven games will be pre-loaded on the device, including Madden NFL 11 and The Sims 3. Not too bad if you're a fan of Android and also want some good portable games with you at all times without having to remember the PSP while you're running out the door, right? Pre-orders start on May 19th on the Verizon Wireless Web site.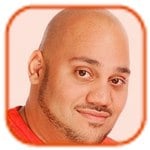 Posted by Andru Edwards Categories: Cell Phones, Handhelds, Product Reviews,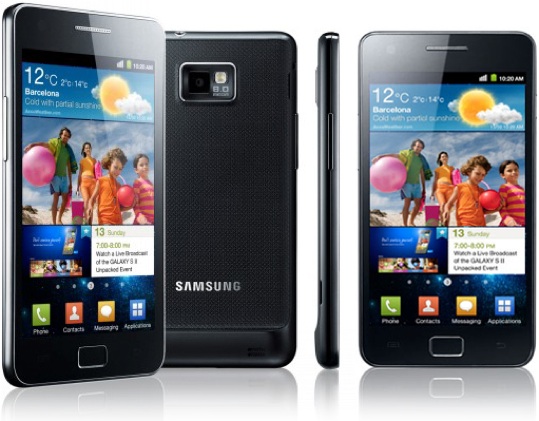 The finest Android phone we've seen so far, the Samsung Galaxy S II isn't just a competitor to the current iPhone. It competes with the next iPhone. The Galaxy S II is the fastest Android device we've ever tested, with the best screen, the best camera, and the latest version of Android software. It's a pity that few people in the U.S. will buy it, because it's only available unlocked, with no carrier subsidies, for $799. That's simply too high a price in a nation where people are used to buying top-of-the-line smartphones for $199. Click on through for our full review of the Galaxy S II.
Click to continue reading Samsung Galaxy S II review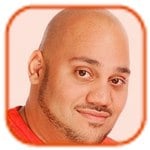 Posted by Andru Edwards Categories: Features, Galleries, Handhelds,
At the Google I/O 2011 conference, Android product management director Hugo Barra held up a Samsung Galaxy Tab 10.1 as an example of new exciting form factors using Google's mobile OS, adding, "it's not available to anyone yet ... with one exception: conference attendees."
You can guess the cry of elation that erupted in the auditorium. And it wasn't unjustified, based on our first impressions of the device. Most laymen could easily mistake it for an iPad 2, but it's a tad lighter at 589 grams (1.3 pounds), and has a larger, higher-resolution 10.1-inch display, at 1,280-by-800, compared with the iPad's 1,024-by-768. This means it can play full 1080p HD video, at a maximum of 30 frames per second.
Click to continue reading Samsung Galaxy Tab 10.1 unboxing
Gallery: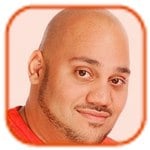 Posted by Andru Edwards Categories: Cell Phones, Features, Handhelds, Product Reviews,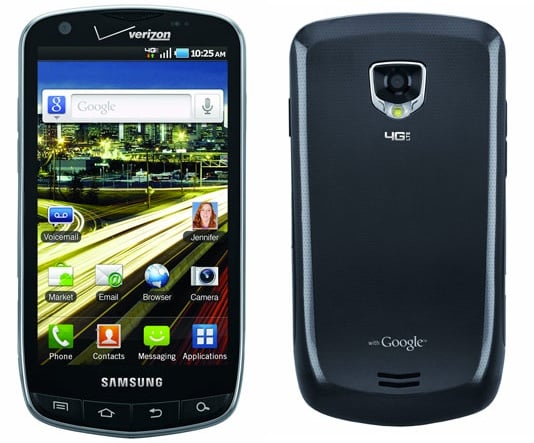 Verizon customers now have two 4G Android smartphones to choose from: the HTC Thunderbolt, and the $299.99 Samsung Droid Charge, which is Samsung's first LTE device, and first officially designated Droid device for Verizon. The two cell phones are pretty similar, but not identical. While the HTC Thunderbolt retains a slight edge, you'll be thrilled with either device.
Click to continue reading Samsung Droid Charge review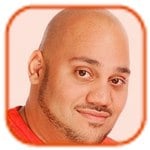 Posted by Andru Edwards Categories: Editorial, Google, Home Entertainment, Internet,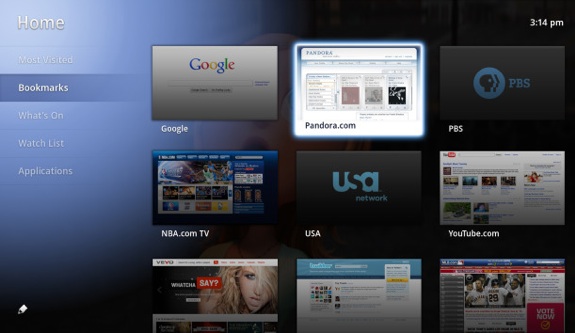 Google paid off Hollywood on Monday. And in so doing, it bought a future for Google TV.
Just under a year from when Google and Logitech first unveiled the first Google TV, otherwise known as the Logitech Revue, Google I/O 2011 is this week in San Francisco with some real hope for the platform. Google just signed a deal that brings thousands of videos YouTube.
Content, content, content. Without it, you're as dead in the water as the some extended cable channel at 3 a.m. The only reason that fools like me own one is the vague hope that Google might see the light, open its pocketbook, and perhaps give us some real content to watch.
It's odd, in a way, that consumers could even gripe about such a thing. A few bucks to Netflix or to Hulu opens up a wealth of fresh and archived content that should keep the most devoted couch potato rooted for weeks. But there's something inutterably frustrating about visiting a website and seeing content blocked—blocked!—just because you own a particular piece of hardware.
It seems likely that Samsung will announce its Google TV devices this week, in addition to a Chrome OS netbook. With Logitech reporting just $5 million in sales for the Revue, it would seem that the supply will outstrip the demand.
But with Google's deal that brings rentals to YouTube, there's hope for the platform yet. While Google TV doesn't look likely to dominate the media streamer market, let's look at what Google could do to make the next generation of Google TV succeed.
Click to continue reading Five ways Google can make Google TV a winner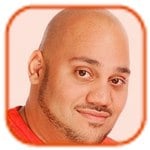 Posted by Andru Edwards Categories: Cell Phones, Google, Handhelds, Software,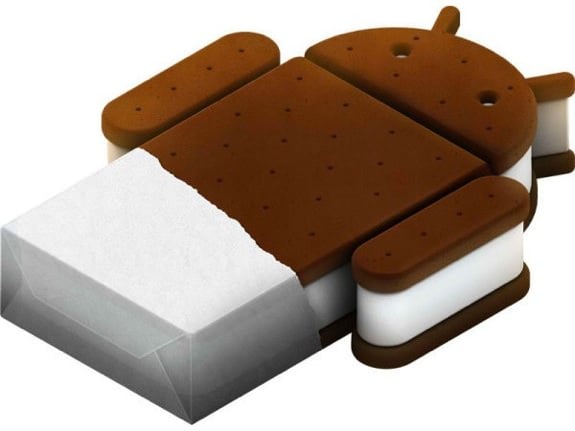 It was just announced during the Google I/O 2011 keynote that the next version of Android, Ice Cream Sandwich, will be the melding of Honeycomb and Gingerbread. In other words, as Google puts it, you'll have one OS that runs everywhere instead of one for phones and another for tablets--hence, the name "sandwich." Makes sense. The universal Android 4.0 will run on both small screen and larger screen devices, and will automatically adapt based on the size of the display. It's expected to be released in Q4 of this year, which means that most devices won't be updated with Ice Cream Sandwich until 2012.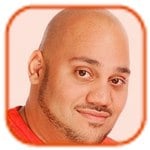 Posted by Andru Edwards Categories: Corporate News, Google, Internet, Music, Software,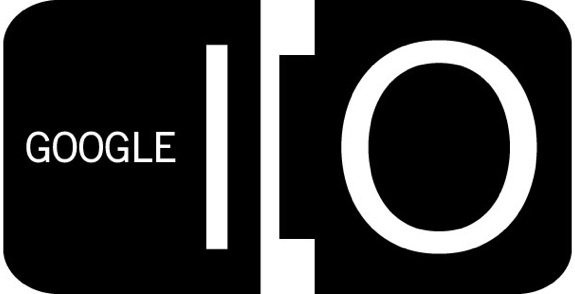 The Google faithful have converged at San Francisco's Moscone Center this morning to dive deep into the guts of the search giant's myriad services at Google I/O 2011. Sprinkled throughout the two-day blockbuster event will surely be some very important announcements (watch those keynotes closely) plus product and technology introductions. Here is some of what I expect.
Google TV
No discussion of what Google has up its sleeves is complete without a lengthy discussion about the fate of Google's converged TV and Web technology. Logitech, Sony and others have bought into it—big time. But consumers aren't buying and it's clear that Google has yet to arrive at a winning formula. I have an Apple TV device at home and I can guarantee you that at least one key ingredient is simplicity. No external keyboard, no large, hoary box, nothing above $150 dollars. That, for the most part, does not describe the current Google TV. Apple TV also has a super-easy—if you're an iTunes/AppStore member—way of purchasing new content. Google's focus on Web-based content and letting everyone handle commerce in their own way is not helping Google TV or any of its partners.
I expect Google to introduce a significant update to the Google TV platform. One that will shrink the hardware, swap out components, and introduce a wholly new commerce strategy.
Click to continue reading What to expect at Google I/O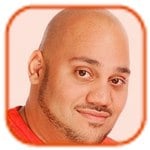 Posted by Andru Edwards Categories: Corporate News, Google, Internet, PC / Laptop, Software,
Google I/O 2011 just kicked off, and you can watch how everything unfolds live using the video embed above. We expect news on Android 4.0 Ice Cream Sandwich, Google Music beta, maybe some updates to Google TV, and some news on Chrome OS devices shipping. Hit play for the details!
© Gear Live Inc. – User-posted content, unless source is quoted, is licensed under a Creative Commons Public Domain License. Gear Live graphics, logos, designs, page headers, button icons, videos, articles, blogs, forums, scripts and other service names are the trademarks of Gear Live Inc.