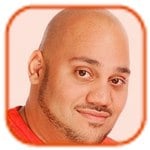 Posted by Andru Edwards Categories: Movies, Drunk, Parties, Rumors,
Jennifer Lawrence worries fans will "get sick" of her.
The 23-year-old actress has been a big screen success in recent years thanks to roles in the Hunger Games and X-Men franchises, but knows she won't stay popular forever. "Nobody can stay beloved forever. People are going to get sick of me," she said.
However, the American Hustle actress admits she most worries about her behavior away from the camera because she thinks she is often "annoying" in public: "I'm way too annoying because I get on red carpets and I'm really hyper, most likely because I've been drinking, and I can't not photo-bomb somebody if it's a good opportunity."
Jennifer - who is dating Nicholas Hoult - is trying to curb her behaviour as she is tired of her antics always being turned into amusing internet clips. "It's something I always tell myself, 'You need to calm the f**k down. You don't want to constantly be a GIF,'" she told Marie Claire.
Click to continue reading Jennifer Lawrence: People Will Get "Sick" of Me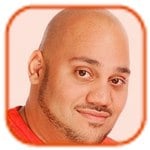 Posted by Andru Edwards Categories: Movies, Weddings, Drunk, Rumors,
Justin Theroux wants a non-alcoholic wedding.
The Hollywood hunk reportedly wants his fiancee Jennifer Aniston to cut down on her alcohol consumption, since she's able to "easily" down a "bottle of wine," and has even suggested an alcohol-free wedding but the former Friends actress isn't keen on the idea.
"Jen is totally capable of quitting and has never gotten into trouble with her love of vino but Justin doesn't like how she'll easily down a bottle of wine a night without batting an eyelid He really wants her to quit and has been pushing for a non-alcoholic wedding - an idea that was met with great laughter by Jen and her girl crew," a source said.
Justin, 42, is becoming increasingly health conscious as he ages and is said to want to make Jennifer, 45, "stop drinking entirely." The insider added, "Everyone knows that Jennifer loves wine, but Justin would really like her to stop drinking entirely. The older Justin gets, the more he's become a super health freak, and he wants Jen to follow suit. She's definitely slowed down her drinking since she and Justin hooked up, but she still loves two or three glasses of wine every night. Justin's hope is that she's going to give that up soon."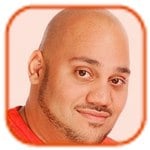 Posted by Andru Edwards Categories: Movies, Drugs, Drunk, Features,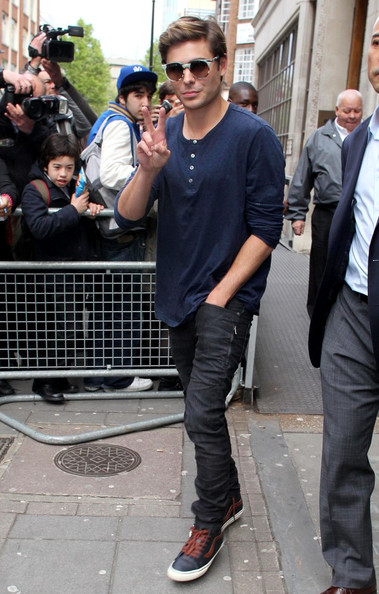 Zac Efron feels a "weight" has been lifted after he spoke out about his battle with drugs and alcohol last month.
The 26-year-old hunk, who sought treatment for addiction twice last year, is glad he opened up about his personal struggles because it was a relief to lift the lid on his secret. "It was a weight off my chest. It was great. It was a fantastic time. It was a rough year," he told the Today show.
The actor is currently starring alongside Seth Rogen in the comedy Bad Neighbors and he's happy he's finally getting his career back on track following a difficult year: "It's kind of funny -- Bad Neighbors is such a great icing on the cake for all of this. I was able to kind of channel all of that and put it back into this movie. I feel great. I feel really blessed to be here working with this group of guys. I couldn't be better right now. I'm really excited."
Meanwhile, Zac admitted last month he felt humiliated when his "mistakes" were made public. "I was drinking a lot, way too much. It's never one specific thing. I mean, you're in your twenties, single, going through life in Hollywood, you know? Everything is thrown at you. I wouldn't take anything back; I needed to learn everything I did. But it was an interesting journey, to say the least," he previously said.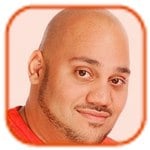 Posted by Andru Edwards Categories: Concerts / Tours, Pop,
Demi Lovato has banned anyone from using drugs or alcohol from her upcoming Neon Lights tour.
The "Heart Attack" hitmaker wants everyone involved in her tour to stay clean following the death of Philip Seymour Hoffman, who tragically died in his New York City apartment over the weekend after experiencing a relapse, according to RadarOnline.com.
The 21-year-old singer - who has battled and overcome cocaine addiction in the past - believes her shows should be about putting on the best performance possible for her fans instead of a time for wild partying. "Everyone on the team is required to stay clean and focused. It's not about trying to party. It's about putting on the best show and everyone needs to be in tip top shape. That's how it should be for every tour," she said recently.
Click to continue reading Demi Lovato Bans Drugs from Her Tour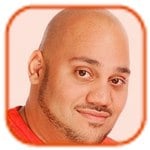 Posted by Andru Edwards Categories: Models,
Claudia Schiffer didn't party during the 90s when she found fame.
The 43-year-old model insists she was "innocent" and didn't really embrace the rock 'n' roll lifestyle like many other models did, and instead she chose to go home after fashion shows. "I didn't really go to the parties - I'd go home after the shows. A lot of bad things can happen at fashion parties, but I wasn't aware of that at the time. I was so innocent. I wasn't aware that people were taking drugs around me and I was never offered anything. And I didn't like the taste of cigarettes or alcohol," she told the UK's Marie Claire.
Although she's doesn't regularly talk to many models from her era, catwalk stars such as Eva Herzigova, Helena Christensen and Nadja Auermann, when they do reconnect they can just pick their relationship up from where they left it.
Claudia - who is married to director Matthew Vaughn, with whom she has three children, son Caspar, 10, daughter Clementine, nine, and daughter Cosima, three - added, "Very occasionally. We're still in contact via e-mail. I might be in LA and e-mail Cindy or see Eva in London. It's very sporadic, but when I see them I can still talk to them and pick up where we left off. That's the kind of bond that I don't think will ever break. Even though there was a large amount of competition, there was also a camaraderie and we knew that we were part of that club that was very special."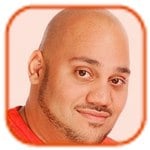 Posted by Andru Edwards Categories: Celeb News, Celebrity Gossip,
Marion Cotillard believes many actors suffer from substance abuse issues because they are "fragile creatures."
The Dark Knight Rises actress thinks that some of her contemporaries give in to the allure of booze and illegal highs because they are looking for an escape from their stressful careers. When asked why she thinks so many actors succumb to alcohol and drugs, Marion said, "Actors are fragile creatures. The wider the gap, the more vulnerable we are. Any form of escape can seem good. You have to navigate through the different emotions because you're placed in tough positions as an actor. Everything we give in a performance can come back to torture."
The 38-year-old French star has also revealed her profession has led her to become enthralled with the ideals of the "American Dream" - which is the ideal that everyone deserves the opportunity to achieve prosperity and success. Marion lived in New York for a brief period to learn English and while she was in The Big Apple she fell in love with the way of life in the USA and the ideas Americans hold dear.
Click to continue reading Marion Cotillard: Actors Are Fragile Creatures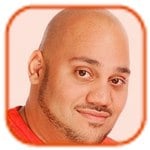 Posted by Andru Edwards Categories: Music, Drunk, Features,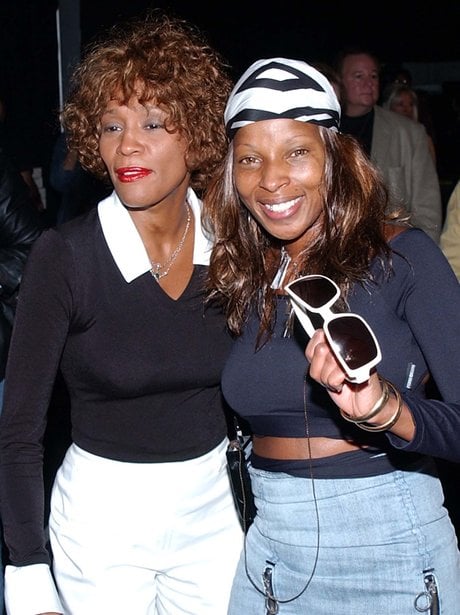 Whitney Houston's death made Mary J. Blige quit alcohol.
The "Be Without You" songstress says her close pal's death in February 2012 had such a profound effect on her she began contemplating her own mortality and gave up drinking in a bid to boost her health.
"I was at her funeral [and] being that close to someone you loved so dearly, in a coffin, it freaked me out. It made me realize the importance of my own life. I didn't stop overnight, it was a process. I feel great right now. I have more clarity, more focus, more patience. And I lost weight. When you stop drinking it flies off!"
The 42-year-old star will even abstain from toasting her 10-year anniversary with husband Kendu Isaacs with a glass of champagne next year. "I'll have a glass of ginger ale. Ginger ale and Diet Coke are my drinks," she said.
Click to continue reading Mary J. Blige Gave Up Alcohol after Whitney's Death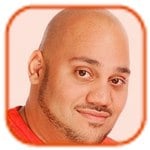 Posted by Andru Edwards Categories: Television, Drugs, Drunk, Parties, Features,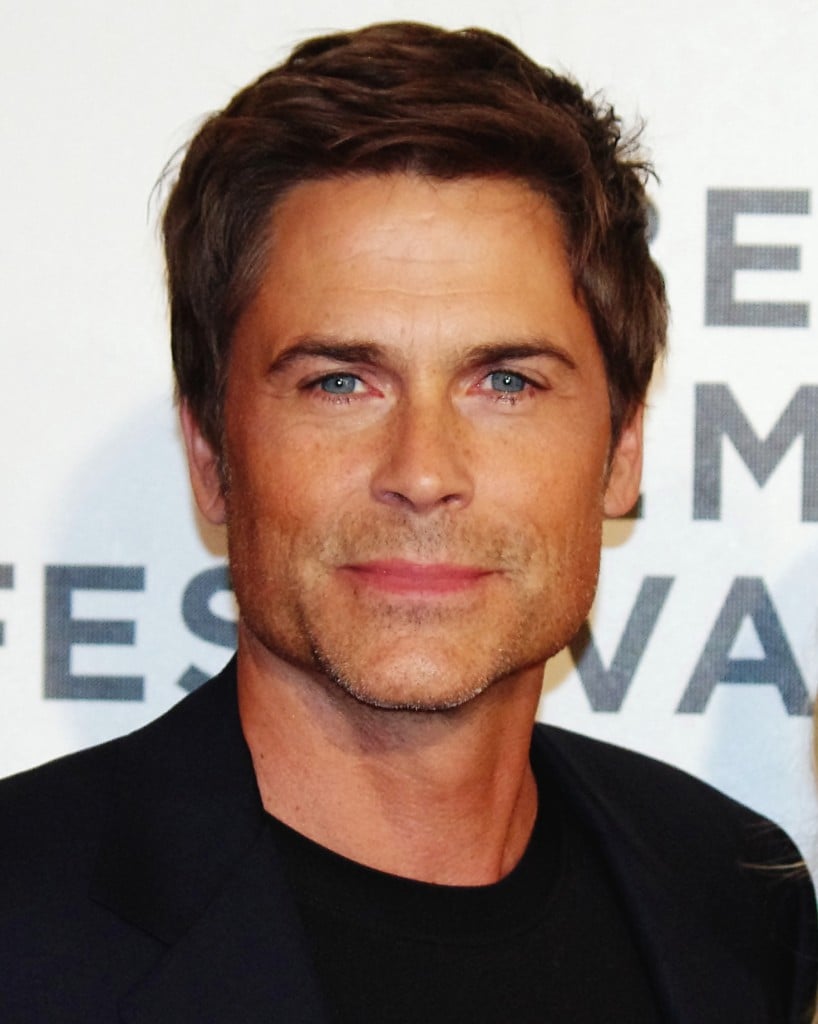 Rob Lowe feels "lucky" to have put his wild past behind him.
The 49-year-old hunk was known for his partying and womanizing as a member of the Hollywood "Brat Pack" - also consisting of Charlie Sheen, Emilio Estevez and Andrew McCarthy - in the 1980s but while some of his pals succumbed to their exuberant lifestyles, Rob entered rehab at 26, after a sex tape of himself leaked, and has been sober ever since.
"I am lucky I got through it. A lot of people just don't. You can't drink yourself to death, you can't burn yourself out on drugs, you can't go crazy or let the business eat you up. I definitely enjoyed myself. [But] I have been sober now for 22 years ... 23, in fact. I know that had I not done that, I would never have made it."
The Killing Kennedy star is now happily married to Sheryl Berkhoff - his wife of 22 years - and is a proud family man with two sons, Matthew 20, and 18-year-old John: "My two sons are the most important things in the world to my wife and I - they are what I build my world around."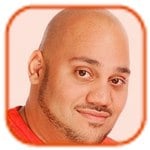 Posted by Andru Edwards Categories: Movies, Television, Features,
Kerry Washington doesn't drink alcohol.
The 36-year-old star admits she only indulges in booze on special occasions as she likes to keep a clear head in every situation, and would rather steer away from the high amount of calories embedded in an alcoholic beverage. Speaking to the New York Post newspaper, she said, "I actually live quietly. Work hard. Get bored easily. Don't drink. Who needs those empty calories? I watch what I eat. I train, do pilates. I drink maybe twice a year."
While the Emmy Award-nominated actress insists she likes to maintain a healthy diet, she previously admitted she suffers from severe allergies to a lot of food types and must travel with an EpiPen - a syringe containing epinephrine used to treat allergic reactions - at all times. "Most people do not know about this but I carry an EpiPen with me almost everywhere I go because I have a lot of food allergies, like fatal food allergies, that if I eat these things, I could wind up dying in an emergency room somewhere. So I always have an EpiPen. It's not sexy, but I'm being honest, I have an EpiPen in my bag," she explained.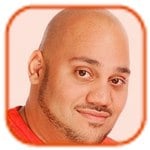 Posted by Andru Edwards Categories: Music, Drunk, Rumors,
Justin Bieber was allegedly escorted out of a nightclub in Los Angeles on Saturday night.
The 19-year-old singer, who is two years under the legal drinking age in the U.S. but has been spotted partying at several other nightclubs recently - was left "really embarrassed" after being forced to leave Lure nightclub in Hollywood at around 7 p.m. after reportedly trying to sneak in to enjoy their Toxic Luau Beach Day party.
A source told E! News that the "Beauty and a Beat" singer was turned away because he was underage but then tried to sneak in the back door. "Someone from Justin's team had come earlier in the day and told the club that he would be showing up. The club told him they wouldn't let him in because he's not 21. Bieber came anyways and tried to sneak in through a back door. The Game was on the mic at this point and saw Bieber trying to get in and shouted that Bieber was on his way inside. That's when security saw him and escorted him out immediately. He left right away, he seemed really embarrassed," the insider explained.
Click to continue reading Justin Bieber Escorted Out of Nightclub
© Gear Live Inc. – User-posted content, unless source is quoted, is licensed under a Creative Commons Public Domain License. Gear Live graphics, logos, designs, page headers, button icons, videos, articles, blogs, forums, scripts and other service names are the trademarks of Gear Live Inc.