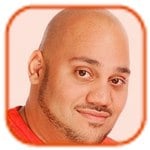 Posted by Andru Edwards Categories: Corporate News, Microsoft, PC / Laptop, Software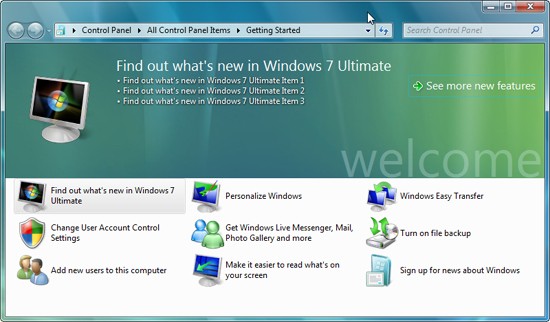 So, you know that follow-up to Windows Vista that Microsoft has been working on for the past couple of years? They've been calling it Windows 7 for a while now, but we just thought that was going to be its codename. As it turns out, Microsoft just announced a few hours ago that Windows 7 is the official name of the next version of their operating system. Why not go with another cutesy name like Windows ME, XP, or Vista? Well, they say this is the seventh release of Windows, and that it "just makes sense." Well, we guess it does. If you'll be at WinHEC or PDC, you can plan on getting Windows 7 pre-beta code from Microsoft to play with.
Read More

| Windows Vista Team Blog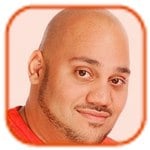 Posted by Andru Edwards Categories: Corporate News, HDTV, Home Entertainment, Internet, Movies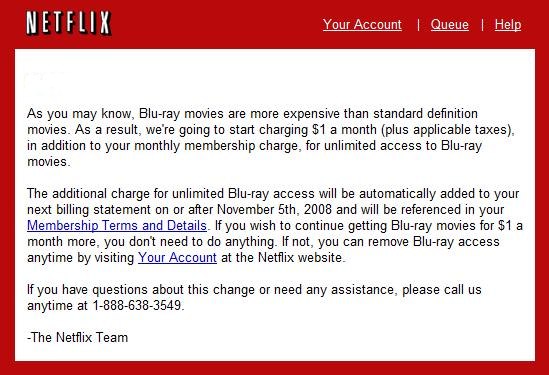 Netflix has been charging new members a $1 monthly fee, in addition to the price of their standard monthly rate, for the pleasure of renting Blu-ray discs, while those who have been members of the service for a long while have had no such increase to deal with. Well, as of November 5th, Netflix will make the $1 fee mandatory for all members. If you don't want to rent Blu-ray discs, you are fine, no change in price - but if you, like us, are all about the 1080p, lossless surround sound goodness, then I think you'll find that paying one extra dollar isn't really so bad. Seriously, it could have been a lot worse.
Read More

| Netflix Blog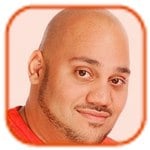 Posted by Andru Edwards Categories: Microsoft, Xbox 360, Xbox Live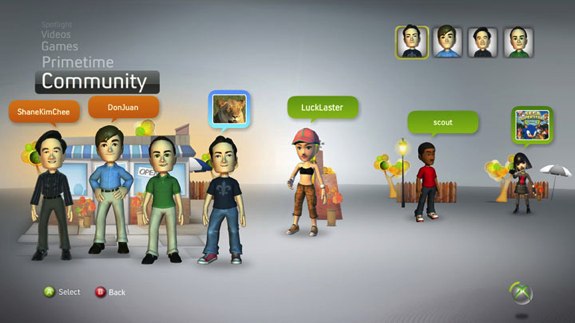 At the Tokyo Game Show, Microsoft finally let everyone in on the date that their current Xbox experience would be ending, and the New Xbox Experience would be, er, beginning. We knew it would be coming in the fall, but the firm date is November 19th. We hope you're ready to spend hours working on that perfect Avatar, because we are going to so own you in 1 vs. 100, despite having never seen it on television. The New Xbox Experience will go live for all Xbox 360 gamers across the world at the same time - no staggered launch here, folks. We must admit, we're looking forward to it.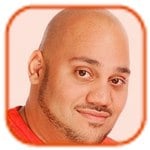 Posted by Andru Edwards Categories: Apple, Music, Software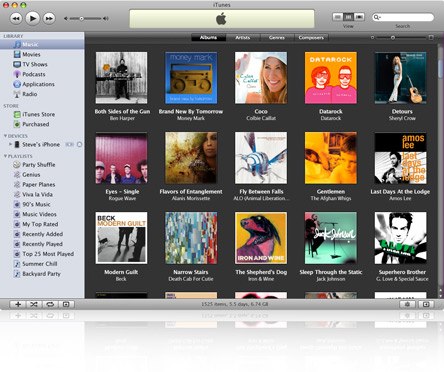 We thought we were the only ones with issues with some of these smaller iTunes 8 issues, but obviously enough people were complaining that Apple has pushed out a new version, iTunes 8.0.1, to address these things. We are happy that Genius is getting fixed, along with App Store update checking. Here's the full list:
Seamlessly plays the current song when creating a new Genius playlist.
Improves syncing spoken menus to iPod nano.
Addresses an issue of deleting HD TV episodes when downloading.
Improves checking for updates from the App Store
Improves accessibility with VoiceOver.
Addresses problems syncing Genius results to iPod.
Let us know how it goes for you.
Read More

| iTunes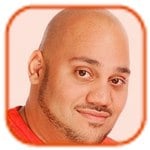 Posted by Andru Edwards Categories: Apple, Home Entertainment, Movies, PC / Laptop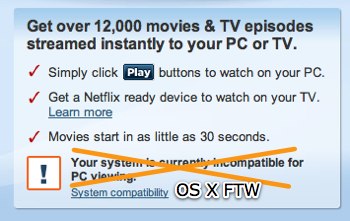 One of the main reasons we switch from Blockbuster Online to Netflix here at our home is the Netflix Watch Instantly functionality that is set to come to the Xbox 360 with the New Xbox Experience Fall dashboard update. However, if you don't have a 360, or you just want more variety in your Watch Instantly lifestyle, you'll be pleased to know that the functionality is finally gonna hit OS X by the end of this year, after being available only on Windows for almost two years. By our estimation, that means sometime in the next three months, and that excites us. Apparently, the holdup was based the fact that the DRM used on Windows boxes wasn't compatible with OS X, and since Apple doesn't license out their FairPlay DRM to third-parties, Netflix had to roll their own. From Netflix:
And, for all of you Mac users (of which I am one) we've been busy working getting a solution that will allow you to watch instantly on your Mac. So hang in there - we'll have something for you by the end of the year.
Good news all around.
Read More

| Netflix Blog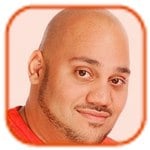 Posted by Andru Edwards Categories: Corporate News, Downloadable Content, Nintendo, Nintendo DS, Portable/Mobile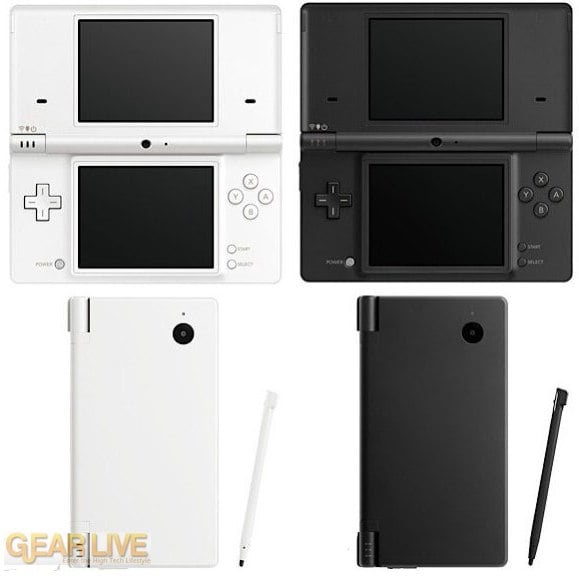 Last week we talked about rumors of a new Nintendo DS, and this morning, those rumors proved to be true. Nintendo CEO Satoru Iwata announced the Nintendo DSi at the company's Fall presentation over in Japan, calling it a "third platform" for the company (where have we heard that before?). It looks fairly similar the the current DS Lite that we all know and love, but there are a few changes that make this one a worthy upgrade. First, it's about 12% thinner, as it has given up its GBA slot. The screens are a bit larger, each being 3.25-inches in size. One of the bigger changes, though, is that the DSi features two cameras. You have one 3 megapixel camera on the outside of the unit, as well a front-facing camera on the inside so that you can take images of yourself.
The Nintendo DSi also has an SD card slot along with internal storage. You can save your photos right to the card, then put that card in your Wii to pull it up in the Photo Channel. Nintendo is even launching the DSi Shop, an online destination for purchasing DSi software, similar to the Wii Shop. You use Nintendo Points, and content will be priced at 200, 500, or 800 points. 1000 points will be included with the purchase of the DSi. The unit will come in either white or black for the time being, and goes on sale in Japan on November 1 at ¥18,900 ($178).
Read More

| Nintendo DSi product page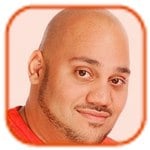 Posted by Andru Edwards Categories: High Score, Short Bytes, Accessories, Features, Home Entertainment, Podcasts, Video Games, Videocasts, Videos
Wii Sports is one of the most popular and accessible console pack-in games of all time, so it's only natural that Nintendo would want to follow up with a paid offering. That's where Wii Sports Resort comes in. The sequel to Wii Sports will be the first game to be compatible with the Wii MotionPlus add-on, which feature 1:1 mapping of your Wiimote. The game will come bundled with the MotionPlus device and an extended Wii Remote Jacket, both of which will also be sold separately. Games announced to be included (so far) are: Frisbee (Disc Dog), Jet Skiing, and Kendo, with more to come. Wii Sports Resort will launch in Spring 2009.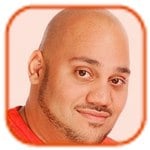 Posted by Andru Edwards Categories: Apple, Cell Phones, Handhelds, Software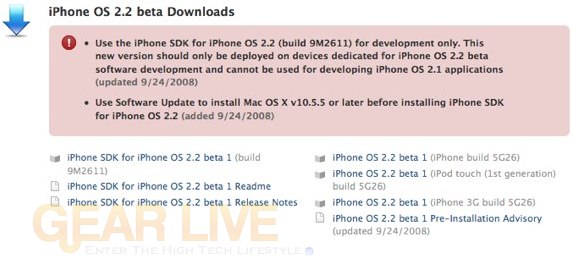 Right on the heels of the iPhone 2.1 release that seems to cure just about all our iPhone-related woes (although, honestly, some are still there,) Apple has just released iPhone 2.2 into beta, and seeded it to their iPhone devs. Officially, we are talking about iPhone OS 2.2 beta 1, and as such, we have no timetable or anything as to when this will actually hit the masses. But still, it's nice to know that it's coming, right? What would you like to see addressed in iPhone 2.2?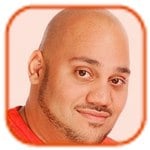 Posted by Andru Edwards Categories: Cell Phones, Design, Google, Handhelds, Videos
If you are curious about how Google services will work on the Android platform, Eric from Google is here to give us a look. Google products like search, maps, YouTube, Gmail, contacts, calendar, and Google Talk are all included in the Android operating system used by the T-Mobile G1. Basically, you sign in to your Google account once, and all your information syncs to the web. Any changes made on the web sync back to your phone. It's like a free version of MobileMe - yeah, I said it. Check out the video above for a walkthrough of Google features on the G1.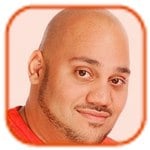 Posted by Andru Edwards Categories: Apple, Cell Phones, Editorial, Features, Handhelds, Software
Earlier today, I received word that a second iPhone App had been denied access into the App Store, with Apple citing that the application duplicates existing functionality already found in the Apple ecosystem. This is beginning to become a problem, and if you aren't seeing why, allow me to explain why this is so alarming to me. In case you hadn't heard, a couple of weeks ago, an app called Podcaster was rejected by Apple for similar reason. The line of thinking there was that Podcaster, an app that would allow you to subscribe to and download podcasts while on the go, duplicated functionality already found in iTunes.
Now, if you've never used an iPhone, allow me to point out the absurdity. There is nothing on the iPhone or iPod touch that allows you to subscribe to, or even download, a podcast to your device. Sure, you can open the file in Safari, but that is not what we are talking about. That's right, even if you enter the iTunes app, you will find right away that podcasts just aren't there. So we have to then assume that Apple was referring to the iTunes desktop software when they said that Podcaster duplicated functionality. Really? Is that a major issue that a company decided to fix a gaping hole on the iPhone, even if that hole doesn't exist on the desktop? Why, then, are there so many calculators in the App Store? After all, not only do we have a calculator as part of OS X, but there is a calculator that ships installed by default on the iPhone as well. It seems we have a double-standard here.
Click to continue reading The App Store is a gamble for developers
© Gear Live Inc. – User-posted content, unless source is quoted, is licensed under a Creative Commons Public Domain License. Gear Live graphics, logos, designs, page headers, button icons, videos, articles, blogs, forums, scripts and other service names are the trademarks of Gear Live Inc.