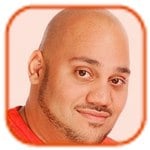 Posted by Andru Edwards Categories: Games, New Apps, $6.99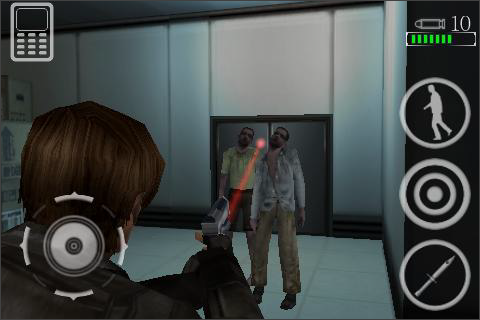 This morning Resident Evil: Degeneration hit the App Store, officially bringing the Resident Evil game series to the iPhone and iPod touch. The game is based on the Resident Evil: Degeneration movie from Sony Picture Home Entertainment, and puts you in control of CLaire Redfield and Leon Kennedy, our Resident Evil mainstays.
The game hits you with 3D graphics, multi-touch controls, and even takes advantage of the accelerometer. Resident Evil: Degeneration sells for $6.99, and is available for purchase immediately.
Read More

| Resident Evil: Degeneration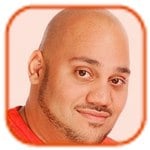 Posted by Andru Edwards Categories: Apple, Cell Phones, Handhelds, Software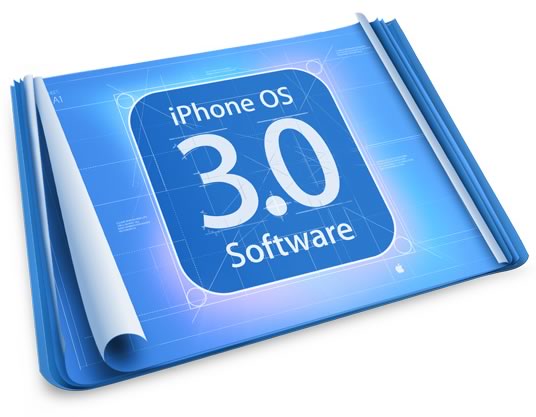 Hey look at this, after just a little more than a week, we've another build of the iPhone 3.0 beta. Apple has released iPhone OS 3.0 beta 5 (build 7A312g), which is now available for download to iPhone developers. Of course, iPhone SDK 3.0 beta 4 (build 9M2735) is also available. In order to get iPhone 3.0 beta 4 working, you need to be running the newly released iTunes 8.2 Pre-release (b10).
Of interest here is that the SDK is just one build newer than the last one, and the fact that we are getting close to weekly beta releases. This is an obvious sign that Apple is in the finalization stages of the iPhone 3.0 OS, which lines right up with the June release of the platform.
Read More

| iPhone Developer Portal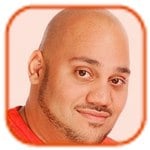 Posted by Andru Edwards Categories: Design, Handhelds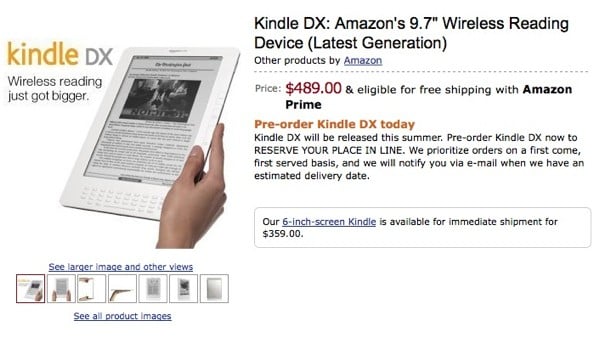 This morning, Amazon announced the Kindle DX, which will now sell alongside the Kindle 2. What's so DX-y about the new device? Well for starters, the new Kindle DX features a 9.7-inch screen that sports the ability to rotate to landscape display, as well as a built-in PDF reader (the Kindle 2 requires conversion), and much more storage space at 3.3GB. That means that this Kindle can hold a good 3,500 books, compared to the Kindle 2's 1,500. And truly, everything is bigger with the Kindle DX, including the price. The Kindle DX will launch this summer at $489, a full $130 more than a Kindle 2, which is already a pricey device in its own right, at $359.
If you do live in an area where you can't get at-home delivery of the New York Times, Boston Globe, or Washington Post, then you can get a Kindle DX at a subsidized price—but only people who meet that rule are eligible. Kind of silly if you ask us. You can pre-order the Kindle DX now.
Read More

| Kindle DX page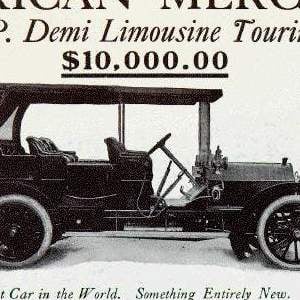 Posted by Drea Avellan Categories: Action, Adventure, Electronic Arts, Features, PlayStation 3, Xbox 360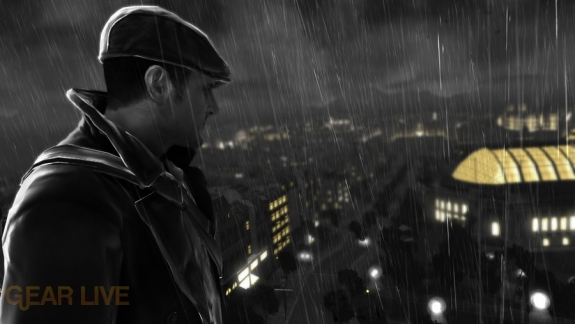 It's no secret that I am a big supporter of Pandemic Studios' The Saboteur. Earlier this year, I was exposed to the game in its early development stage and even then—It looked extremely promising. The Saboteur is the story of a car racer in Nazi-occupied Paris looking for revenge. Now, I know what you are thinking, "Not another World War II game!" However, The Saboteur offers you an intimate experience with the characters, while World War II is only the backdrop of the story. In previous interviews, I have been able to get a little more background information of the game, if only to get a glimpse of what this world looks like. Recently, I was able to sit and chat with the Lead Designer of The Saboteur, Tom French, and find out some more background information of the game and what it has to offer us.
Tom, tell us a bit about your background.
My first game at Pandemic was Mercenaries, which was my first job as a designer. I have been in the videogame industry for about 12 years and most of my history was at Blackout Studios. I worked a little bit on Fallout, and a lot on Fallout 2, and I worked on some prototype that got canceled before they shut down.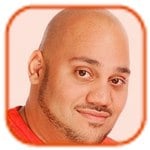 Posted by Andru Edwards Categories: Features, HDTV, Home Entertainment, Internet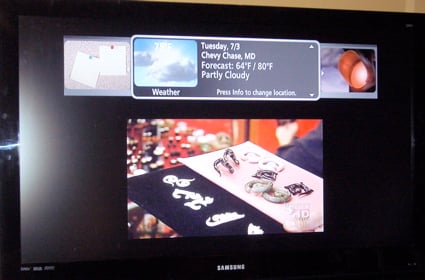 Earlier we posted a fairly in-depth piece looking at some of the upcoming FiOS TV features, but we figured some of you might just be interested in this juicy tidbit. We know a bunch of you are addicted to Twitter and/or Facebook, and if you are a Verizon FiOS TV subscriber, you'll be interested to know that both are going to be integrated into your television viewing experience by way of widgets.
The Twitter integration is particularly cool, as the widget will give you a look at what people are saying about the show you are currently watching. Could be fun for sports, or reality shows. Not so much for Keeping Up with the Kardashians (hat tip to Jason on that one.)
We have no timeline for when the widgets will be pushed out, but we do know that they are currently in beta.
[Image credit: Zatz Not Funny]
Read More

| Upcoming FiOS TV features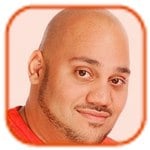 Posted by Andru Edwards Categories: Broadband, Features, HDTV, Home Entertainment, Internet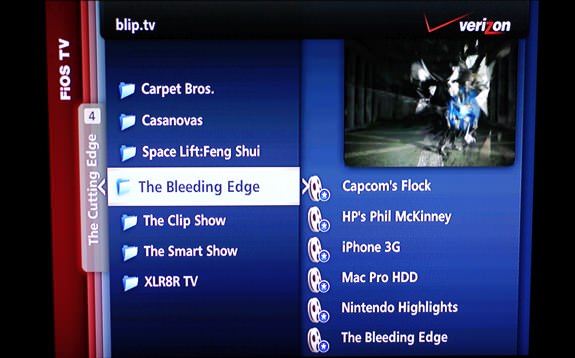 As most of you know, we are big fans of Verizon FiOS here at Gear Live. The actual Internet and television services are stellar, and it's pretty hard to find fault with things, especially since downtime is almost nonexistent. Sure, we've had our issues, but those are all fixed, and at this point it is pretty much smooth sailing.
Today we were inviting to a media briefing at the main hub in Everett, WA, to get a look at some of the current and upcoming features of the Verizon FiOS TV service. We were able to sit down with Eric Rabe, Senior VP of Media Relations for Verizon to get the full scoop. Of course, being who we are, we had to make sure we got questions answered about FiOS Internet and phone services as well, just to be thorough. We will just go through these in no particular order - some of this you already know, while other parts are definitely new:
HD Content: FiOS TV is completely uncompressed through Verizon. They get the signal, and pass it straight through to the subscribers box the way they received it from one of two providers (depending on where you are located.) Every market has a minimum of 100 dedicated HD channels. The caveat here (and it's a small one) is that the cable box does not have a mode that simply passes through the content to your receiver or television the way it comes in. This means you have to set the FiOS TV cable box to display either 1080i or 720p, and it will either up-convert or down-convert depending on what you choose. I let them know it would be nice to have boxes that just passed through the resolution without any conversion taking place. Of course, if you have a TiVo Series3 or TiVo HD with a FiOS CableCARD, you don't have this issue.
I also asked about 1080p content, since satellite is currently offering HD content in 1080p. Unfortunately, their answer is that they are a couple of software revisions away from being able to offer that, so no timeline there.
Click to continue reading Exclusive: Upcoming Verizon FiOS TV features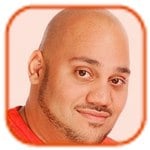 Posted by Andru Edwards Categories: Apple, Cell Phones, Handhelds, Videos, USB
We all know that two of the new features being introduced in iPhone 3.0 are MMS and Internet tethering. Well, it looks like someone was able to get those hidden features up and running in the latest iPhone 3.0 beta 4 software, as evidenced by the video above. Give it a look to see how Internet tethering with the iPhone will work over Bluetooth, as well as USB, as well as a look at sending and receiving MMS messages. Consider us psyched.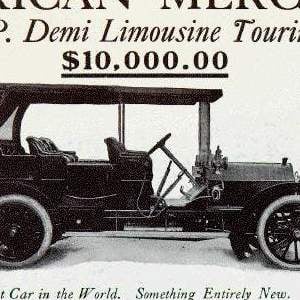 Posted by Drea Avellan Categories: Action, Adventure, Electronic Arts, Features, PlayStation 3, Reviews
Sucker Punch invited us to step in the world of their new game inFAMOUS—and that we did. In the ever so trendy Capital Hill, we entered a venue full of TVs with playable demos, food and drinks. For a couple of minutes I was captivated by the concept art displayed on the walls, but then was reminded that there was work to be done. After some chatter, it was time to introduce the main attraction.
So what is inFAMOUS? inFAMOUS is an exclusive title for the PLAYSTATION 3 due out May 26th. The game follows Cole McGrath, a man affected by the massive explosion that left Empire City in complete devastation. Cole not only survived the catastrophe, but now has developed electricity-based powers that allow him to use electricity to his advantage. He can suck up energy from street lights or vehicles and even shoot bolts of lighting from his hands. How he uses that power, however, is up to you. But with great power, comes great responsibility. All of the actions your character takes have an impact on Empire City. You can either help restore the city or keep it in a state of chaos. Helping innocent people will increase your good karma, where as killing them or using their energy for power will increase your evil karma.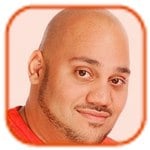 Posted by Andru Edwards Categories: Features, Galleries, Handhelds, Toys, Video Games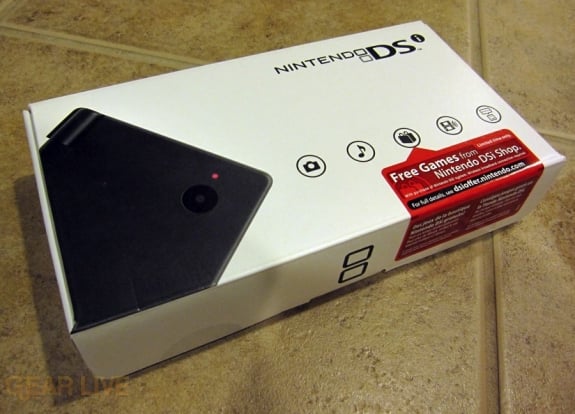 We know you guys have been waiting for it, so here we are with our Nintendo DSi unboxing gallery. In case you haven't heard, the Nintendo DSi is the company's follow-up to the standard Nintendo DS. It does away with the GameBoy cartridge slot, so it is thinner, and it also features two camera on the device, one facing the player and one facing away from the player, on the outside of the unit. The cameras open up new gaming possibilities, as does the much expanded storage. The DSi features the DSi Shop, which connects to the Internet in a similar fashion to the Wii Shop, and allows you to download games in exchange for Points. The screens are also of a higher quality, which is always nice on a gaming device. Be sure to hit up our full Nintendo DSi unboxing gallery for all the shots.
Read More

| Nintendo DSi unboxing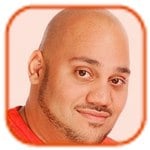 Posted by Andru Edwards Categories: Internet, Videos
You see, this is why we have Twitter. There are just some things that you want to share with the world, but they are things that would just be downright asinine to share in public. Instead, you do it behind the veil of your Twitter account. Don't understand? Check the video above from CollegeHumor for a better explanation, and while you're at it, follow me on Twitter.
Read More

| CollegeHumor

© Gear Live Inc. – User-posted content, unless source is quoted, is licensed under a Creative Commons Public Domain License. Gear Live graphics, logos, designs, page headers, button icons, videos, articles, blogs, forums, scripts and other service names are the trademarks of Gear Live Inc.