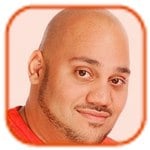 Posted by Andru Edwards Categories: Apple, PC / Laptop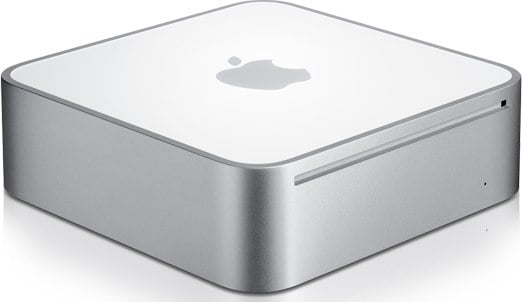 We know, you Mac mini fans out there have been waiting a long time for something—anything—from Apple, as it pertained to an update of the platform. That day has come, as the early 2009 Mac mini was added to the Apple desktop lineup this morning. Not too much has changed, but what you should know is that the new model sports five USB ports, a FireWire 800 port, the new mini DisplayPort, and a miniDVI port as well. Yup, that means you can use thing with your dual monitor setup. There are two models, both of which offer a 2.0GHz Core 2 Duo processor, and 8x SuperDrive, and NVIDIA GeForce 9400M graphics chipset. The $599 base model nets you 1GB of RAM and 120GB of hard drive space. If you are feeling a bit more adventurous, the $799 model hits you with 2GB RAM and a 320GB hard drive. We've got an image of the ports for you, after the jump.
The new Mac mini is available for purchase now.
Click to continue reading Apple Mac mini gets refreshed with GeForce 9400M graphics, mini DisplayPort, FireWire 800
Read More

| Apple Mac mini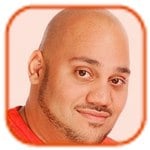 Posted by Andru Edwards Categories: Features, Handhelds, Product Reviews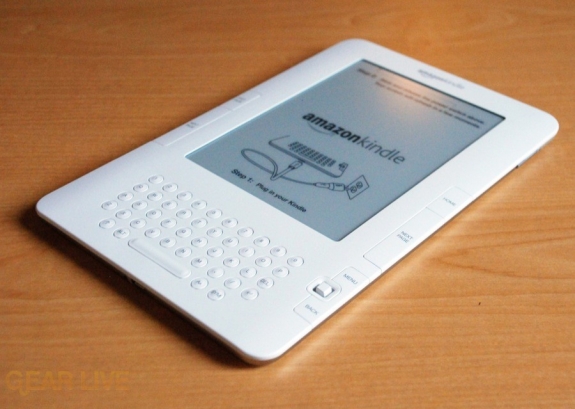 We've spent a few days with the Amazon Kindle 2, which has been the talk of the gadget world this week. We know some of you are wondering if you should pick one up, so we are here to give you our thoughts on the latest iteration of Amazon's e-book reader. If you're like us, you already know that the Kindle 2 is available for purchase now, and you likely have one in your hands - but for the rest of you, join us for our full review of the Kindle 2 (and if you missed it, check out our Kindle 2 gallery.)
Okay, so while we were working on the review, we sent a couple of questions out to some of our Twitter peeps asking what they thought of the device, and Lisa from EllisLab hit us back with so much info, that we are using her feedback to break this down for you. Sometimes you need the point of view of a "real world" user anyway, as opposed to one of us gadget fiends. So what we will do is give some of our thoughts on the Kindle 2, and then bring in Lisa's thoughts as well.
The Kindle 2 was announced on February 9th, and just started shipping on February 24th. The announcement came with the promise of a 25% improvement in battery life, 20% faster page turns, a better screen that supports up to 16 shades of gray (as opposed to 4 shades with the original,) and a much thinner design.
Click to continue reading Amazon Kindle 2 review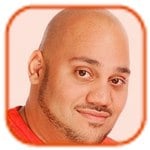 Posted by Andru Edwards Categories: Accessories, USB, Features, Internet, Video Games, Wireless / WiFi
Time to bring back the Gear Live poll, because we're wondering what method most Xbox 360 users are employing when they connect their consoles to their home networks. We're talking about you. Did you spend the extra benjamin on one of the Wireless Networking Adapters? Do you run a long-ass cable from your router to the 360 to avoid latency (or cost of said adapter)? Something else?
Hit up the poll and let us know, and feel free to use the comments to give us a more thorough response!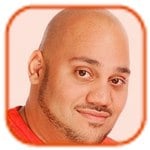 Posted by Andru Edwards Categories: Features, Galleries, Handhelds, Miscellaneous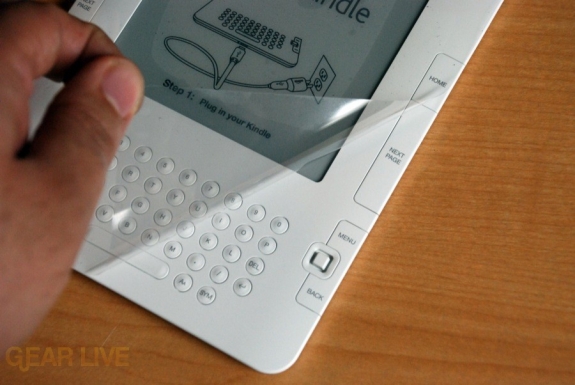 It's a happy day here at Gear Live HQ, what with the arrival of both the Amazon Kindle 2 and Resident Evil 5, thanks to UPS. We figured we'd tear right in to the Kindle 2 upon arrival so that we could bring you another unboxing gallery full of e-book reader goodness, and we think we succeeded. We've got 30 images of the Kindle 2 available for you to check out in our Kindle 2 unboxing gallery, showing off all aspects of the device, the packaging, and the included USB cable and charging add-on (which, we think, is pretty neat.) Go ahead and check out all the images yourself, and give your thoughts. Also, any questions on the device itself that we can answer for you?
You can purchase an Amazon Kindle 2 now.
Read More

| Kindle 2 unboxing gallery via Amazon Kindle 2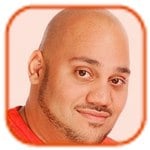 Posted by Andru Edwards Categories: Accessories, Design, Features, PC / Laptop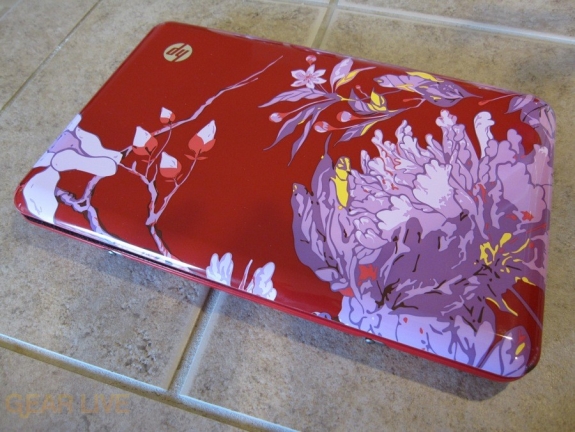 We were able to spend some time with an HP Mini Vivienne Tam Edition netbook (or, digital clutch as HP is calling it,) and thought the product was nice enough to warrant a photo gallery. We've snapped eighteen up-close-and-personal images of the Vivienne Tam Edition equivalent of the HP Mini 1000, and we have them available for you to view in our Vivienne Tam gallery. We will be bringing you much more on the HP Mini Vivienne Tam Edition, including videos and interviews with the people behind the product, but for now, enjoy the images.
Oh, and if you are interested in purchasing the Vivienne Tam Edition, here are a few links:
Read More

| HP Mini Vivienne Tam gallery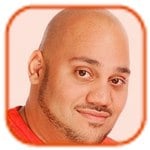 Posted by Andru Edwards Categories: Corporate News, Design, Handhelds, Wireless / WiFi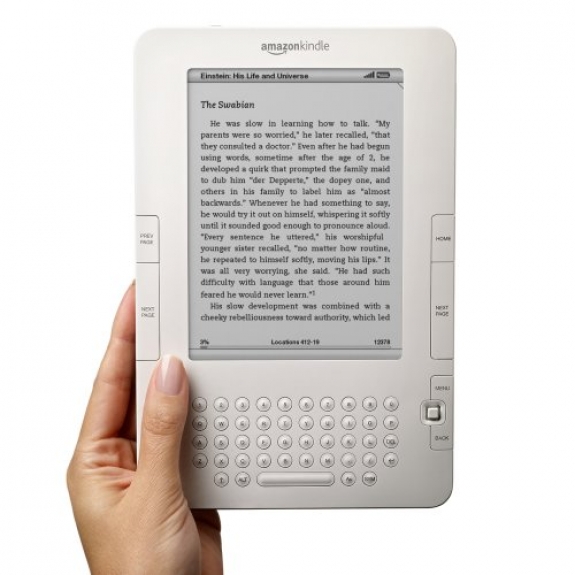 This morning at a press conference from the Morgan Library, Amazon finally announced the long-awaited Kindle 2 e-book reader. The updated version will cost $359, and sports quite a few worthy improvements. First, it is much thinner than the original Kindle at just .36-inches thin. Yes, that is just about as thin as a #2 pencil, and thinner than an iPhone. It also sports 7 times more storage than the original, which means it can hold over 1,500 books. Battery life is 25% longer as well, which means you should be able to go a couple of weeks between charges.
When it comes to actually, you know, reading, the display is what matters. Luckily, Amazon improved that as well, as the new display can display 16 shades of gray, which results in clearer text and crisper images. By far, though, we think the biggest feature is the one they are calling Read to Me. It is a text-to-speech feature that lets the Kindle read any book, magazine, blog, or newspaper out loud to you. Kind of cool.
As we said, the new Kindle will sell for $359, and it starts shipping on February 24th. They are sold on a first come, first served basis, but if you are a Kindle 1 owner and order before midnight PST on February 10th, you will receive first priority. You can order one now at the Kindle 2 product page on Amazon.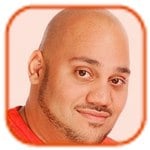 Posted by Andru Edwards Categories: Apple, Features, PC / Laptop, Product Reviews, Software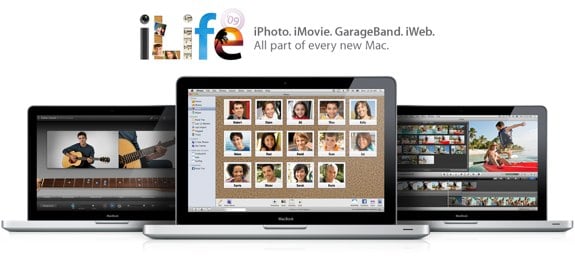 When Apple announced the new iLife '09 suite during the MacWorld 2009 Keynote last month, we were immediately intrigued by the seemingly powerful features included in iPhoto and iMovie. If you happened to catch it, you know what I am talking about. Faces and Places in iPhoto had the ability to change the way we use the program, and image stabilization in iMovie would be amazing for any amateur videographer or video hobbyist. We couldn't wait to get our hands on the software, and now that we have been able to give it a good few days of playing with, we are ready to report back with our thoughts. Should you purchase iLife '09 for $79? Hit the jump for our thoughts.
Click to continue reading iLife '09 review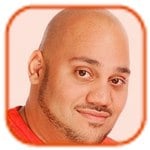 Posted by Andru Edwards Categories: Announcements, Features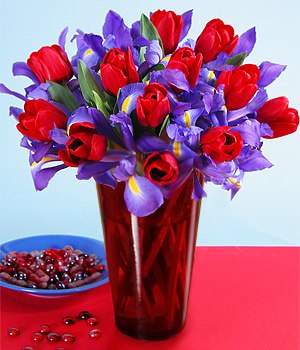 Alright, let's be honest. For all the gentlemen who spend their time reading Gear Live, it's easy to get so distracted by all the gadgety goodness that seems to be all around us, that you may very well overlook important events. If you didn't know, Barack Obama is now President, and Valentine's Day is just 12 days away. Now, if that strikes fear into your heart because you just spent all your available cash on an iPhone, take a deep breathe. You see, we've got you covered.
We are giving away five $70 ProFlowers gift certificates to five Gear Live readers. That's enough for you to pick out something nice for your wife / girlfriend / mother / sister / teacher / friend / confidant / self. Obviously, the gift certificate can be used for anything available from ProFlowers, so if that means you send yourself $70 in chocolate to make yourself feel better about your current situation, so be it.
Anyhow, here's how to enter to win one of the five gift certificates. All you need to do is on over to our ProFlowers Contest forum thread, and let us know about either your best or worst Valentine's Day memory. Once you do that, you are in the contest.
Oh, you want the opportunity for bonus entries? Fine. You can get one additional entry into the contest by letting people know about it on Twitter. Something as simple as:
"Gear Live is giving away five $70 ProFlowers gift certificates http://1wu.qlnk.net/"
Then just come back here and leave us a link to that Twitter update in the comments.
Now, the rules. The contest starts now, and ends at 11:59 PM PST on February 8th. We will then choose five random winners, and send them each their coupon codes so they can place their orders. The flowers can only be sent to addresses within the United States.
Now, if you can't wait, or just would rather make a purchase right now, we've also been able to get a fantastic deal from ProFlowers. Here's a coupon for 20% off any ProFlowers order + a free vase.
Click to continue reading Contest: Win one of five $70 ProFlowers gift certificates
Read More

| ProFlowers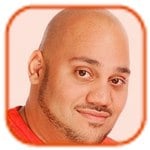 Posted by Andru Edwards Categories: Apple, Cell Phones, Handhelds, Rumors, Software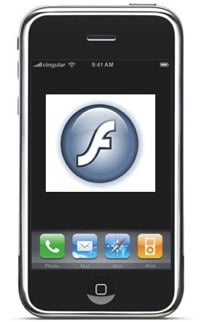 What's the latest on the iPhone Flash rumors? It looks like work is being done, but that finding a solution is proving to be tough, as evidenced by Adobe's Shantanu Narayen:
"It's a hard technical challenge, and that's part of the reason Apple and Adobe are collaborating," Narayen told Bloomberg Television at the World Economic Forum in Davos, Switzerland. "The ball is in our court. The onus is on us to deliver."
Did you get that? Apple and Adobe are working together to come up with a suitable Flash derivative for the iPhone. So while there's no set date or anything, we can at least rest assured that it's coming. iPhone Hulu, anyone?
Read More

| Bloomberg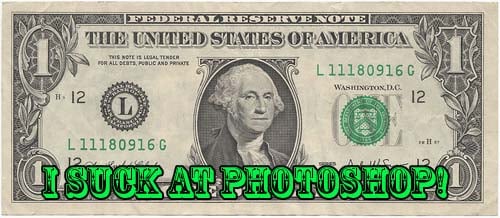 Now that we're over the holiday hump (i.e. every game imaginable being released at the same time, oh god, why do you do this to me), a lot of sites and publications have been putting together lists of games to look forward to in the new year. Me? Nuh-uh. I don't have the cash for that. Fallout and Dead Space alone have depleted my gaming funds for a while (not to mention a certain 360 dying enough times for me to wish ill on its relatives), and if you're like me, you want a cheap alternative until your funds recover. Hell, even if you don't need it, you can't pass up a quality gaming experience on the cheap, but being a penny-pinching bastard like myself tends to help heal those imaginary wounds. So, I've decided to put together a list of a few old-but-still-awesome games that you can get for slightly less than the cost of a night with your mom, though they'll probably last far longer.
You may want to note that some of these games are older and may stutter and wobble and spurt blood if you're running more than Windows XP, so you may want to check your compatibility before you plunk down the green to have them downloaded to your inferior operating system, muahaha. Hit the jump for the rundown.
© Gear Live Inc. – User-posted content, unless source is quoted, is licensed under a Creative Commons Public Domain License. Gear Live graphics, logos, designs, page headers, button icons, videos, articles, blogs, forums, scripts and other service names are the trademarks of Gear Live Inc.