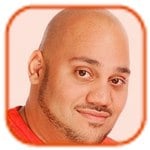 Posted by Andru Edwards Categories: Bungie, First Person Shooters, Microsoft, Screenshots, Xbox 360, Xbox Live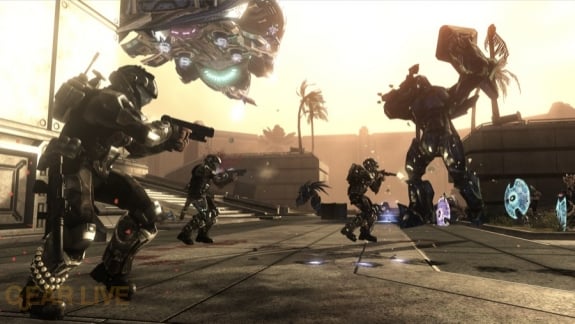 One of the biggest updates coming in Halo 3: ODST is the addition of the Firefight mode. Firefight lets you team up with three other friends to take on round after round of enemies. It's a nice divergence from the standard Halo 3 multiplayer fare, and makes ODST a very attractive package. I was able to spend about 90 minutes playing Firefight yesterday, and I've gotta say, I can see this being a new favorite. Firefight is to Halo 3: ODST what Horde is to Gears of War 2 - it allows you to team up with friends against a common enemy, and it doesn't end until all four of you are dead at once.
We will have our Firefight impressions up in just a bit, but for now, check out all the screenshots we've amassed of the maps we were able to check out. There are definitely more, but what we've got for you is a look at Crater (Night), Security Zone, and Alpha Site. Have a look at our Halo 3: ODST Firefight Map Screenshot gallery.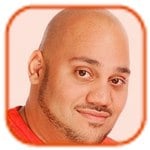 Posted by Andru Edwards Categories: Photography, Social Networking, New Apps, Reviews, $0.99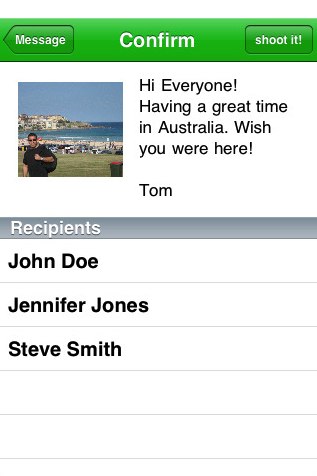 We've been beta testing the Shoot It! app for the past couple of months, and we are excited to let you guys know that it is now available for purchase in the App Store for $0.99. Why the excitement? Well, Shoot It! is one of the apps we use very regularly, and it's one of our favorite apps that we've ever used on the iPhone. So, What is Shoot It?
Shoot It! allows you to send high quality postcards to anyone in your iPhone or iPod touch Address Book, using images in your Camera Roll, or an image that you take from within the app using the iPhone camera. You can send a postcard to as many people as you like, and you also fill in a message that would be printed on the back of the photo. The end result is, as we said, a high quality 4x6 glossy postcard that has the image of your choice on the front, and your message on the back. Since you can send the message to any number of contacts, you end up with the ability to send one message to, say, twenty people, in just a minute or two.
Read More

| Shoot It!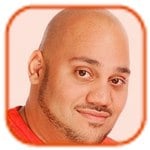 Posted by Andru Edwards Categories: Editorial, Features, Home Entertainment, Microsoft, Music, Video Games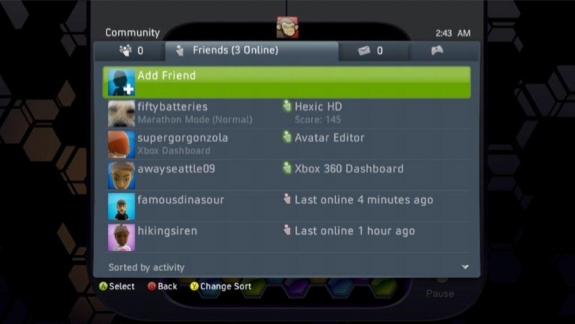 Okay, I've had enough of the Xbox Live friend limit that Microsoft has imposed on us for far too long. I think this has gone on long enough, and I'm really not seeing a good reason for it. As many Xbox Live gamers know, the current limit on friends you can have is set to 100. The thing is, in the age of social networks like Twitter, Facebook, MySpace, and all the others, we are now used to connecting with many people in our social graph across many different services.
Now, all that said, there is still one more very annoying piece to this puzzle. Did you know that the Zune Social and Xbox Live share one common friends list? In other words, if you currently have 100 Xbox Live friends, and you go out and buy a Zune, and want to connect with people who also have Zune's (but don't necessarily play games,) you are out of luck. You'll have to remove someone from your Xbox Live friend list to add someone else. This is, in two words, absolutely ridiculous. I get wanting to share the Zune and Xbox ecosystem, but to shoot yourself in the foot like this is just puzzling. I personally have at least 15 people that I would like to add as friends on the Zune Social, but I can't, because my Xbox Live list is maxed out.
Click to continue reading Editorial: It's time to raise the Xbox Live friend limit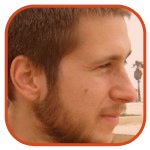 Posted by Brandon Gribin Categories: Action, Downloadable Content, Release Dates, Ubisoft, Xbox 360, Xbox Live, Xbox Live Arcade, Xbox Live Marketplace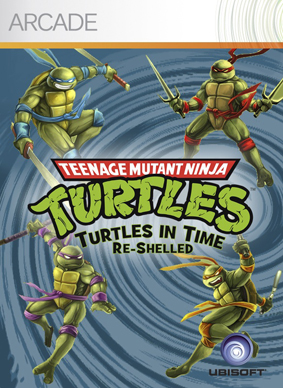 That's right, the arcade classic Teenage Mutant Ninja Turtles: Turtles in Time comes out tomorrow, August 5th, on Xbox Live Arcade - as part of XBLA's 'Summer of Arcade.'
Re-Shelled promises updated 3-D graphics with the same masterful gameplay. Four player co-op and survival modes will be available both online and locally.
It seems like if you played the 90's arcade title, you know what to expect. Still, keep your eyes peeled on the game's Metacritic page for reviews to start pouring in.
It'll cost you 800 Microsoft Points ($10.)
And by the way, here's XBLA's 'Summer of Arcade' Lineup:
OUT NOW: 'Splosion Man 800 Points ($10)
OUT NOW: Marvel vs. Capcom 2 1200 Points ($15)
August 5: TMNT: Turtles in Time Re-shelled 1200 Points ($15)
August 12: Trials HD 1200 Points ($15)
August 19: Shadow Complex 1200 Points ($15)
Read More

| Teenage Mutant Ninja Turtles: Turtles in Time Re-Shelled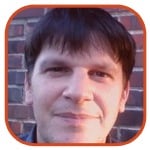 Posted by Mark Rollins Categories: Design, Transportation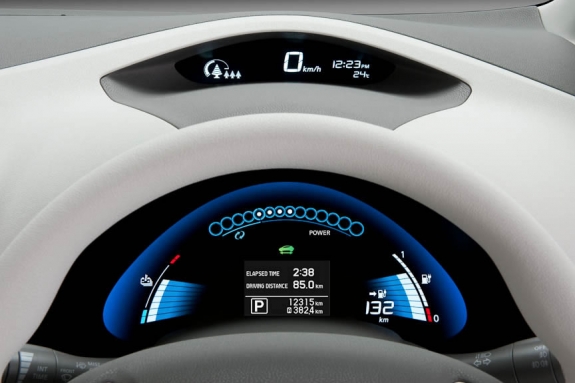 I think we all know that cars are one of the worst polluters on the planet today, and so I find it nice of Nissan to introduce the greener Leaf, a car that has zero emissions. The Nissan Leaf has a lithium ion battery-powered chassis that is good for 160km (100 miles) on a single charge. Best of all, its lack of a tailpipe can reduce one's "carbon footprint" significantly. I don't have a price for it yet, but it should be "affordable" to the family of five that it has room for. The car is slated to launch late next year in Japan, the United States, and Europe.
Read More

| Nissan Leaf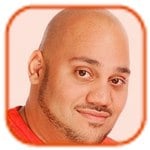 Posted by Andru Edwards Categories: Full Episodes, Gizmatic, Accessories, Features, Home Entertainment, Music, Podcasts, Product Reviews, Videocasts, Videos, Wireless / WiFi
Tom Cullen of Sonos stopped by to give us a first-hand look at the new Sonos Controller 200 CR200 remote control. A marked improvement over the original Sonos Controller 100, the CR200 is a full touchscreen device that allows you to interact with music from a vast amount of sources and services, both on your network and from the Internet, with relative ease. We give you a look at how it all comes together in this episode.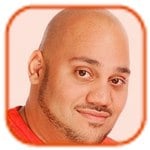 Posted by Andru Edwards Categories: Announcements, Features, Internet, Music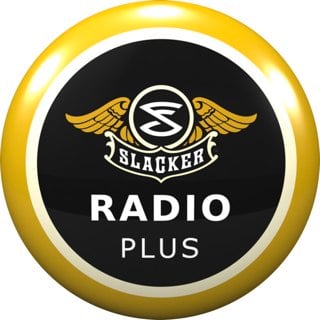 By now, you know that we are big fans of Slacker Radio's streaming music service. It has millions of songs in its catalogue, and real DJs actually control their channels, which means you get a great mix of songs that go well together. While Slacker is free, they also have a service called Slacker Radio Plus, which adds the following perks:
Unlimited Skips
Unlimited Song Requests
No Audio or Banner Ads
Complete Lyrics
Over 2 Million Songs
So here's what we are going to do - we are going to give away a 3-month subscription to five readers, and we are going to make it ridiculously easy to enter. All you need to do if become a fan of Gear Live on Facebook, and leave a comment on our wall. That's it. On Tuesday we will randomly select five people, and let them know that they've won.
Read More

| Gear Live's Facebook Page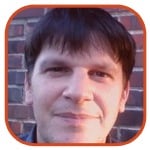 Posted by Mark Rollins Categories: Handhelds, Misc. Tech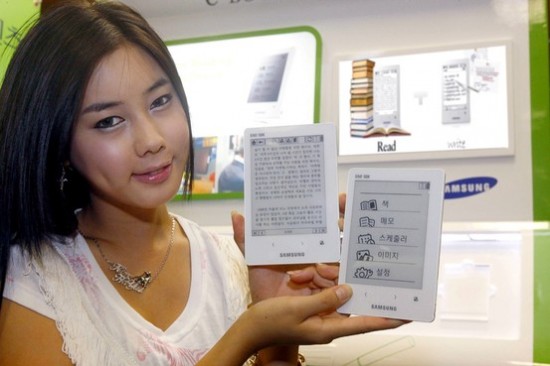 It may look as if the Kindle dominates the e-book reader market like the iPod dominates the PMP market (although, Plastic Logic seems to be breathing down Amazon's neck,) but customers that want to go for the non-number one e-book reader might want to check out Samsung's SNE-50K.
The SNE-50K, formerly the Papyrus, will have a 5-inch screen with a resolution of 600x800 pixels, weigh 6.5 ounces, and have 512MB of memory. It will also support handwriting recognition, and allow users to read text files, PDFs, and Microsoft Office documents.
Right now, the Samsung SNE-50K is planned to be released only in the South Korean market on July 29 for about $270. Samsung plans on creating a prototype to sell outside the country, which we'll likely see at CES.
Read More

| CNET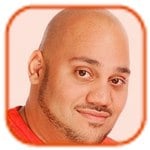 Posted by Andru Edwards Categories: Accessories, Features, Home Entertainment, Music, Wireless / WiFi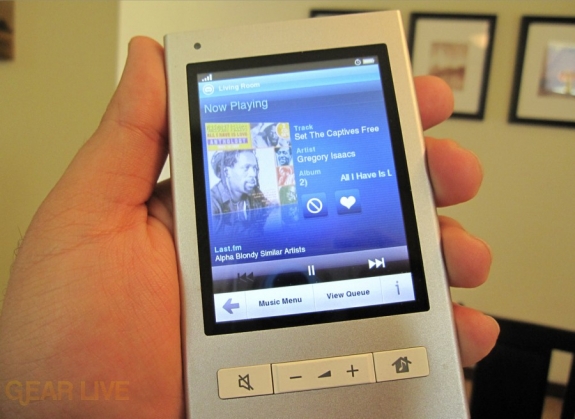 We've been waiting on this for a long, long time, and we are happy to share the news that Sonos has officially announced the Sonos Controller 200 CR200 remote. Why is this news to be excited about? Well, if you're a Sonos owner (or a potential owner,) this means that you get a touchscreen Sonos remote, rather than the old-school click wheel version of the remote. Like the rest of the Sonos gear, this will work anywhere in the home, is meant to be a shared device that can be left in a common area, is more intuitive, turns on instantly when picked up, and has a nice capacitive VGA touchscreen. It even has a replaceable battery. The only thing that the old remote has that this new one doesn't is that the new one isn't water-resistant and splash proof. The Sonos CR200 goes on sale tomorrow, and will sell for $349, $50 less than the older model. Even better, the Sonos Controller 100 will be heavily discounted until they are sold out, so if you do want a splash-proof Sonos Controller that you can take to the hot tub, now's your chance.
We've played with the new remote (video coming shortly!) and we can very easily recommend it - it makes finding music from the vast number of libraries and services that Sonos can connect to a breeze, because when you have that much music, a clickwheel just won't measure up. Be sure to check out our Sonos Controller 200 gallery for a bunch of images of the new remote.
Read More

| Sonos Controllers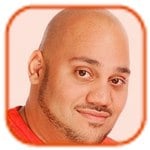 Posted by Andru Edwards Categories: Full Episodes, High Score, Features, HDTV, Home Entertainment, Microsoft, Podcasts, Product Reviews, Video Games, Videocasts, Videos
A few days ago we did a quick post of our Xbox 360 August Dashboard Update video, promising that we'd publish the actual video podcast version later. Well, here it is. In case you missed it, we give you a 35-minute full walkthrough of the upcoming Xbox 360 dashboard update, giving you a look at the new Netflix features, Avatar Marketplace, Games on Demand, Indie Games, and more. Go ahead and give it a look for all the goods. Definitely a nice, solid Xbox 360 update.
© Gear Live Inc. – User-posted content, unless source is quoted, is licensed under a Creative Commons Public Domain License. Gear Live graphics, logos, designs, page headers, button icons, videos, articles, blogs, forums, scripts and other service names are the trademarks of Gear Live Inc.