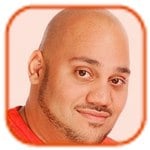 Posted by Andru Edwards Categories: Apple, PC / Laptop, Software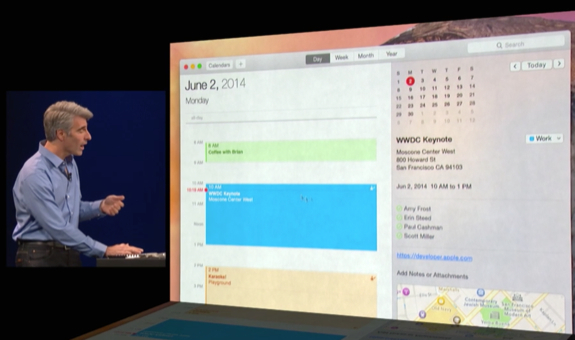 Apple has just announced OS X . As featured in a leak earlier today, the new operating system takes a bunch of design cues from iOS to bring visual parity between the two Apple operating systems. Apple's Craig Federighi showed off all of the new features, followed by a demo.
Tentpole features in the redesign include new, flat icons that are reminiscent of the iOS 7 redesign. An optional dark mode changes the menu bar from white to black, which allows you to get rid of the striking white for those who don't want it. Apple has also brought in a bunch of transparency and translucency, with the frosted glass look throughout the UI.
Developing...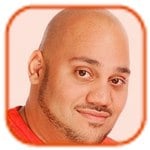 Posted by Andru Edwards Categories: Apple, Wearables, Corporate News, Music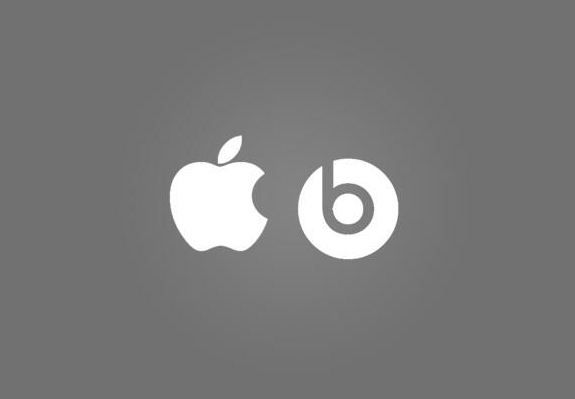 After weeks of rumors, it's now official: Apple has announced it is purchasing Beats Electronics for the cost of $3 billion. This makes it the largest purchase in Apple's entire history, and obviously the biggest public decision made by Tim Cook since he stepped in as CEO.
"Music is such an important part of all of our lives and holds a special place within our hearts at Apple," said Tim Cook, Apple's CEO. "That's why we have kept investing in music and are bringing together these extraordinary teams so we can continue to create the most innovative music products and services in the world."

"I've always known in my heart that Beats belonged with Apple," said Jimmy Iovine. "The idea when we started the company was inspired by Apple's unmatched ability to marry culture and technology. Apple's deep commitment to music fans, artists, songwriters and the music industry is something special."
Beats Electronics is the make of the Beats by Dr. Dre line of headphones and music accessories, and also the Beats Music subscription service that competes with other offerings from companies like Rdio, Spotify, Rhapsody, and the like.
Click to continue reading Apple purchases Beats Electronics & Beats Music for $3 billion, Dr. Dre & Jimmy Iovine join company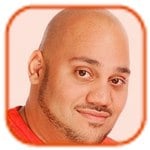 Posted by Andru Edwards Categories: Action, Driving, Features, Fighting, Nintendo, PC, PlayStation 3, PlayStation 4, Sports, Square Enix, Ubisoft, Wii U, Xbox 360, Xbox One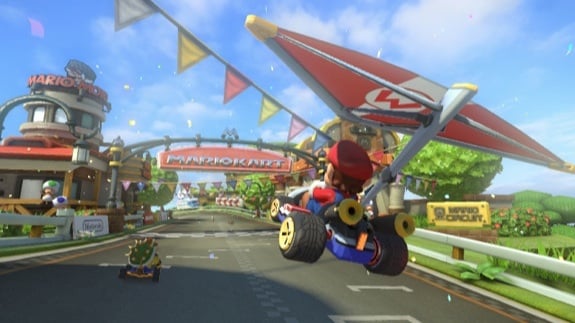 The summer months can bring drought conditions in many areas across the world, but as any hardcore gamer will tell you, the gaming industry suffers the same condition each year. It's even tougher in years like 2014, where two major consoles just launched and early adopters are clamoring for new software for their pricey investments.
While I can't do anything about the lack of new games that are set to drop this summer, I can certainly help you get through it. Over the next two months, right before summer hits, we are going to see a few high profile games released that we think will dull the summer gaming blues. Some are old favorites, while a couple are brand new IP that look to offer unique gaming experiences. Here's my list of the five games to pick up this summer, in order of release date: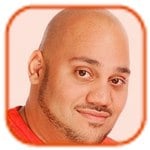 Posted by Andru Edwards Categories: Accessories, Handhelds, Microsoft, PC / Laptop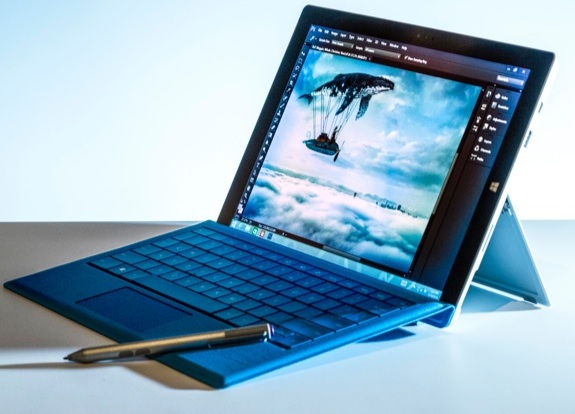 Microsoft announced the Surface Pro 3 this morning, and noted that the device would be priced starting at $799. Of course, with multiple configurations and processors available, you're probably wondering what pricing across the entire Surface Pro 3 line might look like. Well, we've got the answer:
Intel Core i3, 64GB SSD, 4GB RAM: $799
Intel Core i5, 128GB SSD, 4GB RAM: $999
Intel Core i5, 256GB SSD, 8GB RAM: $1299
Intel Core i7, 512GB SSD, 8GB RAM: $1,549
Intel Core i7, 512GB SSD, 8GB RAM: $1,949
Here's the kicker, though. Microsoft has positioned the Surface Pro 3 as the tablet that can replace your laptop. Well, in order to do that, you need a keyboard. The Surface Pro 3 Type Cover keyboard costs a ridiculous $129.99. So, in other words, that $799 entry-level Surface Pro 3 price jumps to $929 with keyboard. Extra Surface Pens cost $49.99 as well, so, you'll want to not lose the one that comes with the device.
You can pre-order the Surface Pro 3 now. Who's buying one?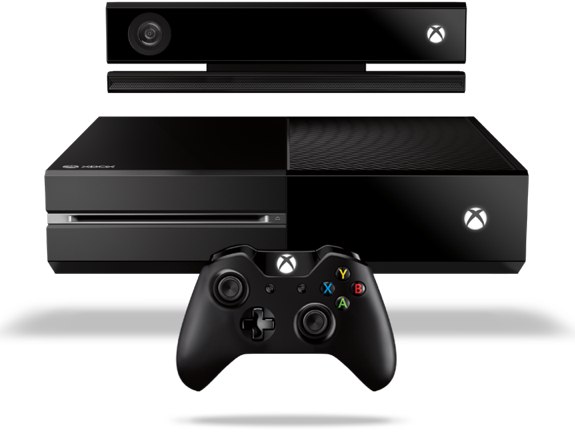 As we mentioned earlier, Microsoft has decided to do an about-face, now offering the Xbox One without Kinect for $399. The move continues Microsoft's seemingly cowardly backtracking trend that it's been doing with the Xbox One for about a year now. While many see this simply as a price drop and a way to get the Xbox One without an accessory that they may now want, for all intents and purposes, this kills Kinect dead. Right where it stands.
Allow me to explain. When the original Kinect launched for the Xbox 360, there was a lot of hype and excitement surrounding its release. For the first time, you could use your body as the controller for a new type of gaming experience. It was cool, and about as novel as the original Wii. It was a toy and a gimmick, and soon many folks stopped playing Kinect games, and none really took off at retail. However, Microsoft was getting good data and feedback for what we realized the "real" Kinect would be. The one that launched with the next Microsoft console.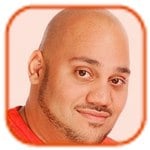 Posted by Andru Edwards Categories: Corporate News, Hot Deals, Microsoft, Video Games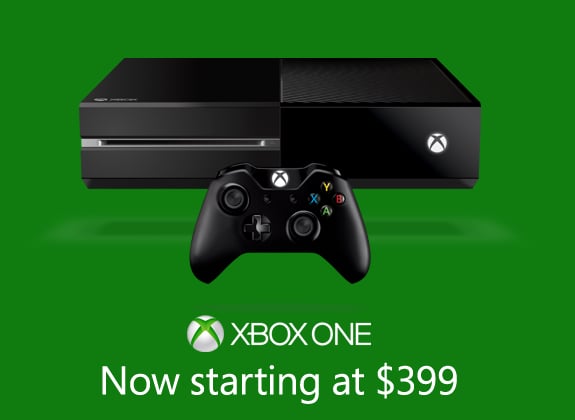 Microsoft surprised the gaming world this morning with the announcement it will sell the Xbox One without Kinect for $399 starting on June 9th in the U.S. This brings the price of the Xbox 360 in line with that of the PlayStation 4, which should bring the two consoles into even more heated competition.
An odd move (though some might say it was expected in order to compete,) since the company wouldn't stop talking about how essential Kinect is to the Xbox One functionality and gaming direction less than a year ago. I guess Microsoft has been feeling the heat if the PlayStation 4 sales, and had to adjust that strategy right quick.
You can pre-order the Xbox One without Kinect now.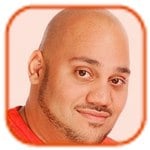 Posted by Andru Edwards Categories: Apple, Corporate News, Music, Portable Audio / Video, Rumors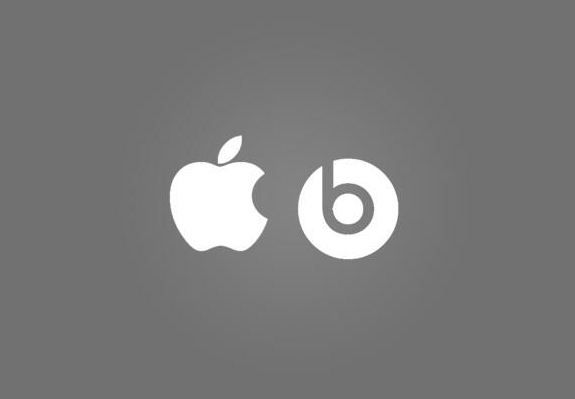 Apple is purportedly set to make its biggest acquisition in the history of the company, as The Financial Times is reporting that it is about to buy Beats Electronics for $3.2 billion. What would Apple get out of Beats Audio? Well, for starters, there's the Beats Music subscription platform, which allows customers to listen to on-demand music along with curated mood-based playlists. That would be a great complement to iTunes Radio, which doesn't allow users to put songs on repeat, and limits skip functionality. Additionally, Beats is likely most known for its iconic Beats by Dr. Dre headphone line. Apple would become owner of the audio hardware in the case of an acquisition, and could even use the Beats Audio sound profile in future iOS devices (similar to what HTC did in its phones when it was a stakeholder in Beats Audio a couple of years ago.)
Apple and Beats Electronics are both keeping silent for now, but if the deal does go through, it's large enough that an official announcement will be made by both companies.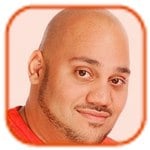 Posted by Andru Edwards Categories: Cell Phones, Features, Handhelds, Product Reviews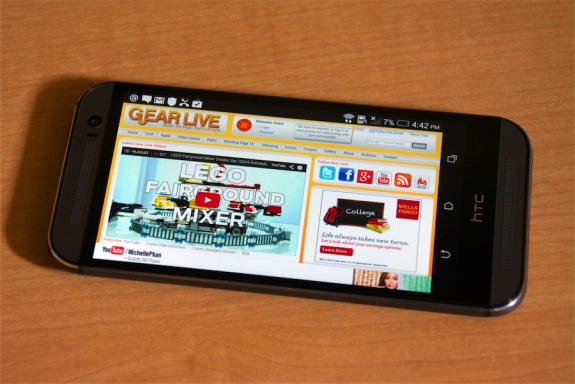 Last year, HTC impressed us with the release of the original HTC One, a phone that featured what we believed to be the best build quality of any Android smartphone. This year, the HTC One (M8) takes its place as the flagship handset from HTC.
On the surface, the HTC One (M8) improves upon the original in a multitude of ways. Faster internals. Dual-lens UltraPixel camera. Larger display. Improved industrial design. The question is, though, does the final product add up to being another that can stand above the crowded Android line-up? We've put the device through its paces, and we are here to answer all of those questions here in our full HTC One (M8) review.
Click to continue reading HTC One (M8) review: The best Android phone gets even better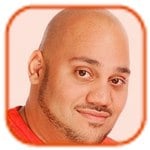 Posted by Andru Edwards Categories: Apple, PC / Laptop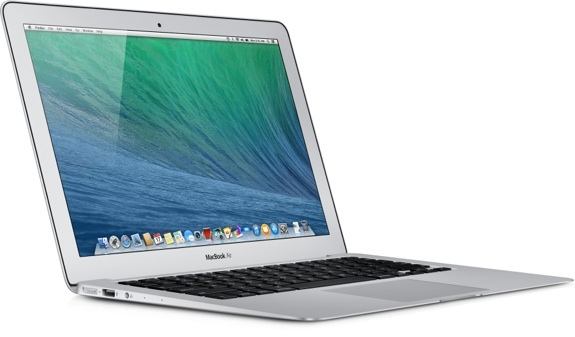 As we reported yesterday, Apple has released an updated MacBook Air lineup today. While we expected the slightly faster processors to be included, we were pleasantly surprised to see that Apple cut the price of all MacBook Air models by $100 as well. That means that the starting price of the MacBook Air is now $899.
"With MacBook Air starting at $899, there's no reason to settle for anything less than a Mac," said Philip Schiller, Apple's senior vice president of Worldwide Marketing. "Macs have never been more popular, and today we've boosted the performance and lowered the price of MacBook Air so even more people can experience the perfect everyday notebook."
So, what's changed? Both the 11- and 13-inch models now sport a 1.4GHz dual-core Intel Core i5 Haswell processor and 4GB RAM. The base model configurations of each size include 128GB PCIe-based flash storage, which can be doubled to 256GB for $200. Build-to-order options allow you to add things like a 1.7GHz processor, 8GB RAM, and 512GB PCIe storage.
Additionally, the new models get better battery life for iTunes movie playback, with the 11-inch model going from 8 hours to 9 hours, and the 13-incher going from 10 hours to 12 hours.
You can pick up the new MacBook Air now.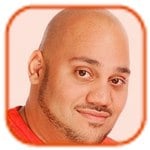 Posted by Andru Edwards Categories: Apple, Cell Phones, Corporate News, Handhelds, PC / Laptop, Portable Audio / Video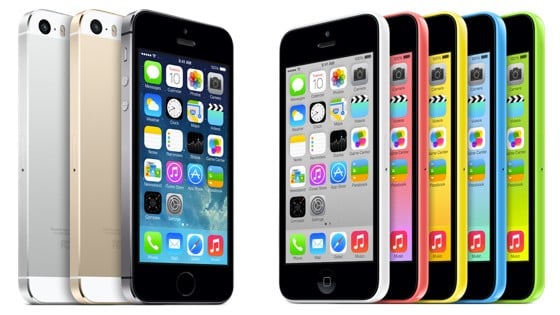 Today, Apple announced its second quarter earnings results, with revenue at $45.6 billion, beating the guidance of $42-44 billion that it previously gave, while also soundly beating analyst estimates.
How did Apple make that money? Mostly on the back of the iPhone. Device sales for Q2 2014 include 43.7 million iPhones sold, 16.3 million iPads, 3 million iPods, and 4.1 million Macs. In the same quarter last year, the iPhone sold 37.4 million, iPad 19.5 million, iPod 5.6 million, and Mac 3.9 million. The company also announced that Apple TV sales has now surpassed 20 million.
Apple isn't done yet. During today's earning call, CEO Tim Cook reiterated that Apple has new hardware categories that it's excited to reveal here in 2014. Time will tell if they'll be big enough to garner their own bulletpoint in the quarterly results in the future.
© Gear Live Inc. – User-posted content, unless source is quoted, is licensed under a Creative Commons Public Domain License. Gear Live graphics, logos, designs, page headers, button icons, videos, articles, blogs, forums, scripts and other service names are the trademarks of Gear Live Inc.