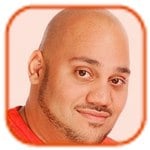 Posted by Andru Edwards Categories: Corporate News, Editorial, Google,

I was just wondering what Google was going to do to prevent getting shut out of the mobile phone business. It was as if Google was down 1-0 in the bottom of the ninth. With two outs, Google stepped up to the plate and hits a walk-off home run, with its purchase of Motorola Mobility.
This scenario is fascinating for a number of reasons. First of all, somewhere along the line, both Apple and Microsoft took a terrible dislike to this Android nonsense. First, Microsoft cozies up to Nokia to subvert Android (to no avail). Then Microsoft, Apple, and others pulled a trick play to get the Nortel patent assets in an effort to develop a patent portfolio to screw Google.
So Google knows it's toast if it doesn't do anything. But what would it do? Did anyone call this one? Certainly, not me.
Let's face it, when it comes to mobile phone patents, Motorola easily has as many or more than Nortel, which is more into fiber and other comm patents. Google is now one up on the rest of these folks.
Click to continue reading Why Google's Motorola purchase is a genius move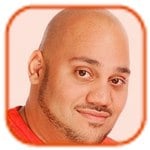 Posted by Andru Edwards Categories: Corporate News, Microsoft, Software,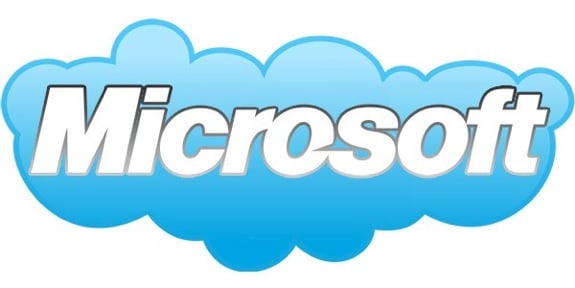 Microsoft announced Tuesday that it will acquire VoIP service Skype for $8.5 billion in cash.
Microsoft will purchase the company from investor group Silver Lake, which—along with Index Ventures, Andreessen Horowitz Ventures, and the Canada Pension Plan (CPP)—acquired a majority stake in Skype in December 2009.
Microsoft said the deal will increase the accessibility of real-time video and voice communications across its products, while expanding Skype's reach. Skype will be available on Microsoft products like Xbox, Kinect, and Windows Phone, and Microsoft will connect Skype users with Lync, Outlook, Xbox Live, and more.
Microsoft said it will continue to invest in and support Skype clients on non-Microsoft platforms.
Click to continue reading Microsoft will acquire Skype for $8.5 billion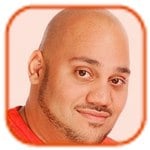 Posted by Andru Edwards Categories: Corporate News, Editorial, Wireless / WiFi,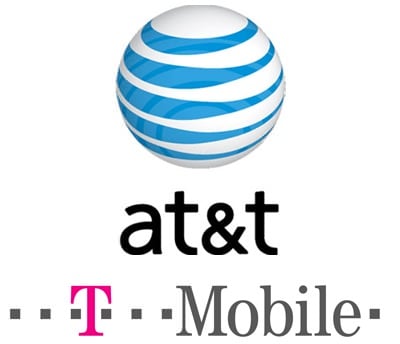 The FCC has opened public comment on the AT&T/T-Mobile merger, and now is the time to make your views known.
I have no idea whether any amount of public outrage will stop this merger, but we might as well try. Checking this morning, I saw that there are already almost 3,000 comments submitted, overwhelmingly opposing the merger.
AT&T set out its justifications for the merger in a 388-page filing with the FCC.
I'm sure that AT&T will soon rally some sort of Astroturf organization to write comments in support of the deal. It's interesting, really: the comments I could find in support of the merger come from groups and trade associations, while the comments against the merger generally come from individual Americans. It's clearly easier to get a lobbying organization in AT&T's corner than it is to get real people in support of this deal.
Click to continue reading My letter to the FCC about the AT&T-T-Mobile purchase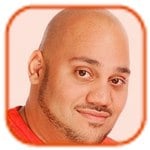 Posted by Andru Edwards Categories: Broadband, Corporate News, Wireless / WiFi,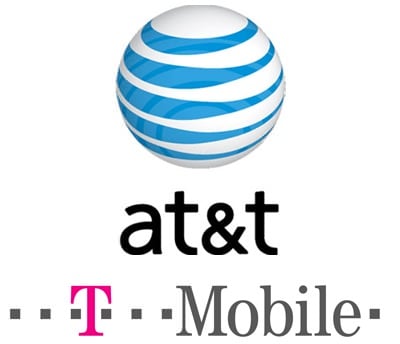 AT&T's bid for T-Mobile is now official. The carrier on Thursday filed the necessary paperwork with the Federal Communications Commission, kicking off what will likely be a in-depth review of the proposed merger.
In its filing, AT&T claimed that purchasing T-Mobile will allow it to deploy its 4G LTE network to 97 percent of the U.S. population, up from the 95 percent number it gave last month.
"After conducting a more refined analysis of the combined network, AT&T is increasing the scope of this commitment to 97.3 percent," the carrier said.
AT&T surprised the tech community recently when it announced plans to acquire T-Mobile for $39 billion. AT&T argued that the purchase will help stop the spectrum crunch and spur the companies's deployment of 4G service.
Click to continue reading AT&T tells FCC that T-Mobile purchase will boost 4G coverage more than they thought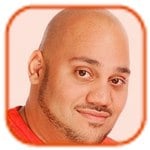 Posted by Andru Edwards Categories: Corporate News, Home Entertainment,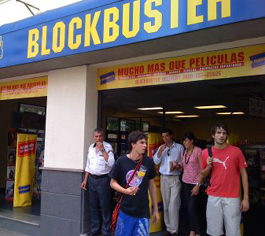 In a somewhat surprising move, DISH Network said Wednesday that the company had been selected as the winning bidder in BlockBuster's bankruptcy auction, and will acquire BlockBuster's assets for about $228 million after various cost adjustments.
The total bid was $320 million, DISH said. The acquisition is expected to be completed during the second quarter, the companies said, if the bankruptcy court approves the deal.
DISH, a satellite provider, didn't say why it wanted to acquire BlockBuster, with 1,700 physical stores and a streaming service on top of it. But DISH has recently made moves to acquire licenses to content, enhancing its video-on-demand services with a deal with EPIX on Tuesday to bring its movies to DISH's online service, DISHOnline. DISH extended remote streaming to the iPad in December.
Adding a chain of stores and BlockBuster's existing relationships with content providers will help facilitate DISH's transformation into more of a provider of on-demand content than simply a "linear" provider of scheduled broadcasts.
Click to continue reading DISH Network to buy BlockBuster for $228 million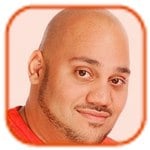 Posted by Andru Edwards Categories: Corporate News, Editorial, Features, Wireless / WiFi,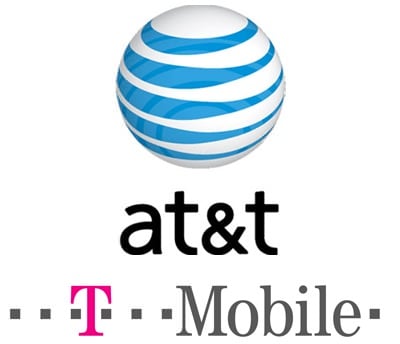 AT&T just announced it will buy T-Mobile USA for $39 billion. If the transaction gets approved by the government and closes in a year as planned, it will create the nation's largest wireless carrier by far.
While this is great news for both companies, it's an awful idea for consumers - and I desperately hope the US antitrust authorities rake this merger over the coals.
An AT&T/T-Mobile merger at least makes more sense than the silly T-Mobile/Sprint idea which was being bandied about. Both carriers use the same technologies: GSM, HSPA+ and LTE. While they're on different frequency bands, radios which use all of the relevant bands are becoming easier to build.
The merger neatly solves T-Mobile's long-term problem of not having enough spectrum for LTE, the 4G technology which will soon be a global standard. It gives T-Mobile's struggling parent, Deutsche Telekom, a gigantic cash infusion. And it lets AT&T once again position itself as the number-one carrier against Verizon Wireless, which leapfrogged AT&T technologically this year with Verizon's 4G LTE launch.
AT&T is ahead of T-Mobile on building LTE. T-Mobile is far ahead of AT&T on building HSPA+, a intermediate 4G technology that fits right between the carriers' existing 3G networks and LTE. Together, they could have a smooth and powerful nationwide network.
AT&T's press release for the merger backs this up. The combined carrier will be able to build out much more LTE Than AT&T could alone, by combining AT&T's 700 Mhz spectrum with T-Mobile's AWS spectrum.
For stockholders, this all sounds great. With reduced competition and the efficiencies of a combined network, the new company will probably be quite profitable.
For phone owners, tech lovers, and American consumers, this is a total disaster.
Click to continue reading AT&T Buys T-Mobile: Good for AT&T, Bad for Customers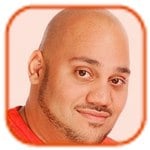 Posted by Andru Edwards Categories: Corporate News, Wireless / WiFi,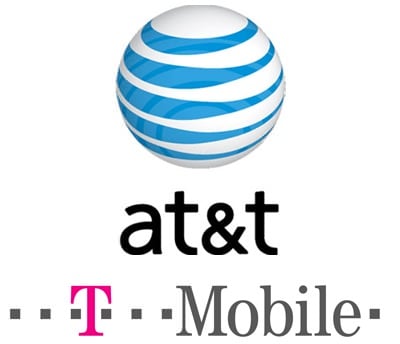 AT&T has just announced that they've come to agreement with Deutsche Telekom to purchase T-Mobile USA for $39 billion in cash and stock. Here in the USA, AT&T and T-Mobile are the two GSM wireless carriers, and combined, they currently serve 130 million customers. The deal still needs to be approved by the various regulatory agencies, and the companies have said they expect it to take just about a year before all is said and done. We're sure it'll al go smoothly, and we'll soon be left with just three major carriers in the US. Full press release after the break.
Click to continue reading AT&T to buy T-Mobile USA for $39 billion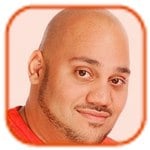 Posted by Andru Edwards Categories: Acquisitions, Corporate News, News,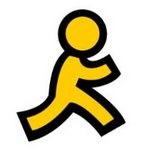 AOL said Sunday night that it will acquire The Huffington Post for $315 million, which will place Arianna Huffington at the helm of all of AOL's media properties as editor in chief.
Boards of both companies have approved the transaction, AOL said in a press release. About $300 million will be paid by AOL in cash.
With the move, Huffington will oversee all of AOL's editorial content, including Engadget, TechCrunch, MapQuest, and other properties.
Although The Huffington Post is private, the site records 25 million unique visitors per month, generating an undisclosed number of pageviews. The site also generates 4 million comments per month, according to AOL. Combined, the AOL properties will deliver 270 million visitors per month around the world, with 117 million in the U.S., AOL claimed.
Click to continue reading Huffington Post acquired by AOL, Arianna Huffington named EIC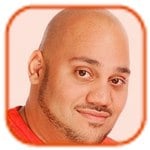 Posted by Andru Edwards Categories: Acquisitions, Startups,
IAC on Tuesday announced that its popular dating site, Match.com, has acquired smaller rival OkCupid for $50 million.
In a statement, Greg Blatt, chief executive of IAC, said OkCupid was the "best" and "fastest-growing site" in 2010.
"We know that many people who start out on advertising-based sites ultimately develop an appetite for the broader feature set and more committed community, which subscription sites like Match.com and Chemistry.com offer, creating a true complimentary relationship between our various business models," Blatt said.
Click to continue reading OkCupid acquired by Match.com for $50 million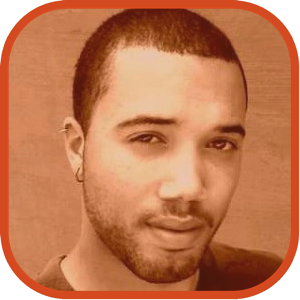 Posted by John Kilhefner Categories: Cell Phones, Corporate News,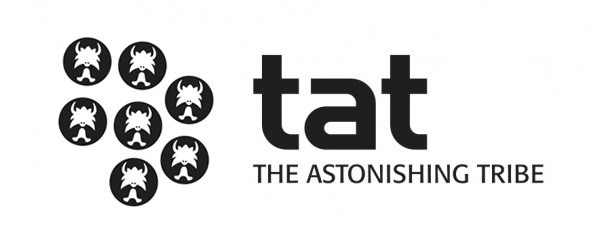 Research In Motion announced today the joining of The Astonishing Tribe, or TAT, to their team. TAT has been involved in many mobile user interface designs, such as the original Android UI on the T-Mobile G1, and will be lending their artistry to the BlackBerry PlayBook and RIM's smartphone platforms. What does this mean for BlackBerry users? Well, judging by TAT's previous design efforts they're going to be some happy BBMers.
Read More

| BlackBerry Blog

© Gear Live Inc. – User-posted content, unless source is quoted, is licensed under a Creative Commons Public Domain License. Gear Live graphics, logos, designs, page headers, button icons, videos, articles, blogs, forums, scripts and other service names are the trademarks of Gear Live Inc.