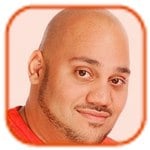 Posted by Andru Edwards Categories: Movies, Red Carpet,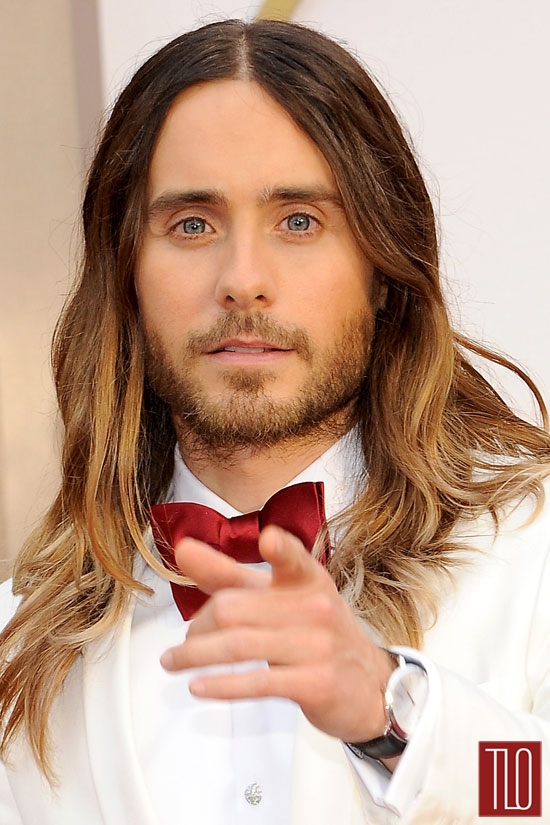 Jared Leto wonders if Jennifer Lawrence's haphazard ways are a "bit of an act."
The American Hustle actress tripped up over her dress as she went to accept the Oscar for Best Actress at last year's Academy Awards, and then slipped again on the red carpet at this year's show, and Jared is getting suspicious.
"You know, I'm starting to wonder if this is a bit of an act," he told Access Hollywood.
Jared - who was named Best Supporting Actor for his role in Dallas Buyers Club on Sunday - also explained how a moment when Jennifer, 23, went off script as she came onto the stage was because she saw him and his family laughing. "She said, 'What are you laughing at?' But what she didn't know was that Ellen was on the side... making, pantomiming [motions like], 'Don't fall, don't fall,' and my mom and my brother are all cracking up. I guess we don't have any manners. You can take them out of Louisiana but you can't take Louisiana out of them, right?" Jared, 42, added.
Click to continue reading Jared Leto: Jennifer Lawrence Putting on a "Bit of an Act"?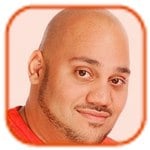 Posted by Andru Edwards Categories: FOCUS, Biopics, Drama, Period, Awards, Celebrity Gossip, New Releases,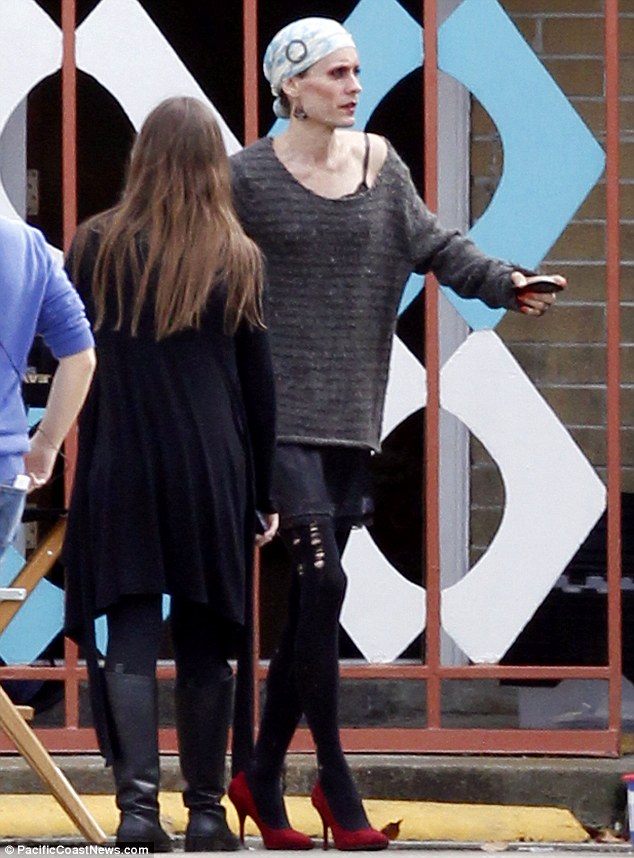 Jared Leto hasn't seen Dallas Buyers Club.
The 42-year-old actor - who picked up Best Supporting Actor for his role as transsexual AIDS victim Rayon in the movie at Sunday's Oscars - plans to watch his work eventually, but wants to "leave it alone" at present because the project was such an "intense" experience.
"I have not seen the film yet. I think one day I will watch it, because, you know, I'll be curious at some point. But it was such an intense role. It's better for me to just leave it alone right now," he said while speaking on The Ellen DeGeneres show.
Jared appeared on the show just a few hours after getting home for the night, but wasn't upset at his lack of sleep because he had enjoyed celebrating so much: "I got in at -- I think the crack ass of dawn last night, maybe 6 o'clock, 5.30. Don't feel sorry for me, this is a time to revel in it, it's a sunrise you want to see. My mother, my brother were there and one of the highlights of the night was seeing my mom dance with Madonna. You meet all these amazing people last night, whether it was Jane Fonda or Liza Minnelli..."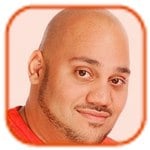 Posted by Andru Edwards Categories: Movies, Television,
Ellen DeGeneres has been branded a "transphobic" after she made a joke at the Oscar Awards on Sunday.
The talk show host - who is openly gay - has been criticized by fans after she joked that Liza Minnelli looked like a drag queen at the glamorous event, held in Los Angeles, at the weekend. "Hello to the best Liza Minnelli impersonator I've ever seen," Ellen, who was hosting the awards, said to Liza at the ceremony before adding, "Good job, sir."
Viewers took to Twitter afterwards to hit out at Ellen for her remark. "I did not appreciate Ellen's mean joke about Liza. I found it transphobic and disrespectful [sic]," Bruce LaBruce wrote. While Greastzok tweeted, "Are we going to address the fact that ellen blatantly called liza minelli a man you'd think she would know better im extremely disappointed. i literally just sat there in disbelief when she said that i was like did she actually just say that [sic]."
However, Liza, 67, didn't appear to take offence from the joke and claims the 56-year-old comedian didn't mean "any harm" by it. "I think she thought it would be funny, but she never stopped after she said it and said 'my friend Liza Minnelli.' So I think it went a little stray on her. I don't think she meant any harm at all, and she's a wonderful lady," she told TMZ.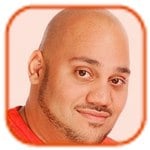 Posted by Andru Edwards Categories: Celebrities,
Winona Ryder once wore a $10 dress to the Oscars.
The Girl, Interrupted star is an avid bargain hunter and lover of vintage clothes, and is also not afraid to recycle outfits she has previously worn to events. "Most of my wardrobe is vintage and I've worn dresses to the Oscars that I got for $10. At Sean Penn's last Haiti gala I wore this vintage dress that I'd worn to a film premiere in 2005. I know that's kind of a no-no in the fashion world, but why wear something just once if you love it?" she told Red magazine.
The 42-year-old actress rose to fame in the mid 80s while she was still a teenager and had continuing success in her 20s, which she says made her 30s hard, as her young looks meant she didn't always get picked for the roles she wanted: "My early thirties were rough. I went through stuff that I would have gone through, and probably should have gone through much younger, but I had spent my twenties working. Even when I was the right age for older roles, people thought of me as being younger. It was tough because I'd had so much success in my early twenties."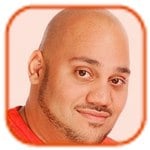 Posted by Andru Edwards Categories: Music, Awards, Celeb News, New Releases,
Pink is set to make a special appearance at the Oscars.
The "Just Give Me a Reason" hitmaker has joined the list of performers that will take to the stage at the 86th annual ceremony in the Dolby Theatre in Hollywood on March 2. "We are very excited to welcome Pink to the Oscar stage for the very first time. She is regarded as one of the greatest voices in pop music and one of the best performers of her generation, and we are thrilled to have her join us for a highly anticipated moment on the broadcast," producers Craig Zadan and Neil Meron said in a statement.
The Grammy Award-winner, 34, shared her excitement about her upcoming performance on Twitter on Friday, writing, "Big news!!! I'd like to thank @TheAcademy for inviting me to perform on the #Oscars on March 2nd!! #holycow."
"Big news! @Pink is performing at the #Oscars! I don't know what she has planned, but I'm bringing my safety net just in case," the show's host, Ellen DeGeneres, said in a tweet.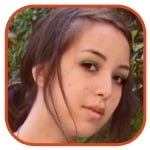 Posted by Robin Paulson Categories: Warner Bros, Action, Adaptation, Drama, Music, Musicals, Romance, Science Fiction, Sequels, Comedy, Thrillers, Awards, Casting, Celeb News, Celebrity Gossip, Scripts, Trailers, Upcoming Releases, Videos,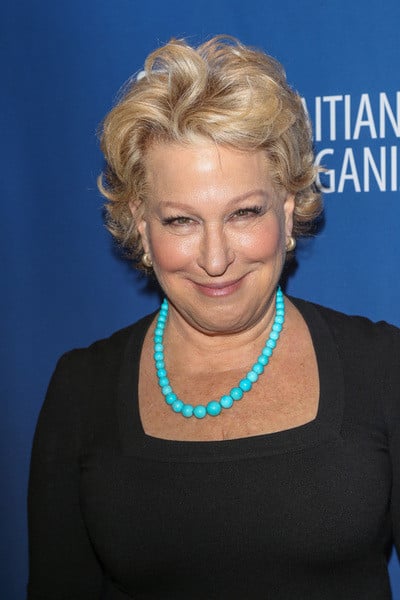 + Seth Green - whom you may recall from Robot Chicken, Family Guy, and Austin Powers - gives Larry King a compelling explanation as to why Ben Affleck is a poor choice as Batman in the upcoming Batman Vs. Superman film.
+ Bette Midler is set to appear at this Oscars this year - additionally, she'll be singing for the first time!
+ Pushing Daisies creator Bryan Fuller is in talks with Warner Bros. and Barry Sonnenfeld to adapt the short-lived (and much-loved!) ABC series into a musical for Broadway, which would star Pushing Daisies alum Kristin Chenoweth. Fuller says that he is also contemplating a film adaptation.
+ Michael Patrick King, who wrote for the Sex and the City series and directed both film adaptations, says that there's one more story to tell for Carrie, Charlotte, Miranda, and Samantha - greatly hinting at the possibility of a third film.
Click to continue reading Cinecast: Seth Green on Affleck's Batman, 'Pushing Daisies' Musical, 'SATC 3'?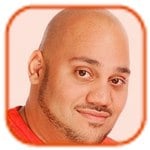 Posted by Andru Edwards Categories: Paramount, Comedy, Awards, Filmmaking, New Releases,
Johnny Knoxville is "honored" that Jackass Presents: Bad Grandpa is nominated for an Oscar.
The 42-year-old actor - who co-wrote, produced and starred in the movie, where he plays an 86 year-old man - is proud of the fact his film could win one of the most esteemed awards in the movie business for Best Make-Up and Hairstyling.
"A film associated with Jackass [franchise, known for its wild and often puerile stunts] is nominated for an Oscar. It's a big deal. We're very honored. It also makes us giggle. You know what we do," he told USA Today.
In the movie Johnny plays Irving Zisman, who is on a journey across America with his eight year-old grandson, and their stunts and the trouble they got into was filmed in the real world, capturing the reactions of the general public.
Click to continue reading Johnny Knoxville Honored by Oscar Nomination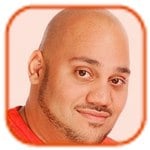 Posted by Andru Edwards Categories: Weinstein Company, Adventure, Animation, Biopics, Drama, Family, Music, Musicals, Period, Political, Romance, Science Fiction, Sequels, Comedy, Awards, New Releases,
U2 are set to perform at the Oscars next month.
The Irish rockers will take to the stage to perform their track "Ordinary Love," which is nominated for best Original Song, at the ceremony at the Dolby Theater in Los Angeles on March 2. Confirming the news on Wednesday, the event's producers Craig Zadan and Neil Meron said it will be the first time the band perform the song, which was written especially for the Mandela: Long Walk to Freedom soundtrack, live.
Members Bono, Larry Mullen, Adam Clayton and The Edge, who are currently in the studio working on their new album, face stiff competition in the Original Song category from Pharrell Williams for his hit "Happy" from Despicable Me 2, "Let It Go" from Frozen, and "The Moon Song" by Karen O, who is the vocalist for the Yeah Yeah Yeahs, from the movie Her.
Click to continue reading U2 Will to Perform at the Oscars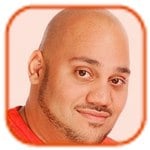 Posted by Andru Edwards Categories: FOCUS, Biopics, Drama, Period, Awards, Celeb News, New Releases,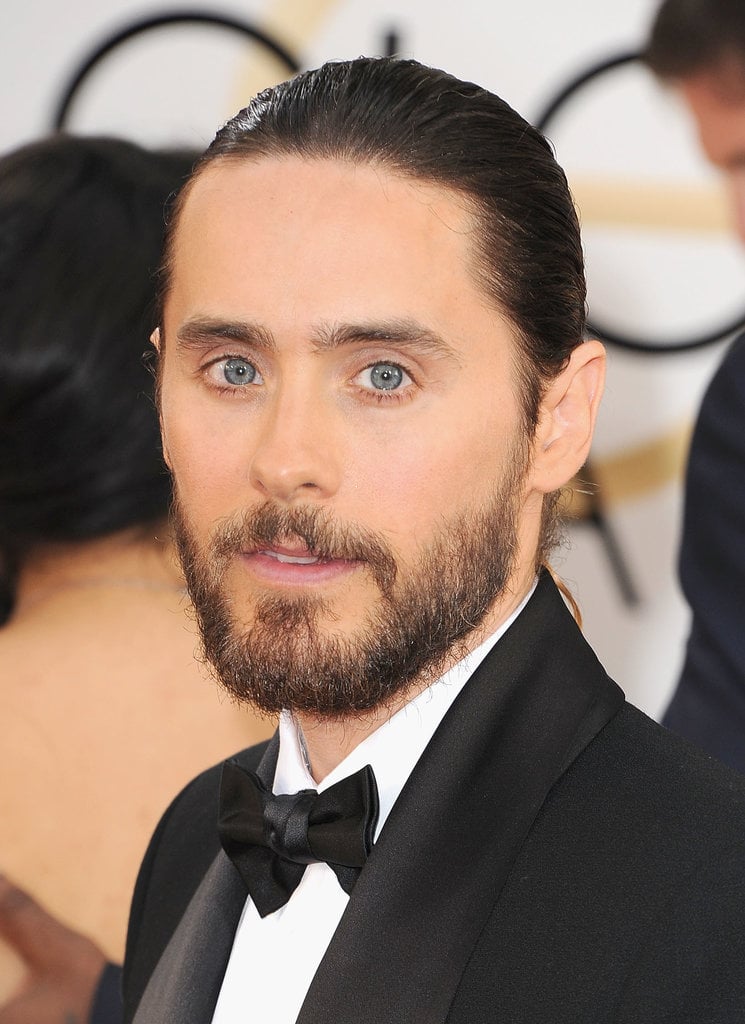 Jared Leto is celebrating his Oscar nomination with vegan pancakes.
The 42-year-old star is over the moon at receiving a Best Supporting Actor nod for his portrayal of HIV positive transsexual Rayon in Dallas Buyers Club, however, his somewhat unremarkable plans to celebrate include going back to bed because the nominations - which were revealed at 5:38am Californian time today - were announced so early in the morning.
"I'm going back to bed and then wake up and make vegan pancakes. I thought I didn't get the nomination because I woke up and [mistakenly] thought it was getting light outside. But then I got a knock on the door from Emma Ludbrook, who produced [documentary film] Artifact with me," the newly-minted Oscar nominee quipped to The Hollywood Reporter.
Jared, who won a Golden Globe award for his performance on Sunday, will be in good company at the Oscars as his co-star Matthew McConaughey is up for Best Actor for his portrayal of AIDS victim Ron Woodroof.
Click to continue reading Jared Leto Celebrates Oscar Nod with Vegan Pancakes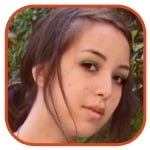 Posted by Robin Paulson Categories: Buena Vista, Disney, Fox Searchlight, MGM, Lionsgate, Warner Bros, Action, Adventure, Biopics, Classics, Drama, Period, Remakes, Romance, Science Fiction, Sequels, Comedy, Sports, Thrillers, Awards, Casting, Celeb News, Celebrity Gossip, Distribution, Scripts, Trailers, Upcoming Releases,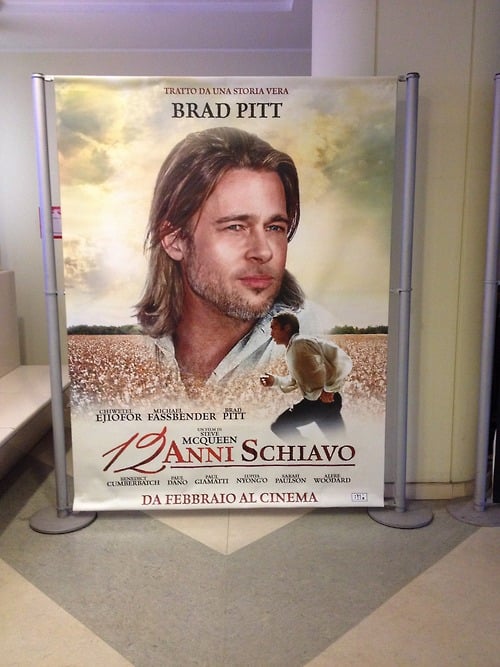 + After a Tumblr user in Italy questioned a 12 Years a Slave poster featuring Brad Pitt (whose role in the film - despite his producing credit - is minimal), Lionsgate released a statement claiming that the advertisements (another similar one featured Michael Fassbender, who is also a supporting actor) were unauthorized and not approved by the filmmakers.
+ Saving Mr. Banks director John Lee Hancock has been picked to rewrite the Magnificent Seven remake, which Tom Cruise was previously attached to work on. No word yet as to who is set to replace Cruise.
+ In doing promotional rounds for his latest film 47 Ronin, Keanu Reeves ruled out any participation from him in the upcoming Point Break remake.
+ Fortunately for Bill & Ted's Excellent Adventure fans, Reeves did state that he's open to doing a third film, which would follow Bill & Ted's Bogus Journey.
Click to continue reading Cinecast: 'Magnificent Seven' Rewrite, Keanu on 'Bill & Ted' Sequel
© Gear Live Inc. – User-posted content, unless source is quoted, is licensed under a Creative Commons Public Domain License. Gear Live graphics, logos, designs, page headers, button icons, videos, articles, blogs, forums, scripts and other service names are the trademarks of Gear Live Inc.