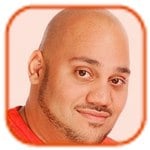 Posted by Andru Edwards Categories: Apple, Cell Phones, Editorial, Features, PC / Laptop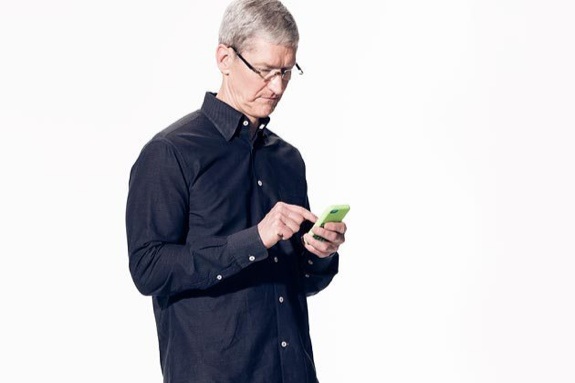 I was talking with my pal Dave Scherer from PWInsider today about Apple's performance, and he seems convinced that AAPL is no longer a good buy as far as stock is concerned. He basically believes that due to lower cost competition, Apple's higher-priced items won't sell as well, and that's why the stock was down after the earnings report. Of course, while I am no stock market expert, I definitely have an alternate view on how Apple will perform. My viewpoint, after the break.
Click to continue reading On Apple's Q1 2014 performance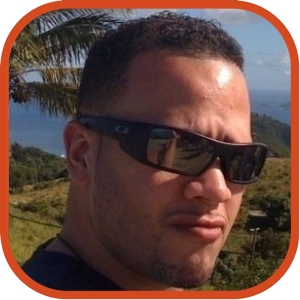 Posted by Jason Diaz Categories: Apple, Handhelds, PC / Laptop, Videos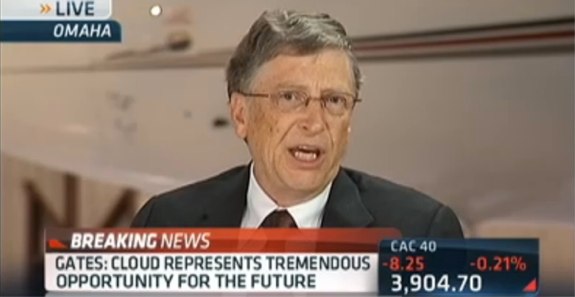 Former Microsoft CEO, current mosquito-wrangler and public donator of his vast wealth, Bill Gates, was talking on CNBC about how he feels iPad users are frustrated about not having a physical keyboard and the lack of Microsoft Office. Curious among many where he is getting his data. Bill didn't waste any time proposing the Microsoft Surface tablet, which has Microsoft Office, as a better alternative, despite sales indicating the contrary. Perhaps, it might behoove Microsoft to go to its roots and start selling software instead of trying to sell an ecosystem. After all, we're in the 'Post PC-era' as coined by the late Steve Jobs. On the other hand, Bill is saying tablets are growing in popularity, and that, eventually, they'll be hard to distinguish between them and PCs. Catch the video after the break.
"With Windows 8, Microsoft is trying to gain share in what has been dominated by the iPad type device. A lot of those users are frustrated. They can't type. They can't create documents. They don't have Office there. So we're providing them something with the benefits they've seen that have made that a big category but without giving up what they expect in a PC." - Bill Gates
Click to continue reading Bill Gates thinks iPad owners are frustrated without keyboard, Office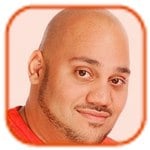 Posted by Andru Edwards Categories: Apple, Corporate News, Home Entertainment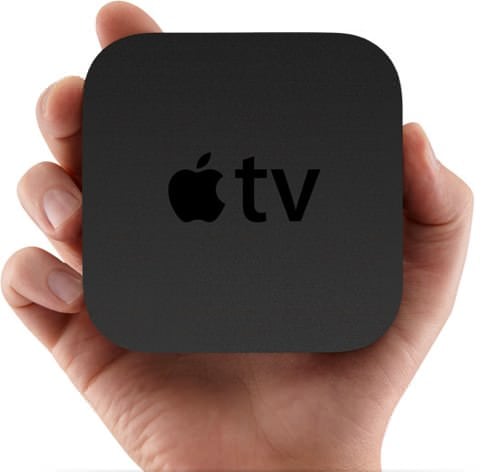 We could be wrong, but today's Apple Q1 2012 earnings call may have been the first time that the company has revealed any tangible sales figures for the Apple TV. According to CEO Tim Cook, Apple sold a record-breaking 1.4 million Apple TV units last quarter, which is exactly half of the 2.8 million units that it sold in the entire prior fiscal year. As expected, Cook wouldn't comment on the rumors of the imminent release of a bona fide Apple TV set. We're sure it's in the pipeline, but don't expect Apple to say anything on the record until it's ready to be shown off to the world.
The 1.4 million Apple TV units added to a record-breaking holiday quarter that also included sales of 37 million iPhones, 15 million iPads, and over 5 million Macs.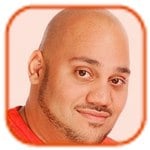 Posted by Andru Edwards Categories: Apple, Corporate News, Internet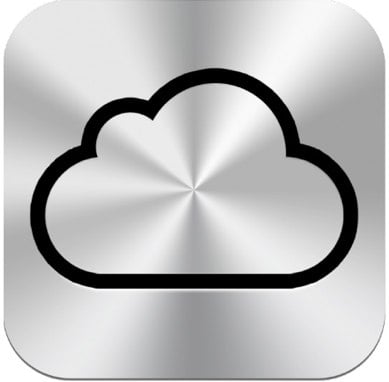 During its Q1 2012 earnings call where Apple announced a record-breaking holiday quarter, CEO Tim Cook also announced that there are now 85 million iCloud accounts. What's impressive there is that iCloud is just three months old, coming in as a replacement for the aging MobileMe, so that's a tremendously positive number as it pertains to user adoption. In fact, that 85 million number is 50 million more than iPhone 4S units sold.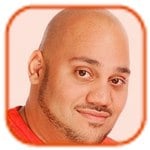 Posted by Andru Edwards Categories: Apple, Corporate News, Handhelds

Apple has had an amazing Q1 2012 holiday quarter, breaking all sorts of records. Alongside selling over 37 million iPhones, iPad growth continues to climb. In fact, over the holiday quarter Apple sold over 15 million iPads, which is a 111% increase over the same quarter the year before. Anyone who thought that the Kindle Fire was gonna slow down the iPad juggernaut were simply incorrect.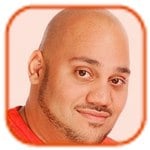 Posted by Andru Edwards Categories: Apple, Cell Phones, Corporate News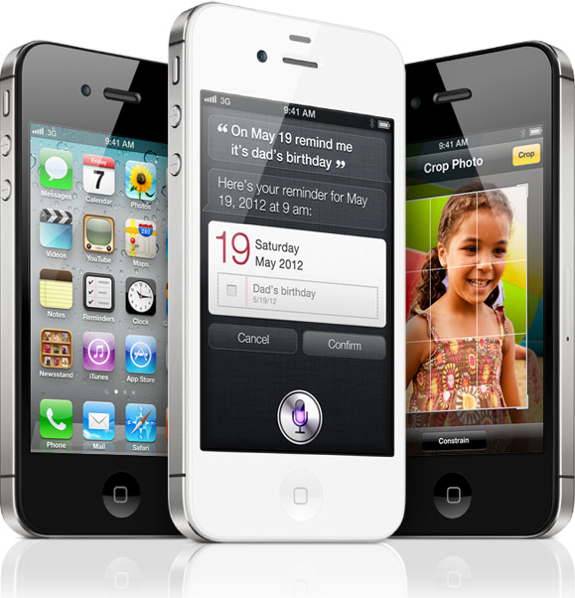 As we'd mentioned a few minutes ago, Apple has set company records in Q1 2012 for net income ($13.06 billion) and revenue ($46.33 billion.) The company owes a large bit of thanks for that milestone to the iPhone. To put it into perspective, Apple sold as many iPhones in the holiday quarter as there are people in the state of California. That is twice as many iPhones as the company sold in the same quarter the year before, and of course, sales were led by the iPhone 4S, but the company did note that sales of the $99 iPhone 4 and the free iPhone 3GS certainly helped hit that 37 million number.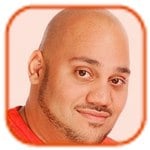 Posted by Andru Edwards Categories: Apple, Corporate News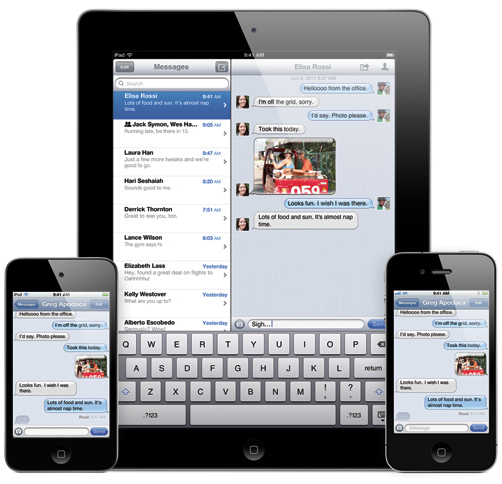 This afternoon, Apple announced that it has posted a record-breaking holiday quarter for fiscal Q1 2012, led by massive sales of iPhone, iPad, and Mac computers. In a nutshell, the company made a ton of cash, selling over 37 million iPhones, 15,430,000 iPads, 5,200,000 Macs, and 15,400,000 iPods. Full release after the jump.
Click to continue reading Apple posts record-breaking holiday quarter results with $13 billion in sales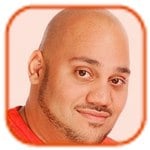 Posted by Andru Edwards Categories: Apple, Corporate News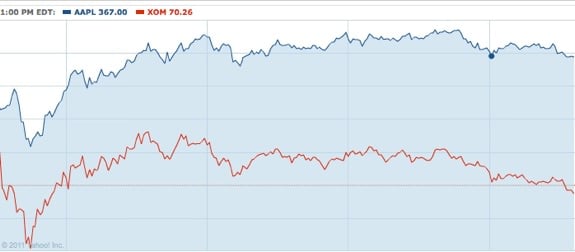 With all the craziness we are seeing in the stock market over the past couple of days, you had to expect changes across the board, but the fact that Apple has just overtaken Exxon Mobil at the top of the market came much sooner than expected. Apple, at least for now, is the most valuable company in the world. We don't mean most valuable technology company--we mean most valuable company, period. This is an amazing feat for a company that, just over a decade ago, people thought was on the verge of backruptcy.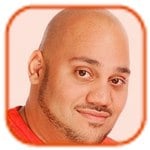 Posted by Andru Edwards Categories: Apple, Corporate News, Editorial, Features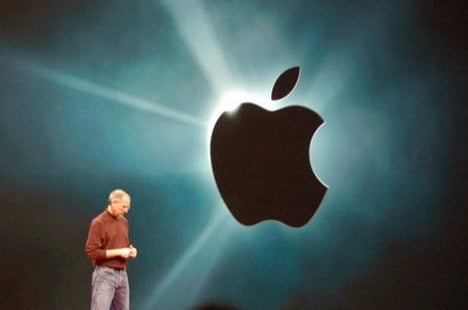 As we reported earlier today, Steve Jobs has taken another medical leave of absence from Apple.
So what happens now? That's the exact question that the world seeks answers for in the wake of this morning's announcement. What we do know is certain: Tim Cook, chief operating officer, will be at the helm for the companies major product launches going forward.
What we don't know is, well, everything else. But Jobs' unexpected health announcement does shed new light on recent Apple dealings as of late and, more importantly, comes with a few givens for the future.
Click to continue reading With Steve Jobs out, what happens now?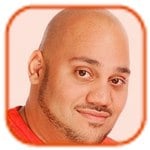 Posted by Andru Edwards Categories: Apple, Cell Phones, Handhelds, Portable Audio / Video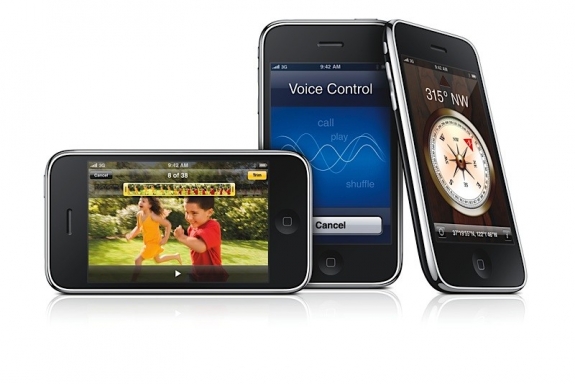 As expected, Apple introduced the world to the iPhone 3GS this morning during their WWDC 2009 keynote. It looks the same as the current iPhone 3G, glossy back and all, but is much faster. Heck, the S in 3GS stands for "speed" even. We are talking about messaging 2.1x faster, SimCity bring 2.4x faster, viewing an Excel file being 3.6x faster, and loading NY Times being 2.9x faster. Nice!
7.2Mbps HSDPA is now supported in the iPhone 3GS, which means cell connectivity will be twice as fast as well. Aside from speed, you also now have a 3 megapixel camera built-in, which supports autofocus by tapping on an area, as well as auto white balance and auto macro shots. The iPhone 3GS also supports video, which will record at 30fps VGA, and is editable right on the iPhone 3GS. After editing, you can share directly to YouTube, MobileMe, email, or even MMS. You also get a built-in magnetometer compass, Nike+ support, and a very nice voice control feature that will dial people, as well as allow you to control music playback just by talking to the phone.
The iPhone 3GS goes on sale on June 19th, and can be pre-ordered now. It will cost $199 for the 16GB model, $299 for 32GB. These prices only apply to new and end-of-contract customers. If you are a current iPhone 3G customer, you may have to pay up to $599 for the 16GB model, and $699 for the 32GB. Ouch.
© Gear Live Inc. – User-posted content, unless source is quoted, is licensed under a Creative Commons Public Domain License. Gear Live graphics, logos, designs, page headers, button icons, videos, articles, blogs, forums, scripts and other service names are the trademarks of Gear Live Inc.