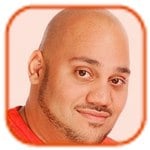 Posted by Andru Edwards Categories: Apple, Features, Handhelds,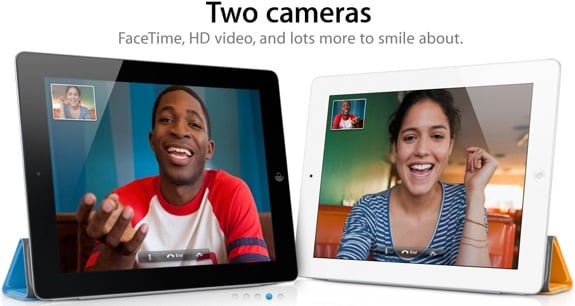 You have to hand it to Apple CEO Steve Jobs. No matter how ill he may be, his showmanship and stage presence remain undimmed. So much so that it took, as it often does, days for the euphoria of the iPad 2 unveiling to wear off. As that happened, though, I, like others, started to have these little, "Hey, wait a minute…" moments. And from there, the inevitable questions about the latest magical device from Apple started piling up. Here are the ones I've been considering or hearing from others. Fortunately, I think we have answers for virtually all of them.
Why No Memory Specs?
Apple's busy touting the iPad 2's huge performance increase (over the original), which comes courtesy of the A5 chip. That makes sense, a dual-core processor should beat the pants off a single core CPU. However, as with any computer, the CPU is only part of the performance story. What's the easiest way to increase system performance? Add memory. We know that the first-generation iPad has 256MB of RAM, but Apple isn't saying how much is in the iPad 2. "More" seems like a reasonable guess.
Why No 4G?
Apple's new best friend, Verizon, has a brand-new LTE network, but you won't find 4G on the new Verizon iPhone 4 or the latest-gen iPad. Why is that? Price is one reason: Adding a 4G radio would certainly have increased the price on the top-of-the line iPad 2. Also, Apple pays pretty close attention to the market and early market research indicated that almost 50 percent of potential iPad buyers were picking up a Wi-Fi-only model (Apple does not break out Wi-Fi-only iPad sales figures). I have a 3G-ready iPad, but I've never activated the service (I find ample Wi-Fi access almost everywhere I use my iPad). I suspect that's a common scenario. If a good percentage of iPad owners aren't using 3G—even when they have it—why would Apple jump to introduce 4G?
Click to continue reading 10 iPad 2 questions answered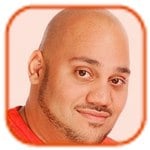 Posted by Andru Edwards Categories: Cell Phones, Corporate News,
Verizon Wireless will likely do away with its unlimited data plan and switch to tiered pricing sometime this summer, Fran Shammo, president and chief executive officer of Verizon Telecom and Business, said Tuesday.
Verizon announced in January that it would ditch its 150MB $15 monthly plan and require new smartphone users to subscribe to its $30 unlimited plan. That move, announced several days before Verizon unveiled its version of the iPhone, was intended to attract new customers to Verizon and the iPhone, Shammo said.
Verizon opted for the $30 plan because "we didn't really want to put up a barrier to anybody who wanted to come over and experience the Verizon Wireless network," Shammo said at the Morgan Stanley Technology, Media & Telecom Conference in San Francisco. "So we felt that it was important to go out at the $30."
Everybody knew, however, that that was not a long-term strategy, Shammo said. "We're going to move to a tiered pricing," which will probably happen "in the mid-summer timeframe."
Click to continue reading Verizon to drop unlimited data plans in favor of tiered pricing this summer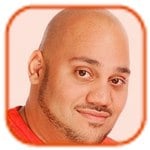 Posted by Andru Edwards Categories: Apple, Editorial, Features, Handhelds,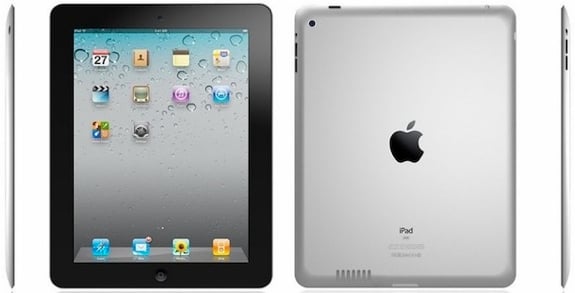 It's been a year since Apple took the wraps off its first tablet. In those past 12 months, the iPad hasn't had too much serious competition, and has easily dominated the tablet market. But with the recent introduction of Google's tablet-specific Honeycomb Android OS on devices like the Motorola Xoom, the tablet space is finally starting to get interesting.
And while other companies like HP, Motorola, and RIM are releasing first-generation tablets, Apple is set to unveil its second-gen iPad tomorrow. The invites have been sent, and the blogosphere is bursting with all sorts of ideas about what the 'iPad 2' might look like. But as anyone who follows Apple knows, nothing is certain until it's unveiled on stage in San Francisco. Here are 11 ways Apple could knock it out of the park with its next iPad:
Add a Verizon 3G iPad
The fact that Verizon started selling the Wi-Fi-Only iPad with a Mi-Fi bundle back in October, and since the iPhone 4 landed at Verizon last month, we can't see a reason why the next iPad wouldn't be available on both AT&T and Verizon. There could be an existing exclusivity agreement where AT&T would get the iPad 2 first, and then Verizon would follow sometime later, but my fingers are crossed that this won't happen.
Even Better, Make it a 4G Verizon iPad
Verizon's 4G network has been up and running since December, and the first LTE phones are expected any day now. Also, if you buy a Motorola Xoom, it comes with the promise of a free future 4G upgrade. Why not the iPad 2? Hopefully, the accompanying data plan wouldn't be prohibitively expensive.
Click to continue reading 10 features we'd love to see in the next iPad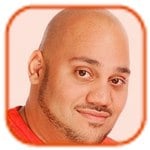 Posted by Andru Edwards Categories: Full Episodes, Gizmatic, Features, Handhelds, Podcasts, Videocasts, Videos,
We've got the Verizon Wireless 4G Motorola Xoom, and in this episode we give you a nice, thorough walkthrough of the device. We show you the hardware, alongside a look at Android 3.0 Honeycomb. Get a look at the music player, YouTube for Android tablets, the front and rear cameras, multitasking, widgets, the built-in Google Books reader, and much more in our Xoom review. In case you missed it, we also have a video of our Motorola Xoom unboxing.
You can pick up the Motorola Xoom at Best Buy.
Big thank you to JackThreads for sponsoring the show - be sure to check them out, we've got exclusive invite codes that give you $5 to use towards anything you'd like.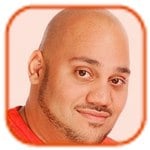 Posted by Andru Edwards Categories: Features, Handhelds, Videocasts,
We've got our hands on the Verizon Wireless version of the Motorola Xoom tablet. This Android 3.0 Honeycomb device supports Verizon's 3G and 4G LTE networks. In this video, we open up the Xoom and give you a look at the tablet hardware and accessories. Then, we powering it on to give you a look at the Xoom setup process. After entering in the Google credentials, we are up and running for a quick tour of the Honeycomb interface. This is just the unboxing, though, so stay tuned for a more thorough walkthrough of the device in the next episode of Bleeding Edge TV.
Big thanks to our sponsor - be sure and grab a free $5 credit from JackThreads now!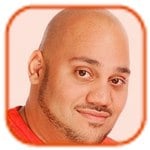 Posted by Andru Edwards Categories: Handhelds,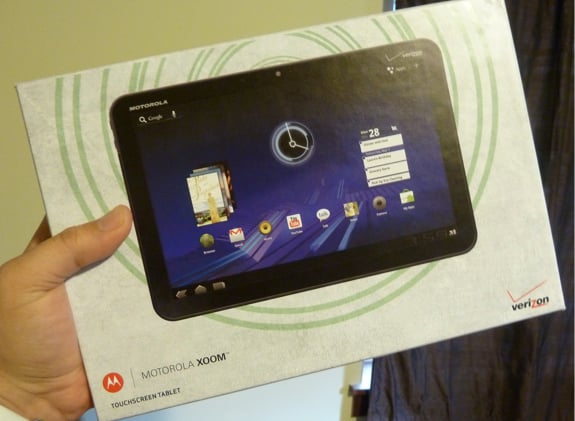 We just got our hands on our Motorola Xoom review unit, and we're about to tear into it to give you a look at everything it offers. If you've got any questions about this Android 3.0 Honeycomb tablet, feel free to leave them in the comments and we'll be sure to address them. As you can see by the box, we've got the 4G LTE-capable Verizon model here.
Edit: Here's our Motorola Xoom unboxing video, and Xoom unboxing gallery!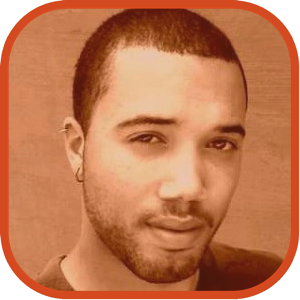 Posted by John Kilhefner Categories: Cell Phones, Corporate News, Handhelds, Videos,
If you missed the live footage of HP's 'Think Beyond' webOS event this morning, check out the event in its entirety above for a look at the introduction of the TouchPad, Veer, and Pre 3.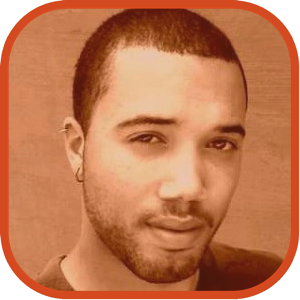 Posted by John Kilhefner Categories: Corporate News, Handhelds,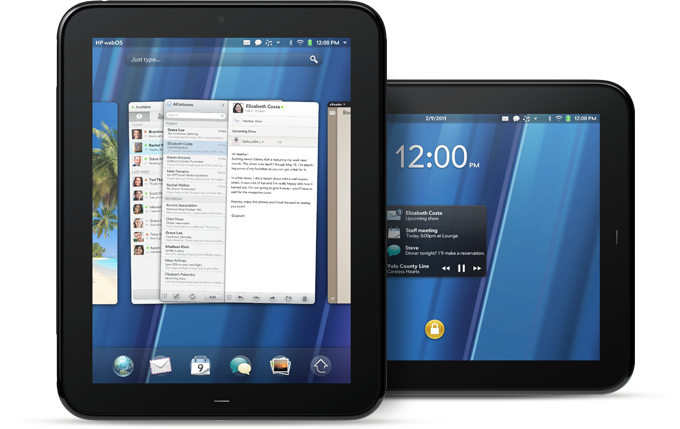 Seems like Palm HP is finally getting its act together, or synergized if you will, as it pertains to webOS. A slew of new platforms running the multitasking beast that is webOS have officially been unveiled, and the outcome is satisfactory to say the least. The TouchPad tablet in particular is especially impressive, and offers just as much (and more) than other tablets we've seen lately.
The TouchPad specs include: webOS 3.0, a 9.7-inch display, a 1.2Ghz Qualcomm Snapdragon dual-CPU APQ8060 processor, 1024x768 resolution, 1GB RAM, 16/32GB storage, 1.3 MP front camera, 3G and 4G variants, Wi-Fi, Bluetooth, gyroscope, accelerometer, and a weight of 740 grams. Also, HP's TouchPad comes equipped with Flash capabilities and Beats audio. The TouchPad appeals to professionals with an on-screen QWERTY keyboard for on-the-go editing of Word and Excel files, as well as Powerpoint and PDF functionality.
Click to continue reading HP TouchPad Unveiled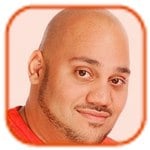 Posted by Andru Edwards Categories: Accessories, Cell Phones, Handhelds,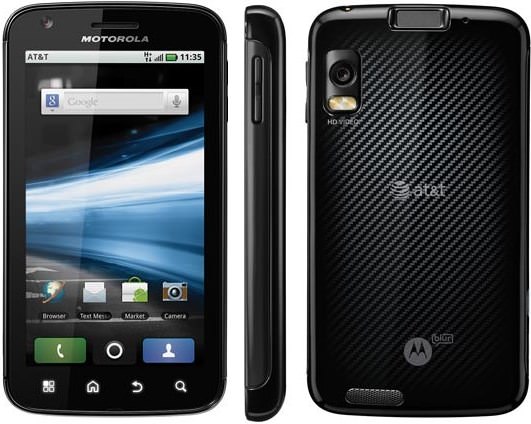 The Atrix 4G, which was launched at CES, will be priced at $199.99 for AT&T customers who sign a new two-year agreement. The Atrix 4G is expected to ship on March 6, the company said, while pre-orders begin on February 13th.
AT&T also said that it would offer a $499 bundle for both the Atrix tablet and the associated laptop dock, which will require the user to sign up for a two-year service contract, a Data Pro smartphone data plan, and and the tethering add-on fee, but receive a $100 rebate on top of that. That works out to a total of $45 per month for 4 GBs of data, according a company spokeswoman; customers would pay $25 for the Data Pro smartphone plan and $20 for the tethering add-on.
Otherwise, the user will have to pay $499 for the laptop dock himself.
Click to continue reading Motorola Atrix 4G pricing and availability revealed, and it's expensive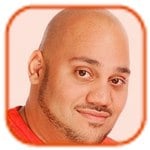 Posted by Andru Edwards Categories: Cell Phones, Handhelds,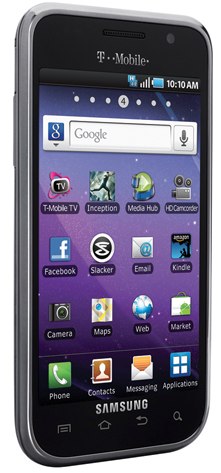 T-Mobile and Samsung today announced that the Galaxy S 4G, an Android-powered smartphone that runs on T-Mobile's HSPA+ 21 network, will be available later this month.
The Galaxy S 4G is very similar to the existing Samsung Vibrant, a popular Android phone. It has the same 1-GHz Cortex-A8 processor, runs Android 2.2 on a similar 4-inch Super AMOLED screen, and has the same 5-megapixel camera. But it also has a front-facing 1-megapixel camera for video chat, that 4G modem, and a larger 1650 mAh battery, all of which the Vibrant lacks. Also, where the Vibrant comes pre-loaded with the movie "Avatar," this phone will come with "Inception."
Click to continue reading T-Mobile Galaxy S 4G available later this month
© Gear Live Inc. – User-posted content, unless source is quoted, is licensed under a Creative Commons Public Domain License. Gear Live graphics, logos, designs, page headers, button icons, videos, articles, blogs, forums, scripts and other service names are the trademarks of Gear Live Inc.