Find Our Latest Video Reviews on YouTube!
If you want to stay on top of all of our video reviews of the latest tech, be sure to check out and subscribe to the Gear Live YouTube channel, hosted by Andru Edwards! It's free!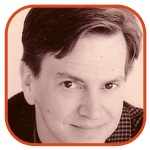 Tweet
Posted by Tom Mason Categories: Editorials, DC Comics,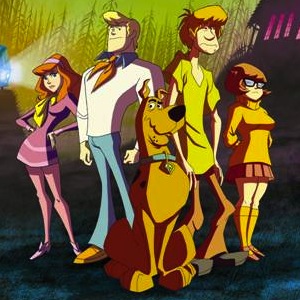 DC Comics, the division of DC Comics that's moved to Burbank, CA, is hiring again.
This time, they need an Associate Art Director for their Publishing-Digital department.

This new online venture of DC's got a nice write-up from The Beat that'll tell you who the players are.
Click to continue reading Comic Book Jobs: DC Comics Online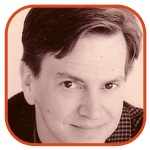 Tweet
Posted by Tom Mason Categories: Editorials, DC Comics, Image Comics, Independent,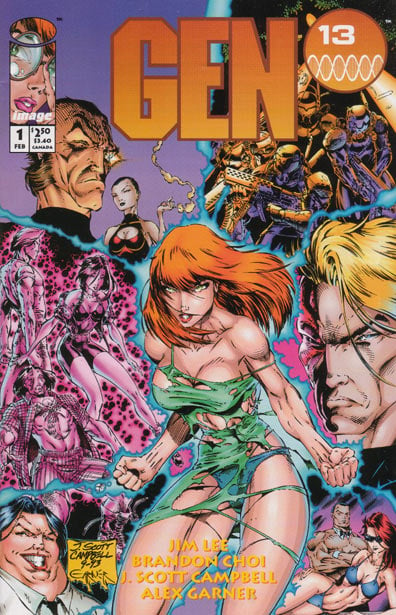 Wildstorm – the once-formidable imprint of DC Comics - is officially shutting down this month and that makes me sad.
I have friends who work there (many of whom I'm happy to say are staying on to work for the corporate parent), but I was also present at its fairly official formation.
I was sitting in Marc Silvestri's beachfront apartment in Malibu, attending a meeting of the Image founders while they were putting together what would become Image Comics. I was there as a representative of Malibu Comics along with Malibu Publisher Dave Olbrich and Editor-In-Chief Chris Ulm.
Image was represented by Silvestri, Rob Liefeld, Todd McFarlane, Erik Larsen, Jim Valentino, Jim Lee, and Whilce Portacio. Hank Kanalz was also there. He was Rob's co-writer on the soon-to-be published Youngblood #1, and years later eventually became the head of Wildstorm. (I have a photo of Hank videotaping the meeting so there's archival footage lurking somewhere.)
Dave and Rob had known each other for years, and if you corner Dave at a convention, he can tell you the story of how Malibu nearly published a version of Youngblood #1 years before the formation of Image, and before Rob started working for Marvel.
Image had scheduled several meetings at the beach that day and Malibu Comics was the first one. The publisher of Wizard, Gareb Shamus, would later drop by, as would Harold Anderson from Anderson News, the newsstand distributor.
Click to continue reading Wildstorm: Gen 13 #1 @ 299,000 Copies (1995)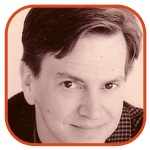 Tweet
Posted by Tom Mason Categories: Editorials, Interviews, Movies, Television, DC Comics,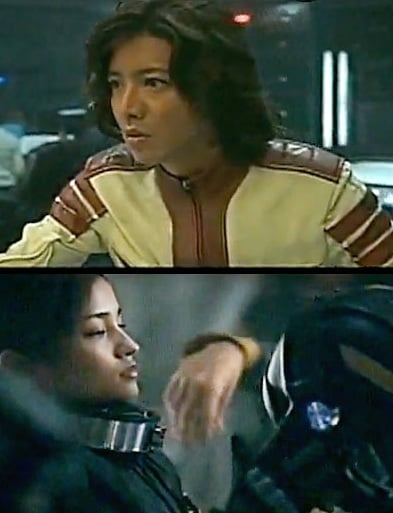 Movies, TV, and video games! This week had it all. And even some stuff about comic books. Let's take a look:

Star Blazers: There's a new live-action Star Blazers movie coming, and Forces of Geek has 7-minutes of it. You know you want to see it, twice.

Mike Grell: Here's a short interview with the writer/artist on Warlord and Jon Sable Freelance. "Grell plans more with his popular Jon Sable character and has hopes that Starslayer may make its way to the movies."

New Comics Friday: Gary Tyrrell at Fleen catches up on some webcomics he was previously unaware of.

Raven: Comic Book Resources is reporting that the CW is interested in a TV series on the mysterious Teen Titans character. This is a way better idea than Aquaman or Green Arrow. I also like it because that means my pal Marv Wolfman gets some checks (as does George Perez) for creating her.
Click to continue reading Weekend Reading: Star Blazers, Shazam! And Monty Python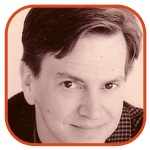 Tweet
Posted by Tom Mason Categories: Editorials, Television, Dark Horse Comics, DC Comics,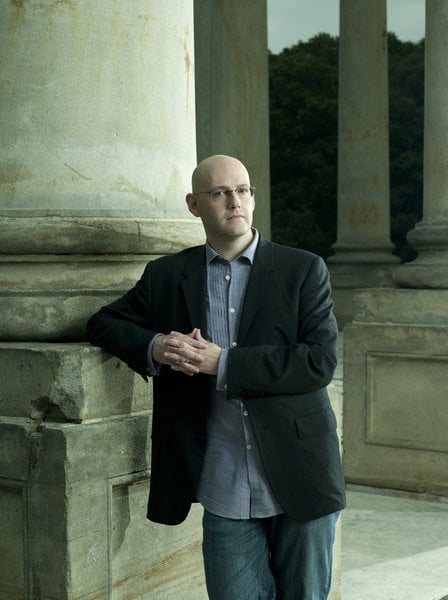 Remember when The History Channel was just D-Day Invasions, tank battles and old guys talking about shooting Nazis?
That changed with shows like American Pickers and Pawn Stars.
And it's going to be a little different tonight (December 2; check local listings). Author and comic book writer Brad Meltzer (DC Comics' Identity Crisis & Dark Horse's Buffy The Vampire Slayer) is the host of a new reality TV series called Decoded, about solving some of history's mysteries.
Of course, this is the modern era so it won't be a bunch of gray-haired white people sitting in leather-bound conservatories holding court and being intercut with archival footage of beachheads and bombing runs.
Nope. Meltzer and his gang of historians have made it a race.
Click to continue reading Brad Meltzer: Decoded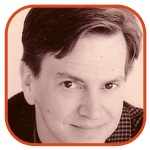 Tweet
Posted by Tom Mason Categories: Editorials, Movies, Television, DC Comics,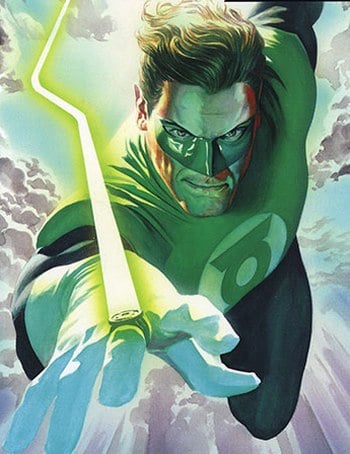 I spent Thanksgiving outside the US this year so I'm stuffed with stir-fried shrimp and chocolate ice cream, which made for an excellent breakfast of leftovers, because that's just how I roll.

If you're out and about shopping now for the holidays, here's the best Holiday Shopping Gift Guide you're ever going to need for the 2010 credit card season, courtesy of Tom Spurgeon at The Comics Reporter.

Let's see what else is going on:

Green Lantern: If you've been in awe of the new Ryan Reynolds trailer for Green Lantern, there's at least one person with an alternate view worth reading: Ricky Sprague at Project Child Murdering Robot. "The Green Lantern Corps is their 'muscle,' enforcing their rules of righteousness. They take creatures from various parts of the universe and have them fight 'evil.' There are lots of different GLs, made up of different species from different planets. You can see where this is starting to get lame."
Click to continue reading Weekend Reading: Green Lantern, Joss Whedon, Jack Kirby And James Bond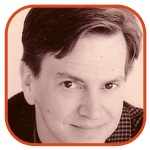 Tweet
Posted by Tom Mason Categories: Editorials, DC Comics,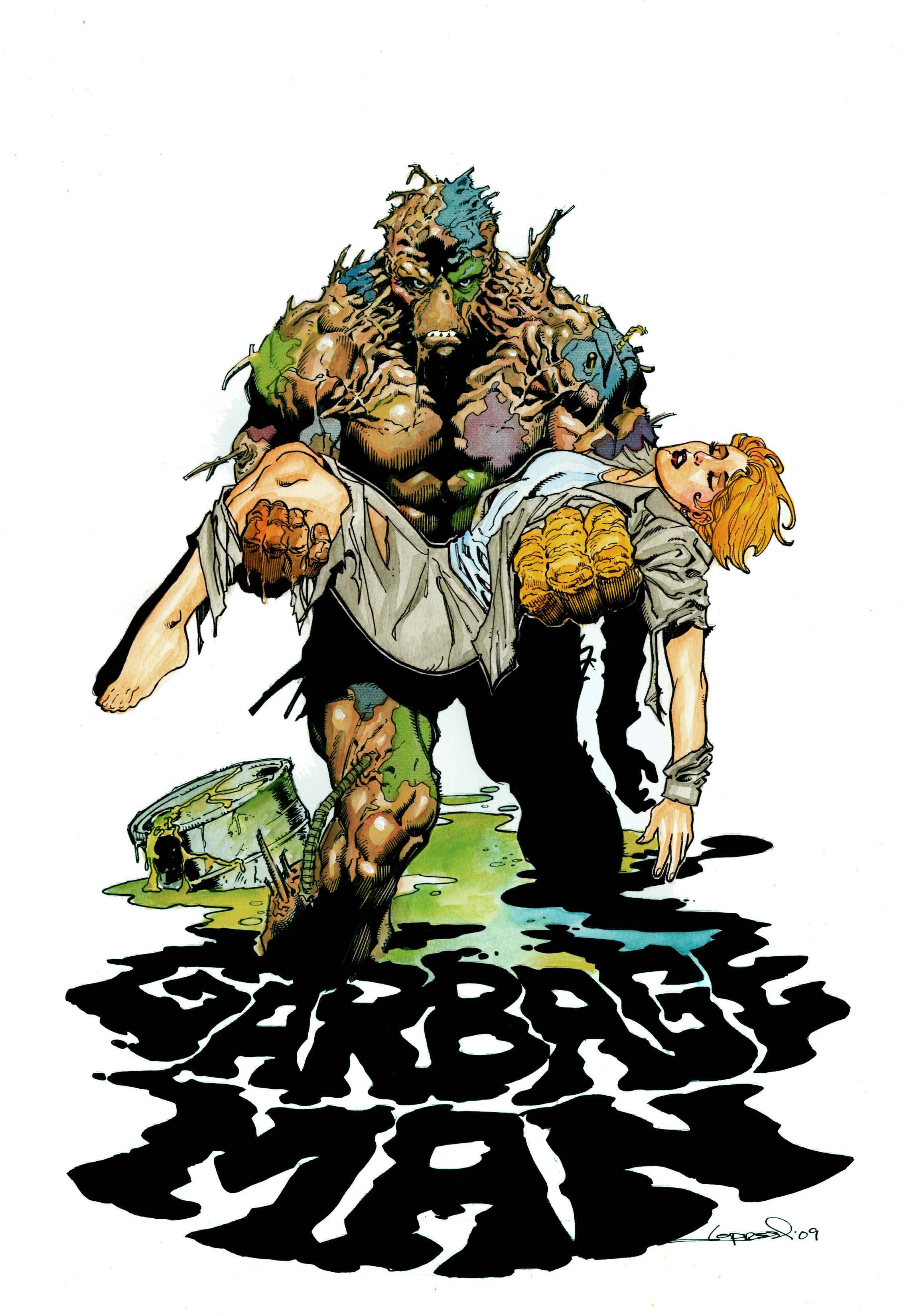 Previously, DC Comics in Burbank was looking for a Creative Services Coordinator.
Now they're looking for a Creative Services Manager.

You'll be working in the Creative Services department in conjunction with Warner Brothers Consumer Products, "overseeing and guiding creative," and creating/providing "materials for licensees concerning concept, character, story and design when requested."

They'd prefer someone with a college degree and 3-5 years experience in creative licensing and brand management, experience with highly confidential materials (can't let the schematics for the new Green Lantern figure hit the internets too soon), and a "passion for DC characters and properties."

Good luck, job seekers!

[Artwork: Garbage Man by Aaron Lopresti. One of the new characters appearing in DC's upcoming anthology book, Weird Worlds, © DC Comics]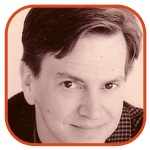 Tweet
Posted by Tom Mason Categories: Editorials, DC Comics,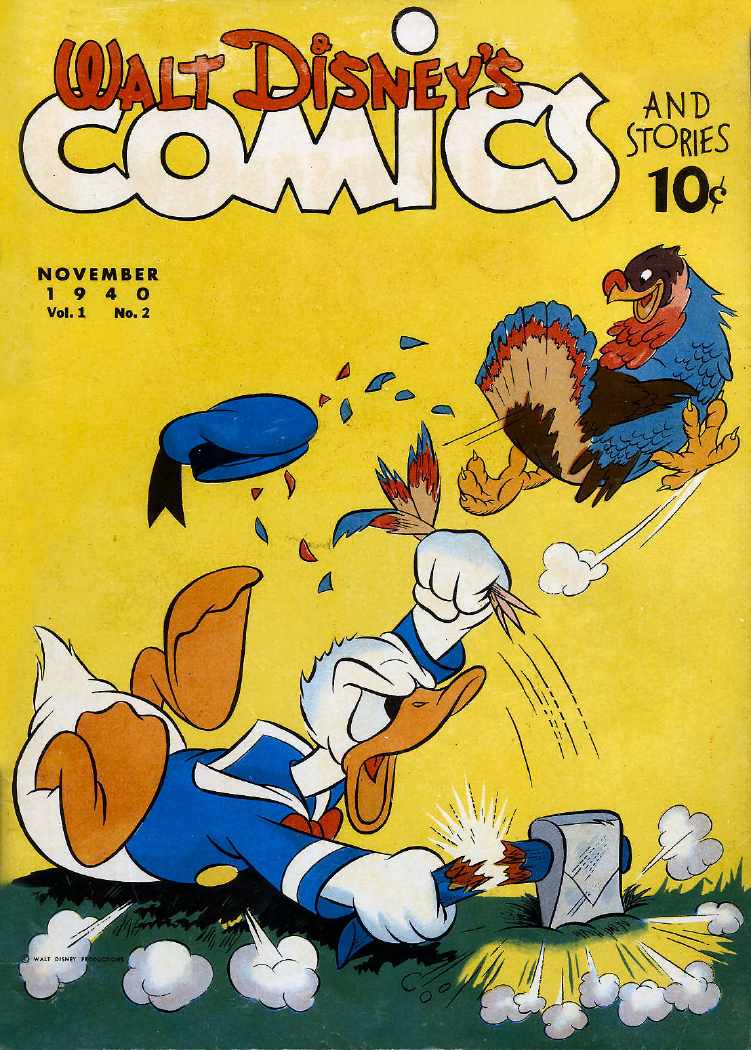 Thanksgiving is that wonderful time of year where we celebrates parades, football, days off from school and work, and something else I've entirely forgotten about. Here are some things I'm giving thanks for in 2010.
Naturally, your list may vary, and be a lot less selfish than my own.

10. My TSA date, Officer Pat Downe, had soft hands.

9. The iPad. Is it wrong to want 2 of them?

8. Library Book Sales: I scored a Pogo book, Quincy's World by Ted Shearer and Don Martin Grinds Ahead! All for less than a buck total.

7. The debut of Oh, Brother! by Bob Weber, Jr. and Jay Stephens. Funny, funny strip.

6. Five Guys Burgers & Fries: If you're going to eat, Five it up.
Click to continue reading Top Ten Things I'm Thankful For This Year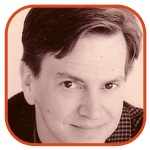 Tweet
Posted by Tom Mason Categories: Editorials, Dark Horse Comics, DC Comics, IDW Publishing,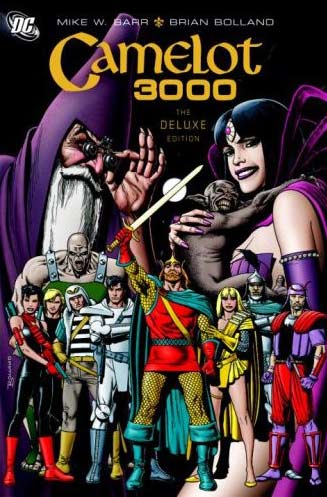 Prince William has finally picked a bride, Kate Middleton, the only girl in London without a tattoo of an old boyfriend's name or an upskirt photo on the internet. It's a terrific moment for the Royal Family and for journalists who can postpone writing about the economy for a few more months.

But now you have some hard choices to make. You're a comic book fan and a fan of the Royals. So what can you give them as the perfect wedding gift? Yes, you could get them something spectacular from Harrods, but won't the rest of England be doing that? And do they really need a new toaster or some monogrammed tea cozies?

You can't go wrong with comics. It's the universal language, especially if your universe's language is in the US, Canada, Australia and the UK. So don't panic. Here are some friendly comic book choices. Pick the right gift and you might even get a knighthood. Apparently they give them out like tiny Cadburys at Halloween.

King Aroo (Library of American Comics/IDW): The comical and fantastical adventures of a different kind of king, by the acclaimed cartoonist Jack Kent. Dean Mullaney and his crew have put together an awesome book that both Royals can enjoy while their bodyguard reads it to them.
Click to continue reading Comic Book Gift Suggestions For Prince William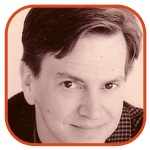 Tweet
Posted by Tom Mason Categories: Action Figures, Editorials, DC Comics,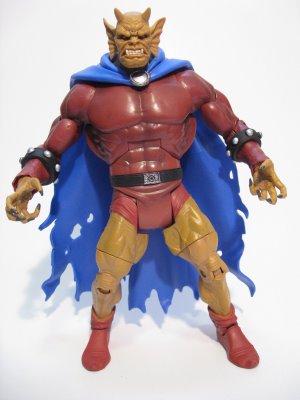 I don't think of a toy company like Mattel as having comic book jobs readily available, but then I'm happy to be wrong. The home of Barbie and Hot Wheels is looking for a Senior Level Project Management Associate to "join its team of Product Development professionals within its Action Play team."
This is all happening down in
El Segundo
, which sounds like the greatest name for a super-hero, but instead is the name of a city south of Los Angeles.
Mattel's Action Play team "is a cohesive group of talented and knowledgeable individuals." If you're selected you'll get to work with "some of the finest Toy Design and Development professionals in the industry." More specifically, you'll be working on DC Comics properties. Ah ha! So there's the comic book connection.
They want you to have "experience working for a consumer packaged goods company utilizing plastic materials." Responsibilities include "oversight of issues pertaining to product schedule, cost, product functionality, and quality." You're like the inspector of DC toys for Mattel.
Some might think that's the coolest job ever, and you'll get to see the toys long before they reach the shelves, and probably the conceptual ones that don't make it out of the Action Play meeting room.
Intrigued yet?
Click to continue reading Comic Book Jobs: Mattel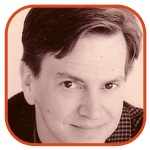 Tweet
Posted by Tom Mason Categories: Editorials, Movies, Reviews, Dark Horse Comics, DC Comics, Independent, Marvel Comics,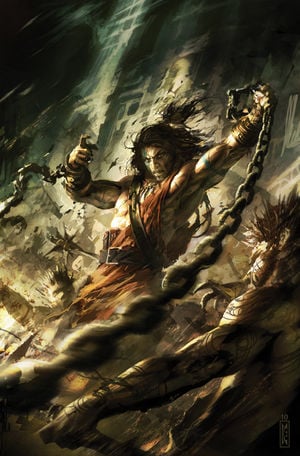 Thank you internets, you've been great this week. So let's share that bounty with others:

Mighty Samson: Writer J.C. Vaughn has a preview of Mighty Samson #1 at his blog. Shooter's involved, Patrick Olliffe is the artist. Dark Horse is the publisher. I'm in!

Here's a little more about the series at Comic Attack.

Shadow: Novelist James Reasoner has a Forgotten Book that's a must have for fans of Maxwell Grant's The Shadow: Gangland's Doom: The Shadow of the Pulps, by Frank Eisgruber Jr.

British Comics: Matthew Murray at Comics Beat goes all out for the new Dandy and breaks down its contents.

Peanuts: Zach Weiner finally lets Charlie Brown kick that football.

Peppers: Mark Evanier lives the sitcom life.

3-D: Ricky Sprague at Project Child Murdering Robot tells how Marvel Comics (in 3-D!) turned him into an atheist. Bonus: 3-D artwork on the internets!
Click to continue reading Weekend Reading: Bill Finger, Mighty Samson, The Shadow & Valerian
© Gear Live Inc. – User-posted content, unless source is quoted, is licensed under a Creative Commons Public Domain License. Gear Live graphics, logos, designs, page headers, button icons, videos, articles, blogs, forums, scripts and other service names are the trademarks of Gear Live Inc.