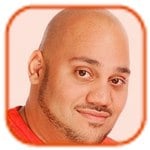 Tweet
Posted by Andru Edwards -
Categories: Apple, Cell Phones, Software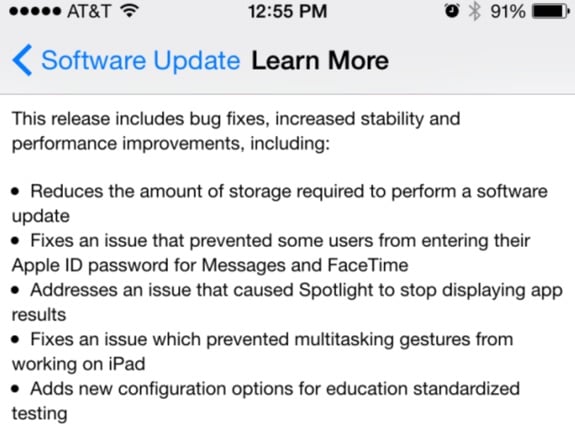 Apple has released iOS 8.1.3, a maintenance and bug fix release for the iPhone, iPad, and iPod touch. The company says that one major feature is that 8.1.3 reduces the amount of free storage required in order to perform the iOS 8 upgrade, which should help some who were "stuck" on iOS 7 and wanted to update, but didn't have enough storage to continue. For me, the update has finally fixed an issue on my 128 GB iPhone 6 Plus that would cause it to crash and reboot when using the multitasking app switcher that's plagued me since release day. Hit the jump for the full changelog that Apple has provided.
Click to continue reading Apple releases iOS 8.1.3, here's what's new!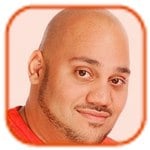 Tweet
Posted by Andru Edwards -
Categories: Apple, Cell Phones, Features, Handhelds, Home Entertainment, Microsoft, Video Games, Videos
The sun will set on 2014 in just a few hours, and we are just in time with our annual top 10 list of the most-watched Gear Live video episodes. Over the past year, as expected, there was a bunch of Apple gear that made the list, with the release of the iPhone 6 and iPhone 6 Plus. The launch of the WWE Network was also groundbreaking, and our walkthrough proved to be the second most popular video of the year. Other items, like a tutorial on upgrading Xbox One controllers, a look at the Fitbit Force, and a how-to on installing the Nest Protect also proved popular as well.
Oh, and if you wanna be sure to get our new video episodes as they come out in 2015, be sure to subscribe to us on YouTube, in iTunes, or in your RSS reader!
Also, you can check out the top ten videos from 2013, 2012, 2011, 2010, 2009, 2008, and 2007 - and when you're done, be sure to check out the top 10 most popular Gear Live stories of 2013 as well!
Click to continue reading Top 10 Gear Live Videos of 2014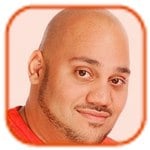 Tweet
Posted by Andru Edwards -
Categories: Announcements
I wanted to take a moment to thank you, our readers and viewers, for making 2014 another great year here at Gear Live.
Gear Live isn't just a job for me--it's not just a means to earn a living. This is my place where I have the privilege of sharing my thoughts on the world of technology, give my opinion, answer your questions, and most importantly, be a part of the community that has grown around the content I produce, both in written word and in video. As such, Gear Live means a lot to me, and it's an honor that it means enough to you that you take some time out of your week to spend it here on this website, over on our YouTube channel, and/or in your social media feeds.
If you are a Gear Live Patron, paying $1 per month or more, I want to thank you a little more. It may seem like a trivial amount of money, but I mean it whole-heartedly when I say that it helps keep the servers running, and the content flowing. You help make what I do here possible.
If you've been a sponsor of Gear Live during 2014, just know that your help is important and highly appreciated as well.
Over the last year, I've had some help here from friends and family who pitch in to co-host videos, edit videos, and post content. Kathleen Kane, our longtime editor took care of most of the entertainment section. Gear Live is bigger than just me, and the help could not have done it without you year this year.
Thanks everyone. I hope you had a great Christmas, are enjoying the holiday season, and have a very happy New Year!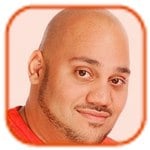 Tweet
Posted by Andru Edwards -
Categories: Announcements, Features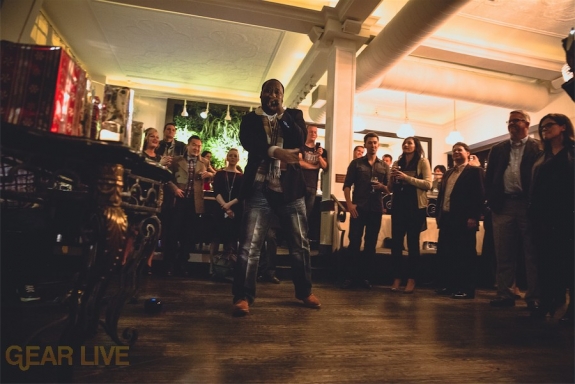 A few weeks ago, Gear Live threw down and kicked off the holiday season with the 2014 Gear Live Holiday Bash, and now we've got the pictures to prove it. At the event, I presented my picks for the best holiday gadgets, along with help from my friends Jess Estrada (of FreshJess), GeekWire, Drew Morrison, and New Tech Seattle. We had Seattle's VellVett perform, as well as "Kid Sensation" Xola Malik. Blitz, the mascot for the current Super Bowl champion Seattle Seahawks, made an appearance as well. It was a great night full of food, music, and gadgets giveaways.
We've got to give a warm shout-out to the sponsors who helped make the 2014 Gear Live Holiday Bash possible, and sending the attendees home with awesome gifts: Monster, AT&T Seattle, and Rhapsody.
Click on over to check out the full 2014 Gear Live Holiday Bash photo gallery.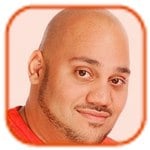 Tweet
Posted by Andru Edwards -
Categories: Features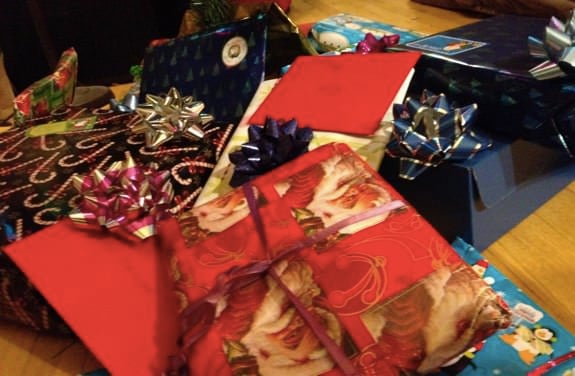 It's Christmas morning, and it's a Thursday, which means you have the whole day to play with your new toys (barring any crazy family functions that aim to pry you away!) while taking a day off. We just wanna know one thing--what'd you get? Anything that was listed on our 2014 Holiday Gift Guide? Anything obscure? Any straight up ridiculous gifts that seemingly came out of left field? We wanna hear it all! Lay it on us in the comments!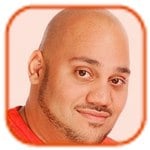 Tweet
Posted by Andru Edwards -
Categories: Google, Internet, Microsoft, Movies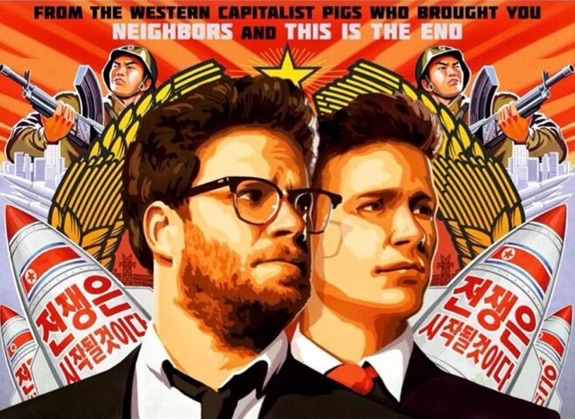 The Interview, the movie release that's been at the center of media hysteria for the past week, is now available to stream from the comfort of your home after having its theatrical release pulled. You can still catch the movie in theaters starting tomorrow, Christmas Day, but you'll only find it in 300 select independent theaters. In order to reach the masses, Sony decided to partner with Xbox Video, YouTube, and Google Play in conjunction with its own SeeTheInterview.com site on streaming the feature into the homes of potential viewers.
As far as pricing goes, you can rent The Interview for $5.99, or buy it for $14.99. Will you be watching?
Click to continue reading The Interview now available, $5.99 to rent, $14.99 to buy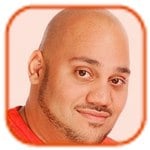 Tweet
Posted by Andru Edwards -
Categories: Home Entertainment, Music, Wireless / WiFi, Family, Techies
This is an entry from our 2014 Holiday Gift Guide. Check it out for suggestions on what to buy your loved, liked, and hated ones this holiday season!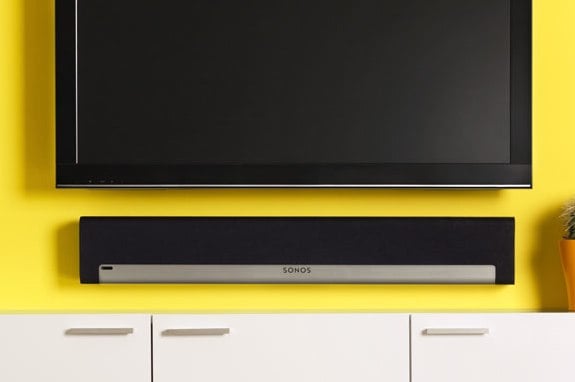 Sonos has earned two spots in our 2014 Holiday Gift Guide, because the Playbar is just so fantastic. Soundbars are typically designed to replace your HDTV's anemic speakers. The Sonos Playbar does that, but but also has a much cooler additional function: It integrates with all the rest of the Sonos multiroom audio system lineup (some of which has already appeared in our Holiday Gift Guide!), streaming music from your Mac, PC, smartphone, and subscription online services. Pair it up with a Sonos SUB and a couple of Play:1 units and you've got a bonafide wireless surround sound system.
You can pick up the Sonos Playbar now from Amazon for $699, and they'll even throw in a free Sonos BRIDGE accessory as well.
Read More

| Sonos Playbar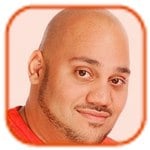 Tweet
Posted by Andru Edwards -
Categories: PC / Laptop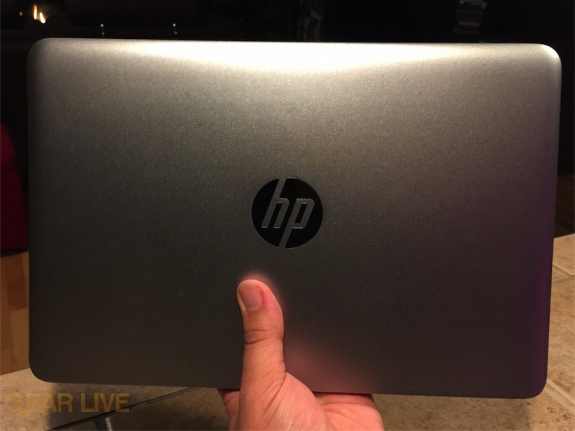 HP has announced its new super-thin notebook in the EliteBook Folio 1020. Powered by Intel's new Core M processor (which is going to lead to a bunch of thin laptops being released in the future,) the EliteBook Folio 1020 weighs in at as little as 2.2 pounds and is 15.7mm thin, depending on which model you decide to pick up. The regular model actually weighs 2.6 pounds with a 12.5-inch 1080p display and can be specced with a touchscreen display. The special edition model weighs 2.2 pounds with a body forged our of carbon fiber and magnesium-lithium allow, and sports a 12.5-inch quad HD display (no touchscreen.) Both have 8GB SAM, a 128GB or 256GB SSD, and 9 hours of battery life.
You can pick up the standard edition starting in February, while the Special Edition will be available in April. Priving has yet to be revealed for either of the two models, but if I had to guess, both will likely cost more than the MacBook Air that they look to compete with on size and shape.
While the HP EliteBook Folio won't be available for a couple of months, we were able to get one in here at Gear Live in order to bring you an advanced preview of the hardware. Check it out in our HP EliteBook Folio 1020 photo gallery.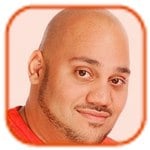 Tweet
Posted by Andru Edwards -
Categories: Software, Storage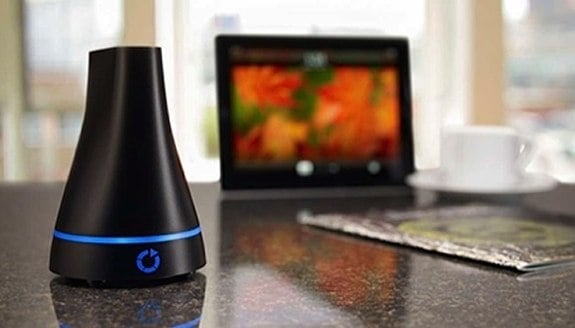 Transporter Desktop 3.0 introduces includes several new features and enhancements designed to improve your private file sharing experience:
Read-only Shared Folders: A Shared Folder owner can now assign read-only permissions on a per-user-per-folder basis.
New Clearer Finder Icon Badges: Transporter Desktop icon badges have been updated for both Mac and Windows for better visibility and clarity.
Enhanced OS X Yosemite Support: Transporter Desktop includes changes to fully support Yosemite at both a functional and aesthetic level. Visible changes include a new folder appearance that is exclusive to Yosemite users as well as Yosemite-style contextual menu integration.
iOS 8 support: Transporter app for iOS now supports iOS 8, including authorization/options at Settings > Location Services and Settings > Notifications.
Create a folder on mobile: You can now create a folder on your Transporter from your iOS or Android mobile device.
If you're unfamiliar with the Transporter, it's a private cloud that allows you to store, access, and share your files from anywhere. Since the device is iunder your control, you don't have to rely on the privacy policies of third-party services, and you can have as much storage as you'd like without the subscription fees. You can pick up the Transporter Sync on Amazon which allows you to hook up any USB hard drive, or get the original Transporter which uses internal drives.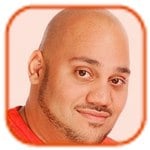 Tweet
Posted by Andru Edwards -
Categories: Accessories, Features, Toys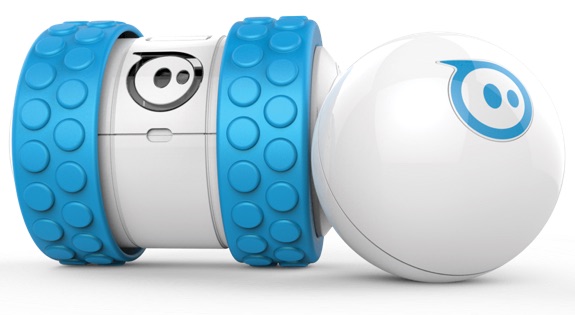 It's time for our next holiday giveaway, and today we've got two! We're giving away an Orbotix Sphero 2.0, along with the brand new Orbotix Ollie. These two little robots are controlled over Bluetooth using your smartphone or tablet, and are fun for people of any age. While Sphero 2.0 lets you play, learn, and explore, Ollie is the robot driven by adrenaline, engineered for speed.
Here's how this is gonna go down: First place gets the new Ollie, and the runner up walks away with Sphero 2.0. Ready to enter? Go get it:
Enter our Ollie & Sphero giveaway
Don't forget, if you're looking for other deals, be sure to check out our Newegg Promo Code thread. Oh, and if you're on Twitter, be sure to follow @TechPromos for the latest deals.
© Gear Live Inc. – User-posted content, unless source is quoted, is licensed under a Creative Commons Public Domain License. Gear Live graphics, logos, designs, page headers, button icons, videos, articles, blogs, forums, scripts and other service names are the trademarks of Gear Live Inc.