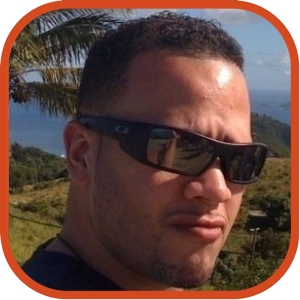 Tweet
Posted by Jason Diaz Categories: Apple, Mods / Hacks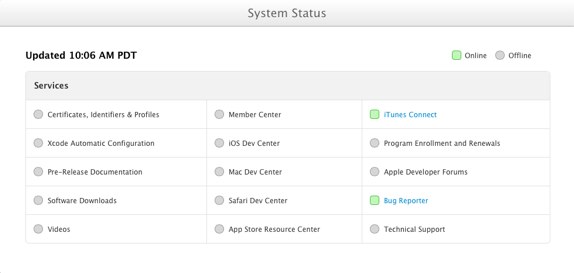 In light of last week's security breach by a security analyst, Apple has proactively introduced an online status page, much like the iCloud status page, but for the Developer Center. This status page allows registered Apple developers to track the progress as systems become available while Apple overhauls their backend services with added security. As you can observe there's still a lot of green missing. Here's a road map statement of their approach in bringing their services back online.
We plan to roll out our updated systems, starting with Certificates, Identifiers & Profiles, Apple Developer Forums, Bug Reporter, pre-release developer libraries, and videos first. Next, we will restore software downloads, so that the latest betas of iOS 7, Xcode 5, and OS X Mavericks will once again be available to program members. We'll then bring the remaining systems online. To keep you up to date on our progress, we've created a status page to display the availability of our systems. - Apple
Read More

| MacRumors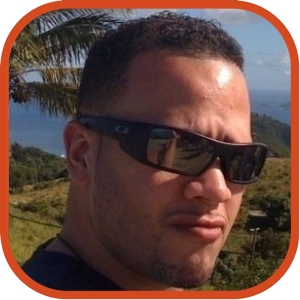 Tweet
Posted by Jason Diaz Categories: Accessories, Google, HDTV, Videos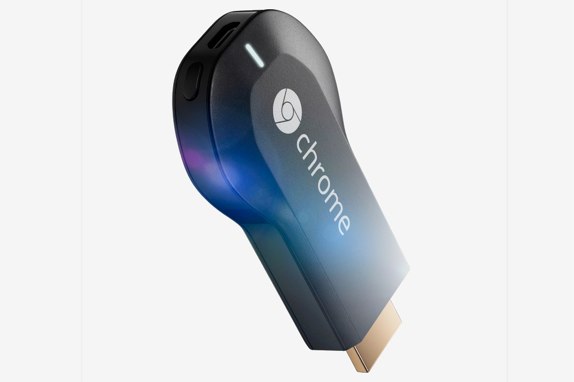 Well, the rumors were correct on the mysterious device that momentarily showed up on Google's support page. The Chromecast is a media dongle that allows you to sling web content the web and cloud-stored content, using a smartphone or Chrome browser as a remote control. It's a bummer that it still doesn't have the ability to stream or mirror content stored on the device like Apple's AirPlay, but hey, for $35, we can't complain.
Click to continue reading Google Chromecast media streaming dongle goes on sale for $35, Netflix promo yanked
Read More

| Google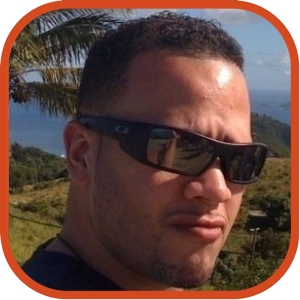 Tweet
Posted by Jason Diaz Categories: Cell Phones, Handhelds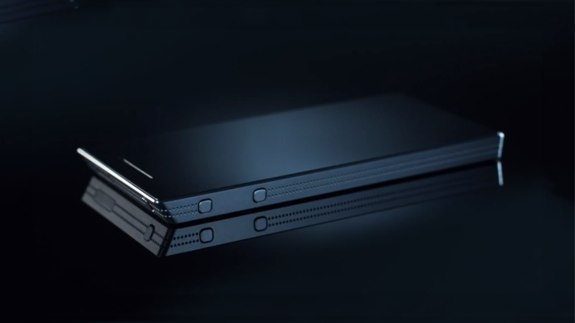 Makers of Ubuntu, Canonical has launched a $32,000,000 Indiegogo campaign for a dual-boot capable smartphone that would feature Ubuntu Linux OS and Google's Android.
Dubbed Ubuntu Edge, the phone will be able to boot into PC mode when docked, with a monitor featuring the full-fledged Ubuntu desktop OS. 128GB of onboard storage is also in the mix, something that the next iPhone is also purported to have. Other key specs include a scratch-resistant sapphire crystal glass 720p display, instead of the Corning Gorilla Glass used in many smartphones today. Early backers can now opt for the day-one price of $600 and then, after initial sale goes public, the price will jump to $830 when the devices launches in May 2014. Here's the full run down of the Ubuntu Edge specs and a video preview:
Click to continue reading Back the Ubuntu Edge dual-booting Linux-Android smartphone on IndieGogo
Read More

| Indiegogo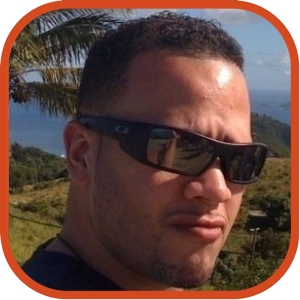 Tweet
Posted by Jason Diaz Categories: Corporate News, Internet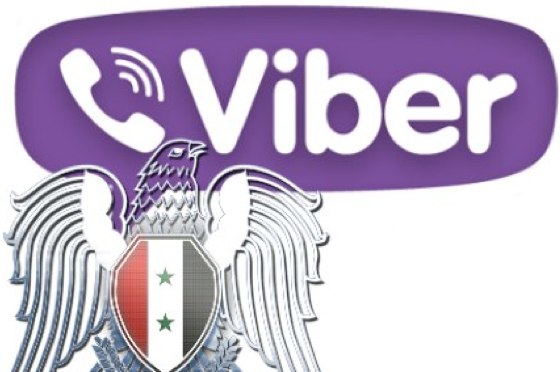 The Syrian Electronic Army strikes again at another VoIP provider, this time, Viber. We reported the cyber attacks on Tango, now it seems that the pro-Assad militant cyber group claims allegedly that it was able to download backups of Viber's database, which includes but it's not limited to phone numbers, device IDs and, supposedly, push notification tokens. Along with the purported intrusion, some Viber pages have been defaced. Viber has come forward and has stated that the intrusion is mostly harmless to customers of their VoIP services since they claim that the most vital user information is kept in a different database that can't be exploited by outsider threats. As always, Viber requests that 200,000 users be vigilant and report any suspicious activity with their accounts.
Today the Viber Support site was defaced after a Viber employee unfortunately fell victim to an email phishing attack. The phishing attack allowed access to two minor systems: a customer support panel and a support administration system. Information from one of these systems was posted on the defaced page.

It is very important to emphasize that no sensitive user data was exposed and that Viber's databases were not "hacked". Sensitive, private user information is kept in a secure system that cannot be accessed through this type of attack and is not part of our support system.

We take this incident very seriously and we are working right now to return the support site to full service for our users. Additionally, we want to assure all of our users that we are reviewing all of our policies to make sure that no such incident is repeated in the future. - Viber
Read More

| Arstechnica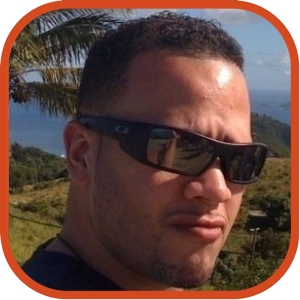 Tweet
Posted by Jason Diaz Categories: Software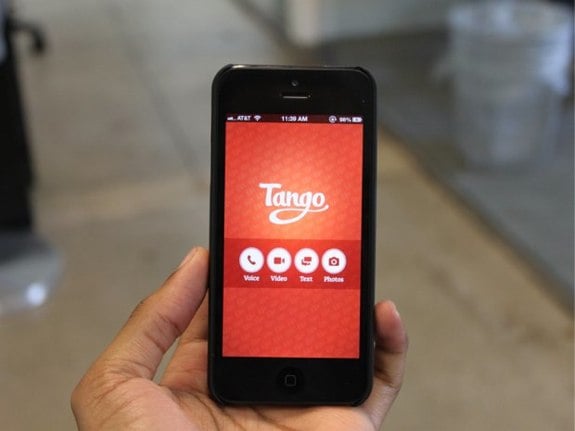 The Syrian Electronic Army (SEA) has come forward claiming that it has stolen millions of user email addresses, phone numbers and contact information of the popular video messaging service Tango. The 1.5 terabyte worth of compromised data has been confirmed by Tango on Twitter.
SEA has stated that it will hand over the information to its country's government lead by embattled President Bashir al-Assad. The compromise was possible due to an outdated WordPress installation.
Traditional telecommunication is to be avoided due to current war in Syria that has resulted in the rising death toll of over 100,000 lives. Thus, popular messaging services with VoIP capabilities are very popular in that part of world. So, it comes to no surprise that the exploit is for the sole purpose of monitoring, stamping out and finding rebel forces and sympathizers.
"Tango experienced a cyber intrusion that resulted in unauthorized access to some data. We are working on increasing our security systems. We sincerely apologize for any inconvenience this breach may have caused our members." -Tango
Read More

| Syrian Electric Army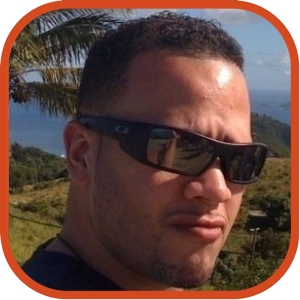 Tweet
Posted by Jason Diaz Categories: Apple, Internet

Apple is celebrating the fact that it has surpassed 1 billion podcast subscriptions in iTunes, quite an impressive milestone. Apple added podcasts to iTunes back in 2005, which has offered everyone the ability to market alternative radio and video shows for users. iTunes now has about 250,000 different podcasts in over 100 different languages, including shows like 60 Minutes, NPR, Ted Talks, NBC Nightly News, and even our own Bleeding Edge TV and Unboxing Live.
"From comedy to hard news to sports to innovative educational content and so much more, podcasting has transformed the global media landscape," - Apple
Read More

| Twitter (Apple)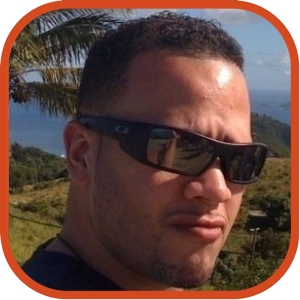 Tweet
Posted by Jason Diaz Categories: Google, Rumors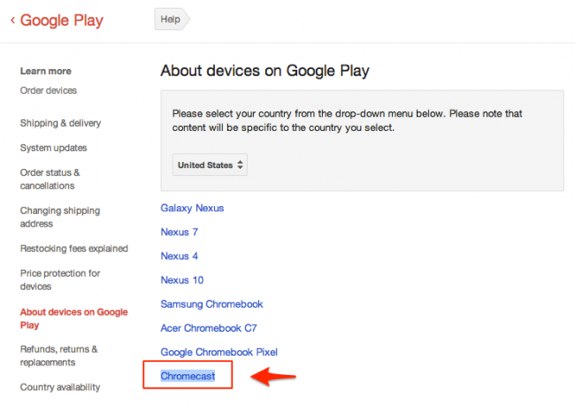 A few eagle-eyed Google support page visitors spotted a mysteriously unknown device dubbed Chromecast. It has since been removed from the site, as if it never existed. Luckily, someone took a screenshot for posterity. There are no concrete details of what it actually is. However, there is some speculation of it being an HDMI dongle streaming device for TVs, while websites like Droid Life say it might be a Apple AirPlay-like feature to sling content from a Cromebook to the TV. Hopefully, the mystery will be solved at today's Google event. In the meantime, let the speculation continue.
Read More

| Droid Life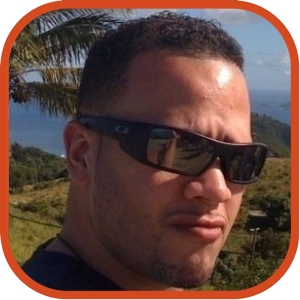 Tweet
Posted by Jason Diaz Categories: Apple, Corporate News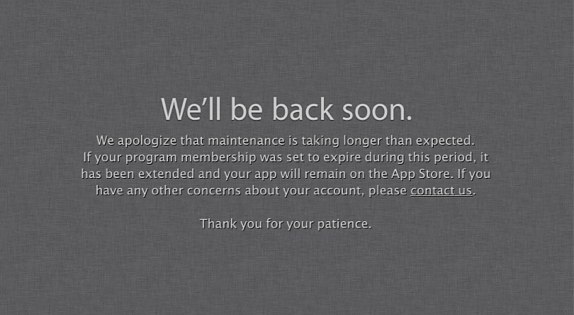 The Apple Developer Center portal has been in hiatus since last Thurday. Reasons for it being down took many by surprise as they were led to be believe it was related to a mundane web maintenance. However, Apple has come forward with information that the Dev site was compromised. Now, a security researcher named Ibrahim Balic has come forward claiming responsibility for the exploit several hours before the Dev site went into full lockdown.
Balic managed to see and copy Apple developer's full names and corresponding Apple ID and emails with an unavoidable injection tool attack. No other information was garnered from the exploit such as credit card information or App codes. Such information is under additional lock and key encryption housed in other servers.
Balic claims that he was also able to get a hold of the Apple ID of regular users. He stresses that this is for security research purposes only and he does not intend to give out any information to the general public as to how he managed the exploit. Full Apple statement below. Still, no apologies from Apple over the faux linen landing page. Here's a video of Balic discribing vulnerabilities within Apple's web services.
Click to continue reading Apple Developer Portal hacked, security researcher responsible comes forward
Read More

| AllThingsD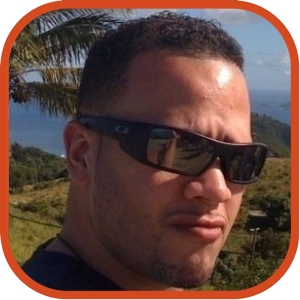 Tweet
Posted by Jason Diaz Categories: Healthcare & Fitness, App Updates, Free Apps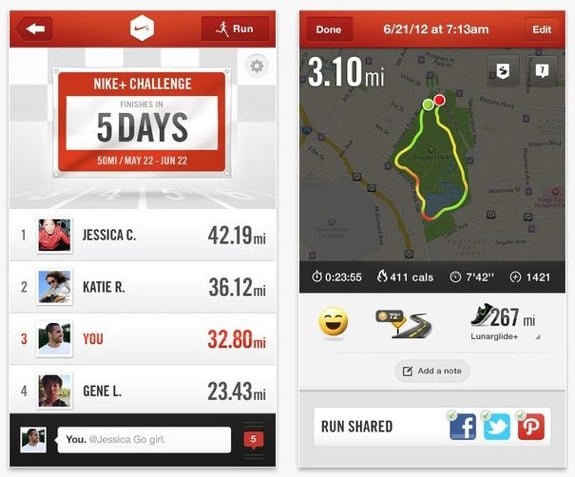 Nike+ for iOS received an update that makes it even more social with group challenges and chat. Aside from leader boards with other runners, the new challenge feature allows users the ability to competitively challenge their friends with distance and speed goals. Those who are using the challenge mode have access to a group chating feature to either trash talk to your opponents or, at the very least, be the nice person and encourage runners in real time. The update is also expected for Android soon.
What's New in Version 4.3
INTRODUCING NIKE+ CHALLENGES
Ready to take on your friends? With Nike+ Challenges, you'll compete with your friends and motivate each other to go farther and faster than ever before. Track your progress, top the leaderboard, and snag a medal. Every run counts.
Choose a distance and invite your Nike+ friends.
Keep track of who's in the lead and stay motivated through group chats.
Finish a Challenge before your friends and take home a medal. We'll leave the bragging rights to you.
Read More

| iTunes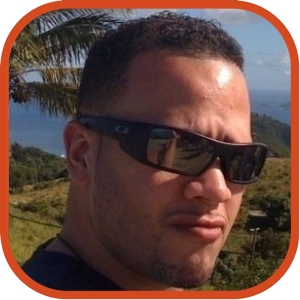 Tweet
Posted by Jason Diaz Categories: Cell Phones, Google, Software, Videos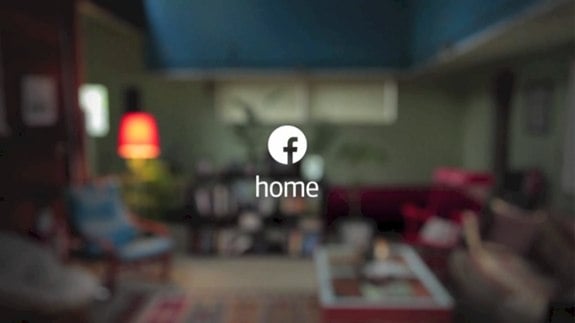 Take a gander behind the curtain of how Facebook designers created the Facebook Home launcher for Android. The forty-five minute video essay shows the evolutionary process of cover feed, chat heads, and the premise of mimicking the real world experience with a software operating system not based on apps, but focused rather on people.
On May 8th, the designers behind Facebook Home (Justin Stahl, Francis Luu, Joey Flynn and Mac Tyler) presented a behind-the-scenes look at their work at the Bluxome Street Winery for a small crowd. In this four-part talk, they discuss how they combined their high-level goals with an iterative process and interactive design tools such as Quartz Composer to bring the first version of Home to launch.
Click to continue reading A behind-the-scenes look at the creation of Facebook Home [Video]
© Gear Live Inc. – User-posted content, unless source is quoted, is licensed under a Creative Commons Public Domain License. Gear Live graphics, logos, designs, page headers, button icons, videos, articles, blogs, forums, scripts and other service names are the trademarks of Gear Live Inc.