Find Our Latest Video Reviews on YouTube!
If you want to stay on top of all of our video reviews of the latest tech, be sure to check out and subscribe to the Gear Live YouTube channel, hosted by Andru Edwards! It's free!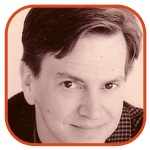 Tweet
Posted by Tom Mason Categories: Editorials, Interviews, DC Comics,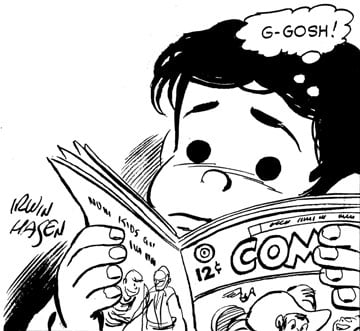 Artist Irwin Hasen was the co-creator (with writer Gus Edson) of the long-running comic strip Dondi, the poor little orphan boy who never aged in his 30+ year run (1955-1986).

But Hasen's career goes back to 1940 when he started in comic books, drawing for Harry "A" Chesler's shop. His later work includes Green Lantern, Justice Society and Johnny Thunder for DC and he's credited with creating one of my favorite old-school DC characters, Wildcat.

Now he's the subject of a new documentary: Irwin: A New York Story that's debuting as part of FilmColumbia in up in Columbia County (about two hours north of NYC) this weekend, October 24 at 1 pm at the Morris Memorial Theater.
Click to continue reading Irwin Hasen: A New York Story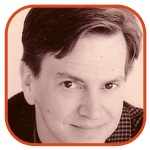 Tweet
Posted by Tom Mason Categories: Editorials, DC Comics,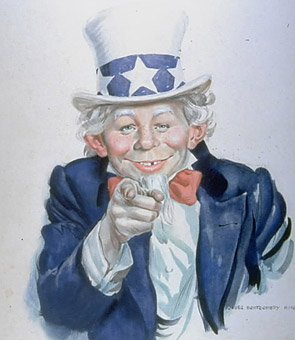 In the midst of their ongoing restructuring, DC Comics needs another warm body. This time, it's an Executive Assistant in their Burbank offices. The ad is from Time Warner, the division is DC Comics, but the posting is for an Exec Asst in the E.C. Publications office.
I could be wrong, and the ad doesn't state it, but that's MAD Magazine for those not up on their copyright knowledge.
The position provides "administrative support to the President," and that means coordinating meetings, researching and compiling information into reports, handling T&E expense reports, taking care of all incoming calls (and probably the outgoing ones too) and my favorite job responsibility: "other related tasks.
One of the bonus responsibilities is that you'll be interfacing "with talent, filmmakers and creative rights-holders as necessary in support of President and/or division executives."
Click to continue reading Comic Book Jobs: DC Comics, Burbank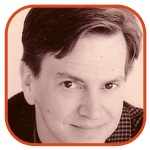 Tweet
Posted by Tom Mason Categories: Editorials, Movies, DC Comics,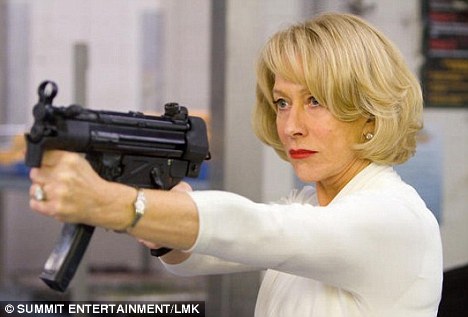 Gee, what movie should I see this weekend?
I could, of course, see Jackass 3-D because you can never see enough footage of people getting kicked in the balls. And in 3-D it might feel like I'm doing the kicking.
Hereafter looks cool, and I'll get around to seeing that shortly. Conviction has that kind of mid-October Oscar bait feel to it, where everyone is suicidal or finds salvation through tragedy or suffers from a tragic disease yet still finds time to teach us about life. But I'm not falling for that this weekend.
Click to continue reading Red: Warren Ellis and Cully Hamner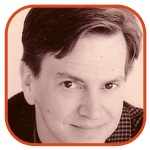 Tweet
Posted by Tom Mason Categories: Conventions, Editorials, DC Comics, Marvel Comics,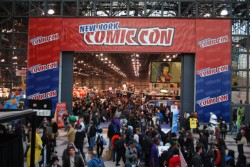 The New York Comic Con has come and gone for another year. And while you may not have been fortunate enough to attend, the spies who work for Comix 411 were there, watching, listening and recording. Here's what they overheard.
10: "I wish DC and Marvel would drop their prices again."
9: "Sold out?! In your face, San Diego!"
8: "I was promoted to VP of unemployment…"
7: "Is this the line for that Spider-Man musical?"
Click to continue reading Top 10 Things Overheard @ NYCC 2010
Read More

| The Comics Reporter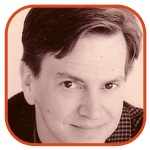 Tweet
Posted by Tom Mason Categories: Editorials, DC Comics,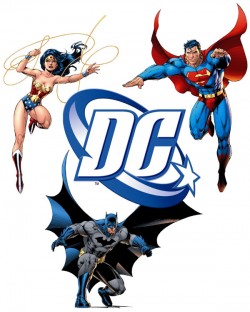 A new week, and another couple of jobs popping up at DC Comics in their New York office. Very interesting…
First up, DC's looking for a Publishing Operations Analyst. You'll be working with the Manager of Publishing Operations to "perform financial analysis and prepare financial reports" and "monitor actual vs. budget sales performance," commonly known as a post-mortem.
Naturally, you'll need that sheepskin. A BA/BS in Finance or Business Administration or equivalent experience is required as is "1-2 years general business experience" and the ability "to perform financial analysis." And there's always my favorite requirement: "Must be able to work overtime as needed."
DC's other office job is Supply Chain Management/Logistics Administrator, also in their New York office, in the Publishing Administration department.
Click to continue reading DC Comics Is Hiring Again!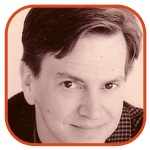 Tweet
Posted by Tom Mason Categories: Conventions, Editorials, Interviews, Reviews, DC Comics, Independent, Marvel Comics,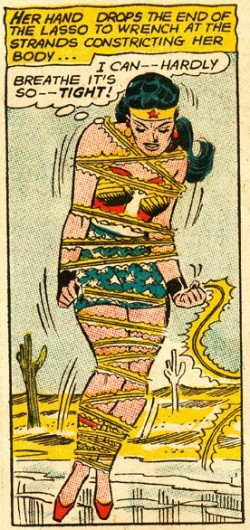 Doesn't everyone who's not there wish they were at the New York Comic Con this weekend? Or is it just me?
Big announcements all across the board. Marvel and DC are cutting prices which won't boost sales enough for the Big Two to make the same amount of money. But it's good news for non-Big Two publishers who can try to tap into the money customers are saving and steer it their way. I'm looking at you Boom!, Dynamite, Moonstone and IDW.
DC's also cutting the story count down to 20 pages. Since there aren't that many paid ads anymore, anyone want to wager on when the $2.99 printed comics go from 32 pages down to 24 to further reduce costs?
And in the wake of his supervisor stepping down, Bob Wayne's been given a promotion and stays in New York. Well played.
At Project Child Murdering Robot, Ricky Sprague has some thoughts about the new Wonder Woman TV series in development by David E. Kelley (Ally McBeal; Boston Legal). His advice: "Please don't shy away from her glorious bondage past."
Toasting Toth: Who doesn't love Alex Toth? John Kricfalusi posts panels from a really nice story and breaks down his love for it.
Toth II: Daniel Best at 20th Century Danny Boy has some great information of Alex Toth and the artist's time in Australia. Bonus: lots of Toth artwork.
Click to continue reading Weekend Reading: Wonder Woman, Alex Toth, NYCC and Star Wars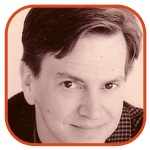 Tweet
Posted by Tom Mason Categories: Editorials, DC Comics,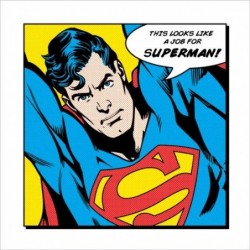 Well that didn't take long. After a long hiring freeze and just a couple of weeks after announcing a massive restructuring that would effect at least 80 of their 250 employees, DC Comics suddenly has two job openings for the right candidate. Only one of them is in New York, though.
First up, DC wants a Manager, International Sales for the DC International Rights department in Manhattan. You'll be expected to "identify and implement international business opportunities (primarily publishing licenses) based on content and intellectual properties owned and/or controlled by DC Comics."
Among your long list of responsibilities will be "researching territories and new international publishing opportunities" and "prospect, pitch, and negotiate international publishing licenses (in person, via telephone and in writing)." The "in person" part sounds intriguing if that means travel on the company dime.
Click to continue reading Comic Book Jobs: DC Comics Hires Again!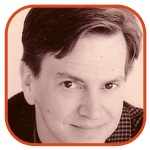 Tweet
Posted by Tom Mason Categories: Editorials, Interviews, Television, DC Comics,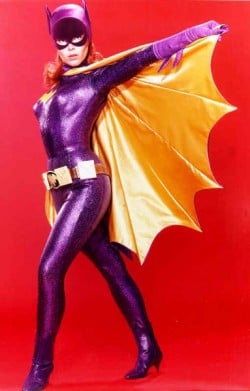 Mark Waid says it best in the blurb he wrote for the book I most want this Christmas. Says the man from Boom! Studios: "I now have a new book for my 'Five I'd Take to a Desert Island' list. Gotham City 14 Miles is the perfect companion to my favorite pop-culture phenomenon of all time!"
In case you need an explanation, 14 miles is the distance from the Batcave underneath "stately Wayne Manor" to Gotham City in the 1960s Batman TV show starring Adam West and Burt Ward. Gotham City 14 Miles is the title of a forthcoming book of essays about that TV classic, edited by my pal Jim Beard.
Inside, Beard's bunch offers up a thoughtful reevaluation of the 44-year-old show, one of the first big comic book successes on the small screen. The series had an impact not just on pop culture, but on the DC Comics Batman as well. According to Beard, "essays examine Batmania, camp, the role of women, the show's participation in '60s counter-culture, its many celebrated actors, its lasting cultural effects, and other critical subjects."
Click to continue reading Batman: Gotham City 14 Miles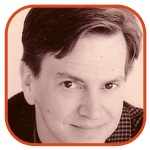 Tweet
Posted by Tom Mason Categories: Editorials, DC Comics, Image Comics, Marvel Comics,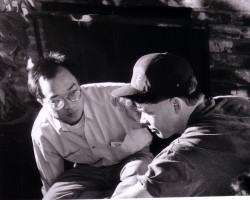 So did you hear the big news? Marvel's moving to a new office building in Manhattan!
Not to be outdone, Warner Bros. decided to shake things up with a large scale corporate shift. This interview with Diane Nelson from Comic Book Resources actually sheds very little light on the nuts and bolts of it.
And the lack of real answers has caused Tom Spurgeon to raise some questions he'd like to see answered about the situation forward-going.
Naturally, and because I sometimes can't keep my mouth shut, I have my own take on the matter.
Click to continue reading Weekend Reading: DC Comics And Warner Bros.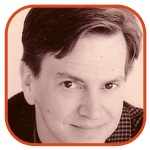 Tweet
Posted by Tom Mason Categories: Editorials, Movies, Television, DC Comics, Marvel Comics,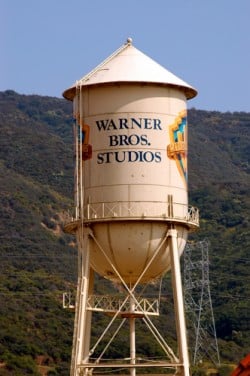 Well, at least Batman will still be published out of New York!
I'm no pundit and I'm certainly no reporter or journalist, and I'm not even a DC insider, although I should point out that before Paul Levitz bought Wildstorm, he tried to buy the company I co-founded, Malibu Comics.
I was saddened, though not surprised that Warner Bros. was splitting DC Entertainment into two divisions and keeping all their old school business in Manhattan. My sympathies go out to all DC employees who are getting let go and to all freelancers who are getting their books cut out from under them. This is not an easy time, and it's not going to get easier.
I think lost in all the discussion and rundown of DC's recent shift is that the biggest piece of the puzzle has yet to be explained or admitted to. Warner Bros. which folded DC Comics into a new company called DC Entertainment just a year ago, now took DC Comics out of that company and moved DC Entertainment – along with all of the money-making portions of the company – to the West Coast.
DC Comics, the comic book division, is now its own stand-alone entity. An island of old-school publishing left without its support network. This has been hailed as a victory for the comic book people.
It isn't. It's a wake up call.
Click to continue reading Warner Bros. Comics & Stories
© Gear Live Inc. – User-posted content, unless source is quoted, is licensed under a Creative Commons Public Domain License. Gear Live graphics, logos, designs, page headers, button icons, videos, articles, blogs, forums, scripts and other service names are the trademarks of Gear Live Inc.