Find Our Latest Video Reviews on YouTube!
If you want to stay on top of all of our video reviews of the latest tech, be sure to check out and subscribe to the Gear Live YouTube channel, hosted by Andru Edwards! It's free!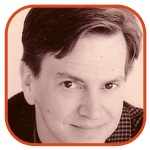 Tweet
Posted by Tom Mason Categories: Editorials, Independent,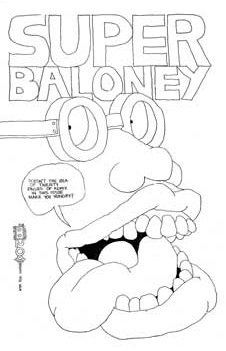 What do you do when you're trying to remember the name of a long-forgotten indy comic book from the 1970s and all you can remember is that the creator's first name might be Kerry, and he might have been from either Seattle or Portland.
Or not.
It's a puzzle, and without Google, I'd never have pieced it together. For a long time, I didn't even remember the "Kerry" part.
I could picture the art style, but it never led me to the name of the comics or their creator. Fortunately, over time I pieced together fragments of my brain to come up with the guy's first name, and then went hunting.
I figured he had to have a web presence - any cartoonist still working would have that. He didn't.
Click to continue reading Kerry Lockner's Super Baloney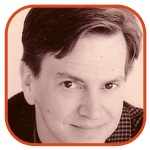 Tweet
Posted by Tom Mason Categories: Editorials, DC Comics, Independent,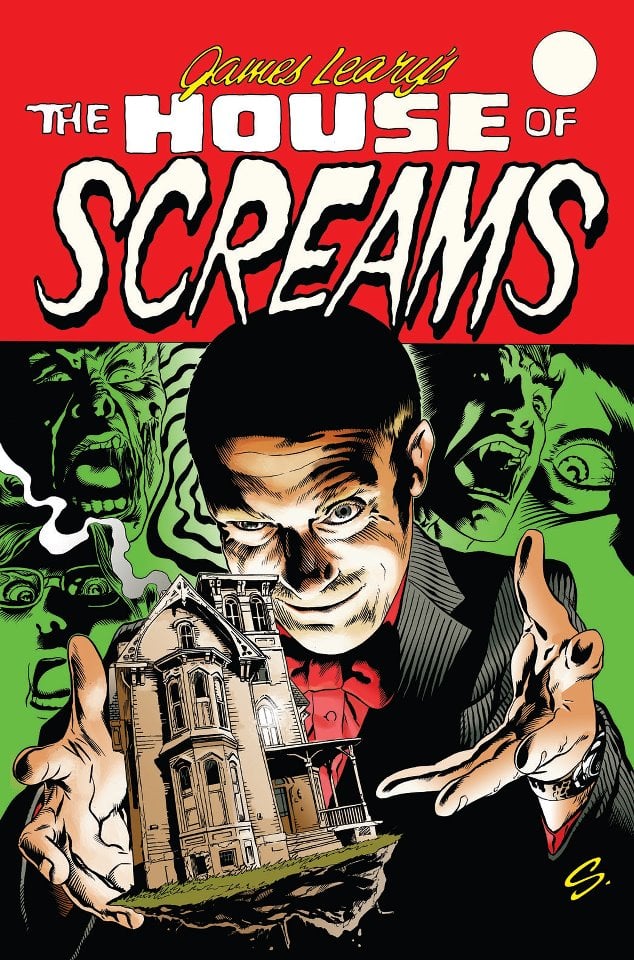 Mitch Byrd is one of my favorite artists. We worked together for many issues of my comic book, Dinosaurs For Hire and he also illustrated a comic I edited, Planet of the Apes: Sins of the Father, that was written by a friend of mine, Mike Valerio.
Later on, he moved over to DC and worked with Beau Smith on the very manly Green Lantern spin-off, Guy Gardner: Warrior series.
Now, in conjuction with writer and actor James Leary (he played Clem on Buffy the Vampire Slayer), Mitch is working on a new title called James Leary's House Of Screams.
James and Mitch, along with cover artist Steve Scott, are working through IndieGoGo to try to raise the necessary money to make it all happen.
Take a look and see if you'd like to help. I love Mitch's work (I was a fan long before we worked together) and I can't wait to see his new work in print. So go make it happen.
[Artwork: James Leary's House Of Screams #1, cover pencils by Steve Scott, © Alarm Comics]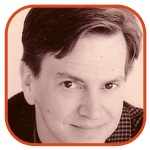 Tweet
Posted by Tom Mason Categories: Editorials, Reviews, Television, Independent,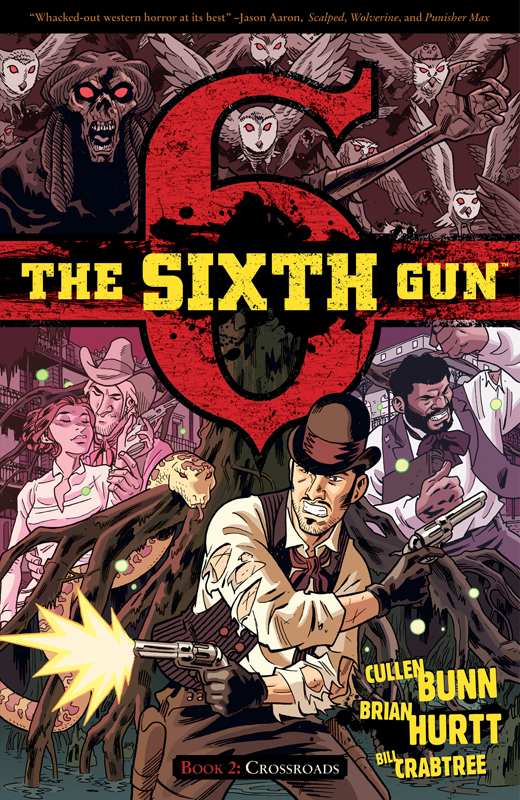 Hurricanes, tornadoes, earthquakes, floods, power outages. It's been a wild couple of climate change-enhanced weeks. Let's play catch-up across the internets:
Cullen Bunn is having a career year and let's hope it's the first of many. The creator of The Sixth Gun got his Oni Press series, The Damned, picked up by Showtime for a series. He's already gotten The Sixth Gun optioned to SyFy for a series. If they both make it to air, Bunn will have two more shows on the air than DC Comics.
Apes: Rich Handley reviews the fourth issue of Darryl Gregory and Carlos Magno's Planet Of The Apes, from Boom! "BOOM!'s Apes run stands on a pinnacle, one sure to end badly for humanity." But all good for readers and fans.
Republicans: My pal Doug Molitor from Funny Or Die looks at 12 Republican super-heroes. My favorite? The Human Torturer!
Jack: Man, that's a lot of nice Jack Davis work that Michael Sporn posted. I really love those western covers, too.
Click to continue reading Weekend Reading: The Damned, Apes, Simpsons and Tex Avery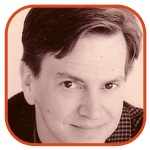 Tweet
Posted by Tom Mason Categories: Conventions, Editorials, Movies, Reviews, DC Comics, Independent, Marvel Comics,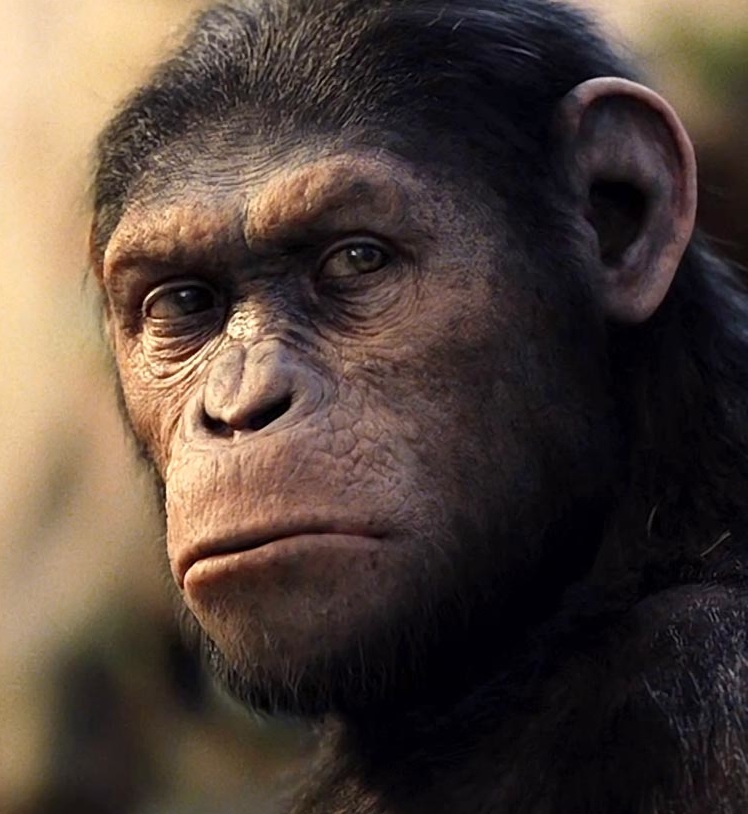 If you've been following the post Comic Con International discussion about female creators and DC Comics, you should run over to Fleen and read Gary Tyrrell's take on the matter.
Apes: My pal Rich Handley gets himself interviewed at Newsday about Rise Of The Planet Of The Apes.
Fan: My funny book acquaintance David Seidman was profiled recently in Jewish Journal. All I can say is that the interviewer would probably be overwhelmed by the San Diego con.
Actors: Chad Michael Murray of One Tree Hill has written a graphic novel that Archaia will publish.
Click to continue reading Weekend Reading: Apes, Captain America and Spongebob Squarepants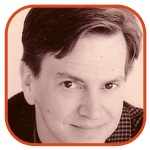 Tweet
Posted by Tom Mason Categories: Conventions, Editorials, Movies, Independent,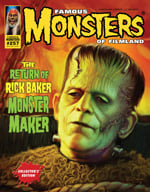 Despite the buzzwords that get thrown around, rich people are not really job creators, they're money-holders.
The real job creators are in the comic book industry, and some of them are on Craigslist. Here are a few to help you:
If you have a comic book store in the Los Angeles area, a low-budget filmmaker wants to borrow it for a short-film shoot from October 7-9.
Famous Monsters of Filmland in Los Angeles is looking for "a creative, self-starting Graphic Design Intern."
Click to continue reading Comic Book Jobs: Checking Out Craigslist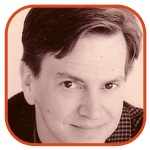 Tweet
Posted by Tom Mason Categories: Conventions, Editorials, Independent,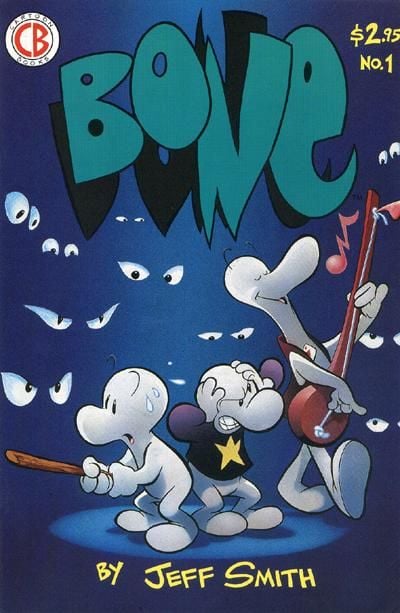 When Bone by Jeff Smith first came out as an independent comic book, I completely ignored it.
I didn't deliberately ignore it, it's just that my LCS didn't carry it and I didn't even know it existed for the first year of its printed life.
However, at the San Diego Comic Con International in 1992, I ran into my friend Wayne Markley who worked for the distributor Capital City. He asked me what I thought of Bone. When I proclaimed my ignorance, he dragged me over to Jeff Smith's table, introduced me to the creator and then shoved the issues-to-date in my hands and told Jeff I'd take them all, ring me up.
Wayne's judgment in these matters was always solid so I did as I was told. I bought them, read them while at the con (no easy task), loved them and duly thanked Wayne when next I saw him. And when next I saw him, a couple of days later, he invited me to join him for dinner on Capital City's dime.
Click to continue reading Comic Con International: Bone by Jeff Smith
Read More

| Boneville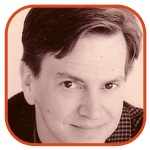 Tweet
Posted by Tom Mason Categories: Editorials, Reviews, DC Comics, Independent,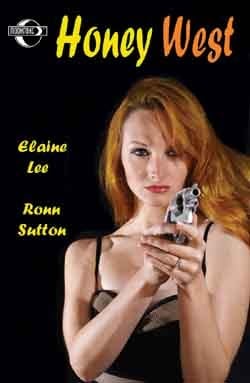 Hey, anybody see Green Lantern yet? Anyone like it? Anyone wonder why Marvel makes three movies in one year and DC Comics makes one movie every three years?
I'm traveling this weekend, so it's a shorter run of links. (The last time I saw the Space Needle it was sticking out of Scratchy's eye). Enjoy!
Ploog: At Vintage Hardboiled Reads, August West finds a vintage hardboiled comic book: Atlas Comics' Police Action with art by Mike Ploog.
Abe: Francesco Francavilla shares his variant cover for September's release of Abe Sapien - The Devil Does Not Jest #1 from Dark Horse.
Honey: Ray Tate at Comics Bulletin enjoys him some of Moonstone's Honey West by Elaine Lee and Ronn Sutton.
Honey II: Steve Thompson at Booksteve's Library has some similar nice feelings about the Honey West comic book.
Click to continue reading Weekend Reading: Atlas Comics, Honey West and DC Comics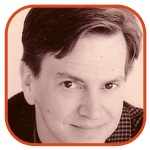 Tweet
Posted by Tom Mason Categories: Collecting, Editorials, Reviews, DC Comics, Independent,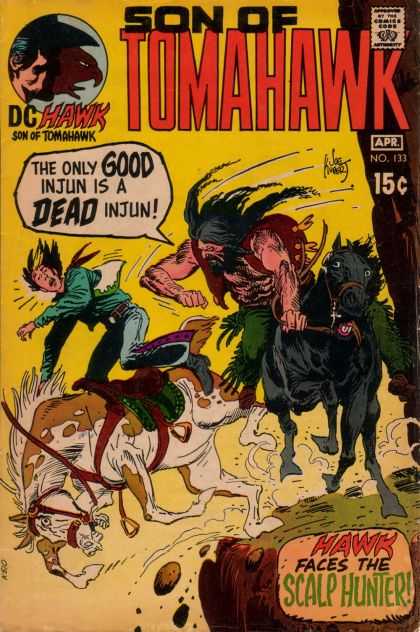 I hope you enjoyed your free comics on Free Comic Book Day!
I don't know how successful the event is at growing the industry, but I do like getting a lot of free comics to sample - it's like opening up a birthday present and finding Christmas inside.
Let's see what else is free:
Comics: Lance Mannion visits the local comic book shop, on the streets of New York City.
Cowboys: At Western Fictioneers, Troy Smith lays out his favorite Western comic books of all time. Bonus: Son of Tomahawk!
Mickey: Mark Evanier got himself an advance copy of Walt Disney's Mickey Mouse: "Race to Death Valley" (Vol. 1) by Floyd Gottfredson, published by Fantagraphics Books. And there was much rejoicing.
West: I love this poster by Thomas Perkins.
Bongo: Over at Bongo's blog, Comic Book Guy runs down a list of comic book places where he'd like to live.
Click to continue reading Weekend Reading: Gottfredson, Satan, Starlin and Comic Book Guy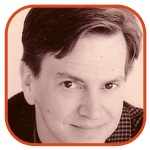 Tweet
Posted by Tom Mason Categories: Editorials, Interviews, Movies, Reviews, Television, Image Comics, Independent,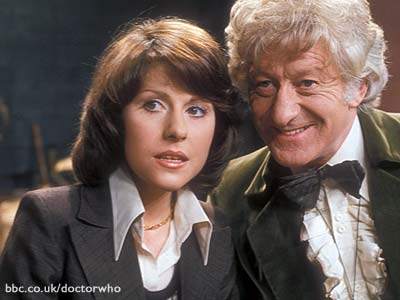 I was saddened by the recent death of Elisabeth Sladen who played Sarah Jane in Doctor Who and The Sarah Jane Adventures. Of all the reminiscences online, the one I thought the most touching was by her co-star, Tom Baker.
Dinosaurs: Topless Robot looks at the "10 Most Badass Dinosaurs In Comics." Something I created made the list, so naturally, I'm linking to it! Thanks to author Jesse Thompson for the shout out.
Royalty: Evan Lewis at Davy Crockett's Almanack likes Prince Valiant Vol. 2: 1939-1940 from Fantgraphics. "Amazing as the artwork in Volume 1 was, it just keeps getting better."
Click to continue reading Weekend Reading: Dr. Who, Dinosaurs, Rob Hanes and Thor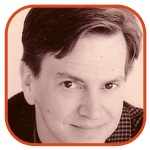 Tweet
Posted by Tom Mason Categories: Editorials, Independent,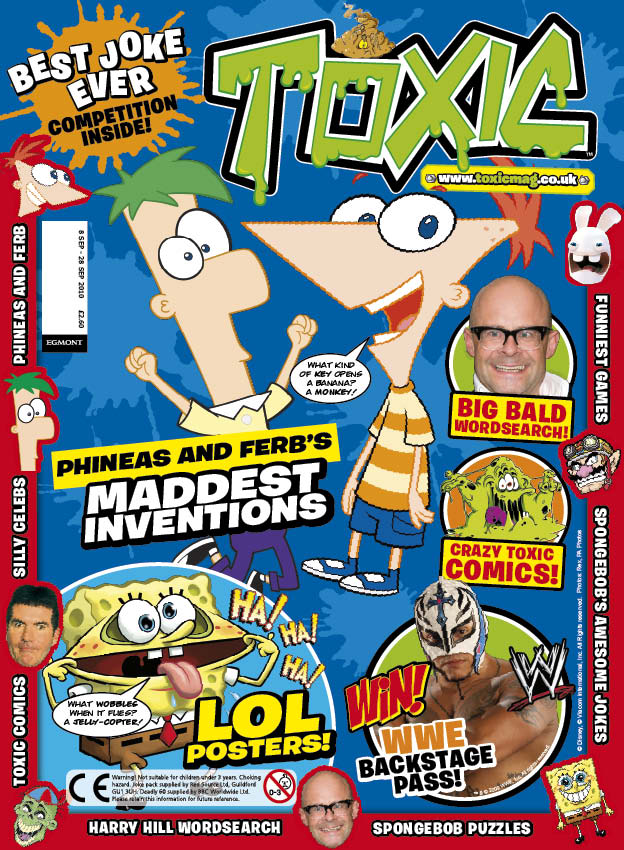 Toxic, the British humor magazine for boys 7-12-years-old is looking for a designer.
Toxic's subjects "range from games to movies to sports to loads of other random stuff in features, facts & stats, puzzles, jokes, comics, competitions etc. In short, anything and everything that's in a boy's life." And the comics can be really funny.
They're looking for a "creative and experienced magazine designer with the vision to help take Toxic to the next level of its development," whatever that means for a British boy's humor mag.
You'll be working "in close collaboration" with the Art Editor and the Toxic team.
All the usual computer design skills are needed, as is magazine experience. And if you have experience in children's entertainment, even better.
Egmont is a huge Scandanavian publisher with lots of opportunities inside so if you get in and impress, there's always the chance to move forward. Or you could just stay at Toxic and design pages of boogers and farts and Justin Biebers.
But do hurry. The job listing closes on April 26.
You can read a bit more about Toxic at Lew Stringer's excellent British comics-related blog.
[Artwork: Toxic, © Egmont]
© Gear Live Inc. – User-posted content, unless source is quoted, is licensed under a Creative Commons Public Domain License. Gear Live graphics, logos, designs, page headers, button icons, videos, articles, blogs, forums, scripts and other service names are the trademarks of Gear Live Inc.