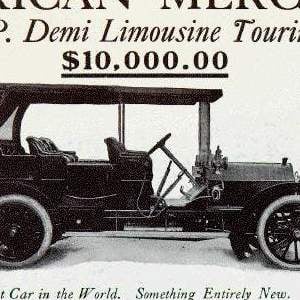 Tweet
Posted by Drea Avellan Categories: Games, New Apps, $4.99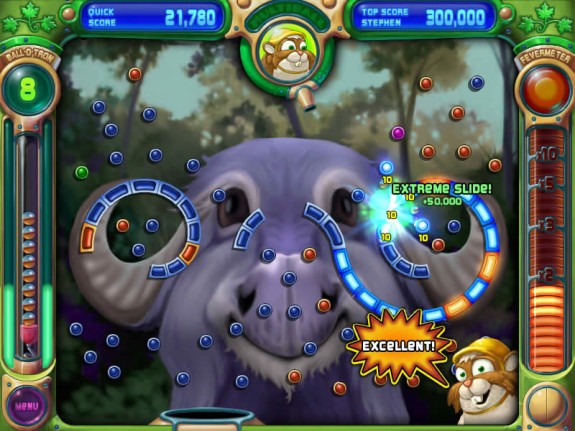 If you are one of those people that has been sitting in front of your Xbox 360 playing the Xbox LIVE Arcade's popular title, Peggle, put on some pants and get ready to leave to house. Starting today, Popcap games has released the addictive puzzle game for the iPhone and iPod touch, which can be found in the App store for $4.99. Yup, now you can play your favorite title everywhere and anywhere. Peggle can also be found on other mobile devices such as the iPod and Nintendo DS.
Read More

| Peggle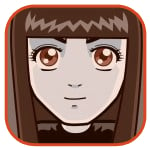 Tweet
Posted by Sheila Franklin Categories: Games, $7.99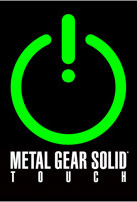 Metal Gear Solid Touch is now available for both iPhone and iPod touch. The Konami game app was developed by Kojima Productions and involves the final chapter of Solid Snake. Players travel to the Middle East, South America and Eastern Europe in 20 levels of gameplay. Several short and long-range weapons are available. Check out the trailer, then head over to the App Store to get your copy for $7.99.
Read More

| Konami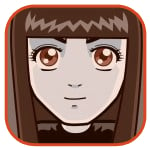 Tweet
Posted by Sheila Franklin Categories: Games, $4.99, $6.99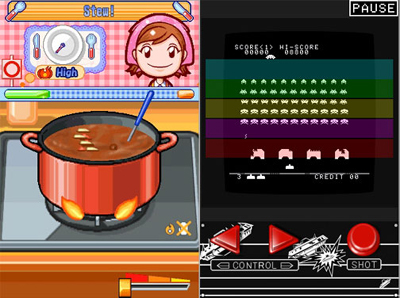 Square Enix's Taito has released two apps for the iPhone 3G/iPod touch. Space Invaders has all the fun of the original version, bonus content, and can be controlled with the motion sensor or other touch methods. Cooking Mama features both old and new recipies. You can find each at the App Store, with prices $6.99 for the cooking game and $4.99 for the ETs. The company says that there will be other apps available down the road.
Read More

| Kotaku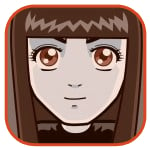 Tweet
Posted by Sheila Franklin Categories: Games, Videos, $1.99
Become a samurai and slice through your opponents, even if you do not own a Wii. The Katana application lets you pull out the sword, then swing your iPhone/touch at the evil-doers until they are defeated. Sound effects though your headphones or speaker include weapon noises and your enemies' defeat when you put your sword back in its scabbard. Katana is on sale 30% through February 28. You can get a copy at the App Store for $1.99.
Read More

| Appliya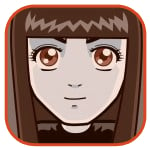 Tweet
Posted by Sheila Franklin Categories: Games, $1.99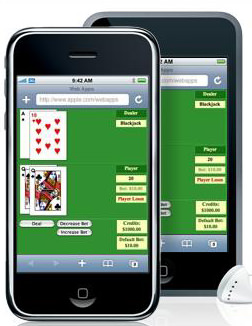 If you dig card games, you will love the app Blackjack 21, previously known as iBlackjack. Play against the house with official Vegas rules like double down and split. There is strategy assistance for hard or soft totals or splitting pairs. This version includes a running card counter, which will surely get you kicked out of the real Vegas if you happen to take your iPhone or touch with you when you visit the city. Blackjack has full support for OS 2.2 and a price of $1.99.
Read More

| App Store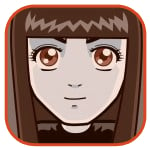 Tweet
Posted by Sheila Franklin Categories: Games, Videos, $2.99
When Ethan Nicolas' iShoot hit #1 on the App Store list, he quit his day job to further develop applications. That meant he was making about $21,000 a day from 10,000+ downloads after Apple's cut. Although it has dropped to #6, the $2.99 artillery game seems to still be making the bucks. There can be up to 4 players at a time, either human or computer, to see who can be the last tank standing. There are 25 weapons, including a mega mortar, dirt ball, stinger missiles and planet buster, realistic sound effects and authentic landscapes for destroying the planet, piece by piece.
Read More

| iPhone Savior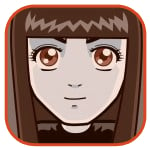 Tweet
Posted by Sheila Franklin Categories: Games, Free Apps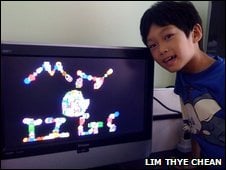 Nine year-old Lim Ding Wen has created a painting application for the iPhone. He wrote Doodle Kids for his two younger sisters. The free app allows users to fingerpaint on the touchscreen and clear it by shaking. The Malaysian boy is already fluent in six programming languages, having learned to use a computer when he was only two. We guess it didn't hurt that his father, Lim Thye Chean, also writes applications. Altogether he has made over 20 projects, his next being a sci-fi game dubbed Invader Wars.
Read More

| BBC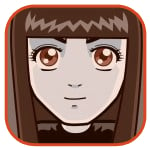 Tweet
Posted by Sheila Franklin Categories: Games, Videos, Free Apps
Mini Financial Services has launched a new iPhone and iPod touch game dubbed MINI Liquid Assets. This is based on the retro water-filled handheld games where you pushed a button to get one object to hit another. Based on an exhibit originally designed for dealers, you shoot nickels into the Mini-Es to keep more assets while in the liquid. (We are guessing that they paid big bucks to develop the clever play on words.) The download is free at the iTunes App Store, but as this is also a commercial, the main menu has a link to your nearest BMW Mini dealer.
Read More

| MINI Liquid Assets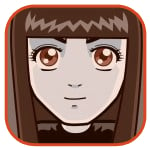 Tweet
Posted by Sheila Franklin Categories: Games, $2.99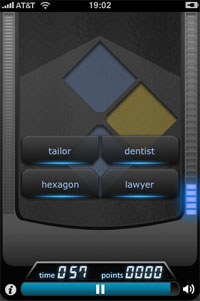 If you just can't pass up a good word game, Danilo Campos' Oddage is the one for you. With this app you need to pick out the word that doesn't belong with the other ones. Categories include periodic table elements, county names, spices, Greek gods and trees. There are a total of 900 words in 50 categories, and each game lasts between 60 to 90 seconds. The download is $2.99. We guess this is a perfect application while waiting for the ATM or the idiot in front of you that has more than 10 items in the express lane.
Read More

| Oddage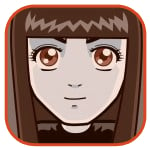 Tweet
Posted by Sheila Franklin Categories: Games, $2.99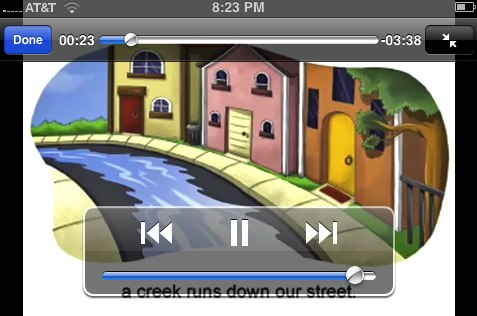 You get to play with your iPhone or iPod touch apps all the time, so next time you go on an extended trip, instead of hearing "Are we there yet?" pass your brats the phone with one of the iKids Play titles installed. One of the applications has 5 activities that include a coloring book, stories, finger painting, reading/recording aloud and a hidden image game. The company claims that it promotes tactile, listening and motor skills, visual/spatial coordination and color recognition as will as reading. More books will be available later, and for the introductory price of $2.99 at the App Store, it is definitely worth the mini-cost.
iKids Play titles:
Read More

| iKids Play Caterpillar's Dream

© Gear Live Inc. – User-posted content, unless source is quoted, is licensed under a Creative Commons Public Domain License. Gear Live graphics, logos, designs, page headers, button icons, videos, articles, blogs, forums, scripts and other service names are the trademarks of Gear Live Inc.