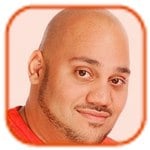 Tweet
Posted by Andru Edwards -
Categories: Social Networking, App Updates, iPad Apps, Free Apps

Our current favorite iPad Twitter app, Twitterrific, has just been update to version 1.0.1, which includes a bunch of bug fixes and new features. Here's the list:
New Features:
Support for Instapaper via Settings app.
Support for 3rd party push services like Boxcar.
Audio notification control via Settings App.
Support for screen names vs real names via Settings App.
Support for old style RTs – Forward to Followers in reply actions.
Bug Fixes:
Fixed a popover bug that could cause timeline scrolling to lock up.
Fixed a bug that allowed direct messages to be re-tweeted.
Fixed a bug that allowed direct messages to be marked as favorites.
Fixed a crashing bug that could occur when viewing certain tweets.
iTunes and map links now open properly in the mini browser.
Subscribed Twitter lists now appear in the sidebar.
Fixed a display problem when opening "full" TwitPic images.
Fixed several display bugs associated with device orientation.
Updated the scroll indicator to white for improved clarity.
Several graphical tweaks & improvements.
Security improvements.
You can grab, or upgrade to, the new version now in the App Store.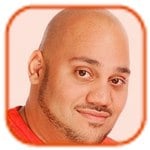 Tweet
Posted by Andru Edwards -
Categories: Productivity, App Store News, Free Apps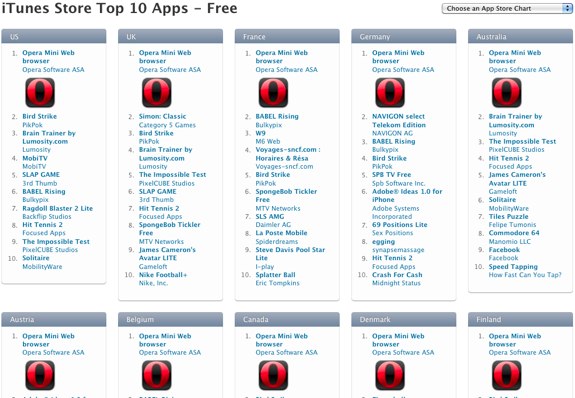 Surprise, surprise - looks like iPhone and iPod touch users the world over are downloading the recently-approved Opera Mini app, a free Safari web browser alternative. In fact, it's so popular, that it's the number one free download in all 22 App Store regions. Have you tried it?
Read More

| Opera Mini for iPhone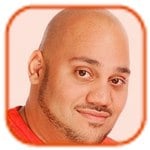 Tweet
Posted by Andru Edwards -
Categories: Books, iPad Apps, Videos, Free Apps
One of the more exciting iPad apps that shows off what may be the future of literature and reading is the Marvel Comics app. Setting aside the whole problem where you can't share the comics, and can't sell or give away the old comics you've purchased and build community around it, we must say, it looks pretty slick. If you are a fan of Marvel, this will obviously be an app you'll want to add to your iPad. The app is essentially a no-cost storefront that let's you preview and purchase comics to read.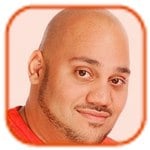 Tweet
Posted by Andru Edwards -
Categories: Entertainment, iPad Apps, Free Apps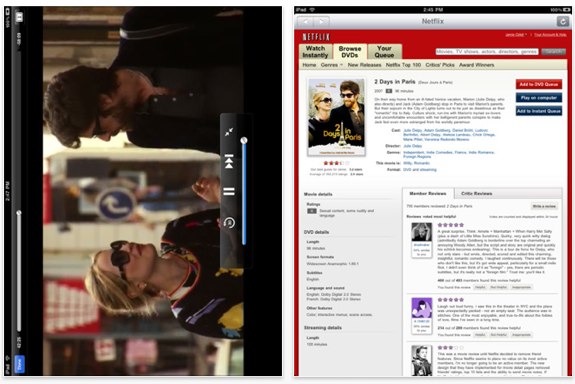 For anyone concerned about a lack of killer apps on the iPad that would differentiate it from the iPhone or oPod touch, we bring you news that the Netflix iPad app is now available for download for free from the App Store, and it includes Instant Streaming. That's right, if you've got your iPad connected to a Wi-Fi network, you can use it to watch the entire catalogue of Netflix Watch Instantly movies and TV shows, right on your iPad. In addition, you can add movies to your queue, rearrange things, and everything else you'd expect to do with your Netflix membership.
Of course, none of this will work unless you are a Netflix member, but if you are, you can start enjoying the 20,000+ titles available on the service right from your iPad on Saturday. Oh, and for the record, the app currently works only on the iPad - there is no Netflix app available yet for the iPhone or iPod touch.
Read More

| Netflix iPad app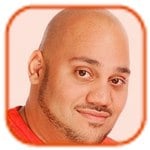 Tweet
Posted by Andru Edwards -
Categories: Books, Free Apps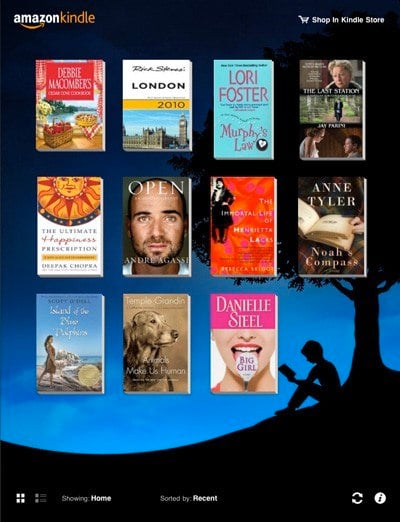 Just like the Barnes & Noble iPad app that we talked about previously, an Amazon Kindle app that is specifically made and formatted for the iPad is also on the way. The folks over at the New York Times were able to get a look at it, and it sounds fairly similar to what we saw from Apple with their iBooks app. You can control the speed of a page turn with your finger, and it has a couple of new ways for people to view their entire eBook library. One of those, above, shows books covers with a background of someone reading a book under a tree. The position of the sun in the background changes depending on the time of day, which is fairly cool.
We find the whole things with both B&N and Amazon rushing to get their eBook reader apps ready for the iPad to be very interesting. In a nutshell, the iPad is now the only mobile device that will let you read eBooks purchased from Apple, Amazon, or Barnes & Noble. All the other devices are tied to one store. Between the eBook stores, and apps like Instapaper, the iPad is prepped to be the most feature-rich eBook reader on the planet, and that doesn't even take any of its other features into account.
Read More

| NYT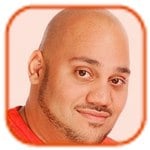 Tweet
Posted by Andru Edwards -
Categories: Books, App Store News, Free Apps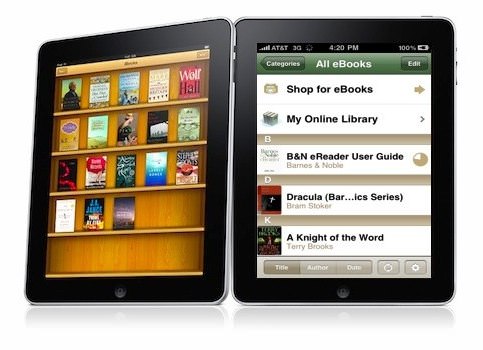 Looks like Apple isn't the only company looking to capitalize on the iPad hype in order to sell eBooks. Barnes & Noble has just made it public knowledge that they plan on releasing an iPad-optimized version of the B&N reader app, with the goal being to have it ready in the App Store on day one. We must say, we like it. In fact, this may cement the iPad as the best reader device around, because you've got the B&N app, the Kindle app, and of course, the Apple iBooks app as well (among others.) This means that you can purchase a book in any of those three ebook marketplaces, and read them all on your iPad. That's something you just can't do with a Kindle or nook. Let's just hope that Apple doesn't give these apps the same treatment that they've given to others, like Google Voice.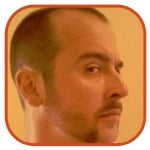 Tweet
Posted by Finnian Durkan Categories: Reference, Free Apps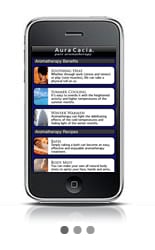 Aura Cacia is a nationally branded Aromatherapy product provider and today has leaped dredlocked and pachouli-soaked head-first into the smartphone world with their new iPhone app. Now you can learn about the history and benefits of aromatherapy without having to worry about getting sandalwood oil all over your iPhone touch-screen. While the app does have different factoids and bits of information regarding aromatherapy treatments and different combinations of oils, it is merely an information source and not a diagnostic tool like many other similar iPhone apps in the same arena. Considering it is free, I guess you get what you pay for.
Read More

| Aura Cacia Aromatherapy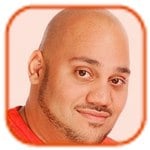 Tweet
Posted by Andru Edwards -
Categories: Photography, Social Networking, App Updates, Free Apps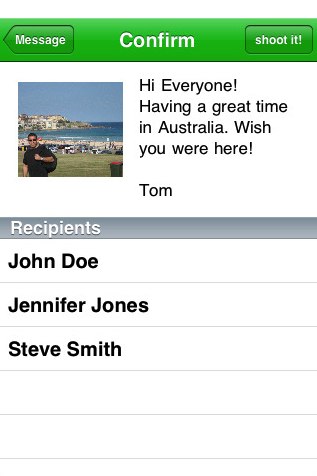 So check it, Shoot It!, one of our absolute favorite apps in the entire iTunes App Store catalogue has finally gone free. As a refresher, shoot it! allows you to take a snapshot and have it sent as a physical postcard to anyone in North America, Europe, and some parts of Asia. It is all kinds of awesome, and we even used it in our Modern Warfare 2 Xbox 360 console giveaway. Fun times. We highly recommend grabbing it and putting it to good use!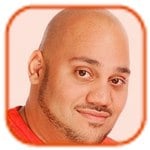 Tweet
Posted by Andru Edwards -
Categories: App Store News, Free Apps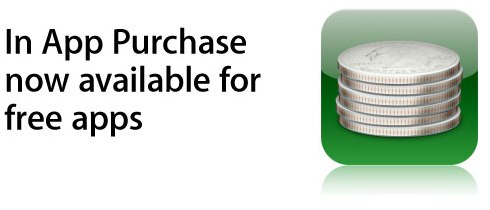 It took Apple a while, but finally, in-app purchases are allowed to be used in free apps. Why is this exciting? Well, previously, only apps that had a price were allowed to include an in-app purchase model. That means that games like Tap Tap Revenge 3 has to cost at least $.99 if the developer wanted to sell you add-on packs. This is also the reason that you see so many demo, or "Lite" versions of apps in the App Store. Now, you can download a demo version of an app, and upgrade to the full version while playing the free version. We'd love to see apps like Shoot It! get on board with this as well, as we think the freemium model is the sweet spot in the App Store.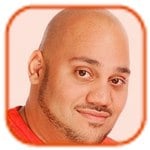 Tweet
Posted by Andru Edwards -
Categories: Social Networking, New Apps, Reviews, Free Apps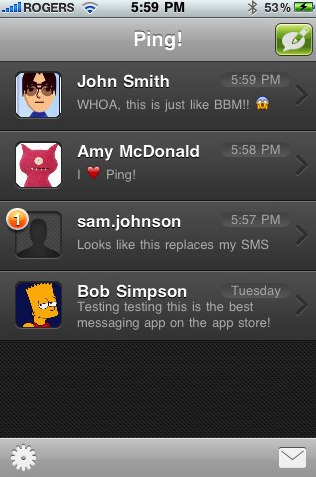 We were just alerted to a new iPhone and iPod touch app called Ping!, which aims to provide free iPhone-to-iPhone (and iPod touch) messaging to users of those devices. We tried it, and thought it was worthy enough to give a shout out to.
Basically, once you download the free Ping! application, you set up a username, and you are set. You can invite others from within the app over email, letting them know your username, and also set up whether you want push notifications or not. Once you start a conversation, it's very similar to SMS…except it's free, and instant. You get the speed of an IM conversation with the persistence of SMS, all at no extra cost. Even better, it works internationally. So you can send and receive messages with people in other countries, and again, at no extra cost.
Go ahead and give Ping! a try, we think you'll like it.
Read More

| Ping! in App Store

© Gear Live Inc. – User-posted content, unless source is quoted, is licensed under a Creative Commons Public Domain License. Gear Live graphics, logos, designs, page headers, button icons, videos, articles, blogs, forums, scripts and other service names are the trademarks of Gear Live Inc.