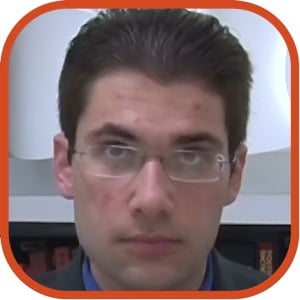 Tweet
Posted by Ariel Levin-Waldman Categories: News, Social Media, Social Networks

Over a year ago, Yahoo purchased the blog host Tumblr for $1.1 billion. Today their investment is not looking so good. Rather than seeing growth, in the past six months Tumblr had lost over 7 million users.
Back in December, Tumblr boasted 49 million regular users. As of yesterday, consumer reports showed only 42 million. That's a 15 percent drop in traffic, presenting a problem for Yahoo, which has been trying to attract advertisers for the blogging service in order to monetize it.
When Yahoo first made the purchase, they stated that they would not make changes, and true to their word, Tumblr has remained more or less the same as it has been for years. No overhead policy change can really explain the loss of users (and consequently revenue.)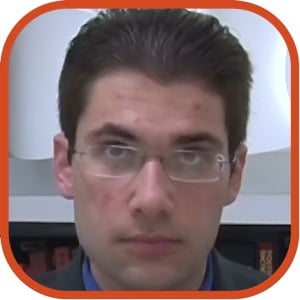 Tweet
Posted by Ariel Levin-Waldman Categories: Corporate News, Social Media, Social Networks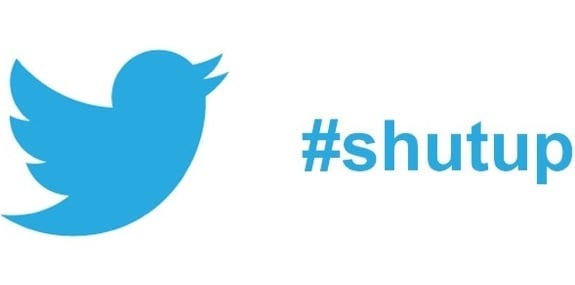 It's pretty hard to get a message across in 140 characters or less. I know, I'm a journalist and I've had to do it professionally. But maybe you feel you are still getting too much information that you might not want. Maybe you just have a friend who has tweeted you to save the whales twenty times too many.
Well, now you can mute them.
Twitter has just unveiled its newest feature, the mute option. With the press of a button the you can select users in your feed that you just don't want to hear any more. You will no longer see their tweets, retweets, SMS or push notifications
It's not a full block feature. The biggest difference is that they can still follow you. They can still see your feed, share and retweet your posts and reply to you. You just won't see it in your timeline. They can also send you a direct tweet. The muted user does not receive any notification that you have shut them up.
You won't have to listen to them and they won't be upset with you. Now I can get back to seeing what trending without having to save any of those darned whales.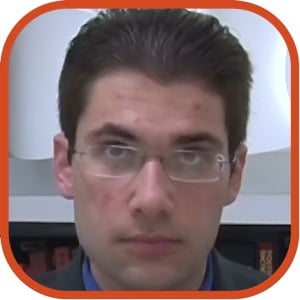 Tweet
Posted by Ariel Levin-Waldman Categories: Wearables, Google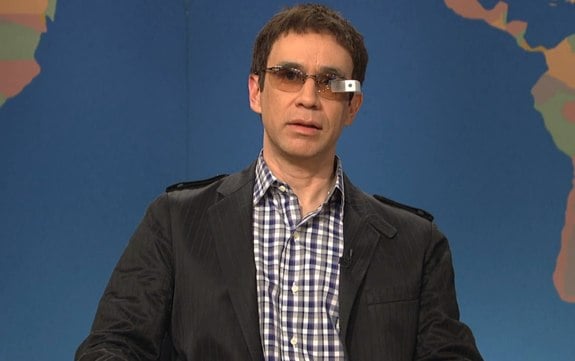 Google wants you to get them while they are hot. Google Glass has made its public premiere, but the company warns that its inventory is limited. When it opened a preliminary sale last month Google burned through the overwhelming majority of its Glass inventory in a single day and were forced to close up shop.
Since then Google has been building up its supply of the long-anticipated gadget. And as of Wednesday morning, they have announced open season on the Google Glass Explorer edition. It's still in the beta, but Google wants this to be its open test, as they announced via company blog this morning.
The Explorer carries a pretty heavy price tag: $1,500 in its current form. It's certainly outside of my range, so it looks like I won't be getting one just yet. Google says it plans a more widespread release of the Glass later this year. If that's the case, we're curious if the price will stay the same, and if not, how the company will handle the unhappiness of those who may have paid much more.
Want your own pair right now? Hit the link below!
Read More

| Google Glass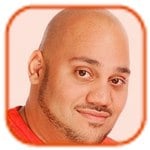 Tweet
Posted by Andru Edwards -
Categories: Movies, Videos
Disney is set to release a new, live-action version of Cinderella in March 2015. If you can't wait the 10 months between now and then, check out the new teaser trailer that features a close-up look at the infamous glass slipper, after the jump. Let us know how excited you are about this one in the comments!
Click to continue reading Disney releases first trailer for new live-action Cinderella movie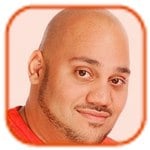 Tweet
Posted by Andru Edwards -
Categories: Apple, PC / Laptop, Software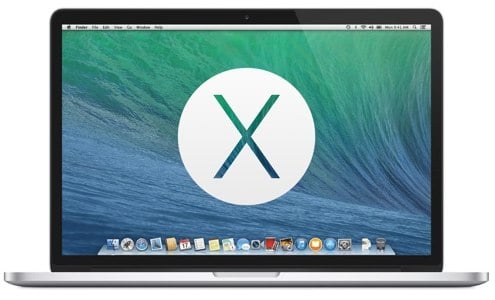 This morning Apple released OS X Mavericks 10.9.3, a big update that brings a couple of major new features to the desktop operating system. First, improved 4K display support, which allows easy Retina scaling on external ultra high definition displays. We've been using this functionality for a couple of months since it was included in the beta, and it works as expected. Rather than creating a ridiculously gigantic desktop where you could barely read text, instead you can choose to scale to a Retina mode that just makes everything nice and sharp.
Others will be happy to know that OS X 10.9.3 also features the return of the ability to sync contacts and calendars between a Mac and iOS devices over USB. Hit the Mac App Store to grab the update, and take a look at the full changelog after the jump.
Click to continue reading OS X Mavericks 10.9.3 released, includes Retina mode for external 4K displays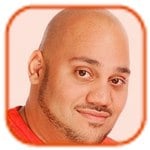 Tweet
Posted by Andru Edwards -
Categories: Apple, Music, Software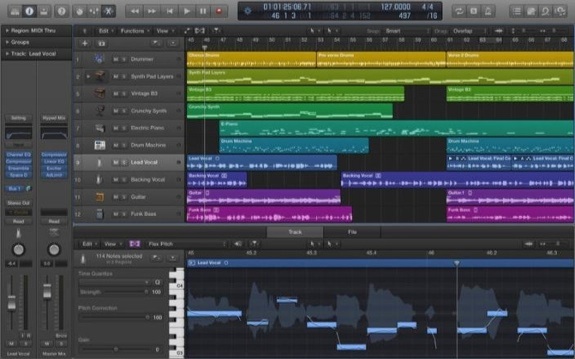 Apple has released a bug Logic Pro X update, bringing the music and sound editing app to version 10.0.7. At the forefront is much improved support for 12-core Mac Pro 2013 models (see our Mac Pro (2013) review) which now allows it to use up to 24 processing threads at a time. The step sequencer now should perform as expected when using Low Latency Mode, and import and export bugs have also been addressed. As for other new features, you can now copy automation info and paste it into Logic Pro X with the Marquee tool, and volume, pan, and effect info can be inserted into an automation track at the current playhead position. We've got the full changelog for you after the break.
You can get the update now if you already own Logic Pro X. If not, you can grab the app for $199.99 in the Mac App Store.
Click to continue reading Apple releases Logic Pro X 10.0.7: Here's what's new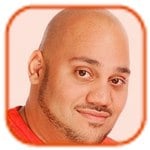 Tweet
Posted by Andru Edwards -
Categories: Apple, Cell Phones, Rumors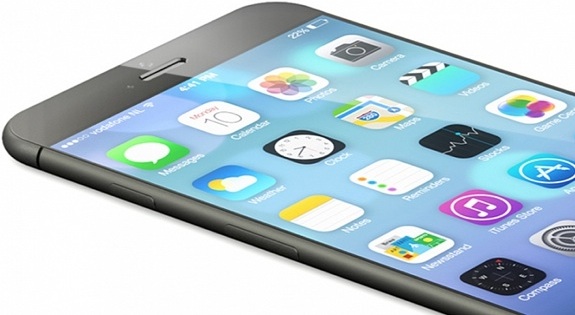 It's been rumored for months that Apple will launch two larger iPhone models this year, and now 9to5Mac is jumping in with a report on the new display resolution. If correct, we should see the iPhone 6 sporting a 1704 x 960 resolution. That's way up from the current 1136 x 640 resolution found on the iPhone 5 and iPhone 5s Retina displays, and would allow Apple to release the phones with a larger display while enhancing the Retina quality of its smartphones. No, it's not 1080p (that would be 1920 x 1080,) but it's close enough that at the rumored screen sizes of 4.7- and 5.5-inches, you'd be hard-pressed to notice.
The number we want to look at here is the pixels per inch (ppi), which will tell us how sharp the displays will be. 1704 x 960 at 4.7-inches results in a pixel density of 416 ppi. On a 5.5-inch iPhone, that drops a bit to 356 ppi. The iPhone 5 and iPhone 5s, comparatively, both have a 326 ppi display, so the new iPhone 6 models definitely will look better than the current devices.
iOS 8 won't be much different from iOS 7 in terms of the design and layout, so instead we can likely expect app icons that are sharper and larger on the home screen, and in-app elements to be clearer as well once developers get their apps updated for the new display. Of course, Apple will have its own first-part apps ready at launch.
Word is that we may see Apple unveil the iPhone 6 at a special event in August, but this info seems solid. If you recall, a couple of years ago we reported that the iPhone 5 would get a bump to a 4-inch 1136 x 640 display prior to it being announced.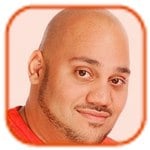 Tweet
Posted by Andru Edwards -
Categories: Wearables, Design, Music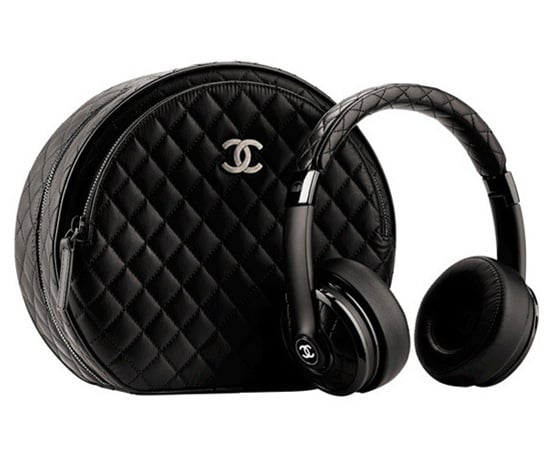 It looks like Monster's next headphone collaboration will be with luxury fashion brand Chanel. After images of Swizz Beas and Karl Lagerfeld were posted to Instagram showing the two wearing a pair of unannounced headphones that incorporate the Chanel double C monogram, it came to light that they were a product of collaboration between Chanel and Monster. Makes sense, as Swizz Beats is a Monster ambassador. No word on pricing or availability has been announced yet, nor have any specs on the headphones themselves. That said, we'd venture to guess that anyone looking to pick up a pair of Chanel-branded headphones are likely buying them for the brand and not an amazing sound profile.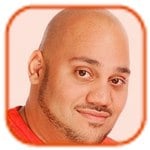 Tweet
Posted by Andru Edwards -
Categories: Editorial, Features, Hardware, Kinect, Xbox One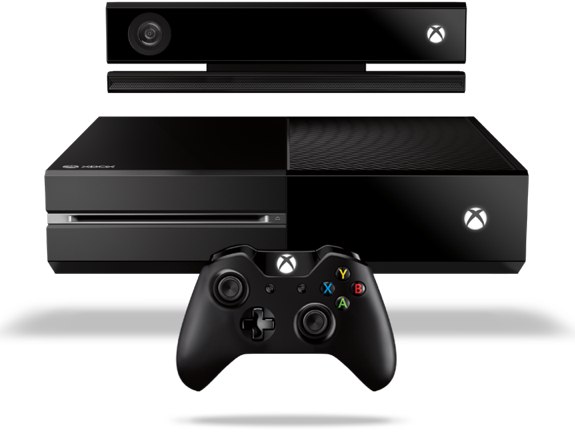 As we mentioned earlier, Microsoft has decided to do an about-face, now offering the Xbox One without Kinect for $399. The move continues Microsoft's seemingly cowardly backtracking trend that it's been doing with the Xbox One for about a year now. While many see this simply as a price drop and a way to get the Xbox One without an accessory that they may now want, for all intents and purposes, this kills Kinect dead. Right where it stands.
Allow me to explain. When the original Kinect launched for the Xbox 360, there was a lot of hype and excitement surrounding its release. For the first time, you could use your body as the controller for a new type of gaming experience. It was cool, and about as novel as the original Wii. It was a toy and a gimmick, and soon many folks stopped playing Kinect games, and none really took off at retail. However, Microsoft was getting good data and feedback for what we realized the "real" Kinect would be. The one that launched with the next Microsoft console.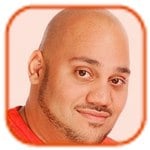 Tweet
Posted by Andru Edwards -
Categories: Corporate News, Hot Deals, Microsoft, Video Games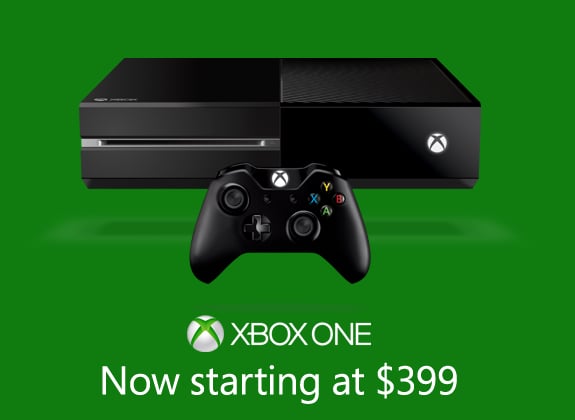 Microsoft surprised the gaming world this morning with the announcement it will sell the Xbox One without Kinect for $399 starting on June 9th in the U.S. This brings the price of the Xbox 360 in line with that of the PlayStation 4, which should bring the two consoles into even more heated competition.
An odd move (though some might say it was expected in order to compete,) since the company wouldn't stop talking about how essential Kinect is to the Xbox One functionality and gaming direction less than a year ago. I guess Microsoft has been feeling the heat if the PlayStation 4 sales, and had to adjust that strategy right quick.
You can pre-order the Xbox One without Kinect now.
© Gear Live Inc. – User-posted content, unless source is quoted, is licensed under a Creative Commons Public Domain License. Gear Live graphics, logos, designs, page headers, button icons, videos, articles, blogs, forums, scripts and other service names are the trademarks of Gear Live Inc.