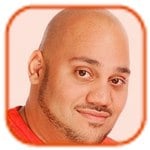 Tweet
Posted by Andru Edwards -
Categories: Social Networking, New Apps, Reviews, Videos, Free Apps
We've spent the last half-day or so completely enamored with the latest release from the fine peeps over at Tapbot, Tweetbot. Typically, a new Twitter client isn't anything we would get excited about, as there are probably hundreds out there, and the free Twitter for iPhone does the job well enough anyway. However, we've been impressed with every other app that Tapbot has put out. We're talking about things like Calcbot, Weightbot, Pastebot, and the awesome Convertbot. So when they released Tweetbot after working on it for over a year, we had to check it out.
It's difficult to describe everything that Tweetbot does, but if I had to sum it up with one statement, I'd say "It just makes sense." Oh, and also, it's a joy to use. While the official Twitter app has been suffering from feature bloat (going so far as to try and force a trend bar on us,) Tweetbot is a refreshing throwback to what made Tweetie great in the first place. They've even managed to make lists actually useable and convenient, rather than a clunky add-on, by giving each its own timeline.
We highly recommend Tweetbot -- get a look at the video above that walks through its interface. Pretty slick, right? You can get it now for $1.99 in the App Store.
Read More

| Tweetbot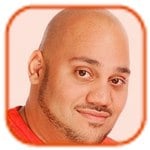 Tweet
Posted by Andru Edwards -
Categories: Reference, iPad Apps, New Apps, Free Apps
Microsoft knows the importance of the mobile audience, even when it means taking advantage of a competitor's mobile platform—in this case, Apple's. Since late 2009, iPhone users have been able to download a Bing app that offers voice search, local shopping, scrolling image search, maps and directions. Now iPad owners get a Bing app that adds a new trends feature, which lets them explore the trending search topics of the week.
The new app, which is available in the iTunes App Store starting today, sports a homepage featuring the trademark (and often stunning) Bing photo of the day, along with tiles showing local weather, news, maps, movies, and trends. The interface makes a lot of use of the swipe touch gesture, especially in image search. A dropdown menu offers all these choices plus Images, Videos, Shopping and History—that is, your search history, not the school topic.
Trends shows tiled images for the week's major current events. It can almost be thought of as a lightweight replacement for an app like The Daily or Flipboard. Touching one of its images opens a search page showing news and images about the topic, like MLB Opening Day. Some topics get a slicker treatment rather than just a Bing search results page: touching through an entry about "30 Rock's" Tina Fey labled "Ms. Bossypants" displayed a grid of stories that somewhat resembled the New York Times' Web site layout. After reading a result page, you can swipe left-to-right to get back to the trends page.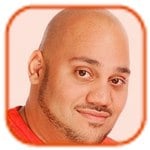 Tweet
Posted by Andru Edwards -
Categories: Entertainment, New Apps, Video Apps, Videos, Free Apps
Video site Vimeo on Tuesday unveiled its official iPhone app, which will allow users to create and edit videos, watch existing ones, share with friends, and more.
"We've packed all the best parts of Vimeo into one app! Now you can upload, edit, manage and watch your videos right from your iPhone," Vimeo said. "Need some inspiration? Watch great videos based on your personal preferences or our curated channels."
The app's video editor allows users to: capture video with focus control and grid alignment; combine, edit, and trim videos; add transitions, titles, and effects; add music and recordings; control volume levels; and save videos to camera roll or upload directly to Vimeo.
Footage can be uploaded to Vimeo in standard or high-definition, and the app allows users to pause uploads, replace videos, and edit details.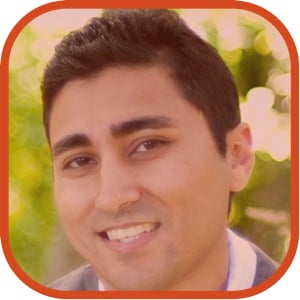 Tweet
Posted by Reza Malayeri Categories: Entertainment, New Apps, Free Apps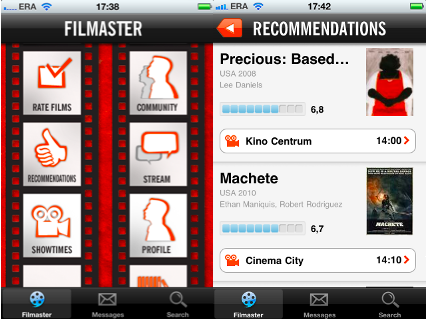 Filmaster is a brand new application that was released at SXSW this year. The app is developed by a Polish development team, and their aim is to position Filmaster as the "Foursquare of film". Filmaster is a free application in the app store, and it offers lots of features for movie goers around the globe. The main idea of the app is to recommend films based on users likes and preferences, and allow them to interact with their friends and fellow movie goers. Some of the Filmaster features listed on the App Store include:
Personalized movie recommendations in your area
Check into screenings, and see who's sitting next to you
Find film buffs with similar tastes where you live
Manage your personal film collection, and your wish list
There are many more features of Filmaster on the app store for you to explore, so head on over and check out this awesome new app. Filmaster promises to bring Foursquare integration, TV showtimes, and live-walls for events really soon. What do you think of apps like Filmaster and GetGlue? Do you check into TV shows with IntoNow? Let us know what you think in the comments below.
Read More

| Filmaster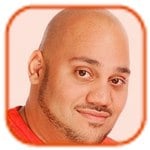 Tweet
Posted by Andru Edwards -
Categories: Entertainment, iPad Apps, New Apps, Free Apps
TiVo on Tuesday unveiled an iPad app that will allow TiVo Premiere owners to use their Apple tablet as a remote and TV guide.
The TiVo Premiere App for the iPad provides access to all the content available on the set-top box - from TV listings and your DVR queue to show information and social-networking link-ups.
The app will provide access to live TV and DVR recordings; to watch, just swipe and the show will start playing on the TV. When you're away, use the app to set up a TiVo recording.
The bottom menu includes several options, including Info, Guide, My Shows, Browse, and Manage. For more info about a show or celebrity, the TiVo app lets you explore biographical information without interuppting the show on the TV. To discuss what you're watching, the app provides a link to Twitter and Facebook.
There is also an advanced remote icon, which brings up a traditional remote interface. Slide your finger along the bottom of the screen to fast forward or rewind TV content.
To access, download the free app from the App Store and enter the key from your TiVo box. Users must have a TiVo Premiere or TiVo Premiere XL box and an active, paid TiVo subscription.
Read More

| TiVo App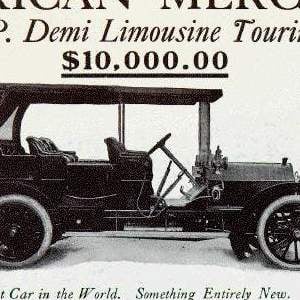 Tweet
Posted by Drea Avellan Categories: Games, New Apps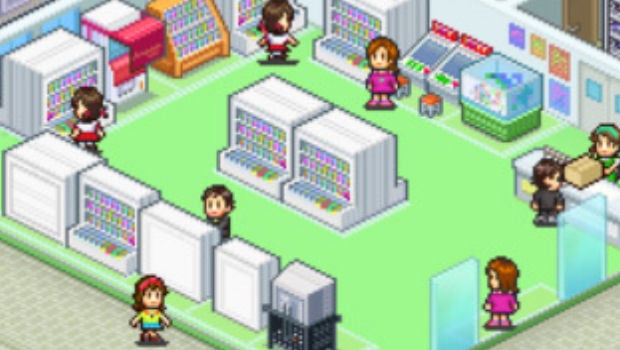 Game Dev Story addicts, it's time to get out of rehab because a new supplier dealer is in town. Kairosoft, the developers of the very popular and addictive Game Dev Story, have released a new game in Japan called Waiwai! The Game Dealer. After spending many sprints making those pirate and ninja games, you want people to play them, right? Well, Waiwai! The Game Dealer is here to do just that. This game is all about managing a video game store.You'll also get your hands on the video game stock trade and even the sell yummy snacks. A simple premise which promises many hours of addictive gameplay. Localization to the U.S. has not been confirmed, but we sure do hope it happens soon.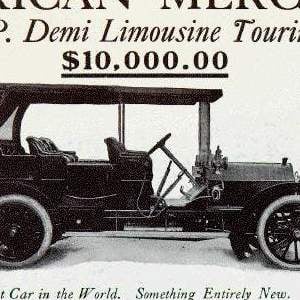 Tweet
Posted by Drea Avellan Categories: Games, New Apps, Free Apps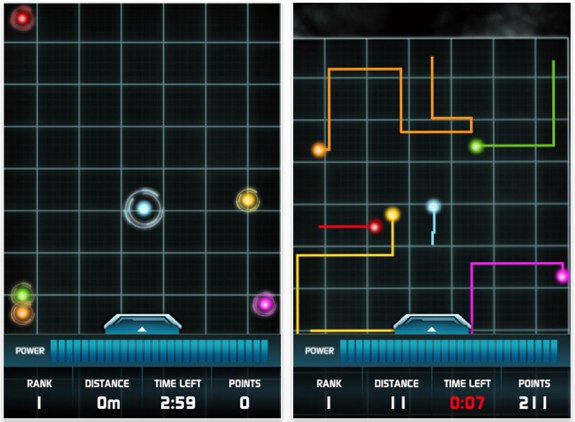 Who knew Coke Zero would be in the forefront of gaming innovation? Last week, Coca-Cola released "the first ever location-based videogame" called LiveCycle.
LiveCyle is based on Disney's TRON: Legacy film and the premise of the game is to move around the real world real to create a Light Wall and derezz your opponents, and avoid being derezzed by theirs. The Coke Zero websites offers a trailer of the game which makes it seem like a pretty fun idea, though there is a lack of actually gameplay. Real gaming innovation or interactive advertising? You decide! Play the game and let us know in the comments!
Live Cycle is available in the iTunes stores for the low, low price of $0.00. Download it here.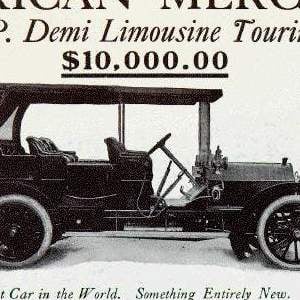 Tweet
Posted by Drea Avellan Categories: Games, iPad Apps, New Apps, Reviews, Electronic Arts, $4.99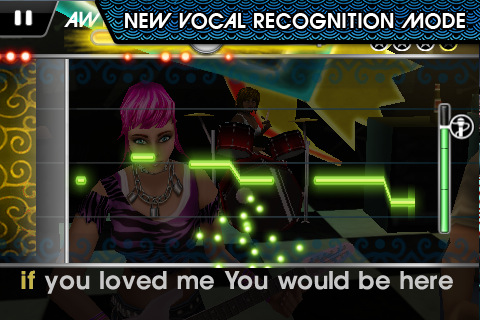 Traveling the world has always been a lifetime goal of mine. However, with so many remote places to visit, bringing a console along to play videogames is out of the question. Thankfully, Electronic Arts (EA) has releases their second installment of Rock Band for both iPhone and iPad platforms called Rock Band Reloaded. Singing along to some of my favorite songs while climbing the top of a mountain anywhere in the world is now a very possible scenario!
Read More

| Rock Band Reloaded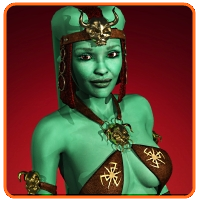 Tweet
Posted by Patrick Lambert Categories: Productivity, App Store News, New Apps, Free Apps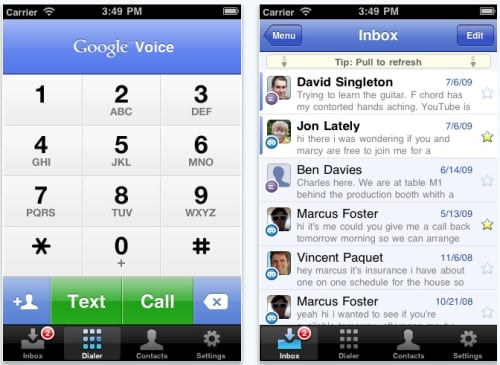 Google Voice is a popular service within the US, providing a single phone number to anyone which can then connect to land lines or cellphones, offers visual voice mail, forwarding, SMS, and more. Up until now, it's been easily integrated only on Android devices, while people wanting to access the service on the iPhone were left out in the cold, until a few third-party apps started appearing last month. In fact, Apple famously denied (or rather, "didn't approve") the Google Voice app back in 2009, and it's been sitting there in the App Store review queue for 16 months. However, things changed today when the official Google Voice app was finally made available in the App Store. From it, you can make free calls using the service, access your voicemail, send and receive SMS for free, and more. Of course since this service is only available in the US, so is the app. You need to setup a Google Voice account to use it, but both that and the app itself, are free.
Read More

| Google Voice App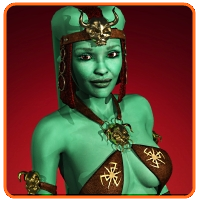 Tweet
Posted by Patrick Lambert Categories: Utilities, New Apps, $2.99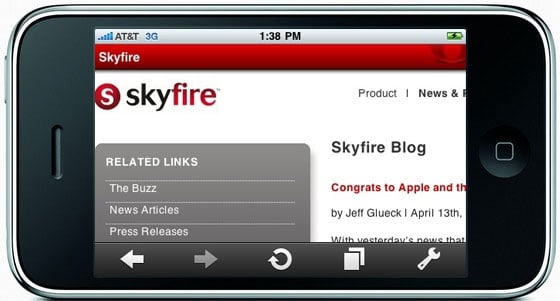 The Skyfire browser is now fully available in the App Store, and promises to bring Flash video to the iPhone. The browser actually has a server side component which converts any Flash video on the fly before sending it on to your device, which allows it to display Flash videos converted to a format the Apple device understands. However, it seems that the company underestimated the demand for Flash videos from iOS users, since mere hours after the app went live, it was pulled from the App Store. It seems those troubles have disappeared though, and in use the app performs quite nicely. If you're looking for a way to view Flash video across the Internet in your browser, check out the Skyfire browser for iPhone, available for $2.99.
Read More

| Skyfire

© Gear Live Inc. – User-posted content, unless source is quoted, is licensed under a Creative Commons Public Domain License. Gear Live graphics, logos, designs, page headers, button icons, videos, articles, blogs, forums, scripts and other service names are the trademarks of Gear Live Inc.