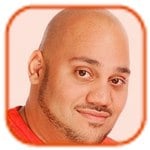 Tweet
Posted by Andru Edwards -
Categories: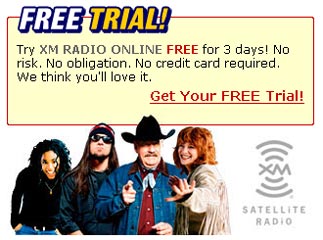 If you have been on the fence about paying for a satellite radio subscription (or if you just like
free stuff
), you may be pleased to know that XM Satellite Radio is offering a
free 3 day trial subscription
to anyone interested. The best part? You don't even need a credit card to sign up.
There are a few drawbacks, however. I signed up for the trial to see how the online version worked. First of all, although it's XM Satellite Radio online, know in advance that you will
not
be getting satellite quality sound. Instead, you will have access to a myriad of station at 33 kbps. In addition, if you are a
Firefox fanboy
, be prepared to fire up Internet Explorer if you want to use XM Online. Also, you will only have access to 75 XM channels. This is about 50 channels shy of XM's full satellite radio offering.
Still, it's nice to have so many selections available right at your desktop.

Read More

| XM Radio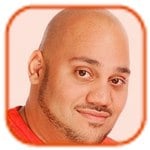 Tweet
Posted by Andru Edwards -
Categories: Portable Audio / Video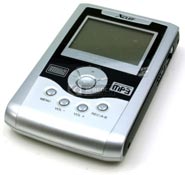 While they aren't the biggest name in the portable MP3 player world, it certainly has the largest amount of space in an MP3 portable to date. The Xclef 500 in now available in a, wait for it, 100 GB model. What's better, the unit costs just $450 USD. The Xclef 500 is recognized as a normal USB drive, and while it can hold up to 25,000 music files, it can also be used as a backup device. Other features include an FM tuner and recorder, analog and optical line in recording, all with a 20 hour battery life. Look for the Xclef 500 100 GB model to be on store shelves in early 2005.
Tweet
Posted by Hector Martinez Categories: Video Games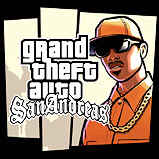 In what might be described as the height of irony, Rockstar's next foray into theft and mass murder, has itself been stolen and has begun making its rounds through various 'warez' sites. Not to worry, since it won't effect next week's release on Tuesday. Even if you did find a copy, you'd need a modded PS2 in order to play it, so potential users are in the vast minority. We're seeing a trend here. Last week, Microsoft faced a similar theft, when a French copy of "Halo 2" was also snagged and distributed. I'm sure you'll also remember the "HalfLife2" code theft as well.
Click here to discuss this story on the Gear Live Message Boards.
Read More

| CNet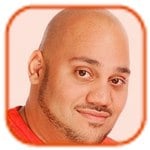 Tweet
Posted by Andru Edwards -
Categories:
When Fable came out, everyone got to see if all the hype (and cool features expressed by Lionhead Studio head Peter Molyneux) is worth anything. Depending on where you go, you'll find glowing reviews to so-so reviews, mostly depending on if that person expected more (with good reason), or could just live with what the game actually provides. I personally feel that game reviews should be based on what the game has done right and wrong, rather than what I wanted to see, resulting in nitpicking every little detail.
But in this case, is it wrong to expect more? The Gear Live editors present their case after the jump.
Click to continue reading Game Publishers: Stop Overpromising!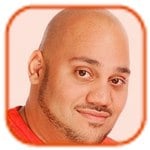 Tweet
Posted by Andru Edwards -
Categories: Movies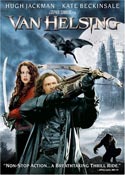 This week is a little light on the cool movies with good special effects meter. I mean, you have Van Helsing which utilized some nice effects, but the movie was horrible (wasn't it?). Then you have others like Xena, which just sucked altogether. Oh hell, go pick up
Arrested Development
. It might not be a movie, but you can at least let out a few laughs.
Click to continue reading DVD Release List: 10/19/04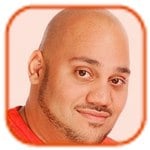 Tweet
Posted by Andru Edwards -
Categories: Portable Audio / Video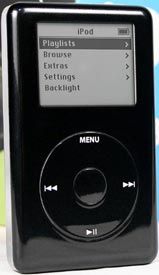 There have been quite a few rumors over the past few days regarding Apple's upcoming announcement at a U2 event next week in San Jose, CA. If you have watched any primetime television recently, you have probably seen U2's
Vertigo
music video/iPod commercial. Apparently, a deal has been struck which will result in a Special Edition U2 iPod. The iPod would be similar to any other you might buy from Apple, except it will have the entire new U2 album,
How to Dismantle an Atomic Bomb
preloaded on it along with other choice cuts from the bands history. Oh, and it will probably be black. You can also expect that the new album will be exclusive to iTunes for a predetermined amount of time, before becoming available in other music stores.
Read More

| Forbes
Tweet
Posted by Hector Martinez Categories: Video Games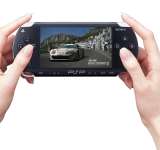 With all the recent Nintendo DS coverage, we at Gear Live didn't want you to think we're not looking forward to Sony's
upcoming portable
. Just last week,
it was announced
that the PSP would support MP3 playback as stored on a Memory Stick Duo card, sold separately. With analogue controls, a vividly bright screen, wireless capability, and UMD disc-based storage (read: more detailed and richer sounding games), what's not to love? In addition, it will provide about the same graphical processing power of a PS2, which is leagues better than Nintendo's upcoming DS. Third party support should be strong as well, as evidenced by Activision's
recent announcement
that it will be launching versions of SpiderMan 2 and Tony Hawk's Underground 2 with the unit when it arrives here in the states early next year.
Much more PSP love to be found by clicking here for the PSP Thread on the Gear Live Message Boards.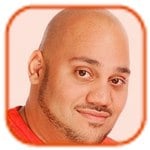 Tweet
Posted by Andru Edwards -
Categories: Hot Deals
How would you like a
free iRiver H320
? Maybe a
free TiVo or ReplayTV
is more your style. If watching your favorite shows on the go is your thing, then a
free portable media center
sounds about right. No, these are not scams, schemes, or hoaxes - they are the real deal. And it's the latest craze sweeping the internet. Not convinced? Click on one of the links above, and sign up. You will be on your way to expensive electronics at no cost to you. We take a closer look after the jump.
Click to continue reading Free Stuff: The Internet's New Craze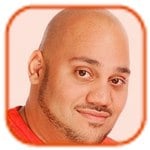 Tweet
Posted by Andru Edwards -
Categories: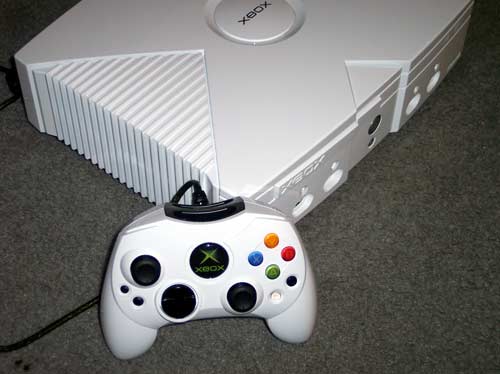 A couple of months ago, ColorWare took our iPod and gave it
the golden treatment
. After such a stellar job, we decided to find out what they could do with a game console. We sent ColorWare our regular black XBOX along with a controller, and they sent them back white as snow. We take a closer look after the jump.
Click to continue reading Color-Ware XBOX Paint Mod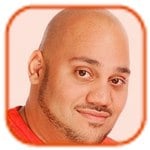 Tweet
Posted by Andru Edwards -
Categories:
This week's Gear Live
Playlist
takes a look at one of the most controversial alblums of all time, along with new releases by Interpol and Sum 41. If you want something with more of a mixed flavor, we have a review of the Garden State Soundtrack. Get this week's music fix after the jump.
Click to continue reading Gear Live Playlist: Public Enemy, Interpol, Jimmy Eat World, Sum 41, Eyeada & Abilities
© Gear Live Inc. – User-posted content, unless source is quoted, is licensed under a Creative Commons Public Domain License. Gear Live graphics, logos, designs, page headers, button icons, videos, articles, blogs, forums, scripts and other service names are the trademarks of Gear Live Inc.