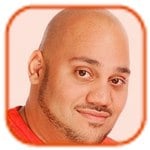 Posted by Andru Edwards Categories: Accessories, Wearables, Features, Music, Videos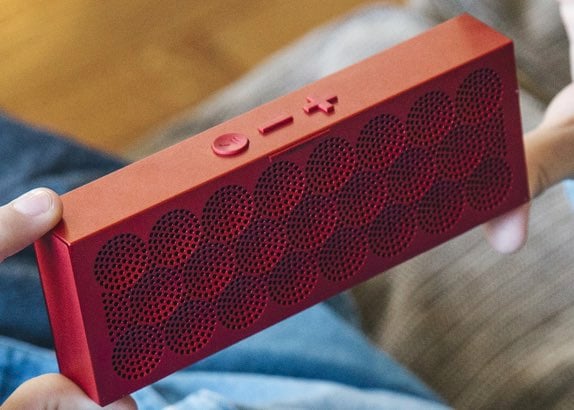 It's summertime, and we've got a few items we're giving away to bring the fun to a whole new level. Courtesy of AT&T here in Seattle, we've got a Jawbone mini Jambox, Jawbone UP24, and a Bodyguardz tempered glass protective cover for the iPhone 5 and iPhone 5s. Here's a little more on each item and why we think they're perfect for this Summer Bundle Giveaway:
Jawbone mini Jambox: Okay, for real, who doesn't wanna have music with them when by the pool or at the beach? A lot of us have a seemingly unlimited amount of music accessible by our smartphones and tablets, and the mini Jambox allows you to stream it over Bluetooth. At the next family BBQ, you'll be the star of the show.
Jawbone UP24: Fitness wearables are all the rage these days, and if you like tracking your stats or are looking for a motivational tool, then it's easy to see why. With the UP24, you can monitor your fitness throughout the day, and even track your calories and water intake. At night, it'll even keep track of how well you are sleeping, which is probably not well if you're out camping in a tent. The device connects to your smartphone or tablet using Bluetooth LE, so the battery lasts a full week, and there's no plugging anything in to sync.
Bodyguardz Screenguardz Pure: I always thought it was kind of silly for people to protect their smartphone screens with a thin plastic film. The Screenguardz Pure is a super-thin piece of tempered glass that can actually take a real beating, and exceeds the hardness of steel. That's protection.
So, are you ready to enter to win some of that goodness? Simply use the widget below to keep track of your entries! Remember, if you're a Gear Live Patreon backer at any level, you get an extra 25 entries in this giveaway! We've got a lot of ways for you to enter even if you aren't, but don't check off any that you don't actually perform. If you do, you'll be eliminated:
Click to continue reading Giveaway: Jawbone mini Jambox, UP24, Bodyguardz!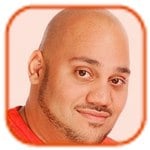 Posted by Andru Edwards Categories: Accessories, Wearables, Features, Microsoft, Rumors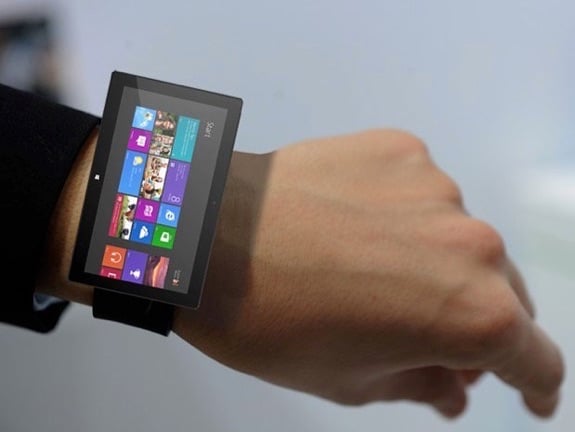 Yes, it's true—Microsoft is about to get into the smartwatch game, and I got the opportunity to play with it. As we'd previously reported, Microsoft has filed a patent that details a smartwatch. However, often these patent filings aren't exactly what we see companies end up releasing. So, let's separate the cruft and get to the meat of the matter. A number of months ago I took a trip to New York where I came across someone who was testing the upcoming Microsoft wearable device. I saw it on their wrist and asked about it. They tried to explain that it was a random fitness wristband ordered from China at first, but eventually (with some prodding) gave me the scoop. Here is your exclusive first look at what Microsoft is planning for its first wearable smart device, what we are referring to as the Surface Watch:
As far as looks, the image above is a parody, but not far off. It has an elongated form factor, but isn't as comically large as what's in the image. It is much more akin to something like the Fitbit One or Samsung Galaxy Gear Fit in shape rather than taking on the shape of a traditional watch, like Pebble did, or like what Google showed off with Android Wear. What we saw had a flat display, while the inner portion that would rest against your skin was curved.
The icons are the flat style that Microsoft has been using on its other devices like Windows 8, Windows Phone, and Xbox One. That's what tipped me off in the first place.
Bluetooth 4.0 Low Energy is how it interacts with the rest of the world
The flat glass display, and was definitely not high resolution. We hope that both of these change in the final product--a high-resolution curved display already exists on the Samsung Gear Fit, and the Microsoft device just didn't look as good.
The watch is packed with sensors. It has a heart rate monitor, accelerometer, gyroscope, GPS, and most interestingly, a galvanic skin response sensor all built-in. The galvanic skin response sensor is built into the watch band, while everything else is built into the unit itself.
Click to continue reading Exclusive: I used Microsoft's Surface watch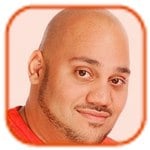 Posted by Andru Edwards Categories: Apple, Wearables, Rumors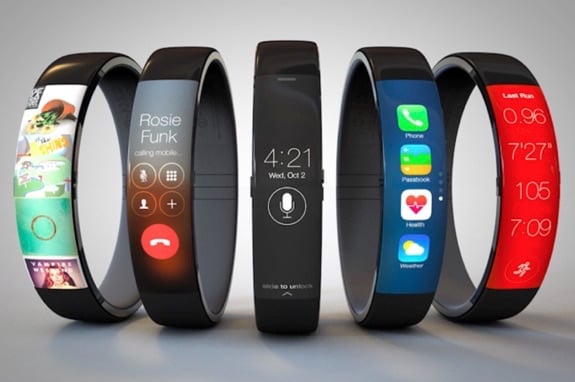 Industry sources are aligning, and it appears that Apple is prepping to release its first wearable watch (which many are referring to as the iWatch) this October. According to Re/code and Nikkei, Apple is planning a special event to debut and show off all the features of the new device in October--by our own estimation, this would be a month after the iPhone 6 and iOS 8 launch, and could be within the same timeframe that Apple launches the new Touch ID-enabled iPads.
People familiar with Apple's plans tell Re/Code the company hopes to schedule a special event that month to show off the device, which is designed to make good use of the HealthKit health and fitness information-gathering app it recently showed off at WWDC. Could things change between now and fall? That's certainly possible. But right now October is the target date.
We've been hearing about the rumored fall release of the iWatch for months, while simultaneously also hearing that it might be pushed back to 2015. Now that more reliable sources are in on the reports, it looks like things are coming together. Nikkei is also reporting that the device will sport a curved OLED touchscreen display, and will heavily focused on integrating with the new Health app in iOS 8, tracking things like calories burned, sleep activity, blood oxygen levels, and other fitness-related data.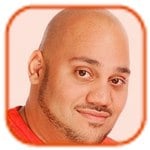 Posted by Andru Edwards Categories: Apple, Cell Phones, Wearables, Corporate News, Handhelds, Software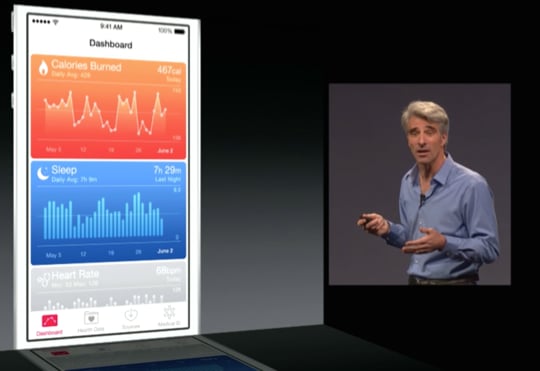 As rumored, Apple has announced its iOS 8 health initiative during the WWDC 2014 keynote. The new Health app will work with a developer API bundle called HealthKit. In iOS 8, apps will be able to report your health data to a centralized location, allowing you to see all the information and stats from different apps all in the same area. Further, you'll be able to choose if you'd like to share health data from one app to another.
Apple announced that Nike and the Mayo Clinic are two of the first to be working on HealthKit integration, while also picturing a Withings blood pressure monitor. Not much more has been announced about the new Health app for iOS 8 yet, but we're sure we will hear more about it closer to the release of iOS 8 release.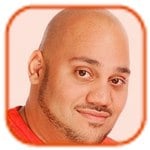 Posted by Andru Edwards Categories: Accessories, Apple, Wearables, Design, Music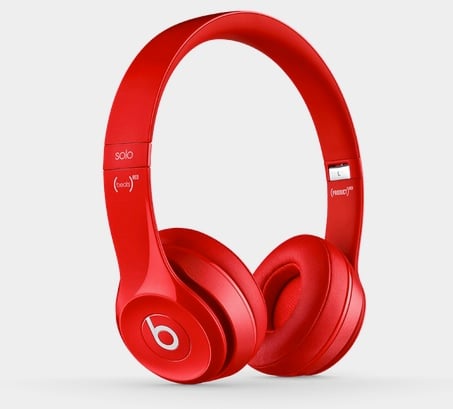 Hot on the heels of the announcement that Apple is buying Beats, the company has announced the brand new Beats Solo2 on-ear headphones, the latest in the Beats by Dr. Dre line. Touting a newly-refreshed physical design alongside improved sound quality, Beats Electronics says that the new Solo2 model will offer "a wider range of sound and enhanced clarity." It's a good thing, too, as many have complained about the Beats by Dr. Dre line having bass-heavy sound that loses the highs and mids.
If wearing previous models of Beats headphones was something you found to be a chore, you should know that the Beats Solo2 has also been redesigned with a new look that's said to also be more comfortable thanks to better weight distribution and a memory foam-like material in the larger ear cups that should make them feel cooler and put less of a hard squeeze on your ear lobes.
You can pick up the new Beats Solo2 now. They're available in pink, grey, white, blue, and red for $199.
Read More

| Beats Solo2 Heaadphones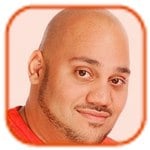 Posted by Andru Edwards Categories: Apple, Wearables, Corporate News, Music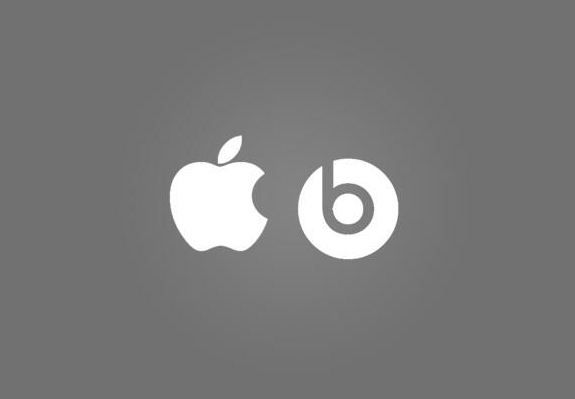 After weeks of rumors, it's now official: Apple has announced it is purchasing Beats Electronics for the cost of $3 billion. This makes it the largest purchase in Apple's entire history, and obviously the biggest public decision made by Tim Cook since he stepped in as CEO.
"Music is such an important part of all of our lives and holds a special place within our hearts at Apple," said Tim Cook, Apple's CEO. "That's why we have kept investing in music and are bringing together these extraordinary teams so we can continue to create the most innovative music products and services in the world."

"I've always known in my heart that Beats belonged with Apple," said Jimmy Iovine. "The idea when we started the company was inspired by Apple's unmatched ability to marry culture and technology. Apple's deep commitment to music fans, artists, songwriters and the music industry is something special."
Beats Electronics is the make of the Beats by Dr. Dre line of headphones and music accessories, and also the Beats Music subscription service that competes with other offerings from companies like Rdio, Spotify, Rhapsody, and the like.
Click to continue reading Apple purchases Beats Electronics & Beats Music for $3 billion, Dr. Dre & Jimmy Iovine join company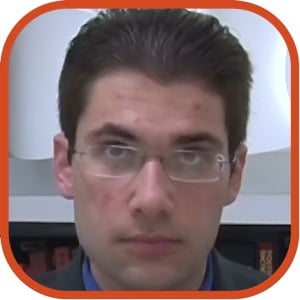 Posted by Ariel Levin-Waldman Categories: Wearables, Google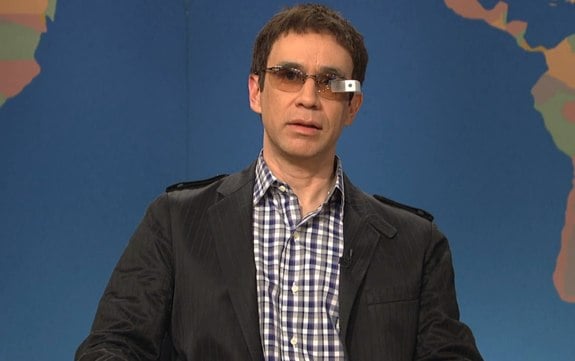 Google wants you to get them while they are hot. Google Glass has made its public premiere, but the company warns that its inventory is limited. When it opened a preliminary sale last month Google burned through the overwhelming majority of its Glass inventory in a single day and were forced to close up shop.
Since then Google has been building up its supply of the long-anticipated gadget. And as of Wednesday morning, they have announced open season on the Google Glass Explorer edition. It's still in the beta, but Google wants this to be its open test, as they announced via company blog this morning.
The Explorer carries a pretty heavy price tag: $1,500 in its current form. It's certainly outside of my range, so it looks like I won't be getting one just yet. Google says it plans a more widespread release of the Glass later this year. If that's the case, we're curious if the price will stay the same, and if not, how the company will handle the unhappiness of those who may have paid much more.
Want your own pair right now? Hit the link below!
Read More

| Google Glass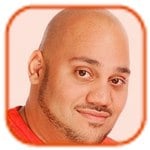 Posted by Andru Edwards Categories: Wearables, Design, Music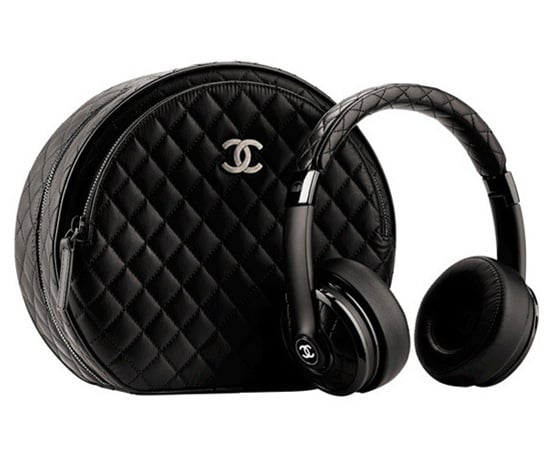 It looks like Monster's next headphone collaboration will be with luxury fashion brand Chanel. After images of Swizz Beas and Karl Lagerfeld were posted to Instagram showing the two wearing a pair of unannounced headphones that incorporate the Chanel double C monogram, it came to light that they were a product of collaboration between Chanel and Monster. Makes sense, as Swizz Beats is a Monster ambassador. No word on pricing or availability has been announced yet, nor have any specs on the headphones themselves. That said, we'd venture to guess that anyone looking to pick up a pair of Chanel-branded headphones are likely buying them for the brand and not an amazing sound profile.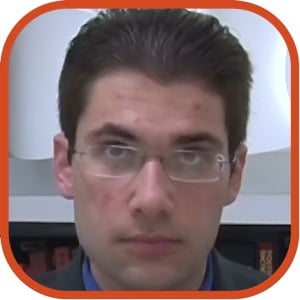 Posted by Ariel Levin-Waldman Categories: Wearables, Mods / Hacks, Science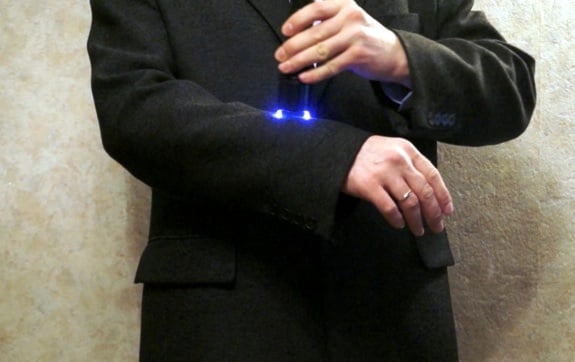 Remember the scene in Batman Begins where Christian Bale takes a taser directly to his bat armor and doesn't flinch? If you found that pretty cool then get excited, because this same borderline-superhuman ability can be yours. Hackaday user Shenzhen claims to have developed a way to make stun gun-proof clothing.
You won't look as intimidating as the Batman but you can get away with more style since just about any piece of clothing can be converted into high tech shock-armor. You just need a layer of carbon fiber, and that's widely available, given that it is commonly used in upholstery fabric at under $20 per yard.
Click to continue reading Taser-proof your clothes with carbon fiber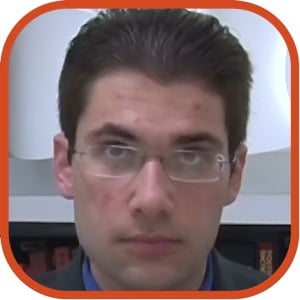 Posted by Ariel Levin-Waldman Categories: Wearables, Corporate News, Microsoft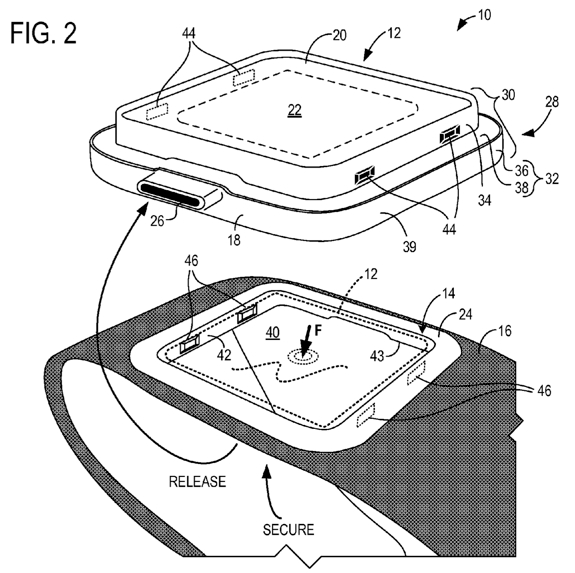 With the smartphone being a huge success, companies like Samsung and Sony got the idea to make it smaller and wrist mounted, creating the Galaxy Gear and Sony Smartwatch lines respectively. Now Microsoft has decided to muscle into the game, registering its patents with the U.S. Government this week.
The application filed with the patent office describes the wearable as a music player, phone, message device, and fitness measuring device. The watchface would be detachable from the wristband so that it can be connected to a charging port.
The features described are still speculation, and no date has been stated for release. Microsoft is up against competition from Samsung, who released their product last year, Motorola, which plans to release the Moto 360 in July, and Pebble, which has already sold over 400,000 units.
© Gear Live Inc. – User-posted content, unless source is quoted, is licensed under a Creative Commons Public Domain License. Gear Live graphics, logos, designs, page headers, button icons, videos, articles, blogs, forums, scripts and other service names are the trademarks of Gear Live Inc.