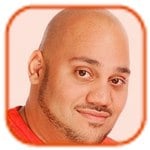 Posted by Andru Edwards Categories: Apple, Cell Phones, Features, Handhelds, Home Entertainment, Microsoft, Video Games, Videos
The sun will set on 2014 in just a few hours, and we are just in time with our annual top 10 list of the most-watched Gear Live video episodes. Over the past year, as expected, there was a bunch of Apple gear that made the list, with the release of the iPhone 6 and iPhone 6 Plus. The launch of the WWE Network was also groundbreaking, and our walkthrough proved to be the second most popular video of the year. Other items, like a tutorial on upgrading Xbox One controllers, a look at the Fitbit Force, and a how-to on installing the Nest Protect also proved popular as well.
Oh, and if you wanna be sure to get our new video episodes as they come out in 2015, be sure to subscribe to us on YouTube, in iTunes, or in your RSS reader!
Also, you can check out the top ten videos from 2013, 2012, 2011, 2010, 2009, 2008, and 2007 - and when you're done, be sure to check out the top 10 most popular Gear Live stories of 2013 as well!
Click to continue reading Top 10 Gear Live Videos of 2014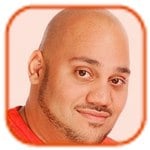 Posted by Andru Edwards Categories: Video Games, Kids, Under $250
This is an entry from our 2014 Holiday Gift Guide. Check it out for suggestions on what to buy your loved, liked, and hated ones this holiday season!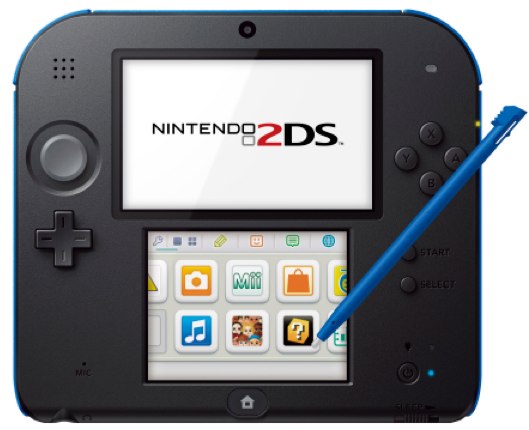 Nintendo's newest, more subdued handheld is next in the Gear Live's 2014 Holiday Gift Guide. The Nintendo 2DS is basically a Nintendo 3DS in a candybar form factor (no hinge so it doesn't close) that plays all 3DS games in 2D. At launch it will be available in red and blue hues, and is outfitted with the regular (not 3DS XL) sized dual screens, cameras, mono speaker, headphone port, and a 4 GB SD card. In other words, it's just like a Nintendo 3DS, except there is no 3D, and it doesn't close, and you get it all for $129 - $50 cheaper than the 3DS console. You can pick up the Nintendo 2DS now for $129.99.
Click to continue reading 2014 Holiday Gift Guide: Nintendo 2DS
Read More

| Nintendo 2DS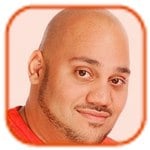 Posted by Andru Edwards Categories: Hot Deals, Microsoft, Video Games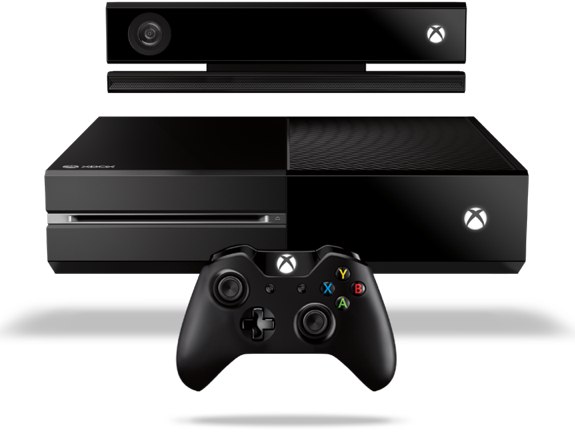 Microsoft that slashed the price of the Xbox One by $50 leading into the holiday season, bringing the price down to just $349. The new pricing applies to all Xbox One bundles, which means that you can even get the upcoming Sunset Overdrive bundle for $349, as well as the Assassin's Creed bundle that includes Assassin's Creed: Unity and Assassin's Creed: Black Flag.
If you are looking for one of the bundles that includes Kinect, even those are $50 less, including the Call of Duty: Advanced Warfare bundle that features the custom-designed Xbox One console with 1TB hard drive, a digital copy of the game, and matching controller.
The promotional period for the price drop starts on November 2, and continues through January 3, 2015.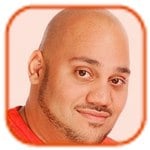 Posted by Andru Edwards Categories: Hot Deals, Microsoft, Video Games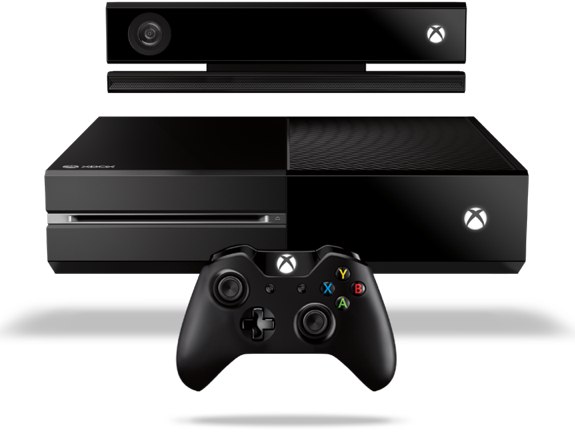 If you haven't picked up an Xbox One yet (or, if you need an extra one for the bedroom,) next week will be a great time to buy. Microsoft is running a promotion from September 7 through 13th where buying an Xbox One at participating retailers will include any free game of your choosing that costs $59.99 or less. Yes, that includes Destiny, Bungie's new title, which drops on September 9. That's a nice savings, since you'll probably want at least one game to play on your new console anyway. Speaking of which, the offer applies to Xbox One bundles as well, so if you buy the Xbox One Madden NFL 15 Bundle or the Forza Motorsport 5 Bundle, each of which already comes with a free game, you get another free game of your choosing on top of that.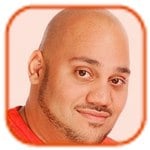 Posted by Andru Edwards Categories: Wearables, Design, Video Games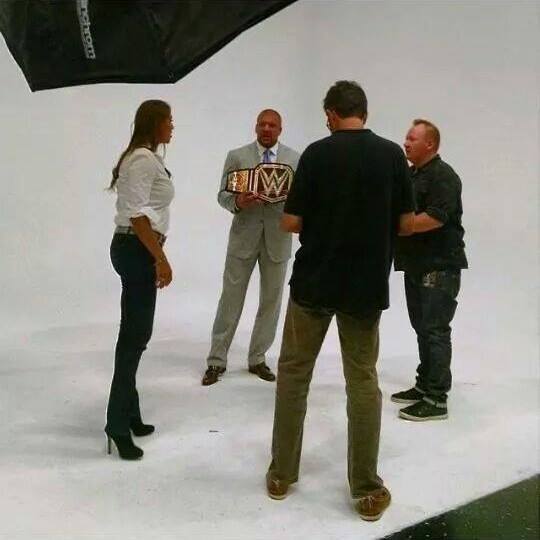 We're given you a look at the upcoming WWE 2K15 video game, as well as a look at the limited edition WWE 2K15 Hulkamania Edition. Now, here's your first look at the new WWE World Heavyweight Championship belt. The company will be updating its logo to that of the one it uses for the WWE Network after SummerSlam in about two weeks, and updated the World Heavyweight Championship with the new logo. Belt collectors are already looking into getting their hands on replicas, and the WWE has discounted the replicas of the current World Championship belts.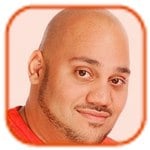 Posted by Andru Edwards Categories: Features, Hot Deals, Video Games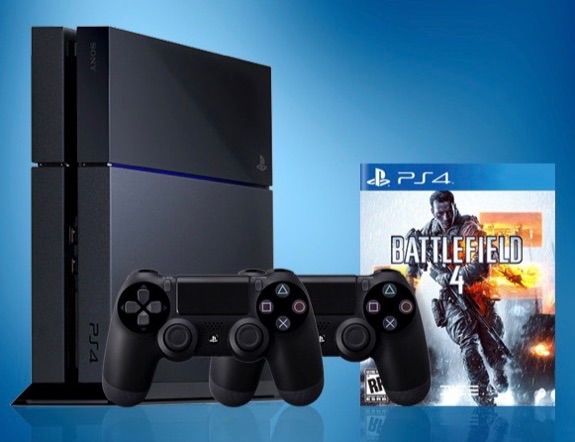 Today in the Gear Live Deals Shop you can enter to win a Sony PlayStation 4 Battlefield bundle. You can't get better than free, so this is our Deal of the Day.
Aside from the actual PlayStation 4 console, you'll also walk away with two wireless PS4 controllers, and a copy of Battlefield 4 as well. Ready to enter? Go get it:
Enter our PlayStation 4 Battlefield bundle giveaway
Don't forget, if you're looking for other deals, be sure to check out our Newegg Promo Code thread. Oh, and if you're on Twitter, be sure to follow @TechPromos for the latest deals.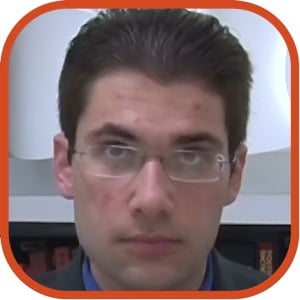 Posted by Ariel Levin-Waldman Categories: Cell Phones, Handhelds, Microsoft, Software, Video Games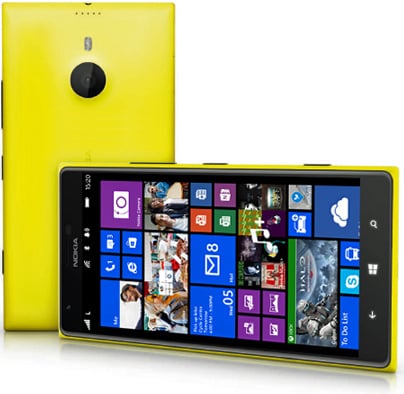 Microsoft has an ambitious new idea to set themselves apart from Android and iOS. They want to install their video game motion sensor technology in an upcoming Windows Phone. Tom Warren of The Verge says that Microsoft insiders have slipped him some elusive information on the new phone.
The goal is to eliminate as many buttons and screen swipes as possible from the new phone. It should be able to answer a call simply by holding it up to your ear and end a call when it is dropped into a pocket. Place it on the table to put it on speaker, wave a hand in front of the screen to dismiss alerts, and push buttons without touching the phone, these are the feats that Warren says the phone will be capable of.
The 3D features, as they are being called, are not unique to Microsoft. Amazon is purportedly going to reveal a similar device June 18th. Eliminating screen smudges is cool, but I am not certain if I would be willing to buy a whole new phone to do it though. Given that the Kinect didn't sell consoles on its own merit, I am skeptical if it will do so in the even more competitive smartphone market.
Still, if the 3D sensor allows me a full size keyboard without taking up any real space, it might just be worth a glance.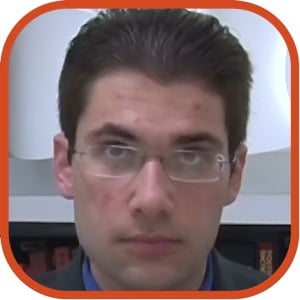 Posted by Ariel Levin-Waldman Categories: Corporate News, Google, Rumors, Video Games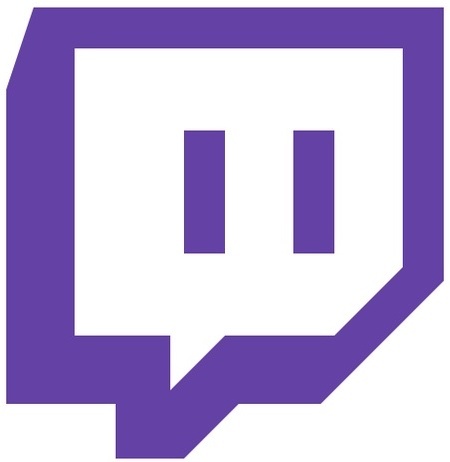 If you live in the world of video gaming, you probably know about Twitch. It's a sound concept. Watch other people play video games. I know I did it when I was nine, there was always a group of us kids around the the guy with the Gameboy playing Mario as we cheered him on.
Now it comes down to watching strangers play over the internet in real time and instead of five guys looking at a handheld console over their friend's shoulder, it's 43 million people watching a sum total of 6 billion hours of video game coverage every single month.
Those are some big numbers, and if there is one company that has a good nose for big numbers and the internet, it's Google. Now sources connected to Google have let it slip that the internet giant YouTube, owned by Google, is looking to acquire Twitch for $1 billion.
Should the deal go through, Twitch would gain access to Google's nigh-unlimited resources to expand. It also could run afoul of United States monopoly laws, granting Google a majority share of internet video game streaming services.
Twitch alone accounted for 1.35% of all downstream bandwidth in North America in March, with Youtube raking in 18.67%.
It's still in the rumor stage unfortunately, with Youtube and Twitch refusing to confirm talks, naturally. We'll see what banner I'm streaming under when July rolls around.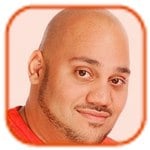 Posted by Andru Edwards Categories: Corporate News, Hot Deals, Microsoft, Video Games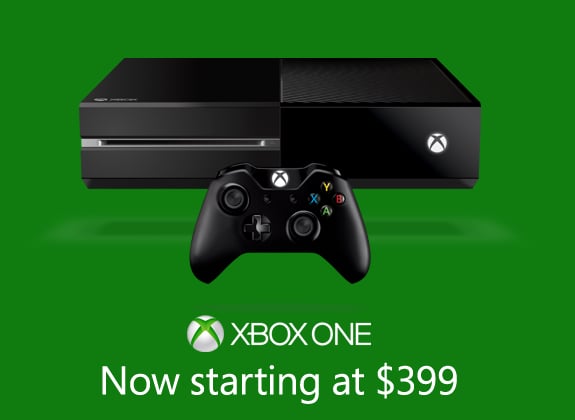 Microsoft surprised the gaming world this morning with the announcement it will sell the Xbox One without Kinect for $399 starting on June 9th in the U.S. This brings the price of the Xbox 360 in line with that of the PlayStation 4, which should bring the two consoles into even more heated competition.
An odd move (though some might say it was expected in order to compete,) since the company wouldn't stop talking about how essential Kinect is to the Xbox One functionality and gaming direction less than a year ago. I guess Microsoft has been feeling the heat if the PlayStation 4 sales, and had to adjust that strategy right quick.
You can pre-order the Xbox One without Kinect now.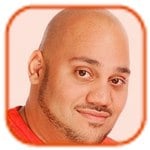 Posted by Andru Edwards Categories: Home Entertainment, Microsoft, Video Games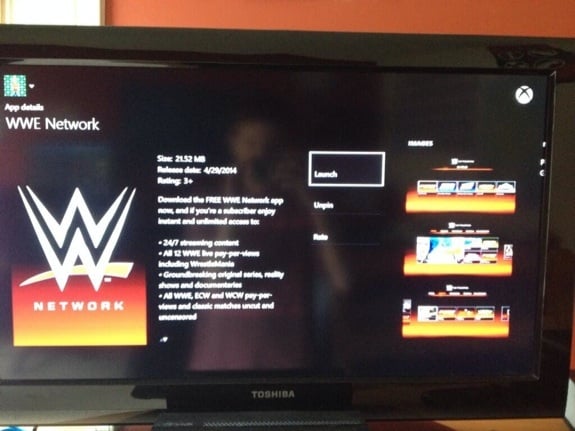 The WWE Network app is now available for download on the Xbox One console, completing its availability on all announced video game platforms. Prior to today, the WWE Network was available on the Playstation 3, Playstation 4, and Xbox 360, with the Xbox One launch scheduled to come later "this summer." Obviously, the app was completed here in early spring, and made its way to the Xbox Live Marketplace without so much as an announcement from WWE or Microsoft.
We played with the app for a few minutes, and found it to be much easier to navigate than the other game console offerings. In fact, we'd place the Xbox One version just behind that of the Apple TV when it comes to connected devices. Having already used the WWE Network on the Xbox 360, after downloading it to the Xbox One, I was able to navigate around and watch content without having to log in again, thanks to my credentials syncing over Microsoft's cloud.
Streaming quality looks great, with no initial lag or stutter. You can download the WWE Network app now.
© Gear Live Inc. – User-posted content, unless source is quoted, is licensed under a Creative Commons Public Domain License. Gear Live graphics, logos, designs, page headers, button icons, videos, articles, blogs, forums, scripts and other service names are the trademarks of Gear Live Inc.