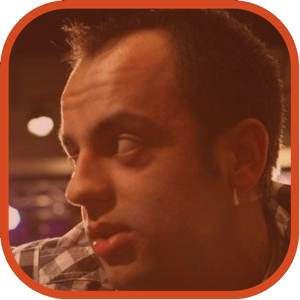 Posted by Andrey Malskiy Categories: Transportation, Videos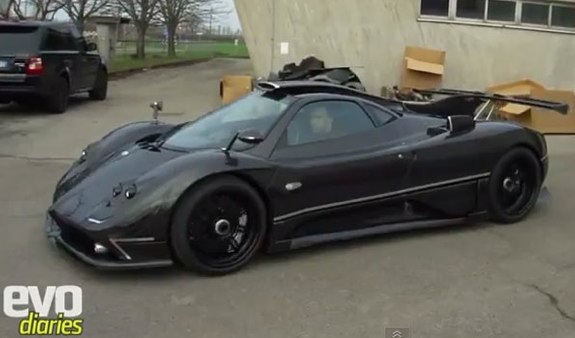 Harry Metclafe over at Evo Diaries has convinced Pagani to let him test drive the Zonda 760 RS. Now if you're not familiar with Pagani, we don't blame you. This isn't your mainstream supercar. Once you see the Zonda 760 RS, you'll think that a Ferrari looks like a tamed pony compared against it. If you're wondering what the 760 stands for, it actualy tells you the horsepower that the engine is producing. Oh, and if you're wondering what the price tag for the car might be, get ready to drop over a million for it. Check out the video below for a thorough walk around and drive of the Pagani 760 RS!
Click to continue reading Pagani Zonda 760 RS Test drive (Video!)
Read More

| AutoBlog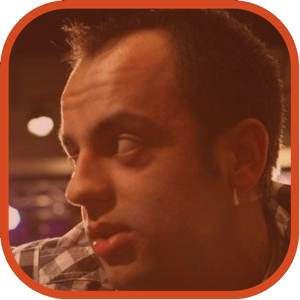 Posted by Andrey Malskiy Categories: GPS, Transportation, Videos
Now if you think that high-end crime involving city ports, boats, crime circles, black markets, and Ferraris are things you only see on the big screen, think again.
The owner of a high-end rental car company based on Los Angeles noticed that his Ferrari 458 Italia was sitting still for a few days. Growing suspicious, we got the police involved and the last known location of the car, tracked via GPS.
The police finally caught up with the car in Hong Kong, and found that the Ferrari wasn't alone in transit. A bunch of high priced vehicles were all heading over to the Asian black market where they can fetch a price twice the value of the car. This still comes out cheaper, since the buyer avoid taxes and fees. More details in the video above as CBS reports on the story.
Read More

| AutoBlog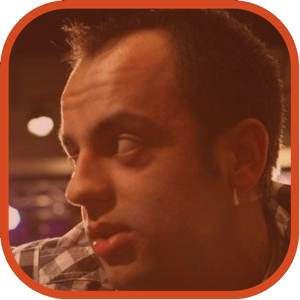 Posted by Andrey Malskiy Categories: Corporate News, Transportation, Videos
When you enlist a French supercar manufacturer to create a teaser video for a car, you end up with a piece that's as long as a theatrical trailer. Bugattis have never been subtle, so why should their teaser be anything less than they are?
Many are familiar with the Bugatti Veyron, but Bugatti decided it too needed to venture back into the four-door car market. Heck, if Lamborghini and Porsche are doing it, why shouldn't they? So with all this in mind, Bugatti has released a teaser for the Bugatti Galibier four-door concept. Checkout the Galibier above and what Bugatti's about after the jump!
Click to continue reading Bugatti releases teaser of four-doored Galibier concept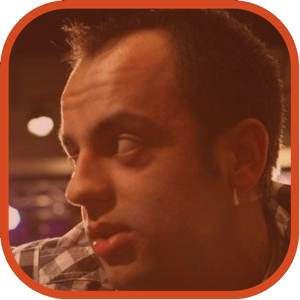 Posted by Andrey Malskiy Categories: Transportation, Videos
Normally Translogic is out educating use on alternative fuel powered vehicles. We've seen everything from poop-powered cars to a flying jet-man. Though the latter isn't green, it's definitely an alternative to four-wheeled commuting.
This episode of Translogic marks its 100th installment. How do you celebrate a 100th installment of a show? Take it to the Disney World Speedway, of course.
Beyond the normal, green-powered flare, Translogic decided to celebrate their 100th episode by driving Lamborghinis and Ferraris, to which we have no complaint. With that said, enjoy the clip!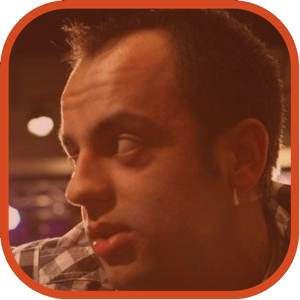 Posted by Andrey Malskiy Categories: Home Entertainment, Transportation, Videos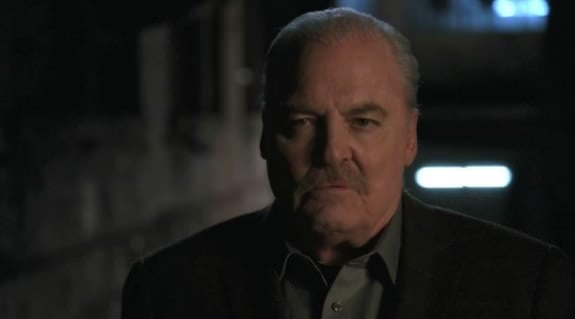 Chrysler has been seeing record-breaking sales numbers lately, thanks both to successful redesigns on most of its cars, as well as its attention-getting ad campaign. That said, like all good things, a spoof or two makes a great ad even better. Saturday Night Live did its parody rendition of the ad, and now 30 Rock has jumped on board as well. Though this time, furniture selling was the name of the game. Check it out.
Click to continue reading Chrysler's "Halftime in America" ad spoofed by 30 Rock (video!)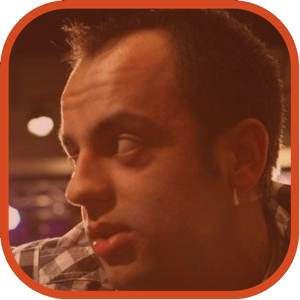 Posted by Andrey Malskiy Categories: Transportation, Videos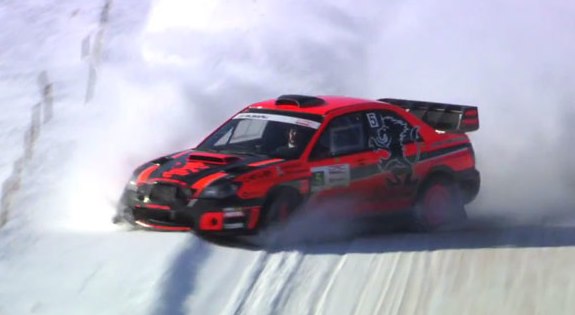 The world of rally racing isn't one for the faint of heart. Hitting bends at break-neck speeds is sketchy enough on pavement, but add gravel and snow to that mix and you've got disaster waiting to happen. Here's an example. The drivers name is Crazy Leo (with a name like that you can expect something ridiculous to happen.) In this video, Leo hits a pole at full-throttle, and somehow still places second in this race. Check it out.
Click to continue reading Rally car crashes into pole at full speed, only to recover and finish second (video!)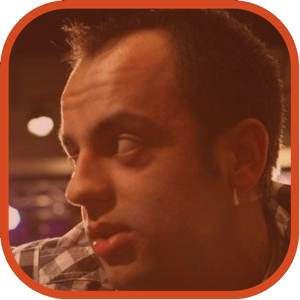 Posted by Andrey Malskiy Categories: Transportation, Videos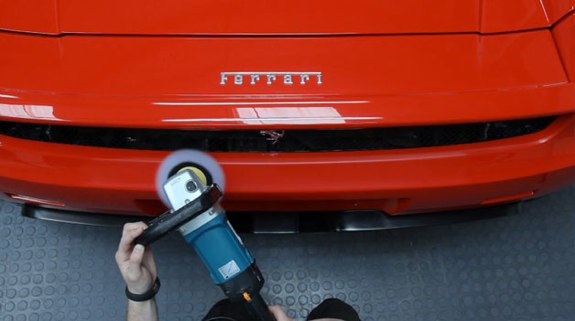 If you thought the hour or two job that you've spent detailing your car was up to snuff, your car-washing techniques are about to be proven frivolous, as it's nothing compared to the Polished Bliss 144-hour detail spent on a Ferrari. These guys, based out of UK, are true masters of the art. Seriously--if car washing was ever to be considered an art, this would be why. Since before-and-after pictures wouldn't do the detail justice, a six-minute video was put together, which you can check out below.
Click to continue reading Results of a 144-hour detailing on high-end Ferrari (video!)
Read More

| Polished Bliss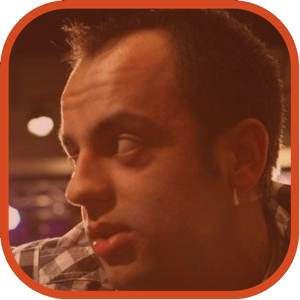 Posted by Andrey Malskiy Categories: Internet, Transportation, Videos
Now we're not fans of speed traps, nor do we like getting trolled by unmanned squad cars, but when and if the time comes, we cut our losses and take the ticket. The thing is, not everyone will have the same reaction.
Recently, a man down in the Santa Fe area wasn't too happy about the empty vehicle keeping tabs on him. Dressed as Mr. Magoo (we aren't sure if this is intentional or not,) he decided to take his revenge out on the unmanned vehicle by shooting five rounds into it. Luckily, the Redflex-operated squad car didn't suffer much damage, nor did the onboard camera! Check out the video above as Mr. Magoo goes on a rampage.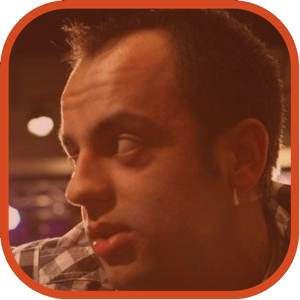 Posted by Andrey Malskiy Categories: Corporate News, Transportation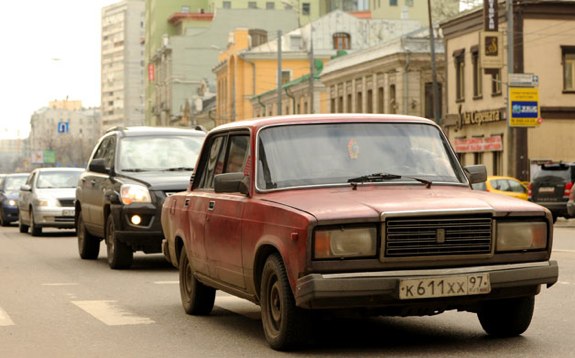 Today we say farewell to the Lada 2107. Ff you're not familiar with the Lada, no worries, consider yourself graced.
The Lada 2107 has been running around the streets of the former Soviet Union since the 1970s. The body style hasn't changed much since the Lada's origins of being a Fiat. But alas, "It's time to say goodbye," says Igor Burenkov of AvtoVAZ. Lada is expecting demand for newer-body-styled cars from consumers. On that note, we say farewell; or better yet, До свидания, друг.
Read More

| Ria.ru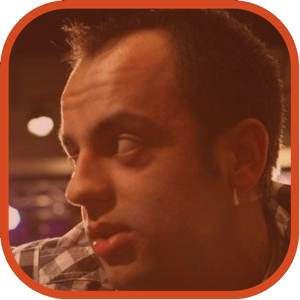 Posted by Andrey Malskiy Categories: Transportation, Videos
We realize that there ar eplenty of videos on YouTube that leave you asking "How stupid do you have to be?" This applies to the video above, which comes from a 25-year-old Canadian. This gentleman has had his license suspended, and has an unhealthy need for speed.
The video shows him racing a Yamaha R1 down the Trans-Canadian Highway at a staggering speed of 185 miles per hour. On top of his idiocy, he also has 25 traffic infractions to his name, which leaves police (and the rest of us) asking why he isn't behind bars.
If you need a quick adrenaline rush to get through your day, don't do this. Instead, we suggest two cups of coffee and a Red Bull. Then, hit play on the video and set it to full screen, and blast your speakers to get a good sensation of how it might feel flying down the Canadian Highway.
© Gear Live Inc. – User-posted content, unless source is quoted, is licensed under a Creative Commons Public Domain License. Gear Live graphics, logos, designs, page headers, button icons, videos, articles, blogs, forums, scripts and other service names are the trademarks of Gear Live Inc.