Posted by Oscar M. Cantu Categories: Internet, Software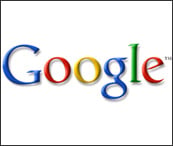 Google goes Open Source with its latest offering – Google Code. The new page offers developer tools and projects which can be used to develop applications for use in conjunction with many of Google's services. Google will feature a project every week on its Google Code page. Of course, you may submit your projects to Google via email and see if they feature it.
Read More

| Google Code
Posted by Hector Martinez Categories: Internet, Software

Microsoft has made a point to stress that the next version of IE will primarily have just better security features. But aside from that, the biggest concern people seem to have is that IE needs to finally incorporate tabbed browsing. Ask Microsoft directly, and you'll get a big fat "no comment" in return. Insiders in the know are hinting that IE 7.0 will indeed be a tabbed browser. Other bits of information we're hearing: international domain name (IDN) support; transparent Portable Network Graphics (PNG) support, which will allow for the display of overlayed images; and new functionality that will simplify printing from inside IE 7.0. The new browser also will likely include a built-in news aggregator. Is it too late to woo back those who have switched over to Firefox?
Read More

| Microsoft Watch
Posted by Edwin Soto Categories: Software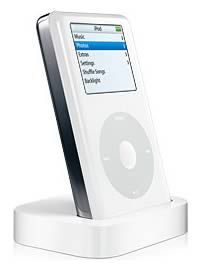 People using iPods formatted for Macs have had the advantage of using iCal and storing their contacts with relative ease on their iPods. For the PC users of the world who still love using Microsoft Outlook, someone still loves you. iPod Sync 2.24 ($15) promises to sync the iPod like a PDA. It stores all of your Outlook data, from your schedule to your email. For those of you using iPod photo units, you can even load Powerpoint presentations to your portable devices with this software. This offers a very healthy alternative for those who are in the market for a simple PDA. As for the rest of you, don't go putting your PDA on eBay just yet - a full review of iPod Sync will be coming soon.
Read More

| iPod Sync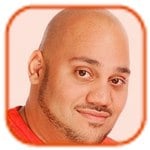 Posted by Andru Edwards Categories: Internet, Software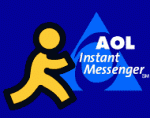 At a time when privacy on the Internet is of the utmost importance to many people, AOL has added a new provision to their AIM Terms of Service contract. Of course, there is rarely a person that ever even reads these things, so here is the text:
...by posting Content on an AIM Product, you grant AOL, its parent, affiliates, subsidiaries, assigns, agents and licensees the irrevocable, perpetual, worldwide right to reproduce, display, perform, distribute, adapt and promote this Content in any medium. You waive any right to privacy.
That is straight from AOL themselves, my friends. You waive any right to privacy. That is as clear as day. I recommend anyone using AIM to switch to something a bit more sensible, and a lot more user friendly - like Skype - available in both Windows and Mac/Linux flavors.
Read More

| Houston Chronicle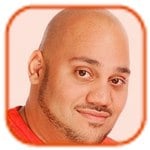 Posted by Andru Edwards Categories: Software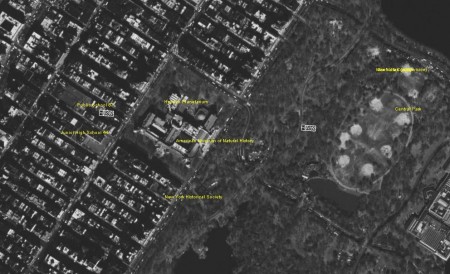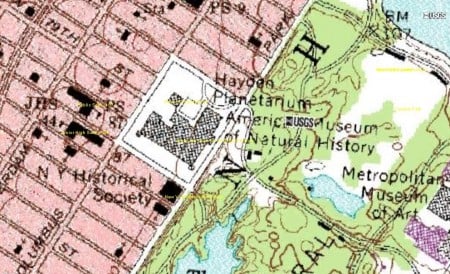 What you see above are images I took using the NASA World Wind mapping software. If you have never used it before, you have to check it out. It uses satellites to show you images of anywhere in the world - and it blows Google Keyhole out of the water. Using buttons in the menu, you can change the view to show actual imagery (see top image), or a traditional topo map (see bottom image). The two images above are actually different views of the same thing - that being The Museum of Natural History right next to Central Park. The screenshots were also taken using the software's built in capture feature. Click on the above images for more detailed shots. It is well worth the 180 MB download. Read More

| NASA World Wind (Download here) via C: Pirillo

Posted by Hector Martinez Categories: Software, Video Games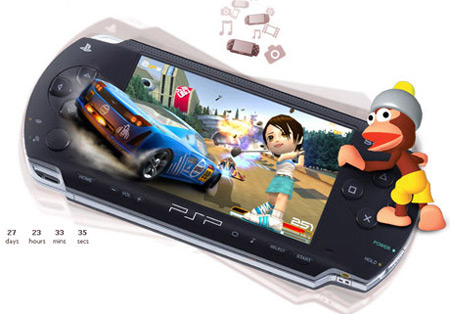 Introducing the coolest way to count down to the US PSP launch: a desktop timer coupled with a sweet PSP background. Here's how to set it up. First you'll need to grab the PSP desktop background image here. Then, you'll need to snag a copy of the Phantim3 countdown program. After installing the program you'll need to replace its default background image with this one, by copying it over to its skins/default directory. Finally, in the same directory, replace the text in the Custom.txt file with the following:
Tahoma
8 84 66 62
111 52
150 52
186 52
222 52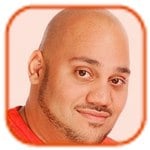 Posted by Andru Edwards Categories: Internet, Software

While our article on why Apple makes a one buttoned mouse continues to stir controversy, we figured we would fill you in on a site that compares the two operating systems that are most prominent. X vs. XP puts Mac OS X and Windows XP Pro/Home side by side in a huge multitude of categories ranging from usability to appearance to video playback. As you read the comparisons, you get a nice understanding for what goes into operating system design. In the end, Mac OS X comes out on top - but Windows XP certainly beats its Mac counterpart in quite a few categories.
Read More

| X vs. XP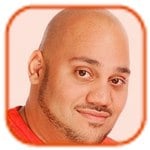 Posted by Andru Edwards Categories: Software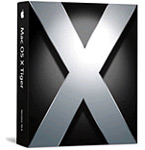 You know we gotta keep you in the loop as it pertains to the Apple rumor mill. While it isn't yet official, it appears that the ship date for Apple OS X 10.4 (a.k.a. Tiger) will be June 30th 2005. Now, that works…except for the fact that ThinkSecret reported that Apple is "working hard on Final Cut Pro 5 and will use the National Association of Broadcasters (NAB) conference in mid-April to debut the software." The report also states that "Final Cut Pro 5 will require Mac OS X 10.4 Tiger and will take advantage of the new Core Video technology, which functions as a bridge between QuickTime and a supported video card to deliver hardware-accelerated video processing." This seems to imply that if Final Cut Pro 5 is going to debut in April, and will require OS X Tiger to run, that Tiger should also be available in mid-April. It's tough being a super sleuth.
Oh, and the image to the right is what is believed to be the final packaging box.
Read More

| MacRumors
Read More

| ThinkSecret
Posted by Hector Martinez Categories: Mods / Hacks, Software
Finally someone has invented a way for us to continue using our GBA, in light of the DS and the upcoming PSP. It's called the DTEC, by TurboXS. The DTEC plugs into your handheld and comes preloaded with software that lets you use your Gameboy to gauge exhaust gas temperature, air temperature, and vehicle boost, among other things. You can also purchase additional sensors and hardware to monitor other systems, like knock indication and vehicle acceleration (ie. G-Force). But check out the DTEC hardware that actually needs to plug into your GBA. Talk about unwieldly. Coming in October to an obsolete GBA near you.
Read More

| TurboXS.com

Posted by Oscar M. Cantu Categories: Internet, Software

Microsoft plans to release a new version of Internet Explorer this summer as a beta edition. Bill Gates claims that this new version will have stronger built-in security features, but how many times have we heard that? This announcement came after rumor on the web was that Microsoft would not upgrade IE before the release of Longhorn. Sticking with the whole security thing, it looks like this beta will require XP SP2 in order to be installed. Can the software giant succeed in convincing ex-IE users to switch back? If Microsoft continues to shun tabbed browsing, I don't care how far along they come in the security department. It's a no.
Read More

| IEBlog
© Gear Live Inc. – User-posted content, unless source is quoted, is licensed under a Creative Commons Public Domain License. Gear Live graphics, logos, designs, page headers, button icons, videos, articles, blogs, forums, scripts and other service names are the trademarks of Gear Live Inc.