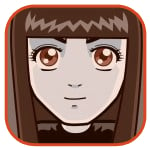 Posted by Sheila Franklin Categories: Household, Science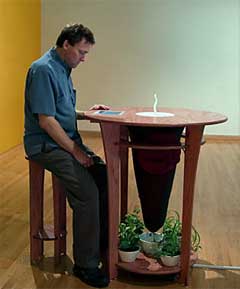 Artist Amy Youngs has created a digestive table that recycles your uneaten food with an ecosystem that consists of worms, sowbugs, and bacteria. Simply toss your scraps into the top portal and the critters below start breaking it down into compost. You then feed it to your plants to complete the cycle. You can even watch them working on an infrared security camera (because worms are sensitive to white light) connected to an LCD screen built into the table. While we applaud Ms. Youngs' idea, she may have to deal with our dog Spot, who believes that he gets first crack at the leftovers.
Read More

| Amy Youngs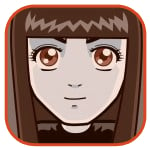 Posted by Sheila Franklin Categories: Misc. Tech, Science, Wireless / WiFi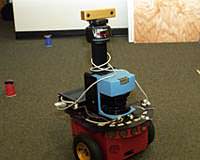 The Washington University Aristo bot can wirelessly navigate through a fire, clone itself by creating a ring of software around that fire, then send the information through a PDA to let its owner know exactly where and how intense the fire is. If the fire intensifies, the agent clones again and maintains the ring.
Creators Burchan Bayazit and Nuzhet Atay claim that the robot can be used for other applications such as farmers gathering soil data over hundreds of acres of land without ever leaving home. At the rate that technology is speeding up these days, the Aristo will be able to clone a few cows while it is checking out the acreage. Check out the demo to see Aristo in action.
Read More

| Space Daily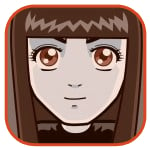 Posted by Sheila Franklin Categories: Misc. Tech, Science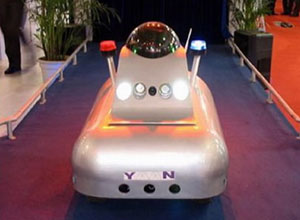 We have just found a Chinese security bot that can move about pre-programmed or on its own on flat surfaces and inclines up to 20º. This two-wheeled robot is best suited for airports, warehouses, residential areas, and shopping centers. It was developed by the Robot Research Institute of the Civil Aviation University of China in cooperation with the Tianjiin YAAN Technology Electronics Company. Although it may not replace your Neighborhood Alert, it least it doesn't carry a machine gun like its Korean cousin.
Read More

| ST Daily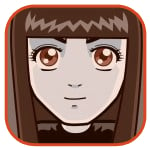 Posted by Sheila Franklin Categories: Misc. Tech, Science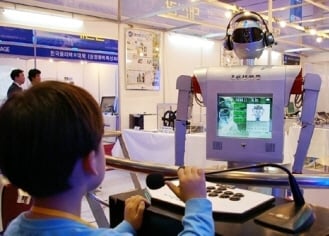 IGURO enters the market as D2E's version of the Tmusk receptionist/porter bot. Introduced at Robo World 2006, this robot comes equipped with a built-in visual sensor on its head and voice recognition. He actually knows the difference between employees and visitors, and can be managed via remote. IGURO can tell you about information services or escort you to a specific location. We would love to witness a showdown between IGURO and the Tmusk bot in some darkened, crowded hallway.
Read More

| Aving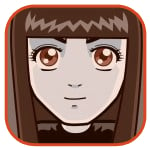 Posted by Sheila Franklin Categories: Misc. Tech, Science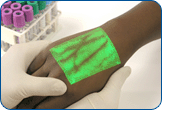 Watch out, Superman. Luminetx has created the VeinViewer that allows health care professionals to have x-ray vision. The device works by a near-infrared light highlighting red blood cells captured by video camera, digitizing them, then displaying them below the skin, thereby aiding clinicians to find veins that might otherwise be difficult to discover.
The UT Health Science Center in Memphis originally designed it for tracking macular degeneration in the eye. Luminetx CEO Jim Phillips says that when the VeinViewer was accidentally shined across an arm, its inventors realized it had other applications. He also forsees it being used for ID purposes much like eye scans and fingerprinting.
Read More

| Luminetx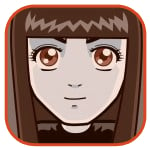 Posted by Sheila Franklin Categories: Household, Misc. Tech, Science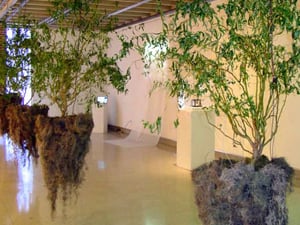 SALIX doesn't exactly qualify for our bot category, but it comes fairly close. Displayed at the recent ArtBots 2006 Regional Show in NYC, these willow trees interact by means of motor prosthetics embedded in the root system. It sends numerical data messages via small GPS accelerometers implanted in the ends of the branches. Next thing you know, it is speaking to humans with a computerized voice. Creator John Lathram claims that his inspiration "came out of an attempt to record the movement of the wind as it moves through willow branches." Check out his demo to see SALIX in action.

Read More

| John Lathram via Wired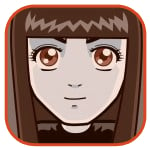 Posted by Sheila Franklin Categories: Cell Phones, Corporate News, Science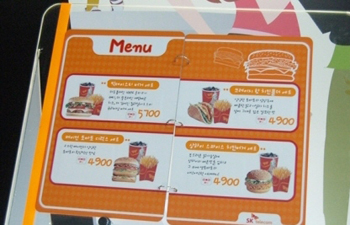 At the RFID/USN Korea 2006, SK Telecom unveiled a new system of ordering fast-food. You simply scan an RFID tag attached to the menu and pay for it via your cell phone. We think this will start a whole rash of being able to pay for services and/or products with your phone, thereby making the need for cash more obsolete every day. By the way, a MacDonald's Big Mac value meal (which typically sells for $4.65 in the U.S.) will set you back KRW 4,900 ~($5) in Korea. We don't even want to fathom a guess on what kind of meat they are using to make them.
Read More

| SK Telecom via Aving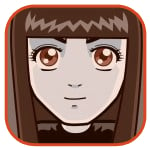 Posted by Sheila Franklin Categories: Misc. Tech, Science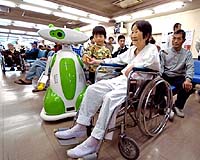 The Aizu Central Hospital in Aizu-Wakamatsu (124 miles north of Toyko) has introduced Japan's first receptionist and porter robots created by Tmusk. The receptionist welcomes you and answers inquiries, while the two porters carry your bags and take visitors and patients wherever they need to go. The porters move at a max speed of about 1 mph, stand about 4 1/2 feet high, and can also alert you if you are about to bump into something or someone.
Hospital spokesperson Naoya Narita says, "By introducing them, we want to show the scene of a future hospital, where robots are getting along with patients and visitors." At a cost of 60 million Yen (~$508,000), the hospital is hoping to add a third porter next year. At that price, they ought to wait for the bot that does bedpans.
Read More

| Tmusk via Space Daily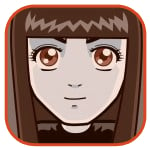 Posted by Sheila Franklin Categories: Misc. Tech, Science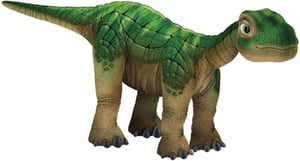 Tired of your Furby? Ugobe has just released the Pleo Life Form, designed from a fossil of the original Jurassic-period Camarasaurus. Referred to as a "designer species," the week-old Pleo learns and reacts as he explores his environment with senses of sight, sound, and touch. Each one has a unique personality and is capable of expression, feeling differing emotions, and even sleeping and dreaming.
Pleo's creators claim that the long-neck dinosaur exhibits the 3 laws of ugobe life forms, which are to feel and express emotions, become aware of itself and its environment, and evolve over time and adapt to that environment. Get two of them and they will recognize each other and even share a cold. Check out ugobe's demo and see if you don't immediately fall in love.
Read More

| ugobe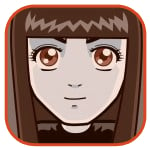 Posted by Sheila Franklin Categories: Misc. Tech, Science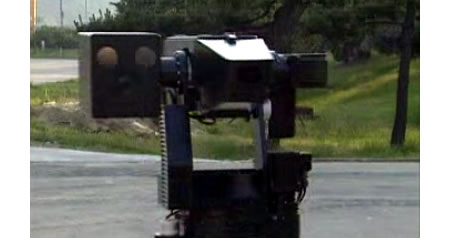 We've brought you the good and the bad, now here's the really ugly of robotics. Samsung, in cooperation with Korea University, has developed a machine gun-wielding Sentry Robot. With two zoomable cameras (one for daylight and one for infrared nighttime usage), they claim that it can detect the difference between humans, trees, and a machine gun. But can the bots tell the difference between civilians and bad guys?
They also have rather pleasant sounding voices that warn the intruder to surrender before getting shot. Going on sale for $200,000 sometime next year, plans are to disperse them between the borders of North and South Korea. If you are still curious, click on the tank shot on the translated page for a demo. If you are of the anti-war variety, stop buying Samsung.
Read More

| GoRobotics

© Gear Live Inc. – User-posted content, unless source is quoted, is licensed under a Creative Commons Public Domain License. Gear Live graphics, logos, designs, page headers, button icons, videos, articles, blogs, forums, scripts and other service names are the trademarks of Gear Live Inc.