Find Our Latest Video Reviews on YouTube!
If you want to stay on top of all of our video reviews of the latest tech, be sure to check out and subscribe to the Gear Live YouTube channel, hosted by Andru Edwards! It's free!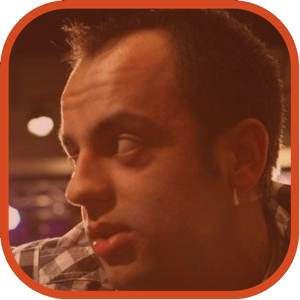 Posted by Andrey Malskiy Categories: Internet, Science,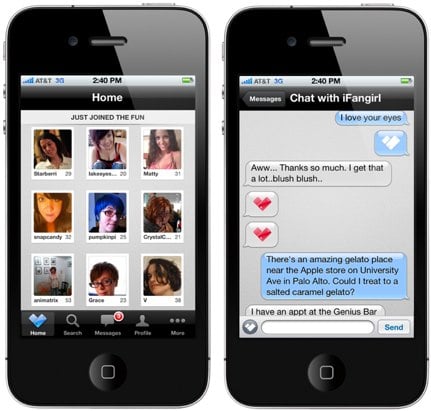 Well it's that time of the year again and that day that many people dread is approaching, and we aren't talking about the fact that it's tax season. Valentine's Day (or Single Awareness Day for many folks!) is in just a few days away, and you might be scrambling for a date. Like many now days, you might be turning to an online dating service, such as OKCupid or Match.com. But before you look there, you'll be surprised as to what studies have found.
Click to continue reading Online dating may not be your best bet for love
Read More

| Association for Psychological Science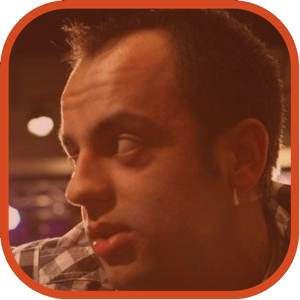 Posted by Andrey Malskiy Categories: Science, Transportation,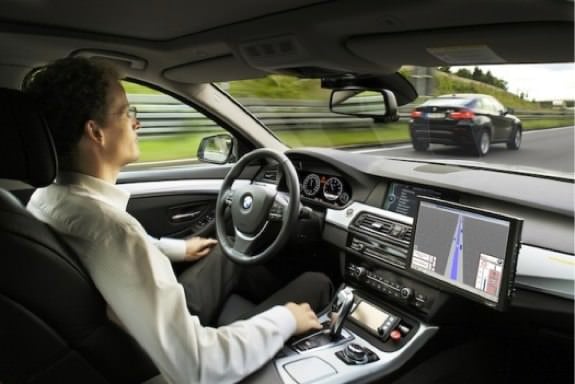 A few weeks ago we reported on autonomous driving as a feature in the Toyota Fun-Vii, but it looks like BMW might have beat Toyota to the punch line.
Last year BMW scored 2-minute laps at Luguna Seca with the click of a button. This year BMW is back with new and improved technologies. When BMW hot lapped their 3 series at Luguna, they relied on radars and cameras to get the car to do what they wanted it to do. That wasn't good enough for BMW, so they pushed the enveloped to have an autonomously-run car on the Autobahn, a road that has no speed limit. In order to execute this feat, BMW relied on ultrasonic scanners and lasers to read the road, traffic, and lanes. The system executes the necessary tasks and keeps with the flow of traffic. You can see the 5 series in action after the jump!
Though it is too early to see if this system will make it into production anytime soon, the technology is something manufactures have been dreaming of since the 50s. For now, BMW will be equipping some vehicles with a new Traffic Jam Assist system, aimed at helping you deal with traffic more efficiently.
Click to continue reading BMW 5 Series drives autonomous driving test hits the Autobahn
Read More

| Autoblog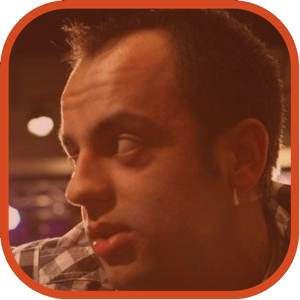 Posted by Andrey Malskiy Categories: Science, Transportation,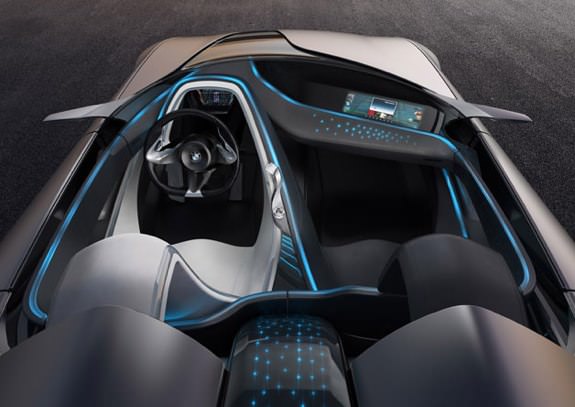 As automotive technology is advancing, things that we found novel are becoming a thing of the past. Remember when the first iPhone came out? People flocked to the phone like moths to a light initially. Now, iPhones are about as common as shoes, having lost their novel appeal.
Now apply the same analogy to automobiles. When automakers incorporated navigation systems into vehicles, everyone wanted one. Heck, even hip hop artists were rapping about it in their music. So the question remains to ask is 'What technology will excite the new car buyer?' BMW may have found the answer for the next big thing. Smart fabric is what they're conceptually attempting to bring into cars. Not familiar with smart fabric? Let's break it down after the jump.
Click to continue reading BMW looking to use smart fabric to bring deep user customization to cars
Read More

| Autoblog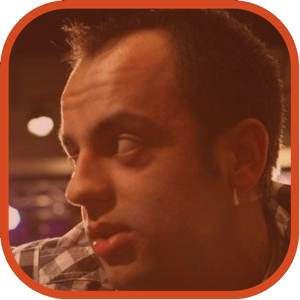 Posted by Andrey Malskiy Categories: Science, Transportation,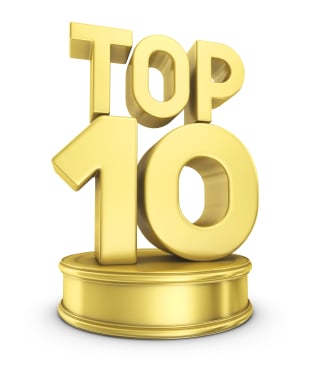 The internal combustion engine saved the horse in the 1900s, and hybrid cars were supposed to save the automobile in the 2000s (nice try, Prius.) Now there's a new savior in town--well, actually, there are a few.
Though the hybrid was a great start, it was only a gateway drug of an idea for gear-heads everywhere. We've all walked out into our driveway ready to get doing, only to stumble upon a flat tire. You can kiss that problem goodbye thanks to Goodyear. Thinking that your engine isn't as efficient as it should be? You're probably right, but technology mirroring NASA will solve that worry for you. Oh, and forget about getting a bigger motor, because you should instead be focusing on the 1-liter powerhouses. As technology improves, our automotive life will too. To get the full story, click on through to get a look at Car and Driver's 10 Most Promising Auto Technologies of the Future.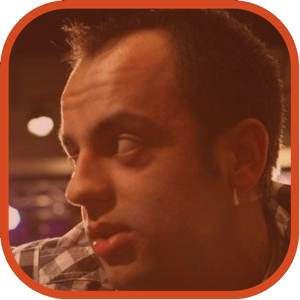 Posted by Andrey Malskiy Categories: Science, Transportation,
We're all attached to our vehicles one way or another. They're an extension of ourselves. With all that said, would you be willing to give up driving?
Now, we're not talking about giving up your car and relying on public transportation. Rather, we're talking about the general act of driving, controlling the speed of your vehicle, changing directions with a gripped steering wheel and the like. For many this might sound sci-fi-ish, but for manufactures like Toyota, it's a concept for the near-distant future.
The Toyota Fun-Vii is a vehicle like no other. It allows the user to completely customize the vehicle to their choosing, be it to match their shoes or personality. The Fun-Vii concept allows the driver to place the vehicle into auto-drive, following a set route to preplanned destination. While the vehicle is in motion, passengers are immersed a fully customizable multimedia experience. Furthermore, the vehicle acts like a social hub. It can be used as a racing simulator or as a concert back drop for DJs.
Though it will be interesting seeing this vehicle on the road, there is no set date yet; other than the project release date of 20XX. So, you know, sometime in the next 89 years.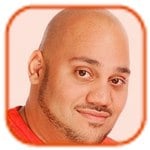 Posted by Andru Edwards Categories: Science,
On Wednesday, I reported on the approach to the Sun by Comet Lovejoy, the first "sungrazing" comet to be discovered by a ground-based observer in over 40 years. Most comet experts had predicted that the comet, officially known as C/2011 W3 (Lovejoy), would disintegrate on Friday, vaporized by its passage just a fraction of a solar radius from our star. Clearly, the comet had other ideas.
To the delight of astronomers, it survived its close encounter with the Sun, retaining much of its brilliance as seen in images from spaceborne observatories. It's now receding from the Sun and should become visible in the night sky within days for observers at southerly latitudes.
Yesterday, as seen in images from the Solar and Heliospheric Observatory (SOHO), Comet Lovejoy rapidly closed in on the Sun, brightening (as evidenced by the "wings" on either side of the comet's head—an artifact due to "pixel blooming" as the camera's CCD censors became oversaturated by the comet's brilliance, flooding adjacent pixels with brightness) and then fading in its final approach to the Sun.
Click to continue reading Comet Lovejoy lives on, survives sungrazing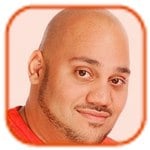 Posted by Andru Edwards Categories: Cameras, Internet, Science,
Soon after Australian amateur astronomer Terry Lovejoy discovered a comet in an automated search program using a telescope equipped with a CCD detector on Nov. 27, it became clear that he had found something special.
Follow-up observations determined that the comet belonged to the Kreutz group of sungrazing comets, so called because members of this comet family—which all travel in similar orbits—pass extremely close to the Sun. The brightest Kreutz comets, such as the great comets of 1066, 1843, 1882, and 1965, have been among the most spectacular comets on record. The Kreutz group is believed to be the remnants of what was once a single, larger comet that has progressively fragmented over the past couple thousand years.
Although Lovejoy's comet—now officially known as C/2011 W3 (Lovejoy)—is not expected to rival the greatest Kreutz comets, it's the first sungrazer to be found by a ground-based observer in over 40 years, and it should put on an impressive show online. It's now visible in the images of several spaceborne observatories that monitor our star—the twin STEREO spacecraft and the Solar and Heliospheric Observatory (SOHO)—and should brighten as it makes what's likely a suicidal run at the Sun.
Click to continue reading Watch a bright comet head for the sun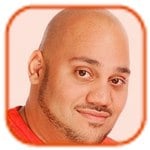 Posted by Andru Edwards Categories: Science, Transportation,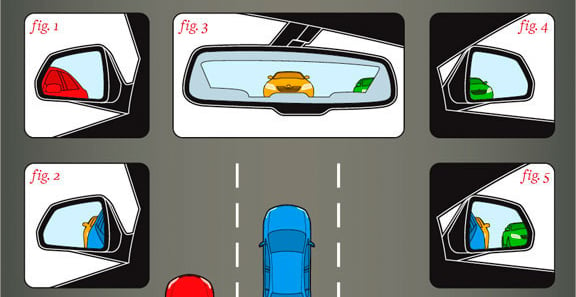 Car and Driver has released a simple infographic that explains how we should all be setting up the rear-view and outside mirrors on our cars to get rid of that pesky blind spot. I must admit, when looking at their examples of how to set up your mirrors improperly, they're definitely talking about me. The recommended setup comes from the Society of Automotive Engineers:
The paper advocates adjusting the mirrors so far outward that the viewing angle of the side mirrors just overlaps that of the cabin's rearview mirror. This can be disorienting for drivers used to seeing the flanks of their own car in the side mirrors. But when correctly positioned, the mirrors negate a car's blind spots. This obviates the need to glance over your shoulder to safely change lanes as well as the need for an expensive blind-spot warning system.
Get a look at the full instructions in the graphic after the break.
Click to continue reading How to adjust your car mirrors to eliminate blind spots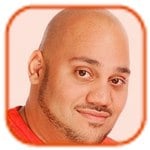 Posted by Andru Edwards Categories: Editorial, Features, Science,
Protecting the nation's electric grid from cyber attacks is imperative, but a lack of standards and a designated federal agency to handle the issue could hamper progress, according to a new study.
"With rapidly expanding connectivity and rapidly evolving threats, making the grid invulnerable to cyber events is impossible, [but] improving resilience to attacks and reducing the impact of attacks are important," according to the Massachusetts Institute of Technology (MIT).
The 268-page report focuses on the future of the electric grid, with a chapter on cybersecurity efforts.
"Much as cybersecurity was not a key factor in the design of the Internet, cybersecurity has not been a high priority—until recently—in designing grid components," researchers concluded.
It's not cheap to secure the grid, however. A 2011 report from the Electric Power Research Institute (EPRI) estimated that it would take at least $3.7 billion to secure grid cybersecurity. Trouble is, "the probability of a serious event is still very low," so it's difficult to get businesses to invest in grid cyber efforts.
That could change as more and more devices come on to the grid, and consumers turn to generating their own electricity via fuel cells, wind turbines, solar roofs, and the like.
Click to continue reading How do we protect the power grid from a cyber attack?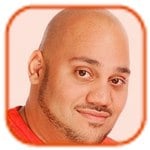 Posted by Andru Edwards Categories: Science,
Astronomers said Monday that NASA's Kepler spacecraft has discovered a far-off planet that orbits its Sun-like star at just the right distance to support life. Kepler-22b is about 2.4 times bigger than Earth and is located 600 light-years away from our planet.
"We're getting closer and closer to discovering the so-called 'Goldilocks planet,'" said Pete Worden, director of NASA's Ames Research Center, according to Space.com, referring to a habitable planet that is "just right" in meeting all the requirements for life.
Kepler-22b is pleasantly warm, with an average surface temperature of 72 degrees Fahrenheit, according to researchers. It orbits its star at the right distance for liquid water to exist.
The Kepler spacecraft has discovered 2,326 potential planets just 16 months into its planet-hunting mission. If those discoveries are confirmed, it brings the total number of planets scientists have discovered outside of our solar system to four times the 700 or so that were known to exist prior to Kepler's mission.
Click to continue reading Kepler-22b: The most Earth-like planet ever found
© Gear Live Inc. – User-posted content, unless source is quoted, is licensed under a Creative Commons Public Domain License. Gear Live graphics, logos, designs, page headers, button icons, videos, articles, blogs, forums, scripts and other service names are the trademarks of Gear Live Inc.