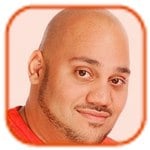 Posted by Andru Edwards Categories: Science, Videos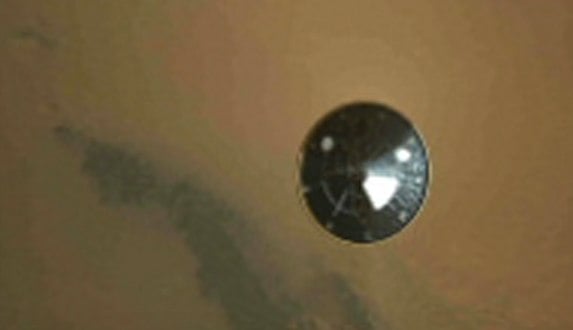 NASA's Curiosity rover landed on Mars yesterday morning, and today we get a detailed look at the descent. Comprised of 297 thumbnail images, this stop-motion video gives us a look at the two-and-a-half minutes it took for Curiosity to touch down on the red planet. Curiosity landed in the Gale Crater, and you can get a look at the video after the break.
Read More

| NASA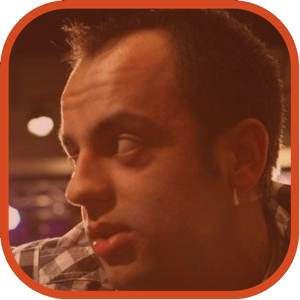 Posted by Andrey Malskiy Categories: Science, Transportation, Videos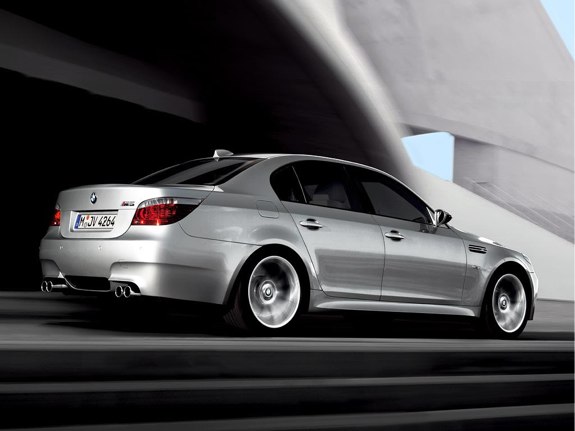 A recent, we're sure very technical, study conducted by an online dated service from the UK has found that BMW owners like most likely to cheat on their significant other.
NineMSN.com says there is an "intrinsic link between success and cheating." BMW topped the list of followed by Audi and Mercedes-Benz a close third. Though we're not too sure BMW would accept this award, but it's one more bragging right they can add to the list!
This isn't a novel idea either, a few years back Mercedes-Benz capitalized on the concept while promoting its AWD system. Check out the video after the jump!
Click to continue reading BMW owners most likely to cheat on spouses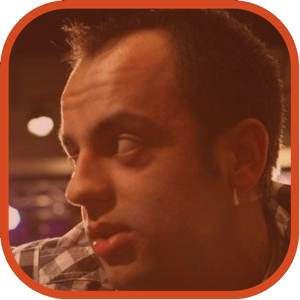 Posted by Andrey Malskiy Categories: Science, Transportation, Videos
The dream of personal flight has always been knocking at transportation's door, but never has it had the right sales pitch. Now, over in the Bex, Switzerland, Translogic had the opportunity to interview Yves Rossy, the Jetman. This guy isn't your average adrenaline junky--he's more of a visionary. His plan is to one day build an Iron Man-like suit for personal flight. We know, keep dreaming, right? Yeah, that project is nowhere near complete, but it takes research and development for big ideas to come to fruition. For now, the Jetman is busy perfecting his personal jetwing. Check out the video above for what one day could be sharing garage space with your car.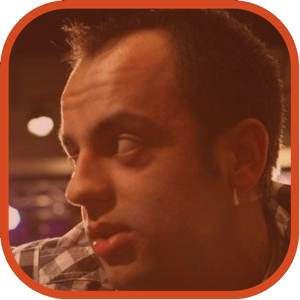 Posted by Andrey Malskiy Categories: Science, Transportation, Videos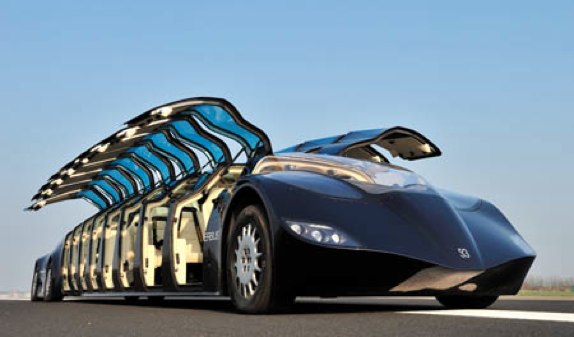 We all know metro buses to be fairly dull and boring, but a group of student engineers from Holland figured that this isn't how buses have to be. From there, the SuperBus concept was born. Although the SuperBus does not follow a set route, you can send it a text message with your location, and it'll come pick you up. The bus runs on electricity, features 16 gullwing doors, and is set to run about 155 miles before charging is needed.
So what do you do when it snows in the Netherlands? Whip the SuperBus out and conduct more testing! Check the video out after the jump.
Click to continue reading Brake-testing the SuperBus in the snow
Read More

| Autoblog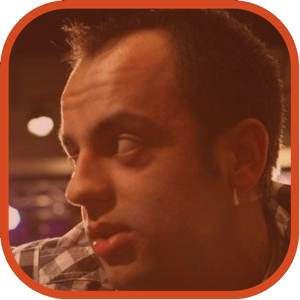 Posted by Andrey Malskiy Categories: Science, Transportation, Videos
From what we can see, Translogic has gotten its hands on some sick modes of transportation. This, by far, has got to be the most creative and, shall we say, natural way, to get a Volkswagen New Beetle moving. The Beetle, also known as the Geneco Bio Bug, runs on human waste, though that might sound crude, there's more to it than you might think. It runs on something they refer to as biogas, a mixture of methane and carbon dioxide. Check the video above, shot on location at the Wessex Water waste treatment plant in England, to see what the poop-powered Beetle is all about.
Read More

| AutoBlog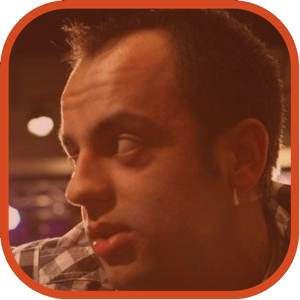 Posted by Andrey Malskiy Categories: Science, Transportation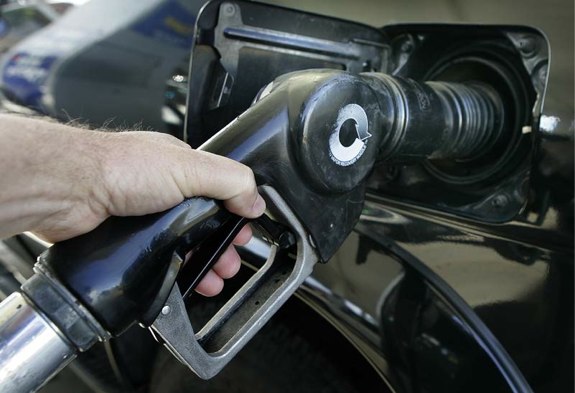 With the decline of the economy, the automakers took a huge hit in the United States. One could only wonder what outcome of such events would be. Looking past the rollercoaster economy, bailouts, and scandals, consumers have benefited the most as it pertains to the automotive industry by way of increased miles per gallon. As the economy slowly picks itself outta the dump, consumers are slowly returning to the market for new vehicles.
Over the past few years, regulations have passed which mandate more MPGs per vehicle. The old average hovered around 18 miles per gallong. Today, the average hovers around 21 miles per gallon, and is expected to reach 34 miles per gallon by 2016 (this being said among light duty vehicles.) However, regulations suggest that manufactures average 54 miles per gallon by the year 2025. Interestlingly, despite these increases, there has been a small decrease in fuel economy in hybrid vehicles.
Hybrids, naturally known for their great fuel economy, have seen an average of 3 miles per gallong decrease since their introduction into the market. However, we suspect that part of the reason for this is due to the larger hybrids that have been introduced into the market, such as the Volkswagen Touareg Hybrid.
Click through to read the full press release, which includes a bunch of interesting figures.
Click to continue reading Average fuel economy of new vehicles increases by 14% compared to four years ago
Read More

| The Detroit Bureau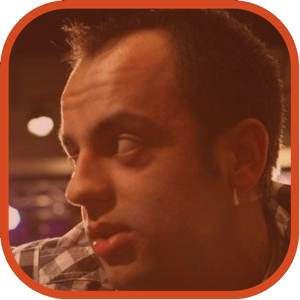 Posted by Andrey Malskiy Categories: Science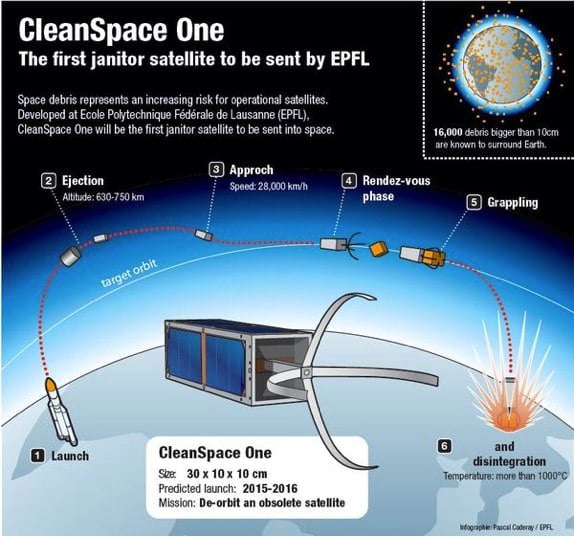 We've been hitting up space like a creeper hits up his Facebook crush. The thing is, a creeper leaves no traces of what they're doing, but that can't be said for our space explorations. Ever since our first trip, we've been leaving bits and pieces behind. Over the years, left untreated, this has become a problem. Now, the folks at the Swiss Space Center at EPFL (the Federal Institute for Technology in Lausanne) are looking to clean up with the development of satellites that have a case of OCD.
The Swiss team has designed a 'janitor' satellite, which will roam space and collect debris. As the satellites return to earth, the debris will be burned as it re-enters the atmosphere. CleanSpace One is a series of satellites that are set to launch within the next three to five years. Scientists are working on a claw-like feature that can grab debris that's traveling at speeds reaching 17,000 miles per hour. If this projects proves to be successful, an estimated 16,000 pieces of space junk could be removed.
Read More

| EPFL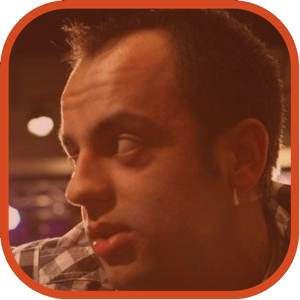 Posted by Andrey Malskiy Categories: Internet, Science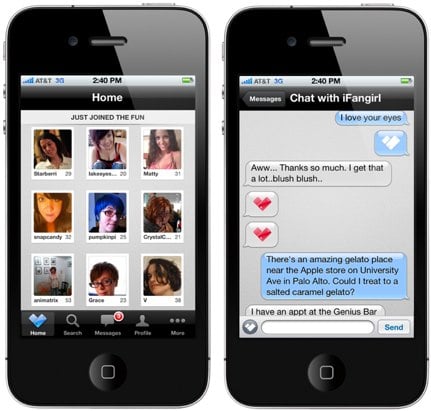 Well it's that time of the year again and that day that many people dread is approaching, and we aren't talking about the fact that it's tax season. Valentine's Day (or Single Awareness Day for many folks!) is in just a few days away, and you might be scrambling for a date. Like many now days, you might be turning to an online dating service, such as OKCupid or Match.com. But before you look there, you'll be surprised as to what studies have found.
Click to continue reading Online dating may not be your best bet for love
Read More

| Association for Psychological Science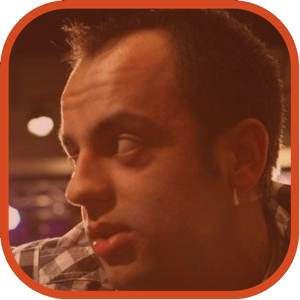 Posted by Andrey Malskiy Categories: Science, Transportation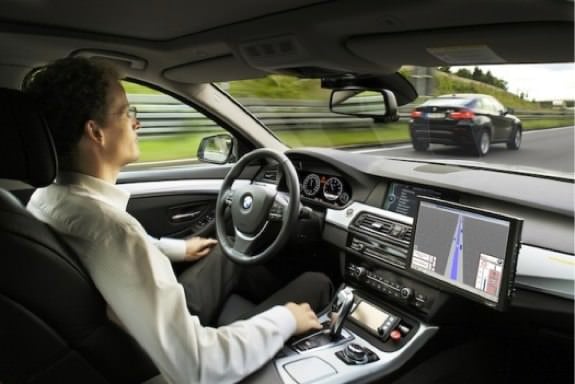 A few weeks ago we reported on autonomous driving as a feature in the Toyota Fun-Vii, but it looks like BMW might have beat Toyota to the punch line.
Last year BMW scored 2-minute laps at Luguna Seca with the click of a button. This year BMW is back with new and improved technologies. When BMW hot lapped their 3 series at Luguna, they relied on radars and cameras to get the car to do what they wanted it to do. That wasn't good enough for BMW, so they pushed the enveloped to have an autonomously-run car on the Autobahn, a road that has no speed limit. In order to execute this feat, BMW relied on ultrasonic scanners and lasers to read the road, traffic, and lanes. The system executes the necessary tasks and keeps with the flow of traffic. You can see the 5 series in action after the jump!
Though it is too early to see if this system will make it into production anytime soon, the technology is something manufactures have been dreaming of since the 50s. For now, BMW will be equipping some vehicles with a new Traffic Jam Assist system, aimed at helping you deal with traffic more efficiently.
Click to continue reading BMW 5 Series drives autonomous driving test hits the Autobahn
Read More

| Autoblog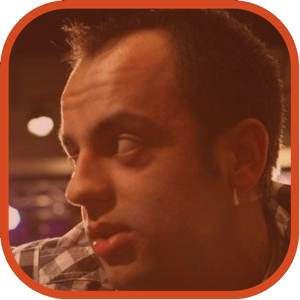 Posted by Andrey Malskiy Categories: Science, Transportation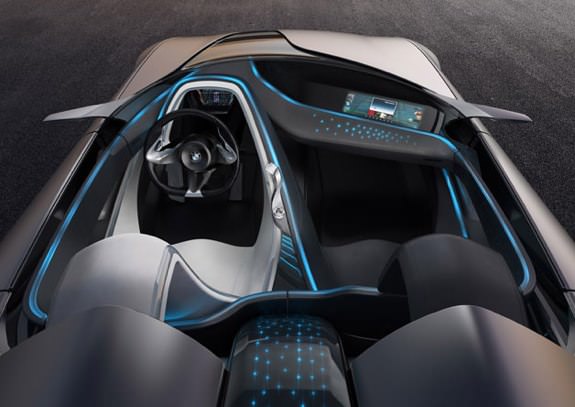 As automotive technology is advancing, things that we found novel are becoming a thing of the past. Remember when the first iPhone came out? People flocked to the phone like moths to a light initially. Now, iPhones are about as common as shoes, having lost their novel appeal.
Now apply the same analogy to automobiles. When automakers incorporated navigation systems into vehicles, everyone wanted one. Heck, even hip hop artists were rapping about it in their music. So the question remains to ask is 'What technology will excite the new car buyer?' BMW may have found the answer for the next big thing. Smart fabric is what they're conceptually attempting to bring into cars. Not familiar with smart fabric? Let's break it down after the jump.
Click to continue reading BMW looking to use smart fabric to bring deep user customization to cars
Read More

| Autoblog

© Gear Live Inc. – User-posted content, unless source is quoted, is licensed under a Creative Commons Public Domain License. Gear Live graphics, logos, designs, page headers, button icons, videos, articles, blogs, forums, scripts and other service names are the trademarks of Gear Live Inc.