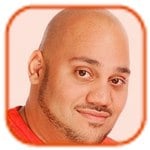 Posted by Andru Edwards Categories: Apple, Rumors, Software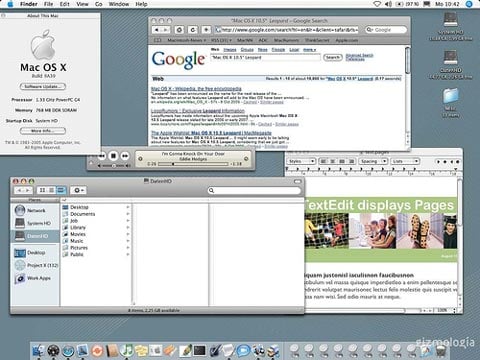 We have had quite a few people send this in to us this afternoon, hoping that it was a screenshot of OS X Leopard. Nice try, but this is just a skinned version of Tiger. Still, there are some subtle changes in the screenshot that we like - namely, the orange and white iSync logo and the "burnt aqua" GUI, signaling an even further (or complete) departure from brushed metal. The subtle Finder changes are fine as well, but with Spotlight, we see direct Finder usage continually dropping. In the meantime, if you want to make your Mac look similar, go ahead and use the UNO Gui, linked below.

Read More

| UNO Gui via Flickr

Posted by Kristin Wenzel Categories: Corporate News, Internet, Rumors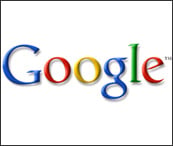 The People's Republic of China. It's the world's most populous country, run by a government bent on censorship. Expected by many to emerge as what has been called an "Internet Goldmine" in the next decade, the country already has in excess of 100 million web surfers, a number expected to grow exponentially. Now, in a move that leaves a lot of people shaking their heads, Google has bought in, agreeing to censor results that the Chinese government finds "offensive" in order to obtain a foothold in the rapidly growing market. Or, rather, it'd appear that Google decided to sell out - not only will results be censored, they'll also provide "government sanctioned" news and media.
Way to go, Google - I guess money really is what matters in the end, rather than integrity or the free exchange of information.

Read More

| KOMO News
Posted by John Goulden Categories: Home Entertainment, Movies, Music, Rumors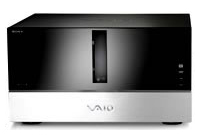 Sony has a Media Center PC available called the VGX-XL1 Digital Living System - quite a mouthful for what is essentially a run-of-the-mill Media Center PC. Sure, it has some additional bells and whistles, one of which is a 200-disc CD/DVD changer. At first glance, a 200-disc changer is nothing terribly new, but this one has the ability to sequentially rip 200 CD's without having to be "babysat" during the process. Of course, when you're not ripping CD's you can use it to store your DVD's for immediate access via your Media Center PC.
Right now the only way to get the changer is to buy the whole XL1 package which goes for a tidy $2,299.99 MSRP. In the rumor department though, there's this one guy who talked to his friend's mother who knows this janitor who cleans the Marketing Dept. at Sony who overheard…okay, it's not quite that bad. However, rumor has it that Sony will be offering the changer as a standalone model when their new XL2 PC launches (no ETA on that yet). The changer connects via Firewire, so as long as your MCE has that (and what self-respecting MCE doesn't?), you'll be good to go.
Read More

| eHomeUpgrade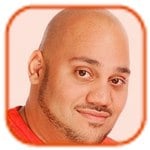 Posted by Andru Edwards Categories: Portable Audio / Video, Rumors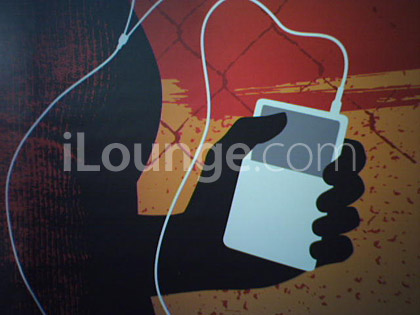 Here is an image snapped from the artwork up at the Apple event that is set to go down in just under an hour - obviously, this is a new iPod. It sports a wider screen than the current version, and the headphone jack has been moved to the right. Wider screen for video? Time will tell.

Read More

| iLounge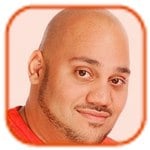 Posted by Andru Edwards Categories: Portable Audio / Video, Rumors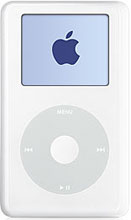 Okay, we know we have been jerking your chain about October 4th just a tad, but it finally seems that we will be seeing a new iPod that will be capable of video display and output, along with some sort of iVideo/iMovie/iTunes Video Store. Now we wait and see.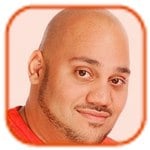 Posted by Andru Edwards Categories: Portable Audio / Video, Rumors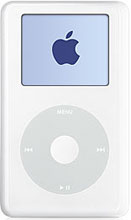 Man, Apple just knows how to get the ol' Internets all riled up, don't they? Now it seems that, according to Think Secret, there will not be an iPod video unveiling at the October 12 press show. Instead, they think we can expect small upgrades to the current iPod line which would include an 80GB iPod, and a new silver color option. We should also expect updates Power Macs and PowerBooks. Now, call me crazy, but isn't 80GB just a tad large for an iPod that is solely dedicated to music? Time will tell.

Read More

| ThinkSecret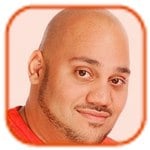 Posted by Andru Edwards Categories: Corporate News, PC / Laptop, Portable Audio / Video, Rumors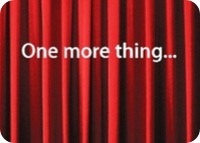 What did we tell you? Sources told us that another iPod announcement wasn't too far off - although we thought it wouldn't come until November. That may still be the case, as ThinkSecret believes that Apple is just priming everyone for a PowerBook and Power Mac spec update. That would leave November open for us to be 100% right - but analysts are a-buzzin', and many believe that the iPod movie or iPod video or Video iPod is a sure bet for the 12th. I mean, why else have theater curtains on the invitation? That being said, there is no reason that Apple can't make more than one announcement. How about an iVideo Movie Store integrated into iTunes while we're at it?

Read More

| ThinkSecret
Read More

| iLounge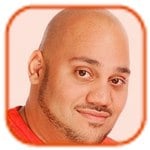 Posted by Andru Edwards Categories: Cell Phones, Rumors

Motorola CEO Ed Zander is of the mindset that Apple will definitely be releasing their own smart phone. While an "iPhone" has been speculated for some time now, this is the first we have heard it from an industry insider. According to Zander, "We know that they are going to build a smart phone—it's only a matter of time." How much time is what we want to know.

Read More

| News.com

Posted by Jesse Easley Categories: Portable Audio / Video, Rumors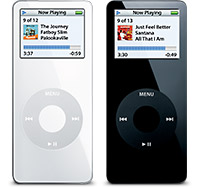 Apple has just recently announced the iPod nano, which has gotten tons of attention from just about everyone. It turns out that this may not be the biggest iPod announcement of the year. A couple of days ago we brought you a story showing that Apple has included a number of hidden Video buttons in iTunes 5, and now we know why. Will there be an iPod capable of playing video? All signs point to yes. We have confirmed with several inside industry sources that Apple plans on making another major iPod announcement in November. Will it just be a 100 GB iPod? Could be - but we think it is something more.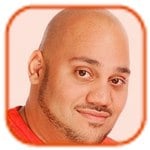 Posted by Andru Edwards Categories: Portable Audio / Video, Rumors, Software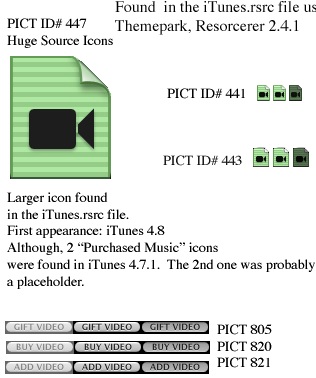 So, the icons pictured above have been found within iTunes 5. Note the ones labeled "Gift Video," "Buy Video," and "Add Video." In addition, the phrase "Protected MPEG-4 video file" has been found within various text strings within the iTunes 5. Now, can we all agree that Apple has just a bit more up its sleeve in regards to what they want to do with their online media store? After all, Steve did say that this is supposed to be the year of HD.

Read More

| fscklog
© Gear Live Inc. – User-posted content, unless source is quoted, is licensed under a Creative Commons Public Domain License. Gear Live graphics, logos, designs, page headers, button icons, videos, articles, blogs, forums, scripts and other service names are the trademarks of Gear Live Inc.