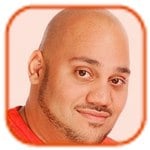 Posted by Andru Edwards Categories: Apple, Home Entertainment, Product Reviews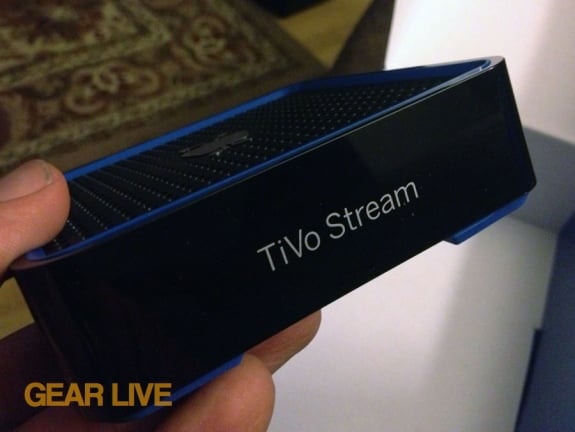 If there's one thing that was a glaring omission from the official TiVo iOS apps, it was the fact that they couldn't connect to the TiVo on your local network to allow you to watch content on your smartphone or tablet. Well, all that has changed with the release of the TiVo Stream. What is the TiVo Stream? Well, as you can probably guess from the name, TiVo Stream allows you to stream recordings from your TiVo Premiere DVR directly to up to three iOS devices on the same network (or four if you happen to have more than one TiVo Premiere box), simultaneously. Additionally, it also allows you to transfer recording to your iOS device for viewing when you are off the network. It's an ambitious device that provides a feature that many have been clamoring for, and it sells for $129. So, is it worth the additional investment? We've given you a look at the TiVo Stream hardware, now join us for our full TiVo Stream review for the answer.
Click to continue reading TiVo Stream review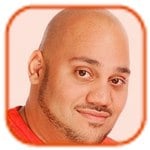 Posted by Andru Edwards Categories: Accessories, Wearables, Features, Product Reviews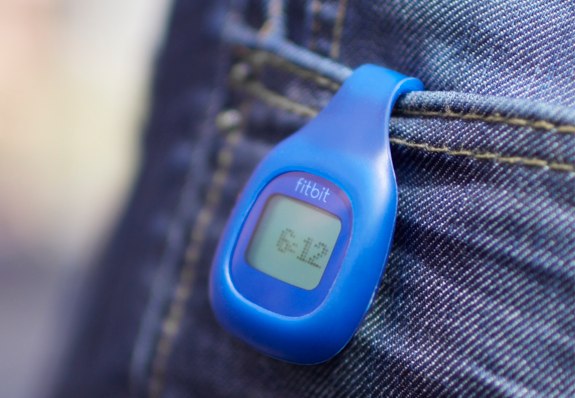 Wearing a device to track your steps is nothing new, but the Fitbit Zip looks to be the budget solution that brings users into the connected fitness data world. The verdict is still out as far as if wearing fitness gadgets will make you more fit, but it's hard to argue that it doesn't at least make you more aware. The Zip is the least expensive way to start tracking and syncing your steps, calories burned, distance, and other stats, linking easily to your smartphone to give you a pretty look at all the data. The question is, does the Fitbit Zip do enough to take attention away from the more feature-rich Fitbit One, Nike FuelBand, and other competing devices? Join us for our full Fitbit Zip review as we find the answer.
Click to continue reading Fitbit Zip review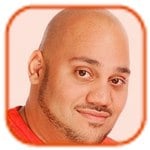 Posted by Andru Edwards Categories: Apple, Cell Phones, Design, Handhelds, Product Reviews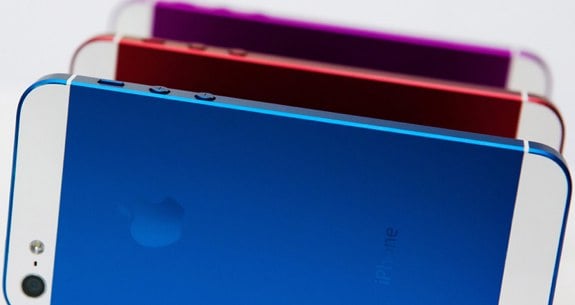 Many would argue that the iPhone 5 is the most beautiful smartphone hardware from a design aesthetic. The black & slate and white & silver models look great from all angles. That said, some find them a bit boring. After all, Apple sells a colorful array of iPod touch, iPod nano, and iPod shuffle devices, so what gives with the iPhone 5 (and iPad mini, for that matter?) While Apple is content to provide two color options for its flagship smartphone and mini tablet, there's definitely a growing segment of people who want to be a bit more unique. That's where AnoStyle comes in. AnoStyle will take your iPhone 5 or iPad mini, and pretty it up in one of 12 different colors, making your device stand out from the crowd. We sent a couple of iPhones and an iPad mini in to get the AnoStyle makeover. How did they do? Follow along in our AnoStyle review for the answer.
Click to continue reading AnoStyle review: The iPhone 5 & iPad mini coloring service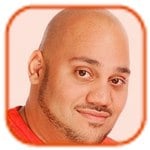 Posted by Andru Edwards Categories: Features, Product Reviews, Transportation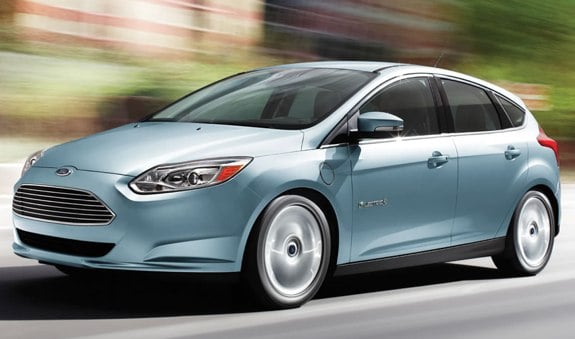 The 2012 Ford Focus Electric is the very first all-electric car released by the company, and is marketed as America's most fuel-efficient five-passenger vehicle, what with it's 110 MPGe city rating (99 MPGe highway) and up to 76 mile range on a single charge. We were able to spend a week with the 2012 Ford Focus Electric, and we're here to report back with our thoughts. Is it a worthy contender in the electric car movement? Read on.
Click to continue reading 2012 Ford Focus Electric review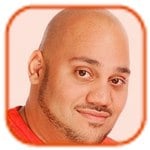 Posted by Andru Edwards Categories: Cell Phones, Features, Google, Handhelds, Product Reviews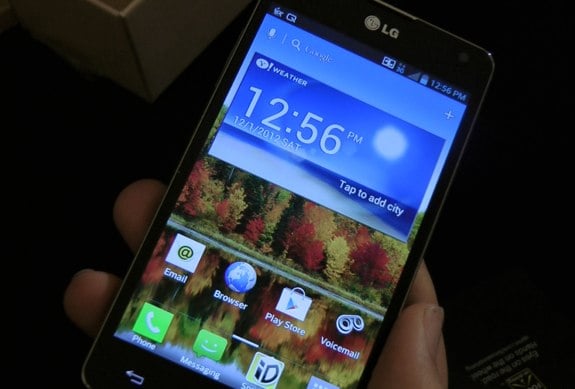 The LG Optimus G was released a couple of months ago, and was a statement from LG that it would no longer be seen as a mid-range smartphone manufacturer. The company took its time with this one, focusing on a few key areas that it felt would set this phone apart from the wildly crowded Android smartphone pack, where Samsung has been recognized as the leader. The phone is available on both Sprint and AT&T for $199 with a two-year contract. The question is, did LG deliver? On the surface, it seems to have checked all the right boxes, what with 4G LTE, quad-core processor, Corning Gorilla Glass 2, and a 4.7-inch True HD IPS Plus display. Is it enough? Follow along with us in our full LG Optimus G review for the answer.
Click to continue reading LG Optimus G review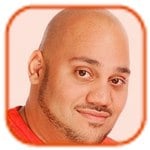 Posted by Andru Edwards Categories: Accessories, Features, Home Entertainment, Peripherals, Product Reviews, Videos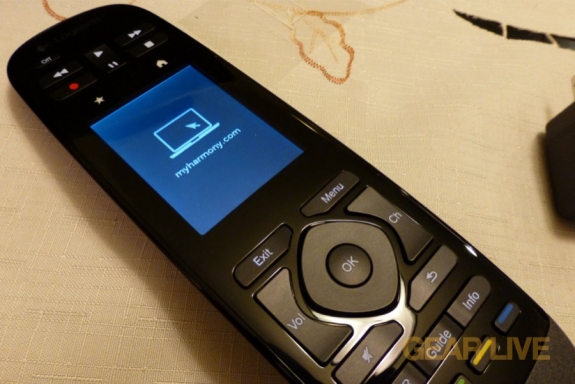 For a number of years, the Logitech Harmony One has been recognized as the best universal remote control, and now the company is back with the Harmony Touch. What's changed? Well, the Harmony Touch controls are focused mainly on its capacitive touchscreen, which is front and center. A lot of the typical controls that you'd typically have hardware keys for are moved to the touchscreen, which supports taps and swipe gestures. The goal here is to make is super easy for those of you who have a bunch of devices connected to your television or receiver, allowing you to swap between each with ease. The question is, does it do it's job as expected, and is it better than the Harmony One? Follow along in our full Logitech Harmony Touch review as we explore these answers.
Click to continue reading Logitech Harmony Touch review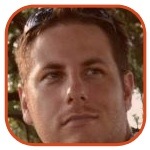 Posted by Brandon Jackson Categories: Accessories, HDTV, Product Reviews, Video Games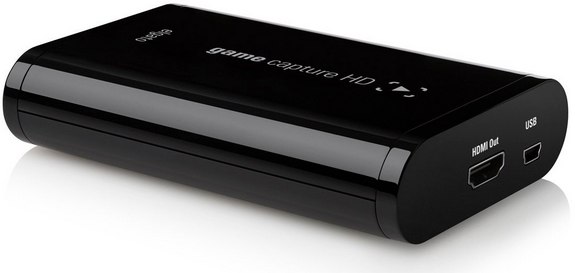 Elgato has stepped into the game capture card market with its Game Capture HD device. Connecting through HDMI, high-definition video can be captured at up to 1080p (after a recent update) on either your Windows or Mac computer. One of the biggest draws to this product is that it's a self-powered, external capture card allowing use a laptop to capture from the comfort of your living room.
The Game Capture HD was designed to be used with all of your favorite gaming consoles and has even been updated to work directly with the newly released Wii U. As an avid Playstation gamer, the only "issue" with in in Sony's HDCP protection with HDMI connections. Elgato has us covered though and provides a special AV cable that runs into the PS3's multi-port to capture HD gameplay and audio. While the Game Capture HD was created with game consoles in mind, any non-HDCP protected devices with HDMI outs can be captured, including iOS devices and computers.
Click to continue reading Elgato Game Capture HD review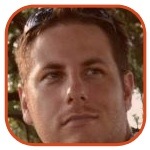 Posted by Brandon Jackson Categories: Accessories, Features, Product Reviews, Video Games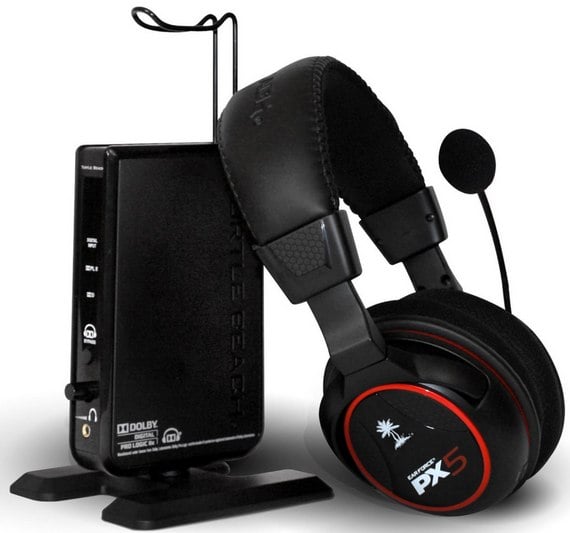 Stereo headsets have been a part of computer gaming and theater experiences for years but they've recently started making the cross into the living room with gaming consoles. Turtle Beach has been a leader in the gaming headsets and have released a number of headsets that work with the Xbox 360 or the Playstation 3. The EAR FORCE PX5 is a wireless Dolby 7.1 Surround Sound headset that works with both.
Upon opening the PX5, I was surprised to see they had included not only the receiver, wireless surround sound headset, and detachable microphone, but also an optical cable and and others to get going. The included optical cable is very thin and feels a bit on the cheap side but the quality of sound it provides in my case was the same as a more expensive cable, but I do fear that moving it around too much may break the cable. The receiver includes an optical in and out port, standard red/white RCA jacks, a port for a wired headset in case you are playing with a friend and finally the DC power port.
Click to continue reading Turtle Beach Ear Force PX5 review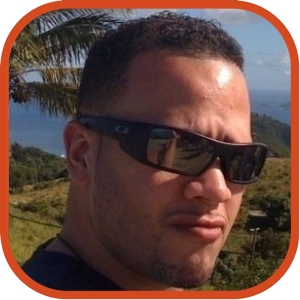 Posted by Jason Diaz Categories: Accessories, Apple, Cell Phones, Features, Product Reviews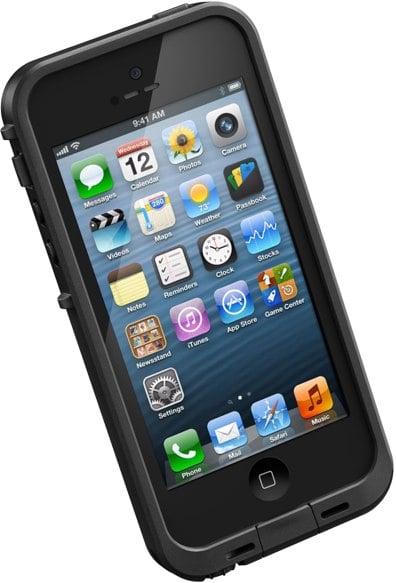 Some prefer to take it out in public naked. I seldom do, but sometimes I'm tempted to let it all out...my iPhone that is. Out of its case, of course. What were you thinking?
I have been a LifeProof user since the iPhone 4S, and it was a pretty good case for the type of protection I got in return. So, getting the LifeProof Frē for iPhone 5 seemed like a no brainer. I'm not one of those extreme thrill seekers to whom the case is advertised for. I'm more of the dropping the phone on the sidewalk while trying to scoop up the pooches' excrement type of guy or the dropping the phone in a bowl of cereal while totally fixated by the back of the box kind of person. But I digress. You're here to find out how the LifeProof Frē performs, so read on and we'll tell you if it's good enough to protect your iPhone 5.
Click to continue reading LifeProof Fre Review: Doomsday Proof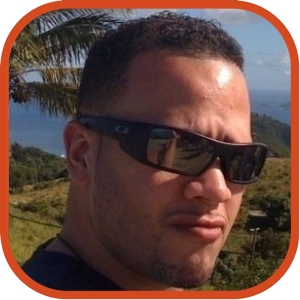 Posted by Jason Diaz Categories: Microsoft, PC / Laptop, Product Reviews, Software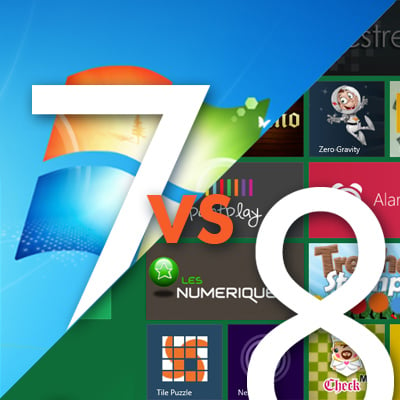 Consumer Reports thinks that, for the time being, you're better off sticking with Windows 7 and waiting on Windows 8. The consumer ratings publication provides pros and (mostly) cons of Windows operating systems, and ultimately comes to the conclusion that updating to Windows 8 is not worth the upgrade at its current state. Windows 8 has received mostly lackluster reviews from technology internet sites. Most of them being flummoxed as to what went into the decision-making at Microsoft. Still, according to Microsoft, Windows 8 is selling faster than when Windows 7 launched; but there's a question as to where these numbers came from. Here's an excerpt:
"A quick look at our newest computer Ratings tells an interesting story: Despite the release of the new Windows 8 OS, many Windows 7 computers are still available from a variety of retailers, and several top our Ratings. If you're shopping for a new computer right now, there are some good reasons to opt for Windows 7." - Consumer Reports
Read More

| Consumer Reports

© Gear Live Inc. – User-posted content, unless source is quoted, is licensed under a Creative Commons Public Domain License. Gear Live graphics, logos, designs, page headers, button icons, videos, articles, blogs, forums, scripts and other service names are the trademarks of Gear Live Inc.