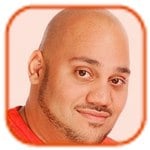 Posted by Andru Edwards Categories: Design, Misc. Tech, Family, Women, Men, Under $250
This is an entry from our 2014 Holiday Gift Guide. Check it out for suggestions on what to buy your loved, liked, and hated ones this holiday season!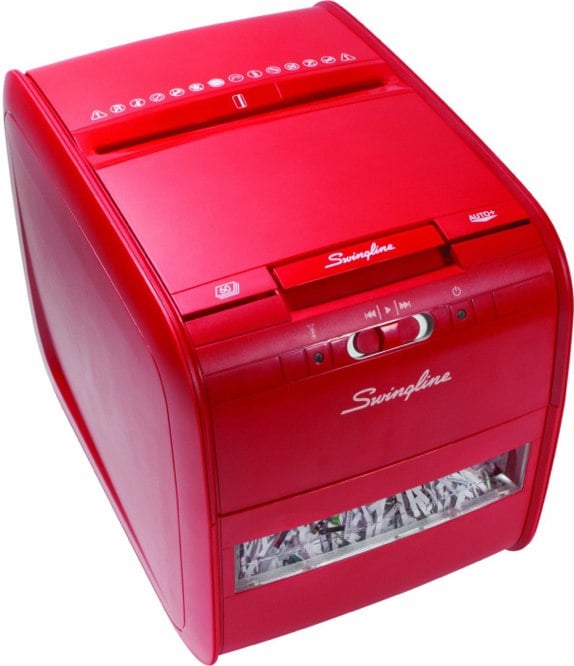 The Swingline Cross Cut Shredder is one of our favorite office tools, so we're recommending it in our 2014 Holiday Gift Guide. Quietly and quickly chews through credit cards, paper clips, staples, and documents, creating a cross-cut confetti that helps protect personal information. Stack up to 60 sheets for automatic shredding. Made to match the infamous red Swingline stapler from Office Space.
You can pick up the Swingline Cross Cut Shredder now from Amazon starting at $118 for the 60-sheet model.
Click to continue reading 2014 Holiday Gift Guide: Swingline Red Cross Cut Shredder
Read More

| Swingline Red Cross Cut Shredder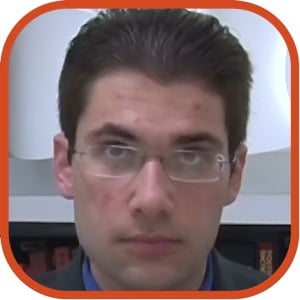 Posted by Ariel Levin-Waldman Categories: Design, Misc. Tech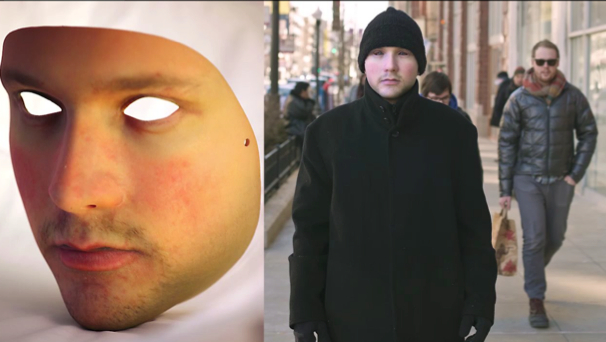 Surveillance technology has gotten pretty impressive. Camera resolution combined with facial recognition means you can be identified just about all the time, and in many jurisdiction in the United States it is actually illegal to wear a mask in public if it is likely to cause concern. What is the average guy supposed to do to hide from the high tech eyes of a watchful government?
You can always try wearing someone else's face.
I promise it's less creepy than it sounds. Still pretty creepy though. The URME Mask, a realistically detailed 3D printed replica of the creator's face, comes to us by way of Indiegogo. Yes, you read that right, the entire premise of the URME is to make everyone look just like Leo Selvaggio, the Chicago-based artist that that brainstormed the idea.
And he is apparently not alone in thinking this. It's a little disturbing but he has more than doubled his originally asked for goal of $1,000. There are people out there willing to pay good money to wear Leo's skin.
Click to continue reading URME Mask lets you wear someone else's face to avoid surveillance
Read More

| Indiegogo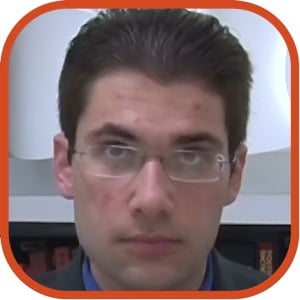 Posted by Ariel Levin-Waldman Categories: Cell Phones, Misc. Tech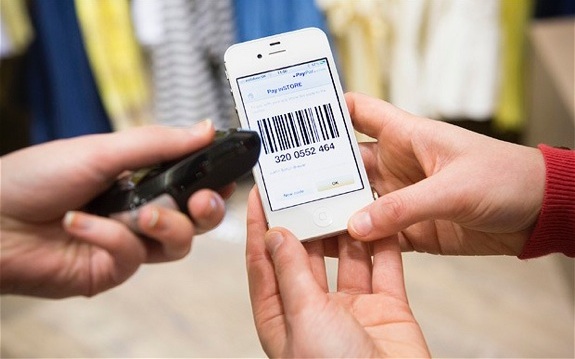 The customer service of online shopping. The convenience of a physical store. It might not seem like a winning combination, but the number of people turning away from sales representatives and towards digital apps is rising-- even in brick and mortar stores.
A recent study conducted by financial analytics firm Deloitte has found a massive jump in in-store sales conducted with or aided by mobile and digital technologies. From 2012 to 2013 mobile devices jumped from playing a key role in 5 percent of sales to 19 percent. The use of digital devices in these transactions leaped from 14 percent to 36 percent.
When people go into stores today with a smartphone, they can look up products, reviews, prices and competitors. In the past, you had to make do with a sales representative, and with that the dealer's agenda- to push a product. Half the time I go into a store I do all my research on the spot, whipping out my iPhone to aid my shopping trip.
Click to continue reading Smartphones assist buying decisions for 36% of shoppers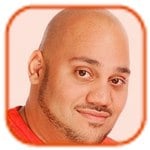 Posted by Andru Edwards Categories: Household, Misc. Tech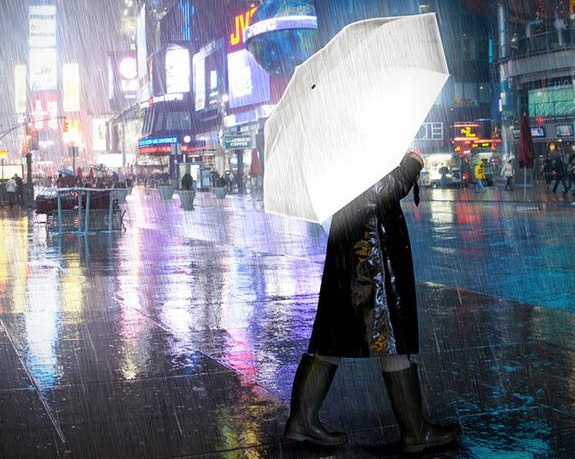 Walking around in the rain under an umbrella may seem pretty romantic, but getting hit by a motor vehicle while placing your sport coat over a puddle for your lady isn't. How can you avoid such an unfortunate mishap? You can start with the Hi-Reflective Umbrella. In bright hours, it serves as a dark gray mild-mannered umbrella, but when darkness falls, you get what is essentially a blinding spotlight-esque circle that shouts out "Don't hit me!" to the motorists of the world.
Read More

| Hi-Reflective Umbrella Product Page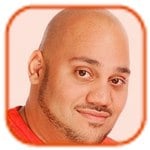 Posted by Andru Edwards Categories: Design, Misc. Tech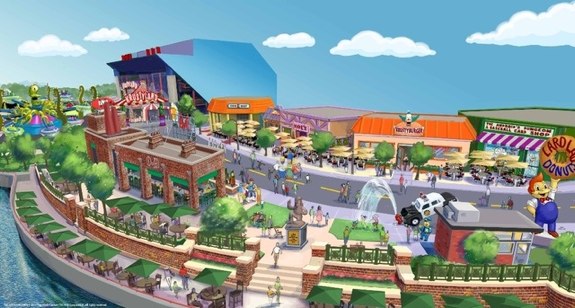 If you've ever wanted to take a trip to Springfield, the city where The Simpsons live, you'll have your chance beginning this summer. Universal Studios theme park in Orlando, Florida, is set to open up the new Springfield section in just a few short weeks, giving visitors the chance to check out famous landmarks from The Simpsons, including Moe's Tavern, the Duff Brewery (with Duff beer,) Krusty Burger, Luigi's Pizza, the Kwik-E-Mart, and even The Android's Dungeon & Baseball Card Shop. Seriously, book us on the next flight to Orlando, because this is the height of awesomeness.
Click to continue reading Universal Studios Orlando opening The Simpsons Springfield replica this summer
Read More

| Universal Orlando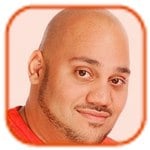 Posted by Andru Edwards Categories: Misc. Tech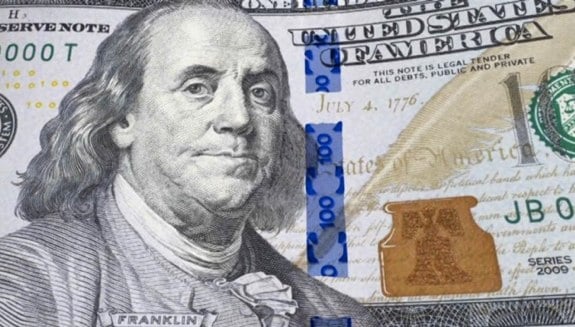 The newly redesigned $100 bill is set to go into circulation in the US on October 8th, 2013, according to the Federal Reserve Board. The new bill note was first shown off back in 2010, with the design being focused on making the Benjamins more difficult to counterfeit, including a new blue 3D security ribbon and a Liberty Bell that disappears depending on how you hold the note. The new $100 bill was originally slated to go into circulation back in February 2011, but the 2 year and 8 month delay is due to an "unexpected production delay."
Read More

| Federal Reserve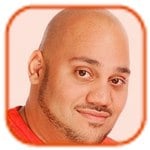 Posted by Andru Edwards Categories: Household, Misc. Tech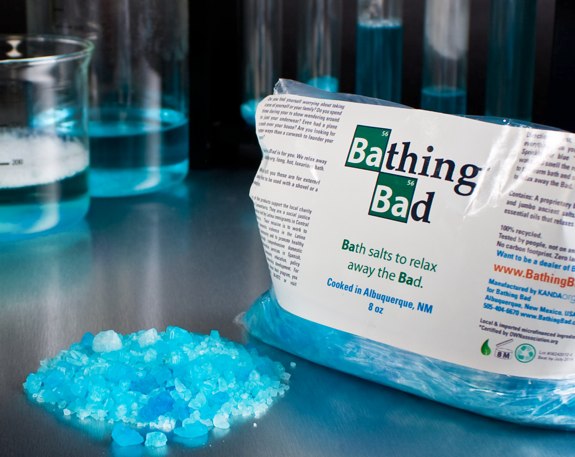 The super-pure, blue-hued crystal meth found in television hit Breaking Bad may be a myth, but for fans of the show looking to relax without breaking the law, these Bathing Bad bath salts are the closest thing to the "real" thing. And they're brilliant. The blue bath salt is "cooked" in Albuquerque, New Mexico using all-natural ingredients. You can get yourself an 8 ounce supply for $15.99 on Amazon.
Click to continue reading Blue Bathing Bad bath salt inspired by Breaking Bad
Read More

| Bathing Bad Bath Salt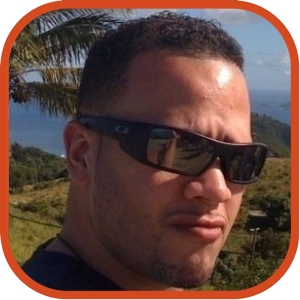 Posted by Jason Diaz Categories: Google, Misc. Tech, Mods / Hacks, Software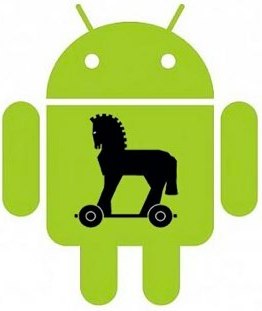 Yet another case of malware found on Google Play. A 20-year-old man suspected of an elaborate Android Trojan SMS scheme was arrested in France. The alleged hacker tallied over 17,000 Android users that installed malicious software posed as copy cat apps. The scheme works by sending SMS messages at a premium cost. The hacker then earns a micro-transaction fee, leaving the unsuspecting user with an unexpected hefty monthly bill.
The hacker informed French authorities that he was more motivated by the technical aspect than monetary gain and had goals of becoming a software engineer. Cyber criminals have made inroads into making malware in the Android platform partly because the Google Play Store is open and is not curated and vetted for security like Apple's App Store. Hackers have created clone malware of popular apps like Skype, Instagram, and Angry birds. Some of these apps steal personal information and passwords and can capture pretty much anything you type.
Computer venders Security, like Sophos, strongly advise Android users to be vigilant and also install their free anti-virus security suite.
Read More

| The Register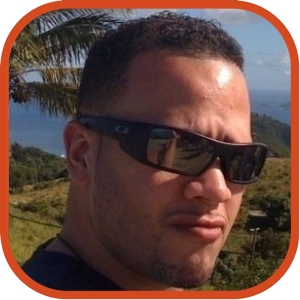 Posted by Jason Diaz Categories: Apple, Handhelds, Misc. Tech, Transportation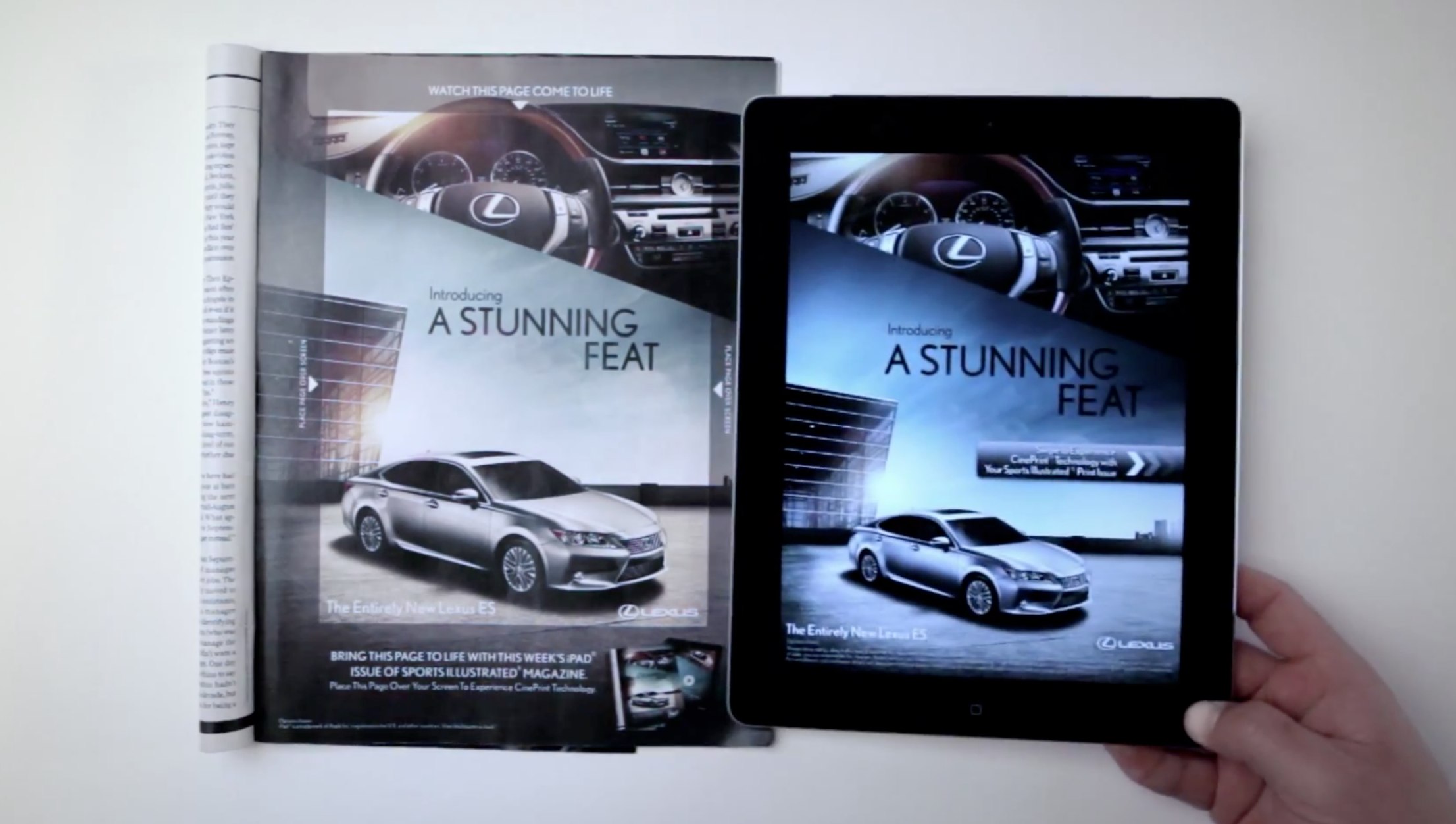 Lexus calls it CinePrint, we call it brilliant. The luxury auto maker has created a very nifty interactive marketing ad, which utilizes a user's iPad to bring a 2013 Lexus ES to life in a magazine. From a marketing standpoint, the illustration is very impressive and gets the reader involved in the process of merging print and video. This is surely lacking when just reading a static page or watching a traditional car commercial on TV, at which point we usually just turn the page or tune out. It's still an ad, but it's pretty freaking cool. Check out the video after the break.
Click to continue reading Lexus CinePrint ad uses iPad to merge print and digital to promote 2013 Lexus ES (video!)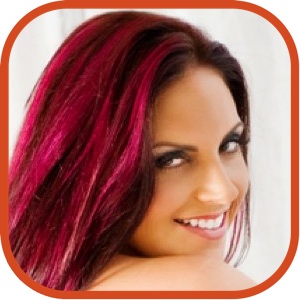 Posted by Taylor Peterson Categories: Design, Features, Household, Misc. Tech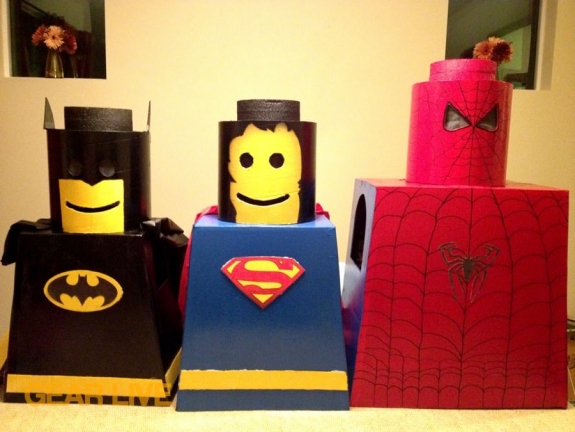 It's October, and that means that there are many people looking for a great Halloween costume. Rather than buying a cheap costume-in-a-bag, why not get creative and build something awesome? That's what we did when we became LEGO Superheroes last year, and we ended up getting non-stop compliments when it was time for tick-or-treating. Wanna know how we did it? Read on!
Click to continue reading How to make your own LEGO Superhero Halloween costume
© Gear Live Inc. – User-posted content, unless source is quoted, is licensed under a Creative Commons Public Domain License. Gear Live graphics, logos, designs, page headers, button icons, videos, articles, blogs, forums, scripts and other service names are the trademarks of Gear Live Inc.