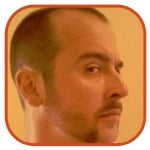 Posted by Finnian Durkan Categories: Accessories, Misc. Tech, Transportation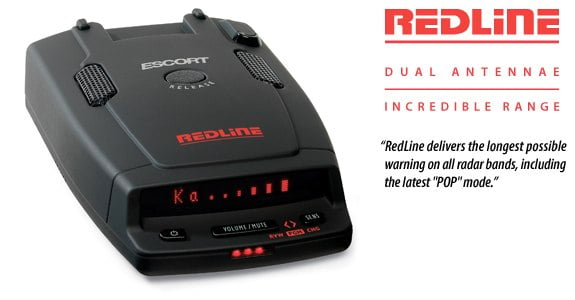 Remember the Fuzz-buster? No? Am I dating myself be referencing 80's tech here? Well, anyways - welcome to the next generation of police-evading technology. Escort recently announced its newest model in radar detectors: The Redline. With the Redline you get a substantially increased radar-detection envelope - 13 miles according to the press release - and can now snub your nose at the law with impunity. It ships in August and is available for $499.95, a mere pittance to pay for the privelege to personally test the theory of Natural Selection - don't let cops get in your way from attaining that ultimate pinnacle of street-racing cred: your very own white-cross on the side of I-95!
Read More

| Escort Redline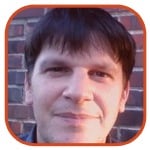 Posted by Mark Rollins Categories: Handhelds, Misc. Tech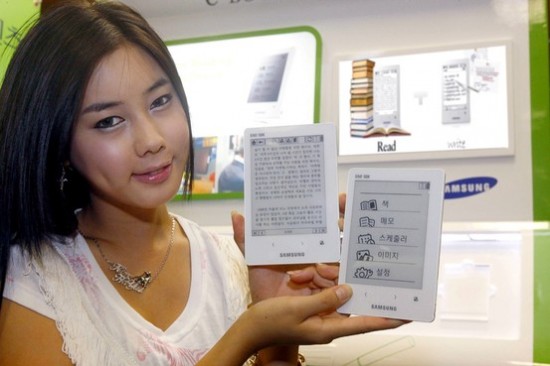 It may look as if the Kindle dominates the e-book reader market like the iPod dominates the PMP market (although, Plastic Logic seems to be breathing down Amazon's neck,) but customers that want to go for the non-number one e-book reader might want to check out Samsung's SNE-50K.
The SNE-50K, formerly the Papyrus, will have a 5-inch screen with a resolution of 600x800 pixels, weigh 6.5 ounces, and have 512MB of memory. It will also support handwriting recognition, and allow users to read text files, PDFs, and Microsoft Office documents.
Right now, the Samsung SNE-50K is planned to be released only in the South Korean market on July 29 for about $270. Samsung plans on creating a prototype to sell outside the country, which we'll likely see at CES.
Read More

| CNET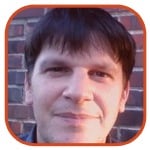 Posted by Mark Rollins Categories: Household, Misc. Tech, Software, Wireless / WiFi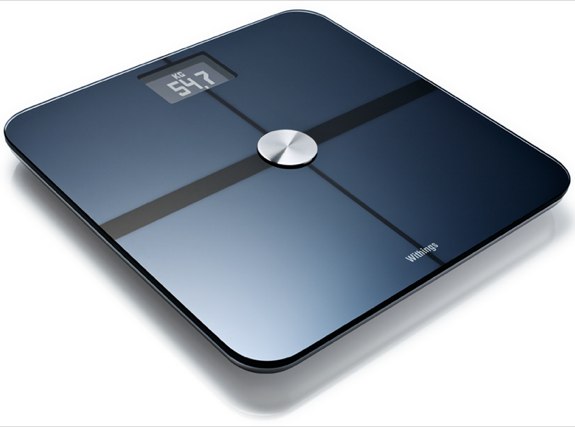 Experts agree that the best way to diet is to make yourself accountable to someone else. In other words, tell someone your daily weight loss or gain, and you'll be much more motivated to change it.
What if you could post your weight online automatically? This is exactly what the Withings Wi-Fi Body Scale is designed to do. Just stand on it, and your weight and body fat measurements are beamed to a Web dashboard, and they can be accessed with a free iPhone app.
If this device is what you need to bring down your weight, then don't wait. Go ahead and lay down $183 for this.
Read More

| Home Tone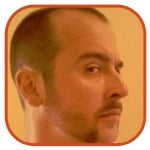 Posted by Finnian Durkan Categories: Accessories, Design, Household, Misc. Tech, Science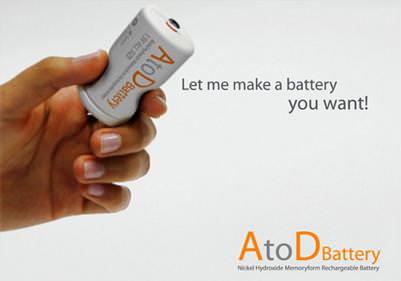 For those who have been clamoring, nay, shouting for rechargeable batteries to be made more user-friendly and versatile, your day is close at hand. Enter the AtoD Battery, a brand new memory-foam encased Nickel Hydroxide Rechargeable. At 1.5 Volts it packs the same power as a AA, but with one substantial difference: its memory-foam casing allows you to shape it to match any size battery from AAA to D. The starting size is that of a standard D battery, so while it may prove versatile it does present one small drawback: lag time in re-inflation. Just make sure that you have the size right before you impress your friends by smashing a battery with your bare hands only to discover that your their Wii remotes take AA's and not AAA's.
No release date has been named as of yet, but you can expect plenty of memory-foam laced witticisms from your local newscast ("Remember Memory-foam?", etc.) when it is. If nothing else, this may portend the re-introduction of 'D-Battery Night' at your local ballpark - not even Phillies fans could turn these into weapons.
Read More

| Yanko Design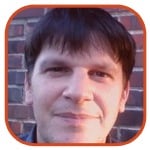 Posted by Mark Rollins Categories: Internet, Misc. Tech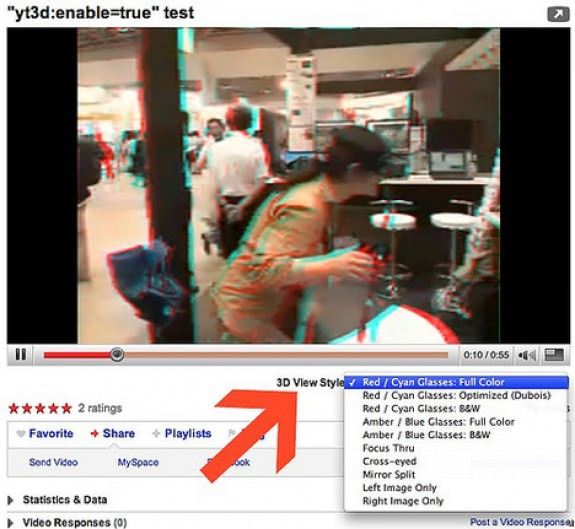 I'm sure you have noticed with all the 3D movies in the theaters these days, that 3D is the latest thing—or, at least, the latest returning thing. Well, it wouldn't be the first time, and there have been a barrage of products at CES last January that seem to tell us that 3D is not only back, but it might be here to stay.
It would appear that YouTube is trying to get its hand in the 3D game. YouTube is currently testing out the idea of 3D videos by offering a few 3D View Style options. Granted, contributors will have to purchase special (and often expensive) video cameras in order to display their mundane activities in 3D, but it could be worth it. You can check out one of the 3D videos on YouTube now.
Read More

| SEO Roundtable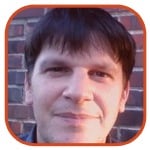 Posted by Mark Rollins Categories: Misc. Tech, Portable Audio / Video, Science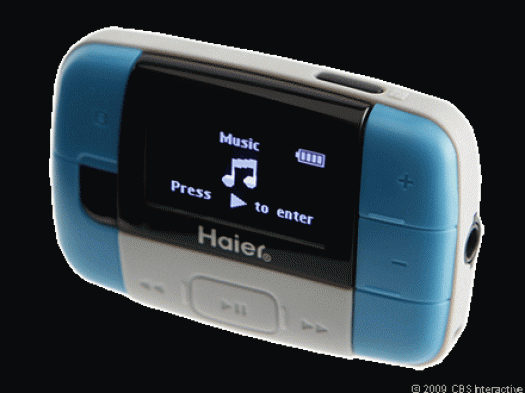 Sure, MP3 Players are a dime a dozen (in variety, not price). And sure, they usually have the same features such as loading tunes via USB, the FM Tuner, and small ones usually hold about 2GB worth of memory.
In fact, the only thing that makes the Haier America Trainer stand out is the fact that it has a built-in clip, a heart-rate monitor, a pedometer, plus a stop watch. So for those who are interested in taking tunes with their workout, you might want to give this one a try. It is available now for a price range of about $55-65.
Read More

| CNET Reviews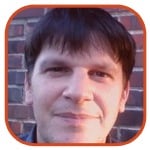 Posted by Mark Rollins Categories: Accessories, Household, Misc. Tech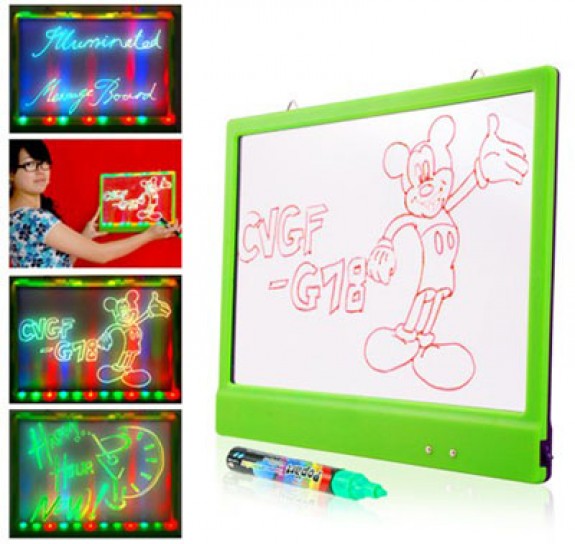 When I first saw the Illuminated Message Board, I wondered who could need such a showy product. Then I thought of all the businessmen who could use some extra attention-getter for their small shops, and I began to see a market for it.
You will notice that I didn't say who would want the LED Illuminated Message Board. The idea of owning a board that I could write glowing messages and pictures is a never-granted wish plucked from my own childhood. Sadly, the luminescent pics are not forever, but they do last 50,000 hours. All in all, it sounds like a good deal, as you should be able to get it at Chinavision for about $20.
Read More

| Chinavision via Tech Fresh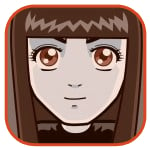 Posted by Sheila Franklin Categories: Corporate News, Misc. Tech

Fictionwise, in an effort to compete with Amazon, has lowered its pricing in its company eReader. While Kindle customers pay $9.95 for newly released books, Fictionwise, now owned by Barnes & Noble, promises no e-book priced over $12.95, all new and New York Times best sellers will be $9.95 or less and buyers will get a 15% reward on all purchases. Now if they could find a way to incorporate "book smell" we might consider the expense.
Read More

| jkOnTheRun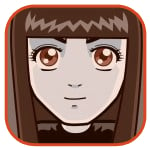 Posted by Sheila Franklin Categories: Household, Misc. Tech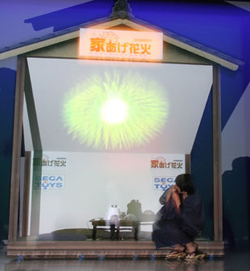 Sega will have a new projector out this August, with a decided twist. The 190×205×200mm portable device has the ability to show electronic fireworks on your wall or ceiling. With a library of 55 different virtual displays, it is powered by 3 AAA batteries. Not many details were given out besides its ¥15,540 price (~$160.00,) but here's what we are thinking: If you have ever seen an electronic fireworks greeting card, it gets rather annoying after the first thirty seconds. Ooh, ahh.
Read More

| Sega via New Launches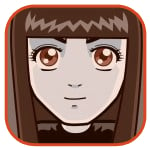 Posted by Sheila Franklin Categories: Household, Misc. Tech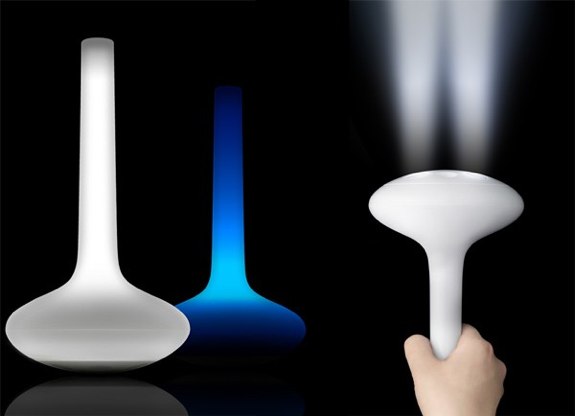 Sanyo, parent of the Eneloop brand batteries, has come up with a lamp powered by 2 AA eneloop batteries (naturally.) The ENL-Y1S(W) can be used as a bedside table lamp with either white or blue light. It also doubles as a flashlight. The lamp will run for up to 35 hours shining white light, or 16 hours with blue light, depending upon brightness. Included in the ¥15,000 (~$156.00) price is a non-metallic contactless charging stand.
Read More

| Sanyo

© Gear Live Inc. – User-posted content, unless source is quoted, is licensed under a Creative Commons Public Domain License. Gear Live graphics, logos, designs, page headers, button icons, videos, articles, blogs, forums, scripts and other service names are the trademarks of Gear Live Inc.