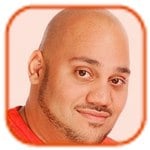 Posted by Andru Edwards Categories: Design, Features, Misc. Tech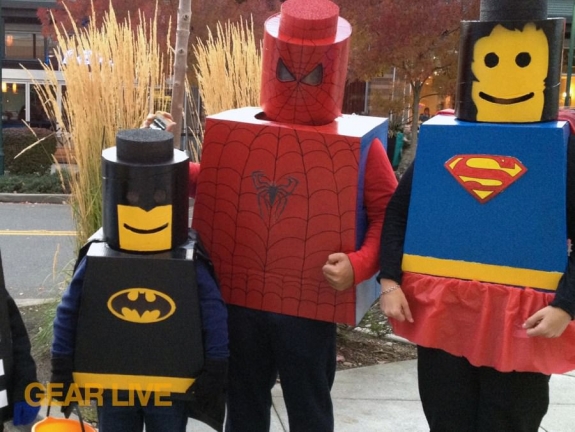 Last year, my family took the time to build our own Halloween costumes from scratch. We chose LEGO Superheroes, and It was a daunting task. We put in the time, though, and in the end, we had some amazing costumes when it was time to party. We're working on our full tutorial of how you can build your own LEGO Superhero costume like ours, and you don't even have to be Batman, Spider-Man, or Supergirl--this works for any character you can think of! While we put the finishing touches on that one, why not check out our LEGO Superhero Halloween costume gallery, where we captures each step of the process?
Has anyone else tried anything like this? Hit us in the comments!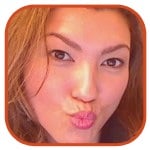 Posted by Ponzi Black Categories: Hot Deals, Misc. Tech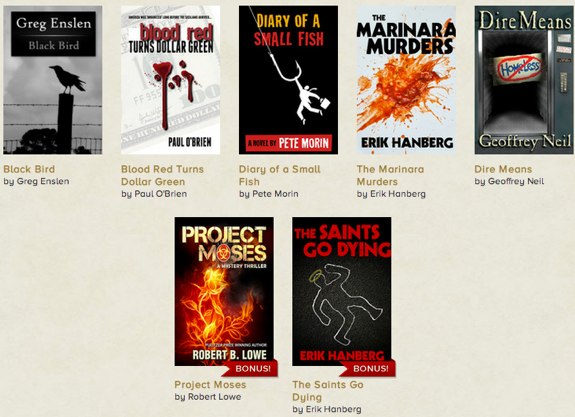 We talked about StoryBundle back in August, when their first bundle launched with 7 Sci-Fi indie books. Now they're back with 7 more crime and thriller books.
The concept is still the same as last time. They take the indie game bundle model and bring it to ebooks. You can pay whatever you want for five DRM-free books, but if you pay more than the bonus price of $7, you get two bonus books. You decide how much to give to the authors, how much to give to StoryBundle to keep the business going, and you can choose to donate part of your purchase to one of two charities. That's good enough to make it our Deal of the Day.
Click to continue reading StoryBundle launches its next e-Book pack focused on crime and thrillers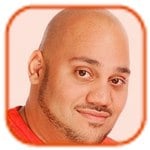 Posted by Andru Edwards Categories: Household, Misc. Tech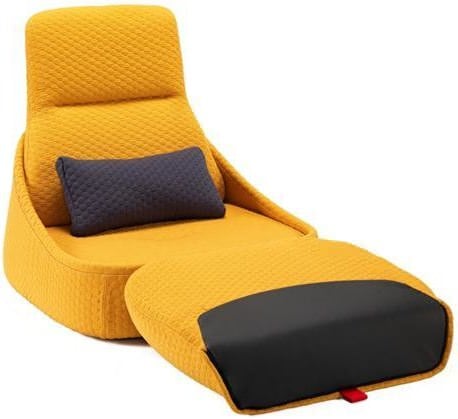 We're looking forward to when we'll be able to lounge on one of these Coalesse Hosu chairs. Designed by Patricia Urquiola to create a comforting worksapce, the Hosu can be purchased in either a 36-inch single- or 64-inch double-seat convertible configuration with chaise foldout, or you can choose a single fixed design. It's got side and rear storage pockets as well as cord pass-through, getting the wires out of your way. That lumbar pillow you see in the image is also included.
The Coalesse Hosu will be available in October in a selection of six different colors. Pricing has not yet been announced.
Read More

| Coalesse Hosu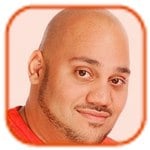 Posted by Andru Edwards Categories: Hot Deals, Misc. Tech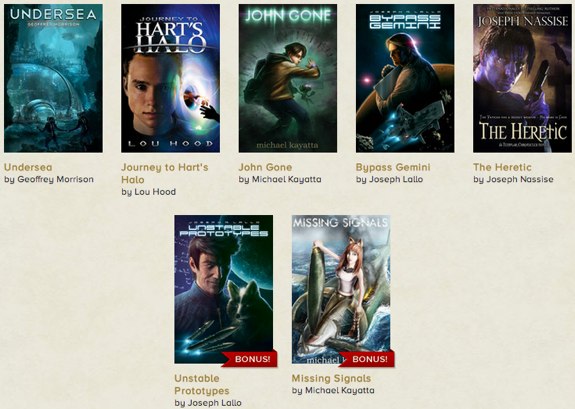 Do you like deals? Reading? Supporting a good cause? Here's something that's got all three in one.
StoryBundle is a new site that's selling indie bundles for whatever you want to pay. It's just like the indie game bundles you've heard about before, like Humble Bundle, and allows you to get five books (or, seven, if you go over the bonus price of $7,) that works on any ebook reader you have. That means that you can load 'em up on on your iPhone, iPod touch, iPad, Kindle, Nook, Android device, and just about any other ebook platform you can think of. You get to decide how much you want to give to the authors and how much you want to give to StoryBundle, plus you can donate part of your purchase to two charitable causes as well.
If you're looking for a cheap and easy way to get books for your tablet, smartphone or ereader, this is it. All these books are hand-selected by StoryBundle and they all have good reviews on Amazon, so you're getting quality reads.
Read More

| StoryBundle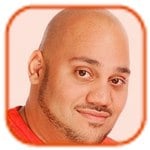 Posted by Andru Edwards Categories: Corporate News, Misc. Tech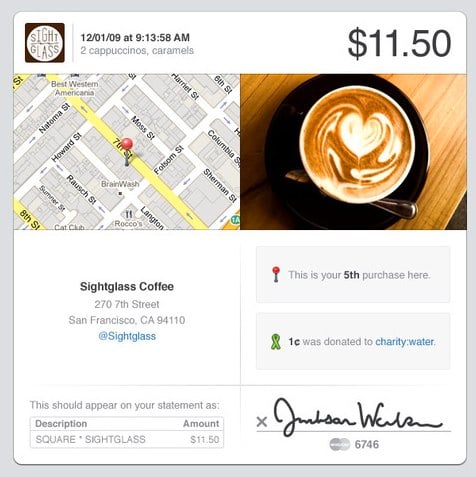 We've gotta hand it to Square. The mobile payments company has just signed on its biggest partner to date--Starbucks. Yep, with the new deal, customers will be able to pay for their orders with the Pay with Square app in the US, which means they won't even need to bust out a card or cash. Square will also be processing all Starbucks credit and debit transactions. In addition to Square being accepted at Starbucks locations, the deal also sees Starbucks investing some $25 million as part of Square's current financing round. Starbucks CEO Howard Schultz has even joined the Square board of directors. Yeah, this is a big deal. Other Square partners include FedEx, Staples, and Walgreens.
So, when will you be able to start paying with Square at Starbucks? The company will launch the functionality this fall across 7,000 US locations.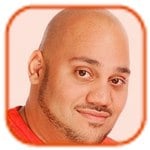 Posted by Andru Edwards Categories: Misc. Tech, Transportation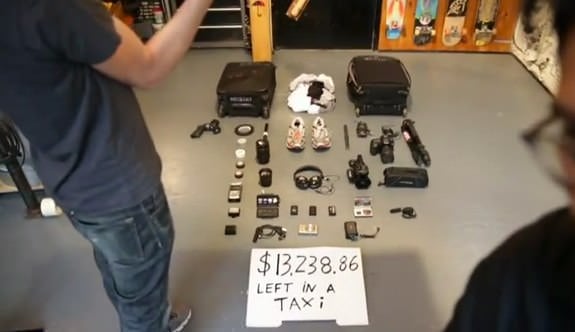 Have you ever left anything in a cab? We know plenty who've lost iPhone and Android devices, tablets, laptops, and other expensive gadgetry, but Casey Neistat accidentally left over $13,000 in expensive technology in his taxi. After going through the frustrating process of filing reports with the taxi company, making calls, and getting a police report filed, he wondered if he'd get his stuff back at all. Seriously, how likely is it that you leave something expensive in a taxi and expect to get it back? Normally the item is found by another passenger, or the taxi driver himself, and then disappears for good. Not this time.
Click to continue reading NYC taxi driver returns over $13,000 in lost gadgets to forgetful owner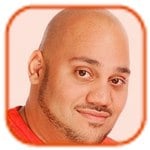 Posted by Andru Edwards Categories: Misc. Tech, Videos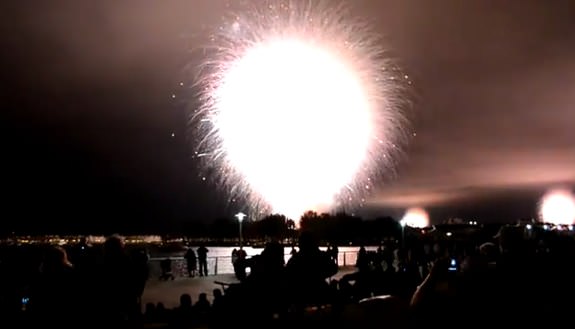 Yesterday was the 4th of July, celebrated in the USA as Independence Day. Across the country, fireworks shows dazzled spectators to celebrate the 235th birthday of the United States, but the Big Bay Boom in San Diego, California left citizens wanting more.
The show began promptly at 9:00pm as expected, and about fifteen seconds later, it was over. An unfortunate glitch led to the entire 18 minutes worth of fireworks to launch all at once. A statement from Garden State Fireworks, the firm in charge of the show, states:
We will be working throughout the night to determine what technical problem caused the entire show to be launched in about 15 seconds. We apologize for the brevity of the show and the technical difficulties," the company said in a statement posted on www.bigbayboom.com.
As you can imagine, there were plenty of people who came out, some with young children, and waited for hours to ensure a good spot who walked away angry and disappointed. Check out the video after the break.
Click to continue reading Video: Glitch at San Diego Big Bay Boom sets off 18 minutes of fireworks in 15 seconds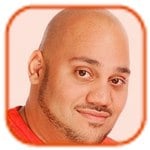 Posted by Andru Edwards Categories: Misc. Tech, Music, Videos
At Coachella 2012, Tupac Shakur made his long-awaited return to the stage, rapping his Hail Mary track solo, then performing 2 of Amerikaz Most Wanted with Snoop Dogg. How's that possible? Were the rumors that Tupac never died in the first place true? Well, no, that would be ridiculous. Instead, a lot of work went into making a holographic version of the iconic rapper. Curious how it all looked? Well, that's what the video above is for. Check out the return of 2Pac above, although you may wanna mute it if foul language isn't your thing.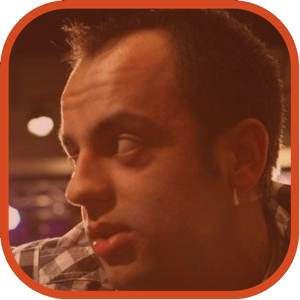 Posted by Andrey Malskiy Categories: Misc. Tech, Transportation, Videos
We're not the biggest of fans seeing red and blue flashing lights behind us, as that usually means the fun has just ended. Thanks to a new initiative in Richmond, Virginia, folks will have to worry about early-morning knocks on the door from the boys in blue as well between the hours of midnight and 4:00 a.m if they leave valuable gadgets in their cars.
RPD has started a new initiative, or wake up call service for drivers who leave itesms like smartphones, tablets, and MP3 players in their cars. Night shift officers will be patrolling the streets, peering into curbside vehicles to see if there are any valuables left behind. The motive behind the initiative is to curb vehicle break-ins, which hit a record 20 incidents over the last month. The wake-up call service is way to teach drivers a lesson, RPD says. Though we're not too sure drivers will be coherent at 4:00 in the morning, we're hopeful that the officers will be able to teach them a little common sense.
Checkout the video above as WBBC 12 NBC reports on the initiative, and let us know in the comments if you think it's a smart move on RPD behalf below.
Read More

| Autoblog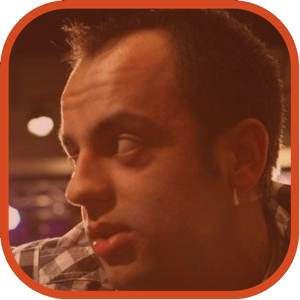 Posted by Andrey Malskiy Categories: Misc. Tech, Transportation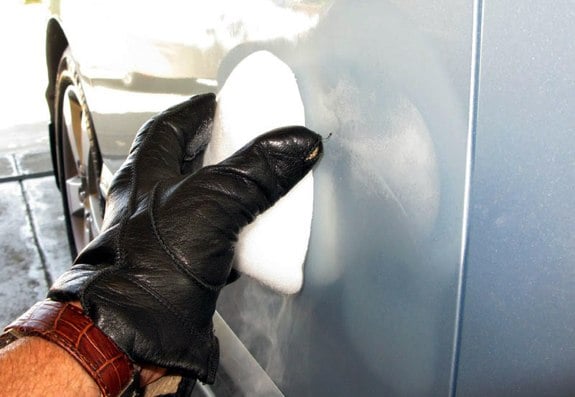 There's an urban legend out there that says that you can repair door dings and dents that you find on your car by rubbing dry ice over the dent and then heating it with a hair dryer or heat gun.Sure, it sounds a little silly, but as it turns out, it works!
Roaming the various threads and comments on VW Vortex, we came across a creative tutorial showing how the process works in removing and smoothing out dents. Hit the link to see how it's done, thanks to the thread found on VWVortex.
Click to continue reading How to remove dents from your car using dry ice
Read More

| VW Vortex

© Gear Live Inc. – User-posted content, unless source is quoted, is licensed under a Creative Commons Public Domain License. Gear Live graphics, logos, designs, page headers, button icons, videos, articles, blogs, forums, scripts and other service names are the trademarks of Gear Live Inc.