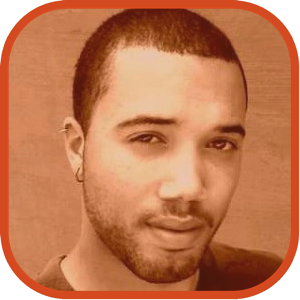 Posted by John Kilhefner Categories: Misc. Tech, Science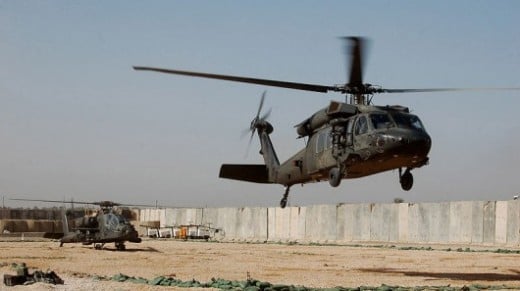 It's always good news to hear of a military device intended for war that isn't branded "death from above," and that actually saves lives instead of taking them. This can be attributed to the researchers at the University of Michigan who have created a new way to protect helicopters from incoming missile up to 1.8 miles away. What's different about this missile defense is that it uses a laser based technology to "blind" incoming missiles instead of destroying them. This is done by using a mid-infrared super continuum laser that takes on the heat properties of a helicopter, confusing the missile and causing it to lose "sight" of the helicopter. The device has no moving parts, giving it a long life span on the adverse conditions of aircraft operations. Mohammed Islam, a professor in the Department of Electrical Engineering and Computer Science stated: "The laser-based infrared countermeasures in use now for some aircraft have 84 pieces of moving optics. They couldn't withstand the shake, rattle and roll of helicopters. We've used good, old-fashioned stuff from your telephone network to build a laser that has no moving parts." This technology has enabled University of Michigan to start a company called Omni Sciences, funded up to $1 million from the Army and DARPA, to develop a second generation version.
Read More

| Gizmag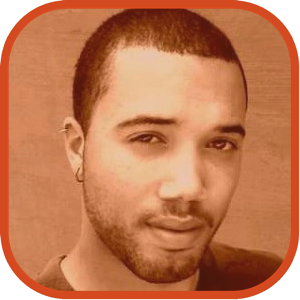 Posted by John Kilhefner Categories: Misc. Tech, Science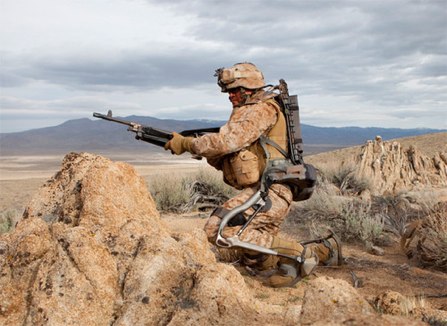 Lockheed Martin has at least brought us into the era of exo-skeleton suits with their Human Universal Load Carrier, or 'HULC' for short. HULC works by transferring weight carried on the soldier to the ground by way of its titanium (sorry, no adamantium just yet) legs. While the exo-skeleton itself weighs about 53 pounds, it also manages to transfer its own weight so the user hardly notices the exo-suit is there. The suit is also tauted as having a wide range of natural movements, managed by an inboard computer that mirrors every movement of the wearer. This means that soldiers can run, jump, and crawl without being restricted by the exo-skeleton. HULC allows for the soldier to move heavy loads across rugged terrain without breaking so much as a sweat, hence the name 'HULC' (Hulk). We don't know if this name was intentional, but the similarities are striking. Perhaps we can get some adamantium claws and regenerative shields too while we're at it, Lockheed?
Check out a video after the break.
Click to continue reading Lockheed Martin HULC Military Exo-skeleton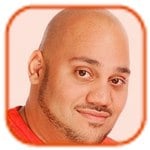 Posted by Andru Edwards Categories: Apple, Internet, Microsoft, Misc. Tech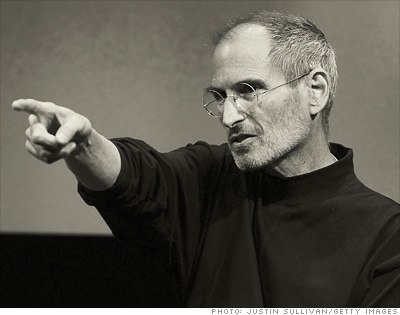 Fortune has gone all tech on us this week, compiling a list of who they think are the fifty smartest people in tech. We found it interesting because most lists focus on the richest CEOs, or straight up performance on the job rather than things like intelligence, and the vision and impact they have on the tech world. The way they did it was to break the list down into ten categories (smartest CEO, smartest founder, etc.) and then list five names in each, listing a top choice for each category in the process. Here's a peek at what they came up with:
Smartest CEO: Steve Jobs, CEO, Apple
Smartest Founder: Mark Zuckerberg, CEO, Facebook
Smartest Designer: Jonathan Ive, Senior VP of Industrial Design, Apple
Smartest Academic: Danah Boyd, Social Media Researcher, Microsoft Research
Hi the read link below to head to Fortune for the full list.
Read More

| Fortune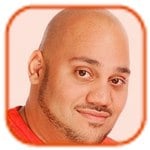 Posted by Andru Edwards Categories: Accessories, Misc. Tech, Transportation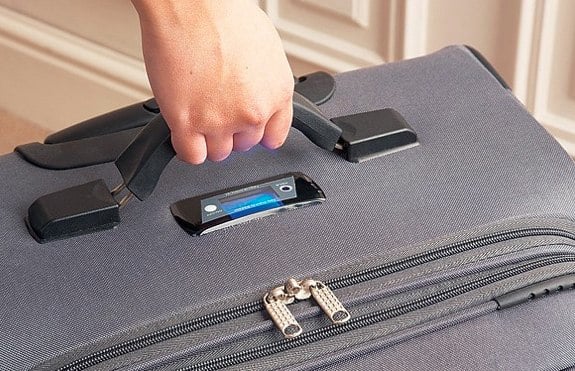 Self-weighing luggage. What an awesome idea. No, seriously—have you traveled lately? The airlines are going crazy with their checked baggage fees, number of bags checked fees, cost per pound fees (what is this, the produce section?) and the like. The folks over at Expert Verdict have built a roller suitcase that sells for just $100 that has a built-in scale and digital display. You pack your stuff, and it will tell you how much it all weighs. You can even have it give you that information in pounds or kilograms. Yeah, we know. Why didn't we think of this first?
Read More

| Expert Verdict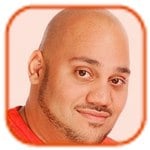 Posted by Andru Edwards Categories: Household, Misc. Tech, Science, Videos
At TED 2010, Bill Gates gave a talk that laid out his vision and hope for the world's energy future, citing the need for what may amount to a miracle to avoid planetary catastrophe, with the goal of zero carbon emissions across the globe by 2050. One of the more interesting, and most talked about, moments involves Bill take out a jar of fireflies (at last years talk, he used mosquitos) to make a point. Definitely a great video to take in, and it gives you a nice idea of what Mr. Gates is up to these days.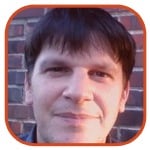 Posted by Mark Rollins Categories: Displays, Misc. Tech
The video above was taken at CEATAC, and shows a flexible Sony OLED screen that is being bent back and forth, while displaying video content.
Every major display manufacturer is working on some sort of flexible display, and we're excited to see the technology come to fruition. The display you see here ist 0.2mm thin, which is totally impressive.
Read More

| Crunchgear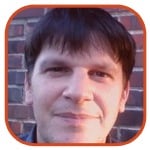 Posted by Mark Rollins Categories: Displays, Internet, Misc. Tech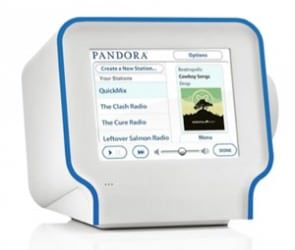 When the Chumby hit the market two years ago, it was a cute Wi-Fi widget gadget. It would appear that the next iteration, the Chumby One, loses the squishiness, going with a hard frame instead.
What can you expect out of the Chumby One? For starters, a faster processor that's been bumped up from 350MHz to 454MHz. It still relies on the widget architecture, so you'll have access to things like Facebook, YouTube, Pandora, and all other web-connected weather, news, and services. If you want one, you'll have to wait a few more weeks until its official release. It'll cost you $100.
Read More

| DVICE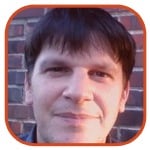 Posted by Mark Rollins Categories: Misc. Tech, Toys
What you see here is a video from the Robo-One humanoid robot competition in Japan, with a real-life transformer. The Omnizero.9, designed by Takeshi Maeda at Vstone, is a 3.5 foot tall, 55 pound . As you can see from the above video, it can transform into a rolling vehicle, and can even hold a person's weight on their shoulders. We've got another video of the robot after the jump, where you can watch it beat down another robot. 3.5 foot tall, 55 pound robot beating up another robot. That's one bad Deceptacon.
Click to continue reading Transformers made real with the OmniZero.9 robot
Read More

| Robot Watch via Gizmodo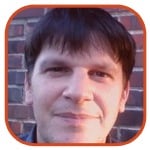 Posted by Mark Rollins Categories: Household, Misc. Tech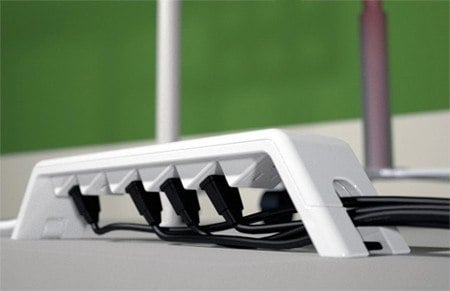 The Power Bridge is a concept device that solves the problem that most anyone with a computer or home entertainment system has run into: power strips, with their mess of cords, are unsightly. The simple idea, designed by Hyukjae Chang, takes the outlets and flips them upside down. The result? Something that is functional, and appears to even be a bit safer. Way to go, Mr. Chang, for this long-needed idea of improving the power strip aesthetic. We hope it catches on and sees the light of day.
Read More

| Yanko Design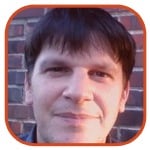 Posted by Mark Rollins Categories: GPS, Misc. Tech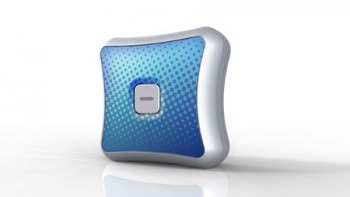 For those parents that are nervous about their kids, and really want to know where their children are, then they should probably purchase the Amber Alert GPS 2G device. It works as a GPS beacon, which allows not-so tech savvy parents text to find out the exact location of their kid. True, I'm not certain whether a longitude and latitude will help, but the "Breadcrumbing" feature allows them to track their steps like Billy from the Family Circus. The Amber Alert costs about $379.99, with monthly plans being $9.99 and $59.99.
Read More

| Amber Alert GPS 2G Release

© Gear Live Inc. – User-posted content, unless source is quoted, is licensed under a Creative Commons Public Domain License. Gear Live graphics, logos, designs, page headers, button icons, videos, articles, blogs, forums, scripts and other service names are the trademarks of Gear Live Inc.