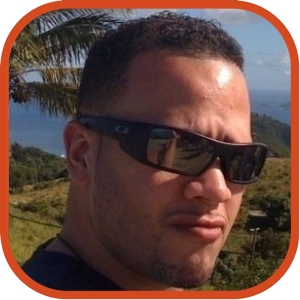 Posted by Jason Diaz Categories: Corporate News, Home Entertainment, Internet, Movies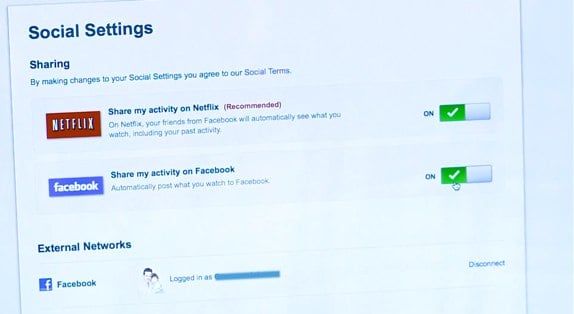 Netflix is more social in the US now that you or, better said, Netflix can share your favorite movies and television shows with your friends on Facebook.
The Internet video on demand streaming giant has been given the green light to share your Netflix activity among your Facebook friends. The added functionality is off by default, but users can turn it on and pretty much allow others to spy on what they're watching and liking. Thankfully, Netflix added another feature that will hide specific videos that you deem unworthy of sharing. The caveat is that you don't forget to click the "don't share this" button on a specific video.
Click to continue reading You can now automatically share your Netflix viewing activity on Facebook
Read More

| Netflix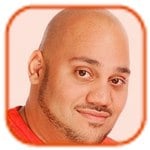 Posted by Andru Edwards Categories: Home Entertainment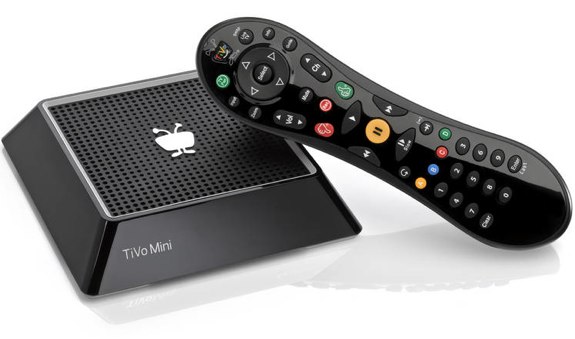 TiVo has finally launches the TiVo Mini, the first DVR extender offered by the company. Previously offered through a partnership to Suddenlink customers, the TiVo Mini allows the user to stream content from a TiVo Series 4 unit (either a Premiere 4 or XL4,) thus allowing you to view your recorded TiVo content on a television where you don't have a TiVo in the mix. You'll also have to make sure you can plug the TiVo Mini into Ethernet or MoCA, as that's another requirement--no Wi-Fi here. Additionally, you can also stream live TV to the mini as well, provided that one of your four tuners is available and free. Lastly, the Mini will also provide access to other services that tie into TiVo, like Netflix, Hulu Plus, and Pandora. Think of it as a TiVo Stream, but for another television instead of for your iOS devices.
You can pick up the TiVo Mini now for $99.99, and you'll have to pay a monthly subscription fee of $5.99 to use it. Alternatively, you can pay a one-time fee of $149.99 for a lifetime subscription, making the TiVo Mini actually cost $249.98.
Read More

| TiVo Mini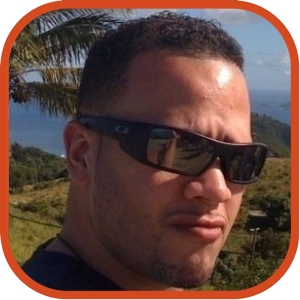 Posted by Jason Diaz Categories: Accessories, HDTV, Home Entertainment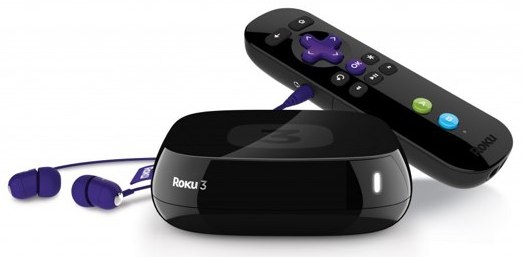 Media streaming enthusiasts have a new toy to play with! The new Roku 3 has launched and is ready to wage war for its place in the living room against other streaming alternatives like the Apple TV. The Roku 3 has improved internals, new glossy hockey puck hardware look and a much needed revamped user interface to navigate those 700 channels. However, it still doesn't have YouTube!
As far as internal hardware specs go, the Roku 3 is now housing a dual-band Wi-Fi, assuming it now runs in the 5 Ghz frequency. Inside, it has a new faster processor which is said to be much faster than its other variant predecessors, like the Roku 2 XS. Additionally, it has a USB port, ethernet, HDMI, SD card slot, and digital in.
Click to continue reading Roku 3 arrives with new Interface, faster processor, remote control with audio output
Read More

| Roku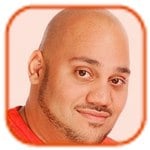 Posted by Andru Edwards Categories: Features, Home Entertainment, Music, Product Reviews, Videos, Wireless / WiFi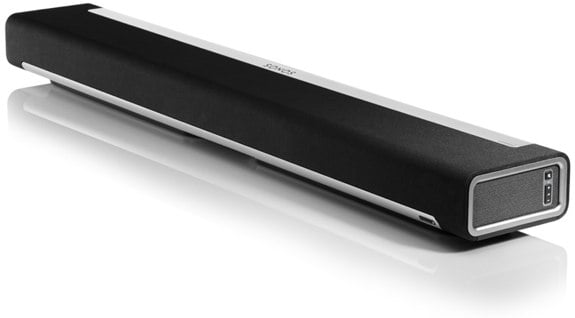 The Sonos Playbar is a product that filled us with excitement when it was announced, and we are back with our Playbar review. With the Playbar, Sonos enters the home theater market with a pretty sound strategy--provide a soundbar that puts out a 3.0 sound signal, and allow it to be paired with the Sonos SUB for those who want 3.1 sound…then, make it even better by allowing two Sonos PLAY:3 speakers to be used as a full on 5.1 surround sound system.
Of course, for the ultimate Sonos 5.1 setup, you'll have to pay an additional $699 for the SUB and $598 for the two PLAY:3 units, an additional $1,397 above the $699 price of the Playbar. So, while we will touch on the 3.1 and 5.1 configurations, we are here to bring you a Sonos Playbar review that focuses on the standalone abilities of the ambitious soundbar. Has it been worth the wait? We explore the answer in our full Playbar review--read on.
Click to continue reading Sonos Playbar review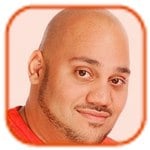 Posted by Andru Edwards Categories: Home Entertainment, Music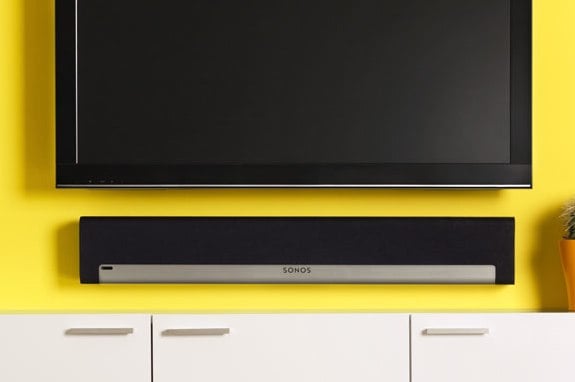 The Sonos Playbar is an exciting piece of gadgetry coming from one of our favorite companies, and it's now been announced that it ships on March 5. The Playbar connects to your television using a digital optical cable, offering massive sound through its nine drivers. Since it's a Sonos device, you can also play all your music through it as well. Throw in a Sonos SUB and a pair of Play:3 units, and you've got yourself a 5.1 surround sound system. March 5th is the date, and you can pre-order it now for $699.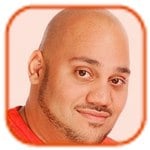 Posted by Andru Edwards Categories: Corporate News, Home Entertainment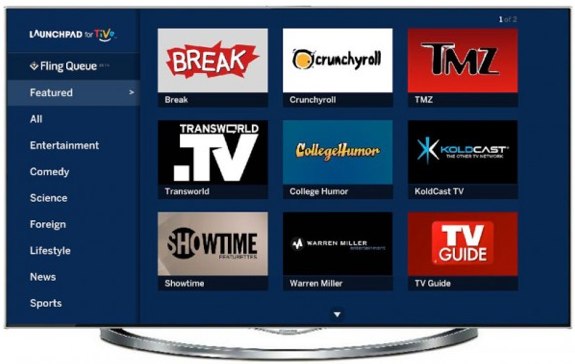 TiVo has announced that the Flingo suite of streaming apps is now available on TiVo Premiere boxes. If you're unfamiliar with what this means, Flingo basically provides multiple channels of streaming video content, including programming from A&E, History Channel, TMZ, Showtime, and about 200 other content sources, alongside 70 apps. Flingo will also be creating exclusive content apps specifically for the TiVo Premiere through "Launchpad for TiVo." "People are demanding access to online streaming content from the comfort of their own living room, and TiVo's offerings has evolved to support that demand," Tara Maitra, SVP and general manager of content and media sales at TiVo Inc., said in a statement.
In a way, this is like turning your TiVo into a Roku set top box. We'll be checking it out later today.
Read More

| MarketWire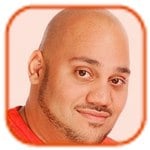 Posted by Andru Edwards Categories: Home Entertainment, Music, Wireless / WiFi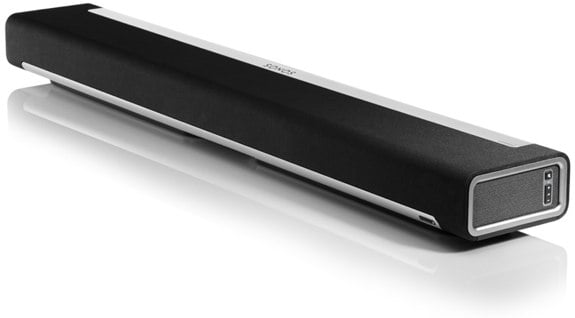 Gear Live's love affair with Sonos is no secret - we love the product dearly, and with today's introduction of the Playbar, it's grown even more. With the Sonos Playbar, the company is effectively entering the home theater space, providing a soundbar that's capable of pumping out massive sound through its nine drivers (size mid-range drivers and three tweeters.) Simply connect it to your television through optical TOSlink, and you are ready to go.
The Playbar isn't just a typical soundbar speaker--it's a Sonos product, and that means it ties right in to the Sonos ecosystem. You can use it to play music streamed from your iTunes library, streaming music subscription services like Rdio and Spotify, Pandora, and many more.
It gets better, too. Sonos says you can pair the Soundbar with the Sonos SUB and/or a couple of Play:3 or Play:5 units for a full-on 5.1 surround sound experience. It'll be expensive, but it leaves us salivating. You can pick up the Sonos Playbar next month for $699, and it's available for pre-order right now.
Read More

| Sonos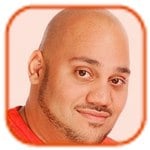 Posted by Andru Edwards Categories: Apple, Home Entertainment, Product Reviews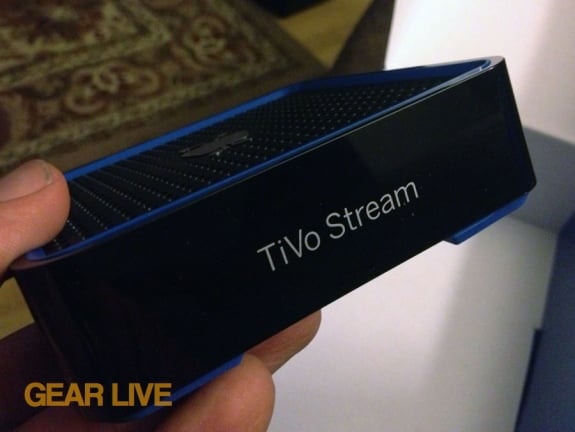 If there's one thing that was a glaring omission from the official TiVo iOS apps, it was the fact that they couldn't connect to the TiVo on your local network to allow you to watch content on your smartphone or tablet. Well, all that has changed with the release of the TiVo Stream. What is the TiVo Stream? Well, as you can probably guess from the name, TiVo Stream allows you to stream recordings from your TiVo Premiere DVR directly to up to three iOS devices on the same network (or four if you happen to have more than one TiVo Premiere box), simultaneously. Additionally, it also allows you to transfer recording to your iOS device for viewing when you are off the network. It's an ambitious device that provides a feature that many have been clamoring for, and it sells for $129. So, is it worth the additional investment? We've given you a look at the TiVo Stream hardware, now join us for our full TiVo Stream review for the answer.
Click to continue reading TiVo Stream review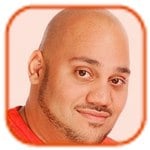 Posted by Andru Edwards Categories: Corporate News, Home Entertainment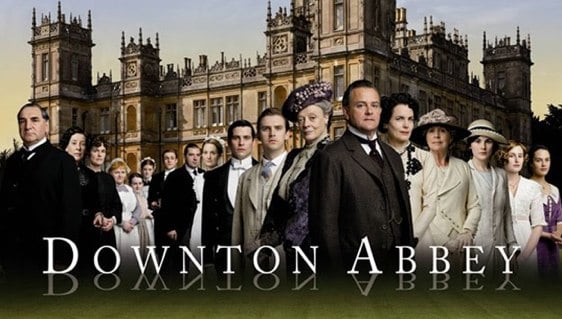 Amazon has announced that it's Instant Video service has secured exclusive rights to Downton Abbey, the same day that Netflix exclusive House of Cards went live. Season 3 of the popular show will debut on Amazon Prime Instant Video on June 18th. The first two seasons are available on Hulu and Netflix, but will be removed later this year. Season 4 (and 5, if produced) will maintain Amazon exclusivity.
It's fun to sit back and observe the battle between Netflix, Amazon, and Hulu, but we have to wonder what this does for customers. If you want to be able to watch shows that are exclusive to different services, then you need to be a subscriber to all of them. Not super-expensive at about $25 per month, but it's still a substantial jump over just choosing one service for $8 per month and sticking with it.
Read More

| Amazon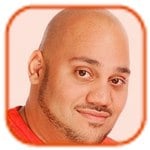 Posted by Andru Edwards Categories: Accessories, Features, Home Entertainment, Peripherals, Product Reviews, Videos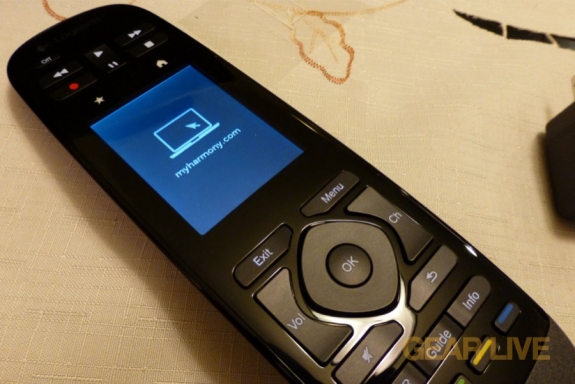 For a number of years, the Logitech Harmony One has been recognized as the best universal remote control, and now the company is back with the Harmony Touch. What's changed? Well, the Harmony Touch controls are focused mainly on its capacitive touchscreen, which is front and center. A lot of the typical controls that you'd typically have hardware keys for are moved to the touchscreen, which supports taps and swipe gestures. The goal here is to make is super easy for those of you who have a bunch of devices connected to your television or receiver, allowing you to swap between each with ease. The question is, does it do it's job as expected, and is it better than the Harmony One? Follow along in our full Logitech Harmony Touch review as we explore these answers.
Click to continue reading Logitech Harmony Touch review
© Gear Live Inc. – User-posted content, unless source is quoted, is licensed under a Creative Commons Public Domain License. Gear Live graphics, logos, designs, page headers, button icons, videos, articles, blogs, forums, scripts and other service names are the trademarks of Gear Live Inc.