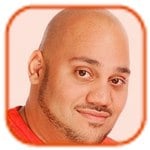 Posted by Andru Edwards Categories: Features, Home Entertainment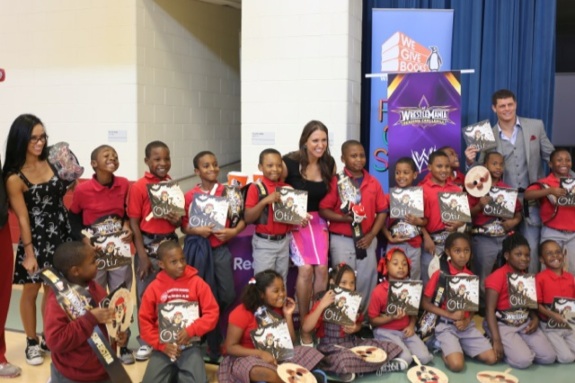 Last week, WWE Superstars and Divas visited Langston Hughes Academy Elementary school in New Orleans, LA for the annual WrestleMania Reading Challenge event in conjunction with The Pearson Foundation and the Young Adult Library Services Association. Children in the school gathered in the gymnasium, where they were able to meet AJ Lee, Cody Rhodes, and Stephanie McMahon after learning about the We Give Books ReadMobile and how it travels the country promoting literacy. The Superstars took turns reading a book called Otis by Loren Long, about a little tractor who could.
Click to continue reading 2014 WWE WrestleMania Reading Challenge wrap-up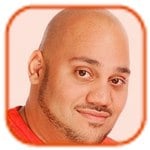 Posted by Andru Edwards Categories: Home Entertainment, Internet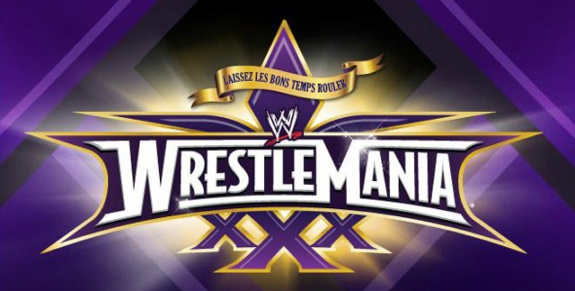 The WWE Network, announced at CES 2014, went live on February 24th--and it crashed hard. The company has had about 5 weeks to fix all the issues (and not all have been fixed as of press time,) and stress test the MLBAM servers in anticipation of what many believe to be the "make or break" event for the unique live streaming service that's paired with a vast on-demand content vault.
On April 6th, WWE presents WrestleMania XXX, which will be the very first live pay-per-view event that is broadcast on the WWE Network. It just so happens to also be the biggest event of the year for pro wrestling, as WrestleMania is seen as the Super Bowl of wrestling. The company has been broadcasting live programming several times per week in order to get a handle on load, but WrestleMania is a beast all its own. To prepare, the WWE Network will be doing daily live shows this week, along with a two-hour pre-show before WrestleMania begins. We've got the full schedule of special events that'll air on the WWE Network this week, below.
Click to continue reading WWE Network stress testing this week leading in to WrestleMania 30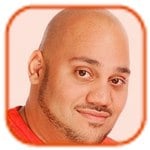 Posted by Andru Edwards Categories: Home Entertainment, Rumors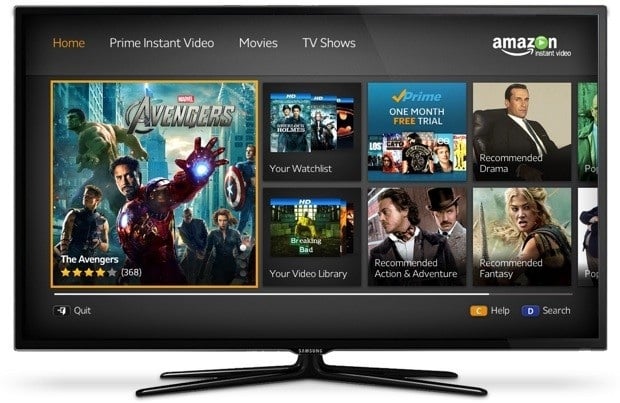 Amazon has sent out invites to select press to attend an Amazon Video event next week in New York City. Aside from the rumored Amazon Video set-top box, the Wall Street Journal is reporting that the company will also launch a free, ad-supported video service that'll be paired up with the device that will allow customers to watch television shows and music videos gratis.
It should be noted that this isn't Amazon taking its current video product and making it free--rather, it would likely be a small subset. All of the Amazon original series, and anything specifically licensed. The company would likely still keep the best stuff for Amazon Prime customers.
What do you think? Would an inexpensive set-top box with free streaming content be enough to get you to buy one?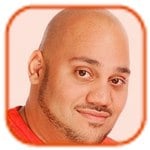 Posted by Andru Edwards Categories: Corporate News, Home Entertainment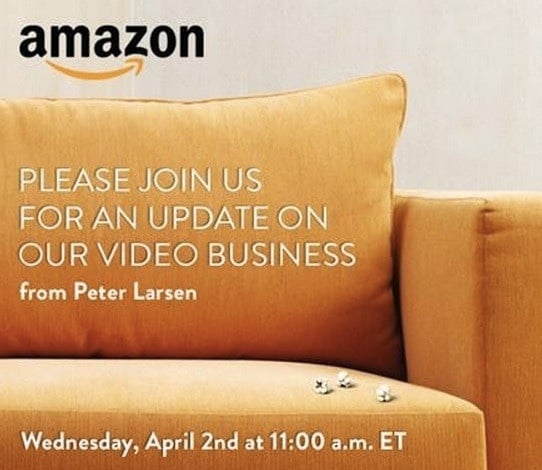 This morning Amazon sent out invitations for an April 2nd event that invites us to "Please join us for an update on our video business." In the background is a couch, with a few pieces of popcorn spilled on it. It looks like the company may finally launch the long-rumored Amazon Video set-top box, a product that would compete with devices like the Apple TV, Chromecast, and Roku products. Amazon's box may even differentiate itself by offering gaming right out of the gate, as we saw a prototype of an Amazon game controller leaked a couple of weeks ago. There are plenty of Android games that Amazon could see success with with game controller support built-in.
We'll know for sure on April 2, and we'll bring you the full details.
Update: It looks like Amazon may also launch a free video streaming service at this event as well!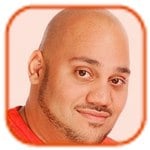 Posted by Andru Edwards Categories: Apple, Home Entertainment, Software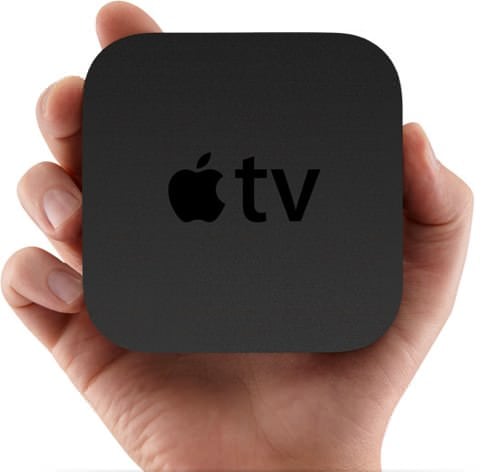 Alongside the iOS 7.1 update, Apple also released Apple TV update version 6.1, which offers a much easier way to hide unwanted app channels from the Apple TV home screen. After updating, all you need to do is highlight an icon, and press and hold the Select button until all the icons start wiggling. Then, head over to the one you'd like to remove, and hit the Play/Pause button, and then select Hide. It's gone! You can re-add any hidden channels by going into the Settings > Main Menu area.
The new method is much easier than the previous, where you'd have to navigate into your Settings menu to hide items. Now, you can do it right from the home screen.
If you haven't yet got the latest Apple TV update, navigate over to Settings > Software Update, and choose Update Software.
You can pick up an Apple TV from the Apple Store Online.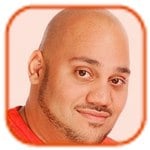 Posted by Andru Edwards Categories: Apple, Home Entertainment, Hot Deals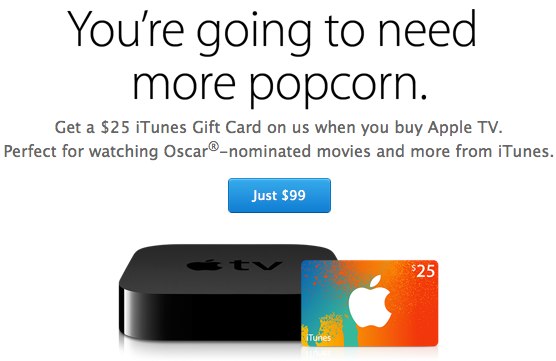 Apple has a great deal on the Apple TV for the next five days (a great option to watch the WWE Network on your television.) Between now and March 5th, Apple TV buyers will receive a $25 iTunes gift card, which can be used to buy anything in the iTunes Store, App Store, and iBooks Store and can be used to buy iOS apps, Mac apps, music, movies, TV shows, and eBooks. This essentially brings the cost of the $99 Apple TV down to $75 in a way.
Head on over to the Apple Store online to check out the deal.
Read More

| Apple TV Product Page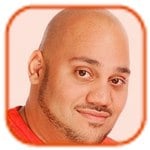 Posted by Andru Edwards Categories: Apple, Home Entertainment
This morning, the long-awaited WWE Network launched, bringing with it 24/7 live programming alongside an extensive content library from WWE. As is to be expected with any new, big content offering, there are some hiccups due to the rush of demand that the servers are having to deal with. Users are having a hard time getting signed up since the MLBAM (the company hosting the WWE Network content) service has been slammed.
However, there's a simple workaround that'll let you bypass the whole mess for users who own an Apple TV. As with Netflix and Hulu Plus, Apple offers direct subscription access to the WWE Network through iTunes. This means that you are dealing with Apple servers rather than the ones the WWE is using, and therefore, you can sign right up with no problem and start watching immediately.
Click to continue reading Skip WWE Network signup issues with Apple TV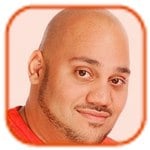 Posted by Andru Edwards Categories: Accessories, Home Entertainment, Microsoft, Peripherals, Video Games

Microsoft has been trying to push the idea that the Xbox One is your all-in-one media device, so it's curious to see that it's taken them four months to release a remote control for the console. However, the Xbox One Media Remote is finally almost here, ready to launch in early March:
Releasing across Xbox One markets worldwide in early March, the Xbox One Media Remote lets you control video playback for Blu-ray movies and streaming video on Xbox One. Additionally, there are dedicated Back and OneGuide buttons. The OneGuide button provides one-touch, quick access to your favorite TV shows and movies through the Xbox program guide. This remote is designed to help you listen, watch and switch among experiences instantly – allowing you to rule your entertainment. The Media Remote can also control TV/Receiver power and volume through Kinect, which uses IR blasting to send signals to your TV and/or receiver.
You'll be able to control your television and receiver power and volume as well as the Xbox One, which is nice. The Media Remote also has an integrated motion sensor, so when you pick it up, the backlit buttons will illuminate, making it simple to use in the dark. The Xbox One Media Remote will sell for $24.99 when it launches in a few weeks.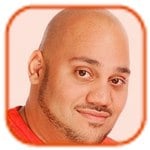 Posted by Andru Edwards Categories: Corporate News, Home Entertainment, Internet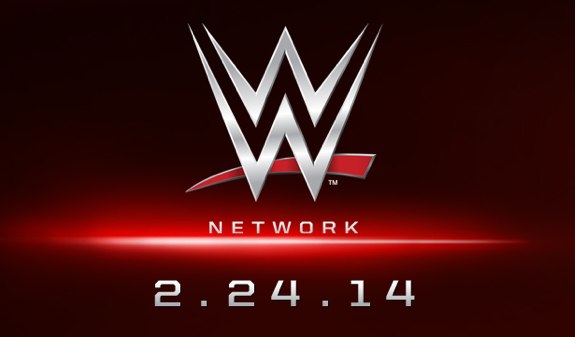 WWe has unveiled its initial programming lineup for the WWE Network, the first-ever 24/7 hybrid streaming network with content vault, highlighted by WrestleMania 30 on Sunday, April 6 at 7:00 p.m. ET live from the Mercedes-Benz Superdome in New Orleans. WWE is looking to make some big moves, also including for the first time ever, the WWE Hall of Fame Induction Ceremony entirety, live on Saturday, April 5 at 9:00 p.m. ET.
The WWE Network will officially launch on Monday, Feb. 24 at 9:00 a.m. ET, and fans will instantly have access to live programming and the most comprehensive WWE video-on-demand library upon signing up at WWE.com for $9.99 per month with six-month commitment. Content will be viewable through the WWE App on connected devices, including Roku, PlayStation 3, PlayStation 4, Apple TV, and Xbox 360. Portable devices can also get in the action, as the Network will also be available on iOS devices, including Apple iPad and iPhone, Amazon's Kindle Fire devices, and Android devices, as well as on desktops and laptops through WWE.com.
We've got the full content lineup for you after the break.
Click to continue reading WWE Network programming lineup revealed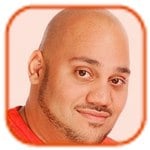 Posted by Andru Edwards Categories: Apple, Home Entertainment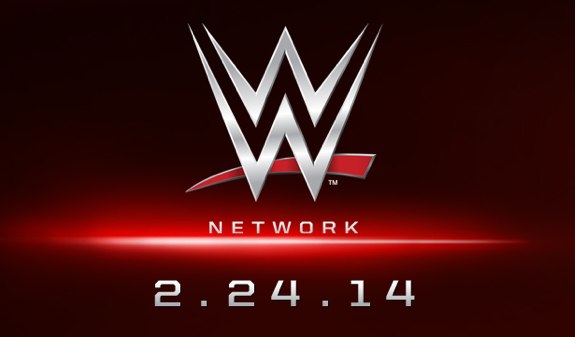 We've gotten tons of questions about the WWE Network launching on Apple TV, with no real concrete answer on a date. Well, a WWE rep has confirmed that the network will launch on Apple TV on February 24th, alongside most other platforms. In the quote, the WWE representative states:
"In order to experience WWE Network on an Apple TV, you must have a second generation or later (black) Apple TV and be a WWE Network subscriber. Once WWE Network is available, you will be able to launch the WWE Netowrk app directly from your Apple TV. Let us know if you have further questions! Thank you."
Announced at CES 2014, WWE Network will provide 24/7 live-streaming original programming alongside a vault of on-demand content that viewers can watch, all for $9.99 per month, which includes all twelve annual live pay-er-view events--yes, even WrestleMania. Apple has been regularly releasing new channels on the Apple TV with no advance notice, and they appear on your device without you have to go find them and download them. You should be able to plug in your WWE Network credentials on the Apple TV starting at 9am EST on February 24th, when the service goes live.
© Gear Live Inc. – User-posted content, unless source is quoted, is licensed under a Creative Commons Public Domain License. Gear Live graphics, logos, designs, page headers, button icons, videos, articles, blogs, forums, scripts and other service names are the trademarks of Gear Live Inc.