Find Our Latest Video Reviews on YouTube!
If you want to stay on top of all of our video reviews of the latest tech, be sure to check out and subscribe to the Gear Live YouTube channel, hosted by Andru Edwards! It's free!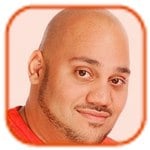 Posted by Andru Edwards Categories: Cameras, GPS, Product Reviews, Videos,
Check out the Sony HDR-AS1000VR Action Cam in this episode! Sony is gunning for GoPro with this rugged action camera that brings pro-quality features along for the ride. I'm talking about features like Advanced Steady Shot that keeps things stable, and built-in Wi-Fi with remote viewing and control from your smartphone or tablet. It's also splash-proof without the need for a body housing, built-in GPS, and HD recording and high frame rates in 120 or 240 frames per second.
Be sure to subscribe to our YouTube channel for the latest videos, and to automatically be entered into our gadget giveaways!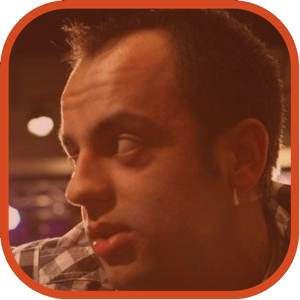 Posted by Andrey Malskiy Categories: GPS, Transportation, Videos,
Now if you think that high-end crime involving city ports, boats, crime circles, black markets, and Ferraris are things you only see on the big screen, think again.
The owner of a high-end rental car company based on Los Angeles noticed that his Ferrari 458 Italia was sitting still for a few days. Growing suspicious, we got the police involved and the last known location of the car, tracked via GPS.
The police finally caught up with the car in Hong Kong, and found that the Ferrari wasn't alone in transit. A bunch of high priced vehicles were all heading over to the Asian black market where they can fetch a price twice the value of the car. This still comes out cheaper, since the buyer avoid taxes and fees. More details in the video above as CBS reports on the story.
Read More

| AutoBlog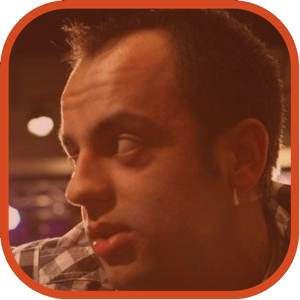 Posted by Andrey Malskiy Categories: GPS, Transportation, Videos,
OnStar is ready to roll out their Family Link Tracking system. The system will be available to the masses at the end of the year, after OnStar has been talking about the system for a year or so already. Surprisingly enough, the system doesn't cost an arm and a leg, but only a measly $4 a month on top of an OnStar plan.
The system isn't designed to give you minute-to-minute, real-time updates, but updates the family members in 20 second intervals or so. Instead, its purpose is to keep track of your vehicle and the location of it, and possibly keeping tabs on your kids as they're behind the wheel. Check out the video above for a detailed look and see how it works!
Read More

| Engadget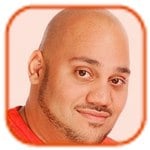 Posted by Andru Edwards Categories: GPS, Internet, Software,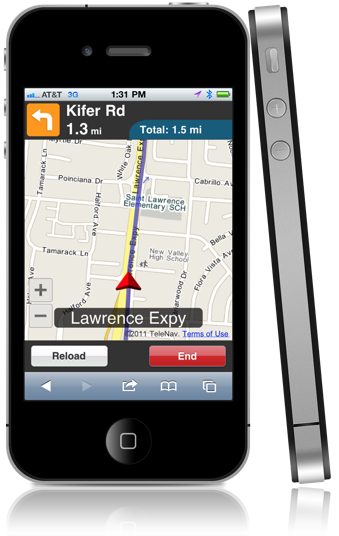 TeleNav, the GPS software company, has unveiled a browser-based HTML5 app that will deliver voice-enabled, turn-by-turn GPS navigation on almost any mobile device—and that other sites can call up with a single line of code.
The concept behind the app is similar to that of Amazon Kindle Cloud Reader: You input the URL and then run TeleNav from within a browser, without installing a native app first. An added benefit: TeleNav can continuously update the service over time whenever it wants, without inconveniencing consumers with periodic software updates.
In an e-mail to us, Mary Beth Lowell, TeleNav's associate director of public relations, confirmed that the HTML5-based app will tap into each device's GPS chip. The combination puts it several leagues ahead of Google Maps, which provides directions without voice prompts, meaning you can also use it in a car while behind the wheel, since you don't have to look at the screen for the next step.
"For example, if I'm in a travel app and I'm looking at my hotel address, I could click on the address and get full voice-guided TBT [turn-by-turn] directions to the hotel," Lowell said. "I wouldn't need to be a TeleNav customer or even download an app."
Click to continue reading TeleNav shows off HTML5-powered GPS app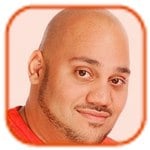 Posted by Andru Edwards Categories: Apple, Cell Phones, GPS, Software,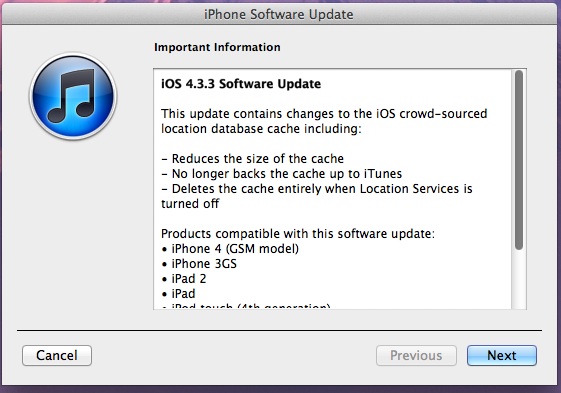 Apple just released iOS 4.3.3, an update aimed to fix the location tracking issue that raised a bunch of concerns over the last couple of weeks. With this update, the consolidated.db database that stores the location data will be reduced in size, and that database will no longer be backed up to iTunes. In addition, if you turn Location Services off, the cache gets deleted entirely. Plug your iPhone in and have iTunes check for the update when you get a chance--jailbreakers, you'll wanna wait until there's a compatible fix.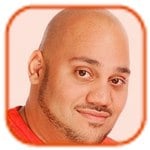 Posted by Andru Edwards Categories: Corporate News, GPS,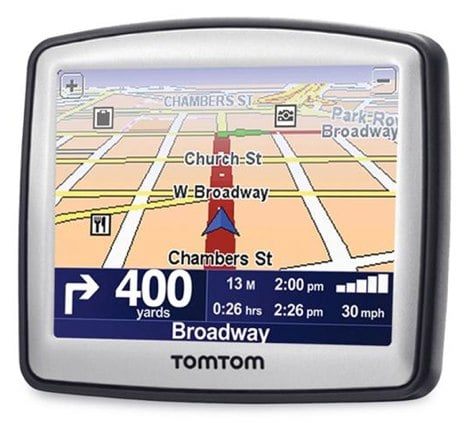 TomTom has apologized for selling user data from personal navigation devices to police.
It wasn't exactly a surprise. When Netherlands-based TomTom reported weak first quarter earnings earlier this year, it said it would try to supplement earnings through certain methods like selling traffic data to governments.
But when Dutch newspaper Algemeen Dagblad revealed that the information was obtained by Dutch police, who used it set targeted speed traps, people got upset.
But TomTom CEO Harold Goddijn said the company only had the best of intentions, because the company believes it "can help make roads safer and less congested."
Click to continue reading TomTom apologizes for selling your traffic data to law enforcement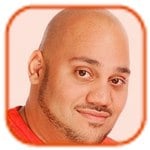 Posted by Andru Edwards Categories: Apple, Cell Phones, Editorial, GPS,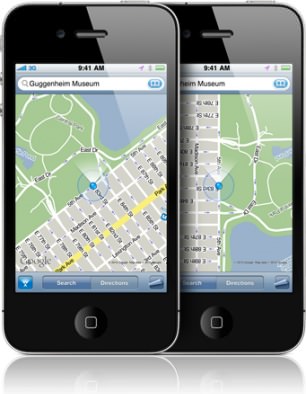 Buried in Apple's statement on how the iPhone tracks a user's location data, the company admitted it was collecting anonymous location information to create a "crowd-sourced traffic database" that will be part of a future "improved traffic service."
The thing is, there's already a traffic service on the iPhone, provided by Google. If a user launches the Maps app and selects "Show Traffic," the map overlays colors on roads that show traffic congestion. Google gets the traffic data by—surprise!—crowd-sourcing it, aggregating information from Google Maps users who have approved the app for location services on their mobile devices.
Apple's statement reveals that the company is working on its own version of such a service. Whether that service will be something that Apple will use to improve traffic in Google Maps, or if Apple will launch a competing maps app, or something else entirely isn't known. Apple didn't respond to multiple requests for comment on the topic.
Click to continue reading Okay, what's up with Apple creating its own traffic database?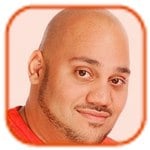 Posted by Andru Edwards Categories: Apple, Cell Phones, Corporate News, GPS,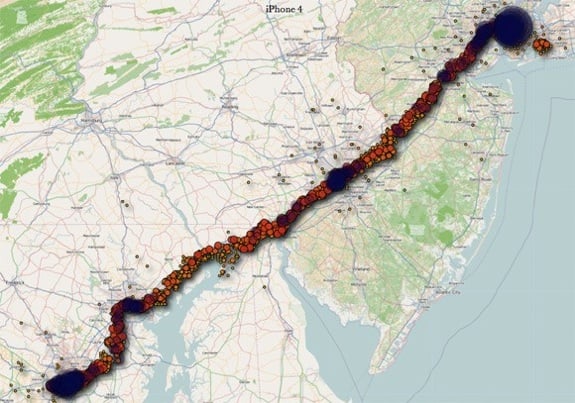 Today Apple released a Q&A about the location data that's stored on the iPhone. In the statement, the company says broadly that it does not track the iPhone's location, and that the data, which is currently stored in an unprotected file, will be encrypted in the next major update of iOS.
In the statement, Apple admits that iPhones send location data to Apple to maintain a crowd-sourced database of Wi-Fi hotspots and cell phone towers, as many have suspected. However, the company says the locations recorded can be up to 100 miles away from the where the phone actually is, and that the data is sent anonymously.
Apple further explains that it's creating the database to provide better location services on the phone. By using the crowd-sourced locations of cell towers and hotspots, the phone can more quickly locate the user than if it were using GPS satellite data alone. Putting the entire database on every user's phone would be untenable, though, so an iPhone requesting location services accesses a subset, or cache, of the database. It's this data, not necessarily data specifically generated by the user, that's stored in the unencrypted file, "consolidated.db."
At the same time, though, the company effectively admits that retaining such a lengthy and comprehensive location record on the phone—ever since the user upgraded to iOS 4, or about a year for most users—is unnecessary to maintain such a database. Also, backing the file up to a user's computer is clearly not needed either. Apple says it plans to do four things in the next major update of iOS:
Click to continue reading Apple finally addresses iPhone location tracking, promises to encrypt data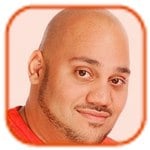 Posted by Andru Edwards Categories: Cell Phones, GPS, Microsoft,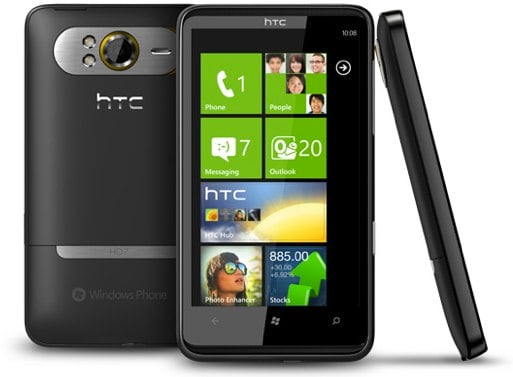 Microsoft has confirmed that Windows Phones don't store location history in a manner similar to the iPhone, which records the location data in an unencrypted file. The news that some iOS devices keep location data came to light last week, although Apple warns users of the practice (if not the precise methods) in the fine print of the phone's terms of service.
Microsoft told us unequivocally that phones running Windows Phone 7 do not store location history. Like most other phones, the platform offers plenty of location-based apps, and those apps require user consent before they begin tracking. Windows Phones also offer the common feature of a "global switch" that lets the user disable all location services, and Microsoft says its "Find My Phone" service keeps only the phone's most recent location.
We also contacted Nokia, RIM, Google, and HP about how the companies' mobile platforms store location data, and none, save Microsoft, have responded. It's been confirmed independently that Google Android also tracks and stores location data.
Click to continue reading Microsoft says Windows Phones don't store location history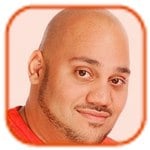 Posted by Andru Edwards Categories: Apple, Cell Phones, Features, GPS, Videos,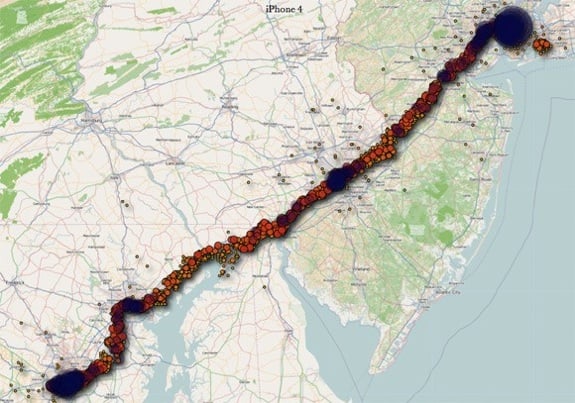 Did you know that Apple is tracking your every move with your iPhone and iPad? A blog post published today on O'Reilly Radar claims that devices running iOS 4 are gathering location and storing it in an unencrypted manner.
"What makes this issue worse is that the file is unencrypted and unprotected, and it's on any machine you've synched with your iOS device. It can also be easily accessed on the device itself if it falls into the wrong hands. Anybody with access to this file knows where you've been over the last year, since iOS 4 was released," wrote Pete Warden, founder of the Data Science Toolkit, and Alasdair Allan, a senior research fellow at the University of Exeter.
The data is being stored to a file known as "consolidated.db," which includes latitude-longitude coordinates and a timestamp.
Of course, this shouldn't surprise anyone who read the entire 45-page EULA, as it clearly states the following clause when going into detail on the type of "non-personal information" that Apple can "collect, use, transfer, and disclose … for any purpose."
We may collect information such as occupation, language, zip code, area code, unique device identifier, location, and the time zone where an Apple product is used so that we can better understand customer behavior and improve our products, services, and advertising.
What that means is that Apple made it clear (or, as clear as you can make it when buried in the middle of a lengthy privacy policy) that it would be doing this, and we've all agreed to it.
Click to continue reading You gave Apple permission to track your whereabouts via your iPhone
© Gear Live Inc. – User-posted content, unless source is quoted, is licensed under a Creative Commons Public Domain License. Gear Live graphics, logos, designs, page headers, button icons, videos, articles, blogs, forums, scripts and other service names are the trademarks of Gear Live Inc.