Find Our Latest Video Reviews on YouTube!
If you want to stay on top of all of our video reviews of the latest tech, be sure to check out and subscribe to the Gear Live YouTube channel, hosted by Andru Edwards! It's free!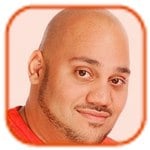 Posted by Andru Edwards Categories: E3, Features, Hardware, Microsoft, Xbox 360,
Project Natal blew our minds yesterday during the E3 2009 Xbox Media Briefing. Project Natal is a new method of playing Xbox 360, with no controller required. Instead, it "sees" your entire body, and tracks your movement in 3D, and even responds to voice commands, directions, and even your face. We've got a video demo for you above, which you should take a look at, as well as a bunch more info on this exciting product. Read on.
Click to continue reading Project Natal FAQ and video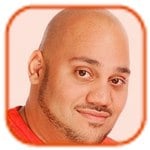 Posted by Andru Edwards Categories: Casual, Culture, E3, Microsoft, Xbox 360, Xbox Live,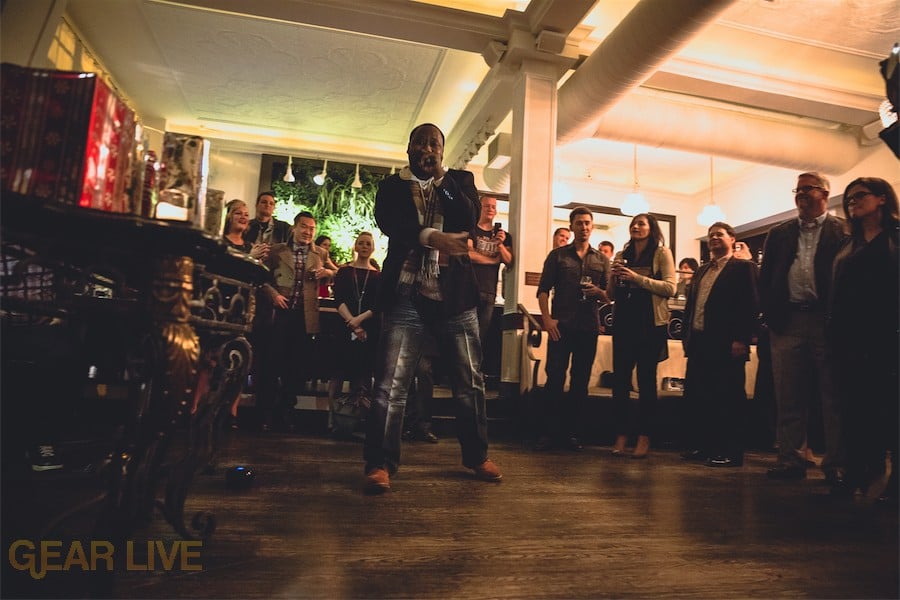 In addition to Twitter, Facebook is also coming to the Xbox 360 this fall. You'll be able to update your Facebook status, browse your news feed, view photos, and more, all from the Xbox 360. Even better? Games can take advantage of Facebook Connect, to publish screenshots and other details directly to your Facebook account, if you so choose. You'll also be able to send Facebook friend requests to those in your Friends list on Xbox Live, if they've linked their Facebook and Xbox Live accounts. Get a look at the Facebook on Xbox 360 screenshots that we've put together, so you can get a better idea of how it will all work.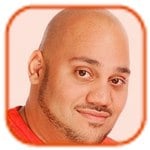 Posted by Andru Edwards Categories: E3, Hardware, Portable/Mobile, PSP, Sony,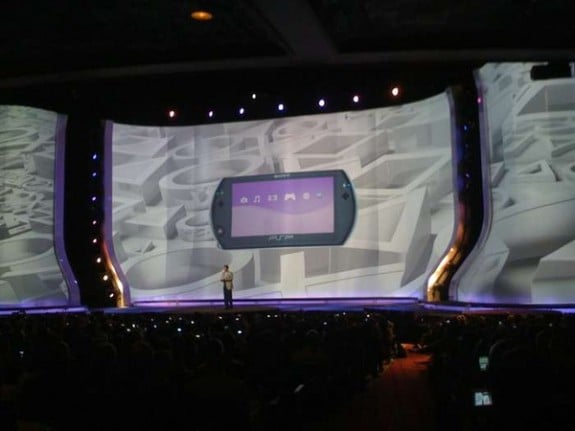 The PSP Go will be launching in North America and Europe on October 1 at a price of $249.99, as announced by Sony at their E3 2009 Media Briefing. Those in Japan will have to wait an extra month, as the system goes on sale there on November 1. Deemed the "worst-kept secret of E3," the PSP Go is over 50% smaller, and 40% lighter, than the original PSP. It includes 16GB of on-board memory, built-in Wifi, integrated Bluetooth, a Memory Stick Micro slot, and most importantly, it drops the UMD drive. If $250 isn't too rich for your blood, the PSP Go is yours in four months.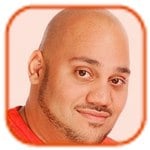 Posted by Andru Edwards Categories: Culture, E3, Xbox 360,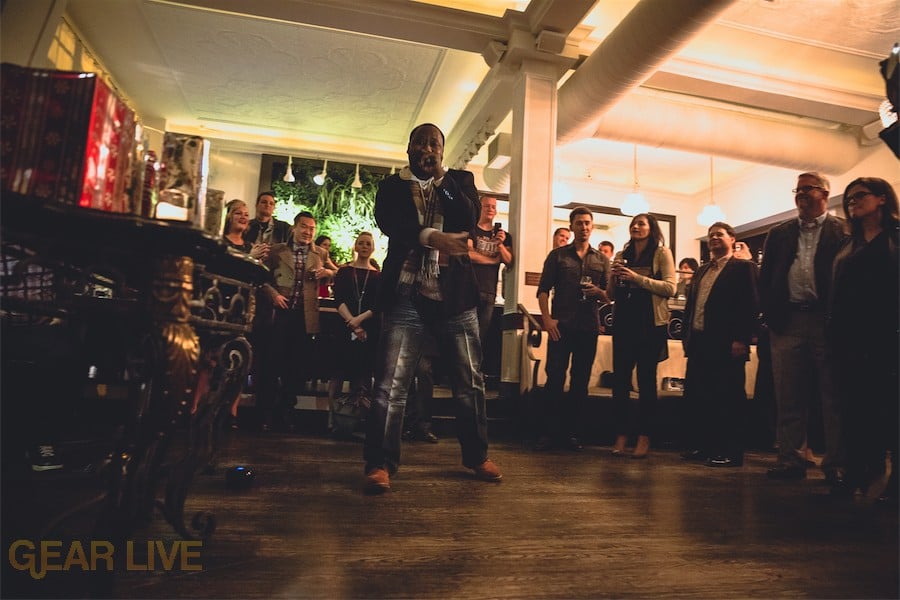 Twitter is coming to the Xbox 360, as announced by Microsoft at their 2009 Xbox Media Briefing at E3 2009. You'll be able to see recent tweets from your contacts, and you'll also have the ability to update your Twitter status right from the Xbox 360 as well. Check out a few Twitter on Xbox 360 screenshots, and feel free to follow Playfeed on Twitter.
Update: Facebook for Xbox 360 is also on the way!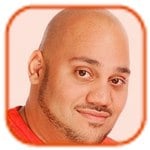 Posted by Andru Edwards Categories: Adventure, E3, Electronic Arts, Nintendo DS, PC, Simulation,
So, you know that Spore game we have all been waiting for, for, like, ever? Well, according to EA and Maxis, Will Wright's next gaming masterpiece is finally ready for prime time, as they have announce that the game has gone gold. What does that mean? To put it simply, it's done. In the can. The game will hit store shelves on September 5 here in North America, as well as Asia Pacific. For those in Europe, September 7 is the date for you.
We know, this is a long ways away from Q4 2006, when the game was supposed to launch, but when it comes to Spore, we will take what we can get. If you need to see what the game is all about, check out the video above from E3 from the EA keynote. You will find Will Wright talking about Spore, and just how amazing the game will be.
For those of you on Nintendo DS, Spore Creatures is yours to be had on September 7.
Read More

|
Spore Goes Gold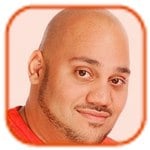 Posted by Andru Edwards Categories: Action, Adventure, Corporate News, Downloadable Content, E3, Features, PlayStation 2, PlayStation 3, Portable/Mobile, PSP, Sony, Sports,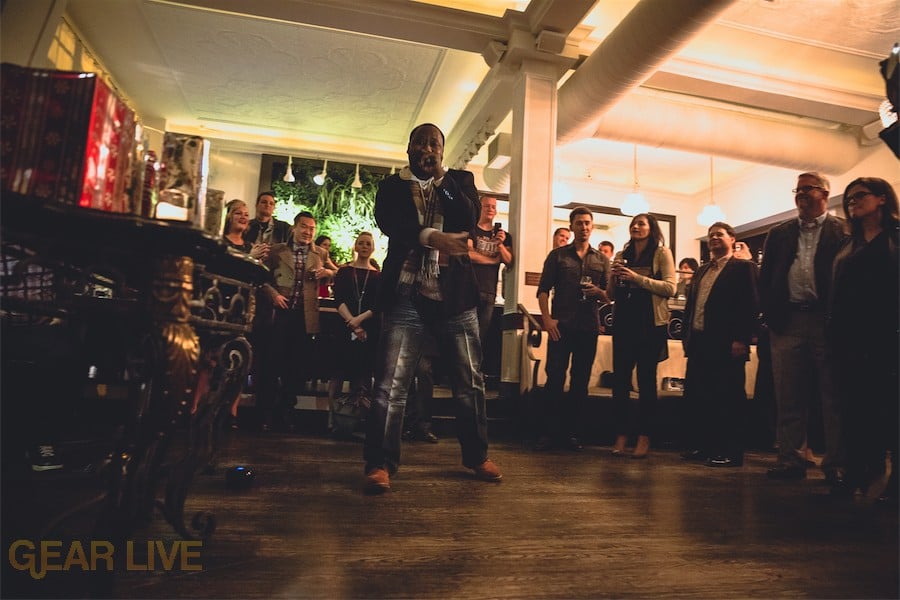 We've got notes galore for you as it pertains to the Sony E3 2008 Media Briefing, and we've also got a full gallery from the event for you as well. As if that weren't enough, we've even got E3 2008 Sony Media Briefing video highlights as well. Anyhow, here's the scoop, live from the Sony event.
Jack Tretton hits the stage after a montage of upcoming games for PS3, PS2, and PSP. He starts joking around and giving a brief history of the Shrine Auditorium. Playstation brand was seeded 15 years ago this week, where Sony decided to create it's own videogame console. He talks about the long-term 10 year strategies employed into the Playstation and Playstation 2. Says there were marquee games for those titles, but they came out years after teh console debut. Same for the Playstation 3. He gives some props to PS3 as well, talking about Blu-ray and the Cell processor.
"We're here to talk about genre-defining kick-ass games" - alright, let's do it. That would be a big change from what Nintendo had to offer us. Games like Metal Gear Solid 4 is the reason why you buy a Playstation 3. Over 75 titles are exclusive to the console. Today Sony has three successful platforms on the market at once. They start with PS3.
Click to continue reading Live from Sony's E3 2008 Media Briefing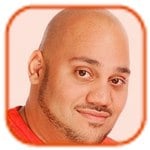 Posted by Andru Edwards Categories: E3, Hardware, Nintendo, Wii,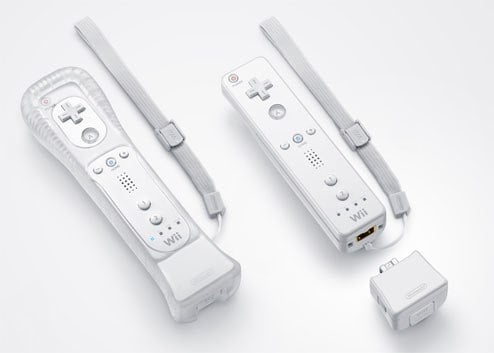 Right before this morning's Xbox Media Briefing here at E3 2008, Nintendo announced the new Wii Motion Plus controller add-on. Basically, Wii MotionPlus is an accessory that attaches to the end of the Wii Remote, allowing it to more accurately trace motion in 3D space by constantly monitoring and orienting the controller. Every movement you make with the WiiMote is rendered indentically onscreen, resulting in true 1:1 response. Basically, the device gives you the Wii Remote as it should have been since the start.
See the full release from Nintendo themselves after the jump. We are sure we will be seeing at least one title tomorrow morning that supports the new accessory during the Nintendo Media Briefing.
Click to continue reading Nintendo announces Wii MotionPlus controller add-on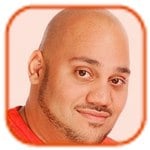 Posted by Andru Edwards Categories: Corporate News, E3, Microsoft, Xbox 360, Xbox Live, Xbox Live Arcade, Xbox Live Marketplace,
We've entered the auditorium here in the West Hall, and are currently waiting for the E3 2008 Xbox Media Briefing to begin. Very nice setup in here, by the way. Bunch of stage lighting, high definition displays, and…oh, even a mock living room setup. Snazzy. Anyhow, keep it locked here, as we will be bringing you live updates from the keynote as it happens. Any predictions on what we will be seeing announced today?
Oh, as for images, we will update the post with a bunch of those after the keynote ends. We wanna focus on bringing you the text updates for now, mkay?
We start with some Xbox 360 Street Talk, where apparently Microsoft went around town and interviewed people off the streets, and asked them about what they like about Xbox 360. Obviously, all good comments here. Now we get answers for questions like "What is a noob?", "What does it mean to be 'pwned'?", "What does melee mean?", "What does RPG mean?", etc. Basically, what do average people know about video game terms. This is kind of like sitting through the advertisement trailers in the movie theater, the ones that come before the actual trailers.
Check out the rest of the keynote after the jump:
Click to continue reading E3 2008: Xbox Media Briefing: Gears of War 2, Lips, Guitar Hero Tunes, Final Fantasy XIII announced

Posted by Chris Pereira Categories: E3, Microsoft, Role Playing Games, Trailers, Xbox 360,
As if you didn't already have enough reasons to be drooling over BioWare's newest RPG, Mass Effect, this Director's Cut video of the footage seen at E3 will make the wait all the more unbearable. Now, stop reading this and go check out the video on the official Mass Effect website.
Read More

| Mass Effect
Posted by Edie Sellers Categories: Activision, Announcements, Corporate News, Culture, E3, Electronic Arts, First Person Shooters, Microsoft, MMORPG, Music, Nintendo, Nintendo DS, PC, PlayStation 3, Politics, Portable/Mobile, PSP, Release Dates, Reviews, Role Playing Games, Rumors, Sony, Sports, Third Person Shooters, Wii, Xbox 360, Xbox Live, Xbox Live Arcade, Xbox Live Marketplace, GamerAndy,
Finally, now that the dust has settled from E3, we have finally found the time to get our thoughts in order and give you an extra-long episode of GamerAndy Live!
This week, Edie and Hawkes chat up all that happened before E3, during E3, and after E3, including:
OUR E3 COVERAGE
- How Edie spotted Slash, missed Ron Jeremy and got groped by China Doll;
- Edie defends why she thinks Nintendo "won" E3 this year;
- Why Hawkes wasn't as impressed at Killzone 2 as many others;
- Burnout Paradise;
- John Woo's Stranglehold;
- Fallout 3;
- Hellgate: London;
- Katamari Damarcy;
- PGR4;
- Assassin's Creed;
- Why Activision will get sued over Guitar Hero III;
- The big scoop we
almost
had;
- Rumor that E for All may not happen
NEWS
- Peter Moore chucks MS job for EA Sports;
- EA Sports: Hockey-less in '08;
- Chocolate Rain;
- Bully revamped for release on 360 and Wii;
- Wii Fit
- MGS4 coming to 360?
- Shoutouts and Shoutats;
- Problems for Unreal Engine?
- X07 gone;
- Xbox extended warantees;
- PS3 price drop…er, clearance sale;
- The Jaime Kennedy Embarassment;
- South Park's WoW episode nominated for Emmy
Enjoy!
© Gear Live Inc. – User-posted content, unless source is quoted, is licensed under a Creative Commons Public Domain License. Gear Live graphics, logos, designs, page headers, button icons, videos, articles, blogs, forums, scripts and other service names are the trademarks of Gear Live Inc.