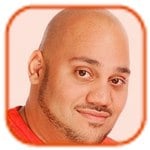 Posted by Andru Edwards Categories: Cell Phones, Corporate News, Design, Handhelds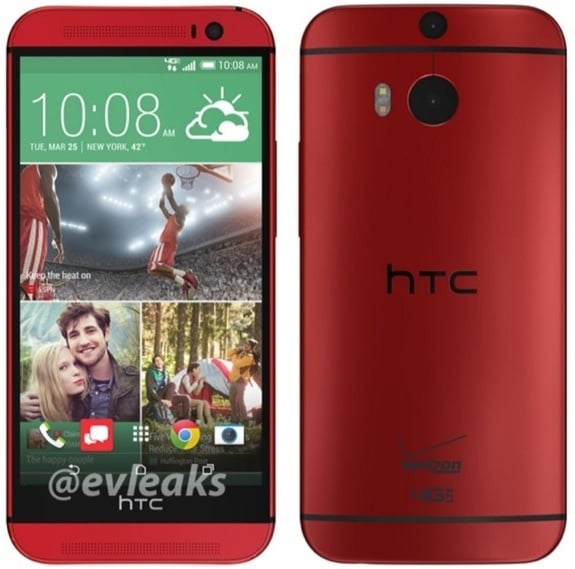 For all you Verizon customers waiting on the Glamour Red HTC One (M8) to arrive, it looks like your wait won't be that much longer. The folks over at @evleaks got their hands on a render of the red HTC flagship device, which means that it's likely primed for release, sporting the same 5-inch, 1080p, KitKat goodness that the other three hues (Gunmetal gray, Arctic silver, and Rose gold) are packing.
So specific date has been announced just yet, but it's looking mighty fine, no? As soon as an announcement is made on availability, we'll let you know--or, you can check Verizon's HTC One (M8) page for yourself. In the meantime, check out our HTC One (M8) unboxing video after the jump.
Click to continue reading Glamour Red HTC One (M8) heading to Verizon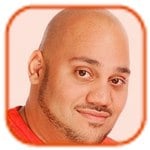 Posted by Andru Edwards Categories: Apple, Corporate News, Home Entertainment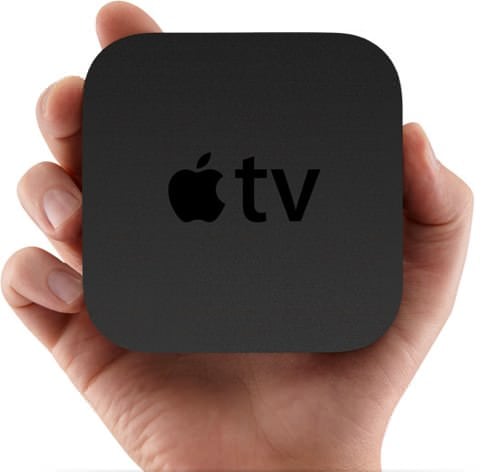 Apple CEO announced that Apple TV sales have now surpassed 20 million during today's Q2 2014 earnings call. As such, the company recently stopped referring to the Apple TV business as a "hobby," as it's done for the past seven years or so.
"I'm feeling good about this business and where it could go," Tim Cook said, further revealing that the company stopped calling the product segment a hobby once it pulled in $1 billion in revenue in 2013. "it didn't feel right to me to refer to something that brought in a billion dollars as a 'hobby,'"
Now, the Apple TV is an "area of intense interest"--no longer a hobby, indeed. The last major Apple TV hardware release came in 2012. Since then, the company has added many new channels of content over time. Rumors continue to persist that Apple will release a new Apple TV set-top box with expanded functionality, while others say that the company is set to reveal a full-on 4K Ultra High Definition television set of its own.
You can pick up the current Apple TV at a discount on Amazon.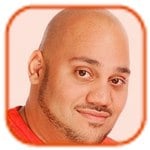 Posted by Andru Edwards Categories: Apple, Cell Phones, Corporate News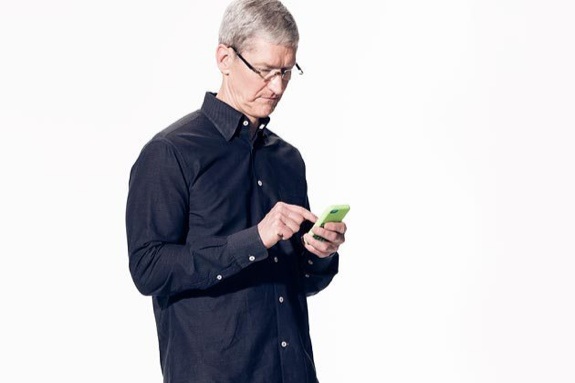 During today's Apple earnings call, CEO Tim Cook announced that 62% of current iPhone 4S buyers, and 60% of current iPhone 5c buyers are switching over from Android devices. The iPhone 4s is currently free with two-year contract, while the iPhone 5c is $99 (sometimes less) with the same term agreement (see our iPhone 5c review.) These numbers bring new light to the question that many ask, wondering why Apple keeps the iPhone 4s around, or why it made the iPhone 5c in the first place. They provide an inexpensive entry point with powerful hardware for users who just want to get started in the iOS ecosystem, without having to spend on a higher-priced flagship Apple device. By that tune, it would appear that the iPhone 5c is a success after all.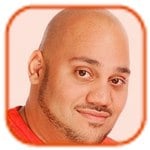 Posted by Andru Edwards Categories: Apple, Cell Phones, Corporate News, Handhelds, PC / Laptop, Portable Audio / Video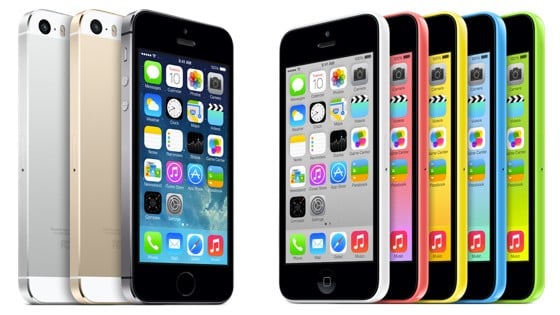 Today, Apple announced its second quarter earnings results, with revenue at $45.6 billion, beating the guidance of $42-44 billion that it previously gave, while also soundly beating analyst estimates.
How did Apple make that money? Mostly on the back of the iPhone. Device sales for Q2 2014 include 43.7 million iPhones sold, 16.3 million iPads, 3 million iPods, and 4.1 million Macs. In the same quarter last year, the iPhone sold 37.4 million, iPad 19.5 million, iPod 5.6 million, and Mac 3.9 million. The company also announced that Apple TV sales has now surpassed 20 million.
Apple isn't done yet. During today's earning call, CEO Tim Cook reiterated that Apple has new hardware categories that it's excited to reveal here in 2014. Time will tell if they'll be big enough to garner their own bulletpoint in the quarterly results in the future.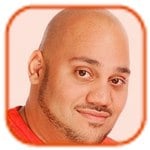 Posted by Andru Edwards Categories: Corporate News, Home Entertainment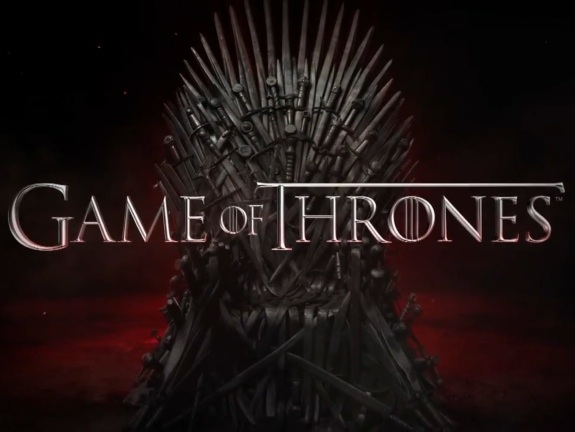 HBO has announced that it's ordered two additional seasons of Game of Thrones, which just started its fourth season this past Sunday. It makes sense, as the show was recently recognized as the most torrented television show out there, proving its popularity. Even with the rampant piracy, the season 3 finale was seen by over 5 million people.
If you didn't realize, Game of Thrones is based on A Song of Ice and Fire by George R.R. Martin. It's comprised of five books, which two more to come. This means that Game of Thrones producers have plenty of content to pull from. In fact, Game of Thrones seasons 3 and 4 are based on Storm of Swords, the third novel in the series.
"Game of Thrones is a phenomenon like no other," said Michael Mobardo, president of HBO programming. "David Benioff and D.B. Weiss, along with their talented collaborators, continue to surpass themselves, and we look forward to more of their dazzling storytelling."
The Game of Thrones season 4 premier garnered 6.6 million viewers. To put that into perspective, that is the most-viewed HBO show since the last episode of The Sopranos brought in 12 million viewers in 2007. Game of Thrones is expected to have a 7 or 8 season run when all is said and done.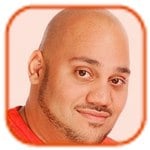 Posted by Andru Edwards Categories: Corporate News, Home Entertainment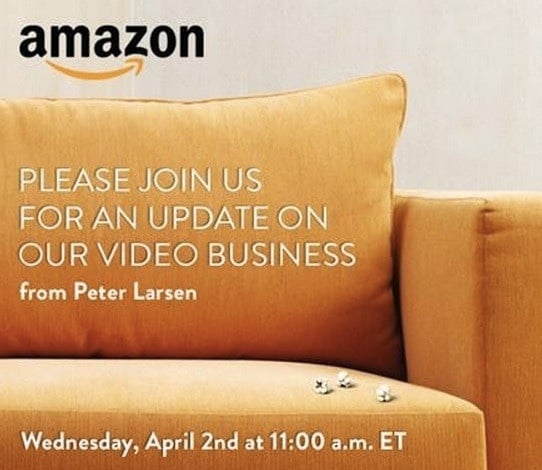 This morning Amazon sent out invitations for an April 2nd event that invites us to "Please join us for an update on our video business." In the background is a couch, with a few pieces of popcorn spilled on it. It looks like the company may finally launch the long-rumored Amazon Video set-top box, a product that would compete with devices like the Apple TV, Chromecast, and Roku products. Amazon's box may even differentiate itself by offering gaming right out of the gate, as we saw a prototype of an Amazon game controller leaked a couple of weeks ago. There are plenty of Android games that Amazon could see success with with game controller support built-in.
We'll know for sure on April 2, and we'll bring you the full details.
Update: It looks like Amazon may also launch a free video streaming service at this event as well!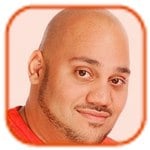 Posted by Andru Edwards Categories: Cell Phones, Corporate News, Handhelds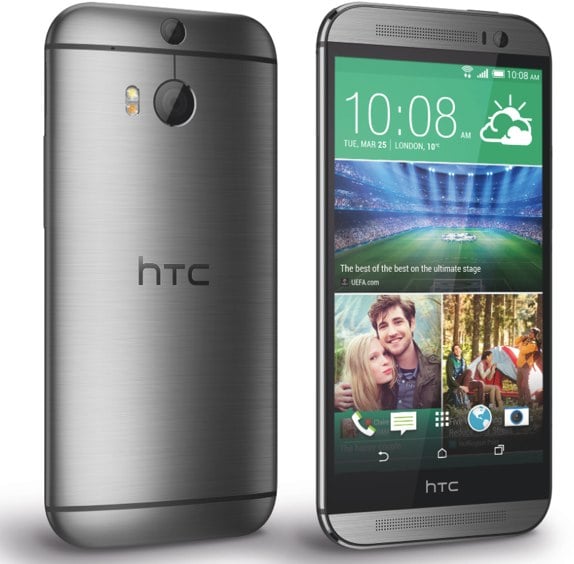 This morning, HTC officially announced the HTC One (M8) during a New York City press conference. It's the new flagship device from the company, replacing last year's original HTC One smartphone, which we thought was the best Android phone of the year (you can see our original HTC One review here.) HTC did what it could to make the device better in every way, including a unique camera system. With that said, there's a lot to go over, so let's get to it.
Click to continue reading HTC One (M8): Quad-core, 1080p, KitKat, available today for $199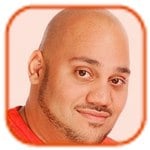 Posted by Andru Edwards Categories: Corporate News

Amazon has announced that the cost of Amazon Prime will be increasing to $99 per year this morning (up from $79 per year,) the first time the service has seen a price increase since it launched nine years ago. The company cites increased fuel and transportation costs, alongside increased usage by Prime members, as the reason for the price bump.
Despite the price increase, Amazon Prime is still a fantastic service, introduced back in 2005, that provided unlimited free two-day shipping for millions of items, alongside Prime Instant Video, and the Kindle Owners' Lending Library. When broken down, the monthly cost goes from about $6.58 up to $8.25 per month, making the cost 26 cents more than the price of a monthly Netflix streaming membership.
The price increase goes into effect on April 17th, so if you aren't yet a Prime member, you can lock in the lower rate now.
If you're an Amazon Prime member, does the price increase turn you off from keeping your subscription?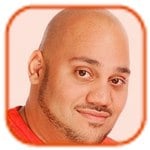 Posted by Andru Edwards Categories: Corporate News, Home Entertainment, Internet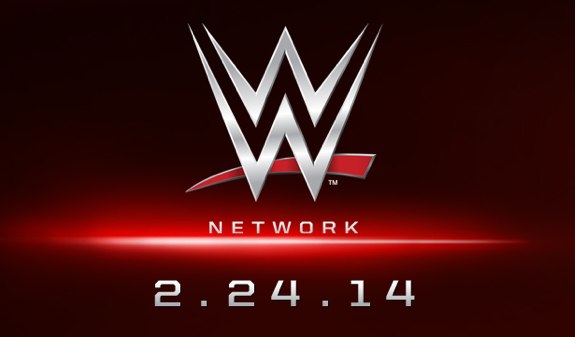 WWe has unveiled its initial programming lineup for the WWE Network, the first-ever 24/7 hybrid streaming network with content vault, highlighted by WrestleMania 30 on Sunday, April 6 at 7:00 p.m. ET live from the Mercedes-Benz Superdome in New Orleans. WWE is looking to make some big moves, also including for the first time ever, the WWE Hall of Fame Induction Ceremony entirety, live on Saturday, April 5 at 9:00 p.m. ET.
The WWE Network will officially launch on Monday, Feb. 24 at 9:00 a.m. ET, and fans will instantly have access to live programming and the most comprehensive WWE video-on-demand library upon signing up at WWE.com for $9.99 per month with six-month commitment. Content will be viewable through the WWE App on connected devices, including Roku, PlayStation 3, PlayStation 4, Apple TV, and Xbox 360. Portable devices can also get in the action, as the Network will also be available on iOS devices, including Apple iPad and iPhone, Amazon's Kindle Fire devices, and Android devices, as well as on desktops and laptops through WWE.com.
We've got the full content lineup for you after the break.
Click to continue reading WWE Network programming lineup revealed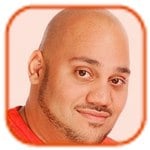 Posted by Andru Edwards Categories: Corporate News, Internet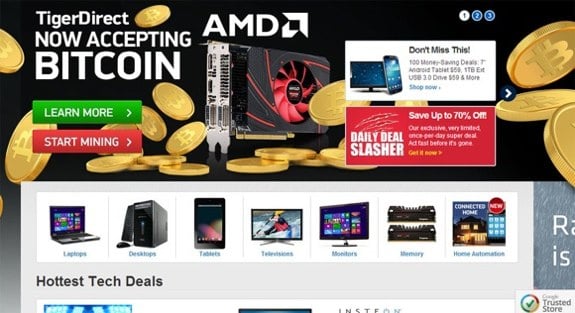 TigerDirect is the latest retailer to announce that it will accept Bitcoin as a payment method. The company specializes in selling computer hardware, accessories, gadgets, and similar kit. The company will use BitPay as its Bitcoin payment processor, making it the largest BitPay client. If you've got some Bitcoin that you'd like to spend on some tech, you can do it now at TigerDirect--online only though, as the retail locations aren't down with virtual currency just yet. Hey--maybe you can buy yourself some Bitcoin mining hardware with your Bitcoin. Spend money to make money, right?
© Gear Live Inc. – User-posted content, unless source is quoted, is licensed under a Creative Commons Public Domain License. Gear Live graphics, logos, designs, page headers, button icons, videos, articles, blogs, forums, scripts and other service names are the trademarks of Gear Live Inc.