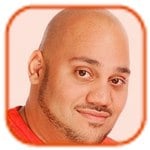 Posted by Andru Edwards Categories: Apple, Corporate News, PC / Laptop, Software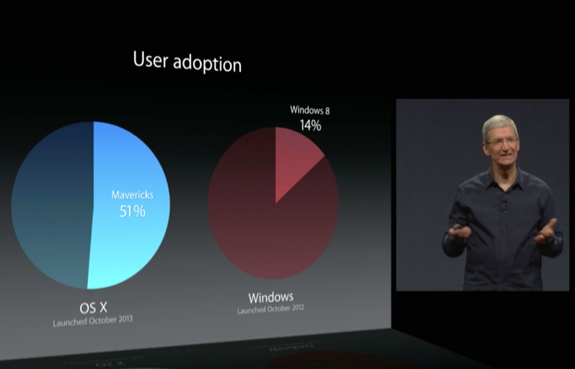 OS X Mavericks has the fastest adoption of any PC operating system in history.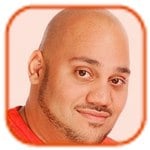 Posted by Andru Edwards Categories: Apple, Corporate News, Hot Deals, Music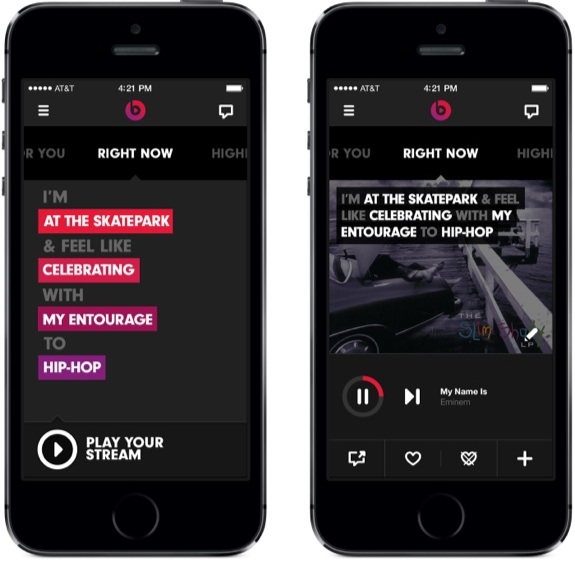 Alongside the announcement that Apple would be purchasing Beats Electronics for $3 billion comes a few slight changes to the Beats Music subscription service. First, the price of the annual subscription has dropped down to $99.99. Previously, the cost was $119.88. The other change is that the up-front free trial that was previously 7-days long has now been doubled to a 14-day "no strings attached" trial for all users.
The Beats Music iOS app has been updated to version 2.1 to reflect the changes, and also some bug fixes. You can download Beats Music now.
What do you think? Are you gonna give Beats Music a try now that it's an Apple-owned music subscription service?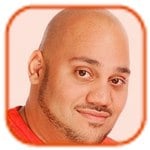 Posted by Andru Edwards Categories: Apple, Wearables, Corporate News, Music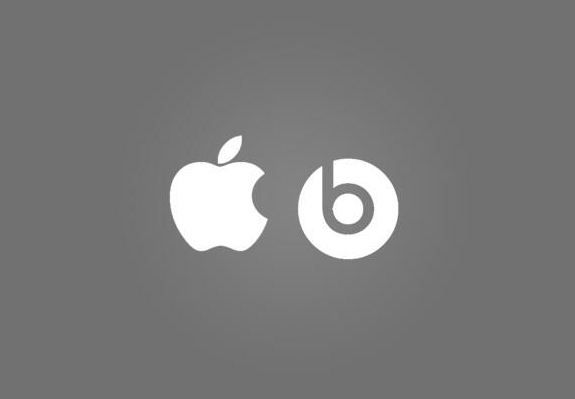 After weeks of rumors, it's now official: Apple has announced it is purchasing Beats Electronics for the cost of $3 billion. This makes it the largest purchase in Apple's entire history, and obviously the biggest public decision made by Tim Cook since he stepped in as CEO.
"Music is such an important part of all of our lives and holds a special place within our hearts at Apple," said Tim Cook, Apple's CEO. "That's why we have kept investing in music and are bringing together these extraordinary teams so we can continue to create the most innovative music products and services in the world."

"I've always known in my heart that Beats belonged with Apple," said Jimmy Iovine. "The idea when we started the company was inspired by Apple's unmatched ability to marry culture and technology. Apple's deep commitment to music fans, artists, songwriters and the music industry is something special."
Beats Electronics is the make of the Beats by Dr. Dre line of headphones and music accessories, and also the Beats Music subscription service that competes with other offerings from companies like Rdio, Spotify, Rhapsody, and the like.
Click to continue reading Apple purchases Beats Electronics & Beats Music for $3 billion, Dr. Dre & Jimmy Iovine join company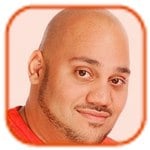 Posted by Andru Edwards Categories: Apple, Corporate News, PC / Laptop, Software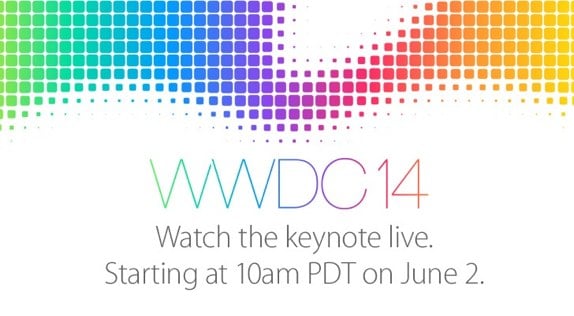 This morning Apple announced that it will be live streaming its upcoming WWDC 2014 keynote, which takes place on June 2nd at 10:00 am PDT. While Apple has streamed select events in the past, this one is interesting for a few reasons. First, Apple has not ever announced a live-streamed keynote this far in advance on its Web site. Secondly, the company has promised "exciting announcements" will be made. Of course, the company isn't giving anything away in advance, but it definitely wants not just the press watching--they want the average consumer and Apple fan to tune in and see what it's been working on. That would imply that there will be more than the simple developer-focused announcements.
Will you be watching? It'll be at 10:00 am PDT this Monday.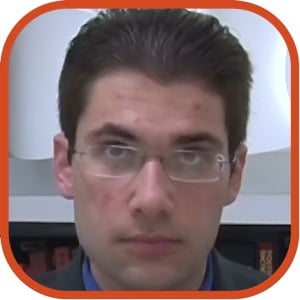 Posted by Ariel Levin-Waldman Categories: Corporate News, Google, Rumors, Video Games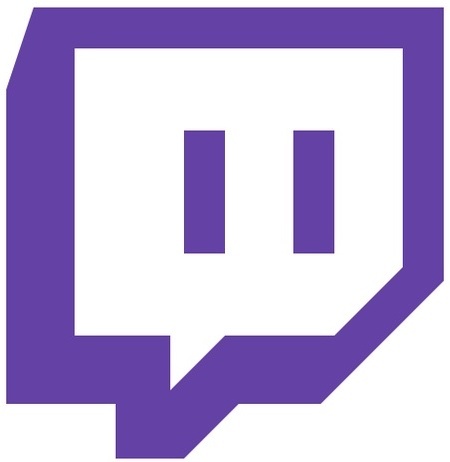 If you live in the world of video gaming, you probably know about Twitch. It's a sound concept. Watch other people play video games. I know I did it when I was nine, there was always a group of us kids around the the guy with the Gameboy playing Mario as we cheered him on.
Now it comes down to watching strangers play over the internet in real time and instead of five guys looking at a handheld console over their friend's shoulder, it's 43 million people watching a sum total of 6 billion hours of video game coverage every single month.
Those are some big numbers, and if there is one company that has a good nose for big numbers and the internet, it's Google. Now sources connected to Google have let it slip that the internet giant YouTube, owned by Google, is looking to acquire Twitch for $1 billion.
Should the deal go through, Twitch would gain access to Google's nigh-unlimited resources to expand. It also could run afoul of United States monopoly laws, granting Google a majority share of internet video game streaming services.
Twitch alone accounted for 1.35% of all downstream bandwidth in North America in March, with Youtube raking in 18.67%.
It's still in the rumor stage unfortunately, with Youtube and Twitch refusing to confirm talks, naturally. We'll see what banner I'm streaming under when July rolls around.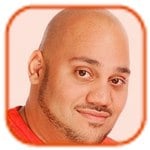 Posted by Andru Edwards Categories: Corporate News, Handhelds, Microsoft, PC / Laptop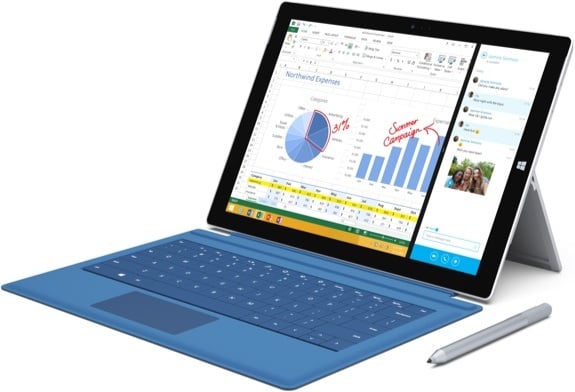 Microsoft has officially the new Surface Pro 3 during a press event in New York City this morning, just under 7 months after releasing the Surface Pro 2. While the Surface Pro 3 may look similar at first glance, what with the kickstand and all, Surface chief Panos Panay went out of his way to make the point that this device is all about solving the problem of deciding between a laptop and a tablet. The Surface Pro 3, after all, can replace your laptop, claimed Panay.
So what makes the new model so impressive? Let's take a look at a rundown of features. First, Microsoft has increased the display size to 12-inches at a 3:2 aspect ratio and 2,160 x 1,440 resolution. That is the largest Surface display yet, with the highest density to boot. Despite being larger, it's also lighter than the Surface Pro 2 as well, weighing in at 800 grams. Panay made the point by comparing the weight of the Surface Pro 3 against the 11-inch MacBook Air, which has a smaller display without as high a screen resolution.
Click to continue reading Microsoft Surface Pro 3: 12" display, $799, hopes to replace your laptop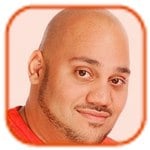 Posted by Andru Edwards Categories: Corporate News, Hot Deals, Microsoft, Video Games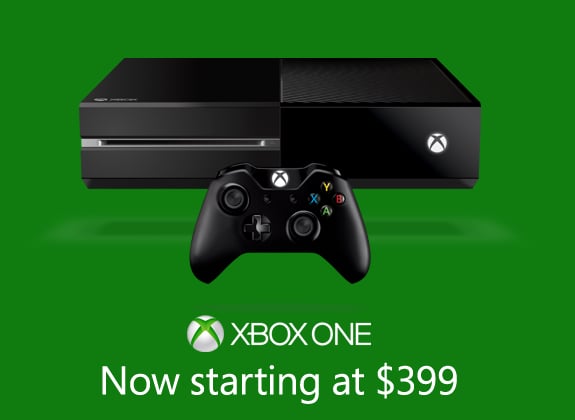 Microsoft surprised the gaming world this morning with the announcement it will sell the Xbox One without Kinect for $399 starting on June 9th in the U.S. This brings the price of the Xbox 360 in line with that of the PlayStation 4, which should bring the two consoles into even more heated competition.
An odd move (though some might say it was expected in order to compete,) since the company wouldn't stop talking about how essential Kinect is to the Xbox One functionality and gaming direction less than a year ago. I guess Microsoft has been feeling the heat if the PlayStation 4 sales, and had to adjust that strategy right quick.
You can pre-order the Xbox One without Kinect now.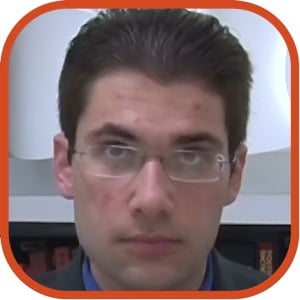 Posted by Ariel Levin-Waldman Categories: Corporate News, Software, Transportation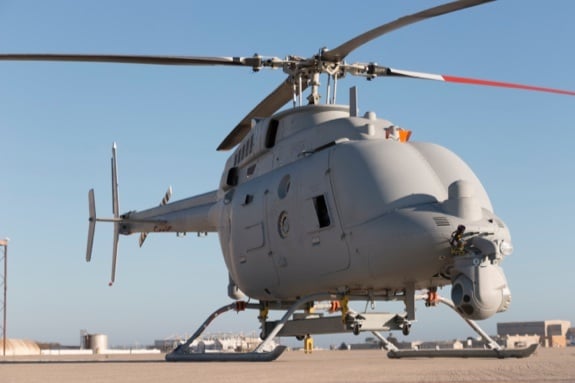 Everyone knows at least one guy who uses Linux. I don't use it myself, but I knew that one guy. He built all his PCs from spart parts, he knew the ins and outs of programming, he was a little bit of an anarchist (ok, more than a little). He fits the bill of the Linux user stereotype-- the young hobbyist and hacker.
But now Linux has a new user. The United States military. Oddly, if I were to describe the military in a few words, hobbyist and hacker would be the dead last words I picked.
Raytheon makes drone and missile systems for the United States. These systems used to run on the Solaris operating system, but the Navy has asked Raytheon to help make some code switches so that they can use Linux for their upcoming unmanned helicopter project, the Mq-8B Fire Scout.
The move is expected to create more intuitive controls for the new unarmed aerial vehicles and save money in the long run. The military originally held that open source software presented too great a security risk for defense applications. It seems that Linux has changed minds.
How do you feel about the Navy's choice to go open source? Chime in in the comments to let us know.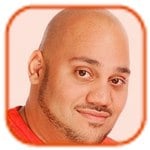 Posted by Andru Edwards Categories: Apple, Corporate News, Music, Portable Audio / Video, Rumors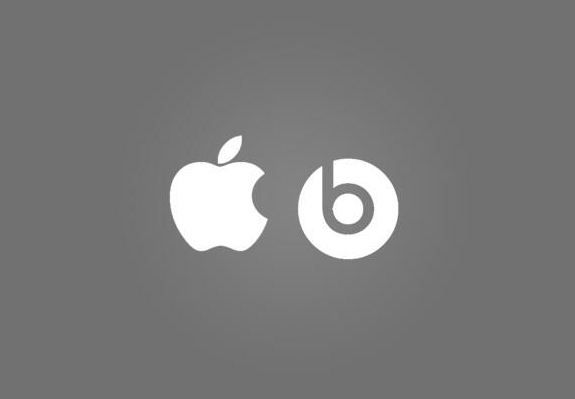 Apple is purportedly set to make its biggest acquisition in the history of the company, as The Financial Times is reporting that it is about to buy Beats Electronics for $3.2 billion. What would Apple get out of Beats Audio? Well, for starters, there's the Beats Music subscription platform, which allows customers to listen to on-demand music along with curated mood-based playlists. That would be a great complement to iTunes Radio, which doesn't allow users to put songs on repeat, and limits skip functionality. Additionally, Beats is likely most known for its iconic Beats by Dr. Dre headphone line. Apple would become owner of the audio hardware in the case of an acquisition, and could even use the Beats Audio sound profile in future iOS devices (similar to what HTC did in its phones when it was a stakeholder in Beats Audio a couple of years ago.)
Apple and Beats Electronics are both keeping silent for now, but if the deal does go through, it's large enough that an official announcement will be made by both companies.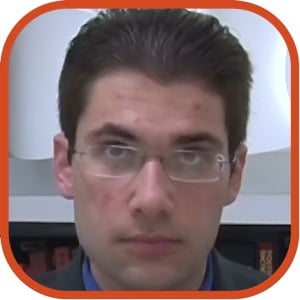 Posted by Ariel Levin-Waldman Categories: Wearables, Corporate News, Microsoft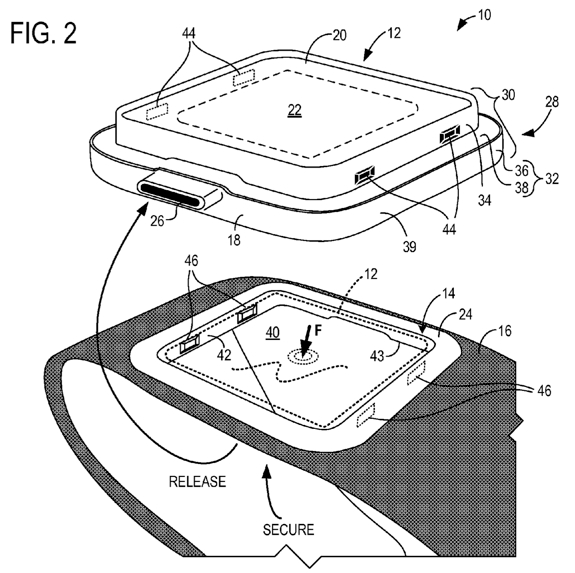 With the smartphone being a huge success, companies like Samsung and Sony got the idea to make it smaller and wrist mounted, creating the Galaxy Gear and Sony Smartwatch lines respectively. Now Microsoft has decided to muscle into the game, registering its patents with the U.S. Government this week.
The application filed with the patent office describes the wearable as a music player, phone, message device, and fitness measuring device. The watchface would be detachable from the wristband so that it can be connected to a charging port.
The features described are still speculation, and no date has been stated for release. Microsoft is up against competition from Samsung, who released their product last year, Motorola, which plans to release the Moto 360 in July, and Pebble, which has already sold over 400,000 units.
© Gear Live Inc. – User-posted content, unless source is quoted, is licensed under a Creative Commons Public Domain License. Gear Live graphics, logos, designs, page headers, button icons, videos, articles, blogs, forums, scripts and other service names are the trademarks of Gear Live Inc.