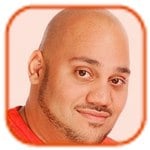 Posted by Andru Edwards Categories: Apple, Cell Phones, Handhelds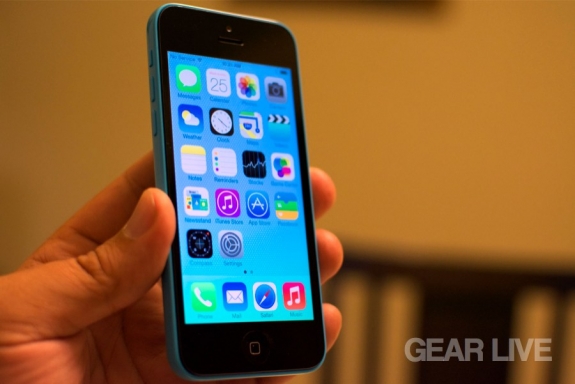 Apple has released an 8 GB version of the iPhone 5c. The new lower-capacity model will only be sold in select markets where LTE is just now coming to fruition as an entry-level device (since the iPhone 4s only supports 3G.)
"The mid-tier iPhone segment is growing year-over-year and the 8GB model provides a more affordable option for markets where LTE is becoming more established," an Apple representative told Re/code.
Apple's Online Stores in the UK, France, Germany, China, and Australia are the only territories selling the 8 GB iPhone 5c. In Europe, the cost is £429 for an unlocked model, available in all the same colors as the larger-capacity models. To be honest, this one has us scratching our heads a bit--8GB of storage on a phone that takes 8-megapixel images and high definition video is absolutely nothing. If Apple has it planned for the entry-level buyers, then the price should be less than it is.
Be sure to check out our iPhone 5c review.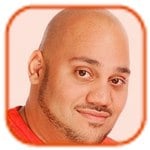 Posted by Andru Edwards Categories: Apple, Cell Phones, Editorial, Handhelds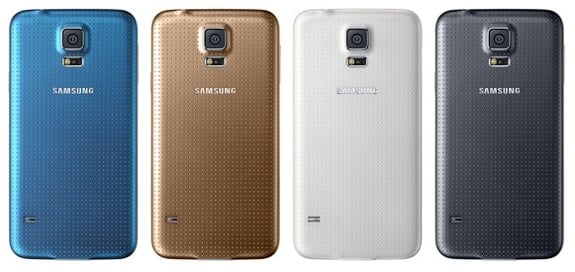 I wanted to publish some of my thoughts on the new Samsung Galaxy S5 smartphone in response to a few comments I've seen others making. Some random clarifitations:
1) While the Galaxy S5 does have a fingerprint sensor, it is bad enough that it will just be a frustration for those who try it out, and they'll likely disable it. Unlike Apple's Touch ID, Samsung's requires a vertical swipe at a very specific angle (or, non-angle.) With Touch ID on the iPhone 5s, you simply press your finger to the Home button, and it instantaneously unlocks your phone. The S5 scanner only works when you scan your finger straight down, towards the bottom of the phone, making it difficult to unlock the phone with one hand. The implementation on the Galaxy S5 is nowhere near as simple.
Click to continue reading Thoughts on the Samsung Galaxy S5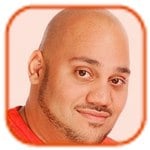 Posted by Andru Edwards Categories: Cell Phones, Google, Handhelds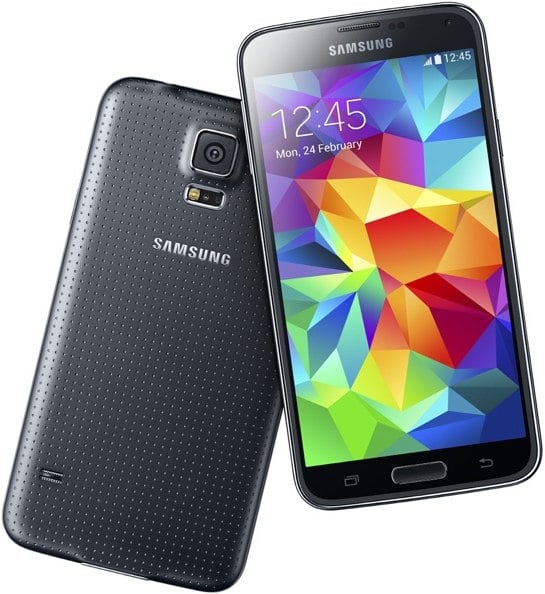 As expected, Samsung introduced the Galaxy S5 at its Unpacked event on Monday. This time around, the company focused more on the practical hardware features of the smartphone, as opposed to the bell-and-whistle show we got with the Galaxy S4--we're talking about faster connectivity, a great display, durable build, and camera features that anyone can appreciate.
The Samsung Galaxy S5 packs in a 5.1-inch Super AMOLED display with 1080p resolution, with a 2.5GHz quad-core CPU, and running Android 4.4.2 KitKat. The battery in the device hold 2800mAh of power, and it's paired alongside a "Super Power Save" mode that'll turn off battery-draining features and turn the display black-and-white in instances where you absolutely want to stretch out your battery life for as long as you can.
Click to continue reading Samsung Galaxy S5 specs and release date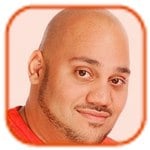 Posted by Andru Edwards Categories: Accessories, Cell Phones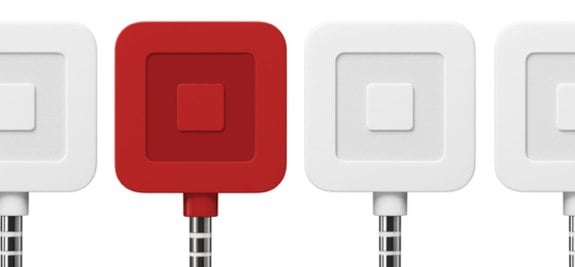 Square is joining in the fight against AIDS with a new, red version of the Square Reader. You can pick up the new device, affectionately referred to as Squa(red), right now for $10. 97.25% of the purchase price will go to the Red charity, and is enough to cover "more than 24 days of life-saving medicine for someone living with HIV." Even more interesting, when a card is swiped through the Squa(red) device, buyers will get a link on their email receipts that allows them to donate directly to the Red charity and the global fund to fight AIDS.
Read More

| SQAU(RED) Reader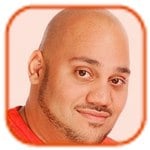 Posted by Andru Edwards Categories: Apple, Cell Phones, Features, Software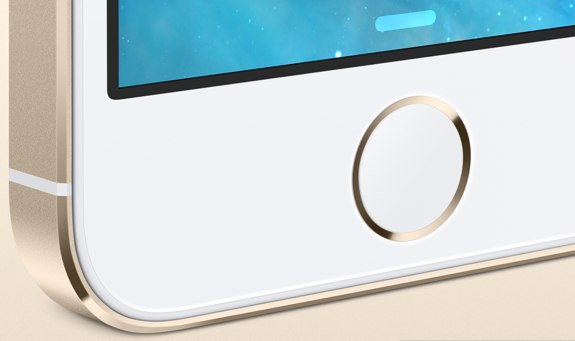 We're back for another installment of Ask Andru, where I take your burning tech questions and give you practical answers! This time, we have a two-parter as it pertains to securing your iPhone 5s (see our iPhone 5s review) and iPad, as well as making Touch ID work as well as expected. Here we go, these questions were sent in by Mike:
I have two questions,

I have a two part question, what is the best security app for the iPad mini with Retina display & the iPhone 5s?


Since I picked up my new iPhone 5s from the AT&T Store-Lynwood this past October and two exchanges for two new replacement phones from the Apple Store @ Alderwood Mall, the Touch ID still has not worked for me. Have other users had problems with the Touch ID? In regards to exchanging my 5s for a 5c or a Droid phone, I have been informed that it is past their respective fourteen day warranty period to facilitate an exchange because their operating systems will not allow this transaction to take place. So thus, AT&T and Apple have left me with a defective product.

Regards,
Mike
Let's start with that first one. When most people talk about security apps, I think they're asking about something that will protect them from viruses and malware getting installed on their mobile devices. For Android, for example, you might want to have something installed due to the rampant malware that can be found in the Google Play store. However, Apple sandboxes each app, and as such, none get full access to take over your device, no matter how hard they try. Apple also has a vetting process for each app as well, so there are no antivirus or anti-malware apps that you'll need. Yet, one app that I do love for security and protection is called 1Password. Let me explain.
Click to continue reading Ask Andru: How to improve Touch ID and secure your iPhone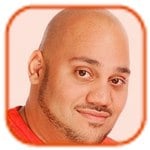 Posted by Andru Edwards Categories: Accessories, Announcements, Apple, Cell Phones, Features, Videos
Yes - we're giving away a Jawbone Mini Jambox, Otterbox Defender for iPhone 5 and 5s, and a Sonix Heart to Heart Inlay for iPhone 5c for Valentine's Day! Seriously, February is the month of red, and we've got the perfect smartphone accessories for you to match, thanks to our friends at AT&T.
So, how do you enter to win the Mini Jambox giveaway package? Simply use the widget below to keep track of your entries! We've got a lot of ways for you to enter, but don't check off any that you don't actually perform. If you do, you'll be eliminated:
By the way, if you wanna pick up any of these items on your own, you can find them all at AT&T: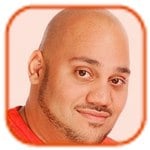 Posted by Andru Edwards Categories: Apple, Cell Phones, Handhelds, Rumors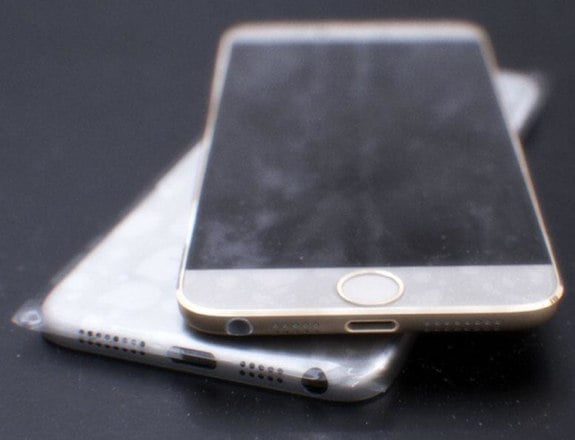 Is this the iPhone 6? It's February, and that means that like clockwork, it's time for the next iPhone leaks to start dropping. The only thing we know is that Apple is working on its next flagship device, and that the iPhone 6 should launch this fall. We've ben hearing reports that Apple will release two larger-sized variants this time around: a 4.7-inch model, alongside a 5.5-inch version.
As you can see in the pictures (which, to be clear, have not been verified to be real), the displays here are larger than those found on the iPhone 5 and iPhone 5s, and also takes on the design language of the iPad Air and iPad mini. Neither are too far-fetched, and for our tastes, we think it looks great. Also, check out that bezel-less display, another rumored feature of the iPhone 6. Of course, even if these are real, Apple tests multiple designs, and this could be one of a few different ideas that the company is playing with.
We've got two more pictures of the device after the jump. What do you think? Let us know in the comments.
EDIT: Forum posters at MacRumors have taken a closer look at the images and have determined that they're rendered fakes. Reasons include textures that repeat and the usage of an out-of-date font.
Click to continue reading Is this our first look at the iPhone 6?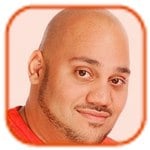 Posted by Andru Edwards Categories: Cell Phones, Google, Rumors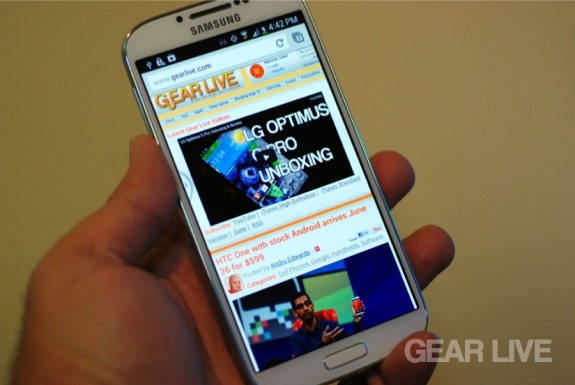 It looks like Samsung is set to announce its new Galaxy S5 smartphone at the Samsung Unpacked 5 event on February 24th. It was previously expected that the Galaxy S5 would be announced at Mobile World Congress, similar to the S4 last year, but perhaps Samsung wants to churn out a new model a bit quicker this year.
Recent reports suggest that Samsung will align its Android devices a bit more closely with Google's vision, rather than in the grandiose fashion they've used in the past, focusing on superfluous features that weren't that exciting or usable in the real world. Of course, Samsung isn't saying anything, keeping the cat in the bag until February 24th.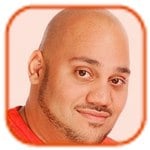 Posted by Andru Edwards Categories: Apple, Cell Phones, Handhelds, Software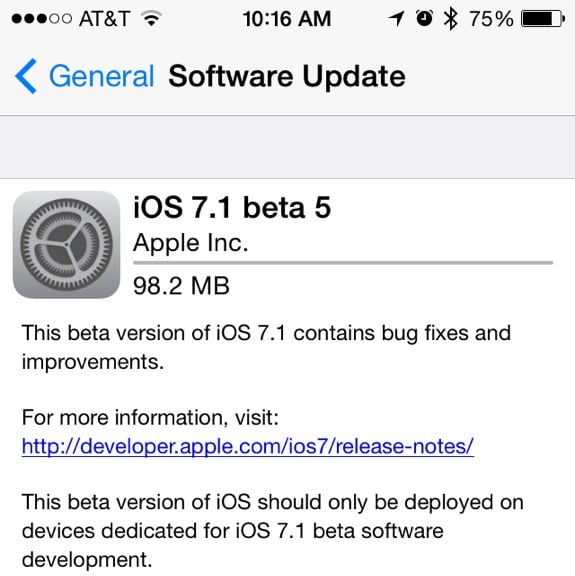 If you've got an Apple developer account, you should know that Apple has released iOS 7.1 beta 5 build 11D5145e, and you can go and grab it right now. Of course, you can log in to the Developer Center to manually grab the file, or head into the Settings > General > Software Update section on your iOS device for the over-the-air install. As far as new changes, the release notes point to international Siri improvements:
"This seed adds new natural-sounding Siri voices for English (Australia), English (United Kingdom), Japanese, and Chinese (Mandarin – China)"
Along with the new iOS software, Apple has also released new betas of Xcode 5.1, and the Apple TV software as well.
Click to continue reading Apple releases iOS 7.1 beta 5 build 11D5145e to developers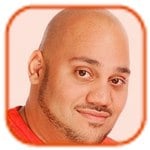 Posted by Andru Edwards Categories: Cell Phones, Internet, Software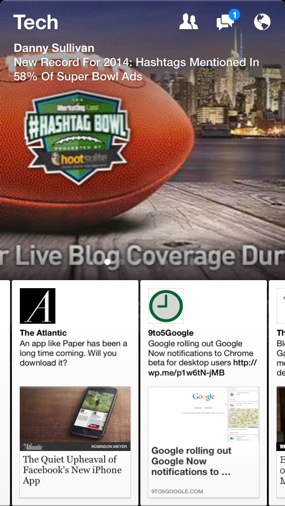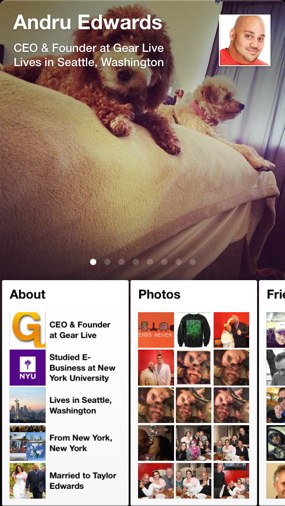 Facebook has released its new Facebook Paper app, a free version of Facebook that introduces new ways of interacting with the social network. Similar to the popular Flipbook app, Facebook Paper is centered around eye-catching, full-screen images, and gesture-based navigation, bringing the topics and people you care about most to the forefront.
A product of Facebook Creative Labs, Paper looks great, and could likely replace the default Facebook app for most users, what with its magazine-style layout. To get users acquainted, Facebook Paper launches with a gesture tutorial, helping you become familiar with the new way of interacting with Facebook. It's a bold move, but it works. Facebook needs to constantly monitor the pain points that its users experience when using the service, especially on mobile. Paper solves a lot of those issues that the common Facebook user encounters in the more bloated full app, bringing a simple elegance and sense of ease with it.
Give it a shot, and let us know what you think in the comments. You can grab Paper now, for free.
© Gear Live Inc. – User-posted content, unless source is quoted, is licensed under a Creative Commons Public Domain License. Gear Live graphics, logos, designs, page headers, button icons, videos, articles, blogs, forums, scripts and other service names are the trademarks of Gear Live Inc.