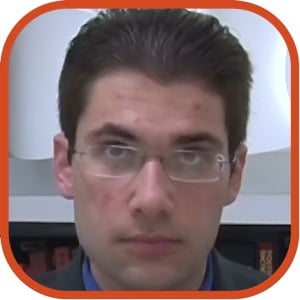 Posted by Ariel Levin-Waldman Categories: Accessories, Cell Phones, Handhelds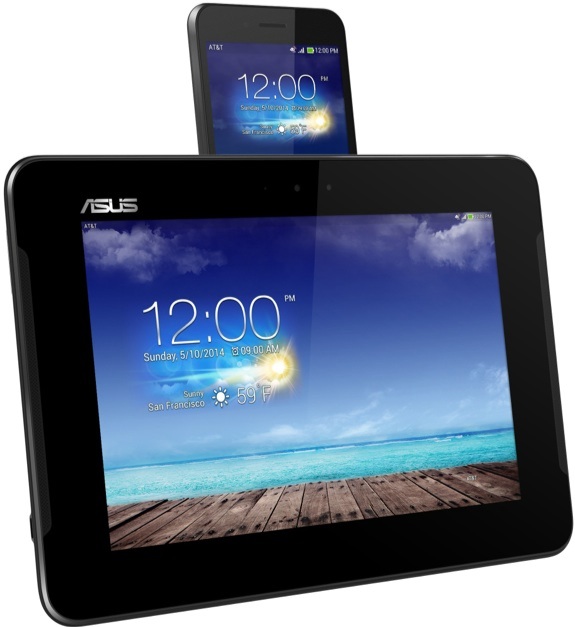 So, these days just about everyone owns a smartphone. I own one. You own one. Even my grandmother owns one. If you are part of a smaller group of people, you might also own a tablet of some sort. I own an iPad for instance. And they really fulfill the same role- wasting precious moments of my life on the internet when I really could be doing something productive. Sure, one has a big screen and can't make calls, but I have often wondered why I really need both.
Apparently, so has ASUS. Back in 2012 they came out with the PadFone, a smartphone dock that was also a tablet screen, so you could view your phone in larger than life (ok, larger than phone anyway) detail. But unless you wanted to hop a plane to Taiwan and buy it there, chances are you would not get your hands on one.
Now you can. ASUS announced that starting July 6th, the PadFone will be available on the US market under the name PadFone X through AT&T. It is projected to cost $200. It only works with ASUS smartphones though, so US companies will have to get in the game.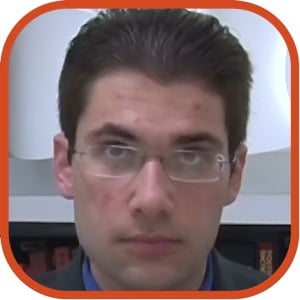 Posted by Ariel Levin-Waldman Categories: Apple, Cell Phones, Mods / Hacks, Software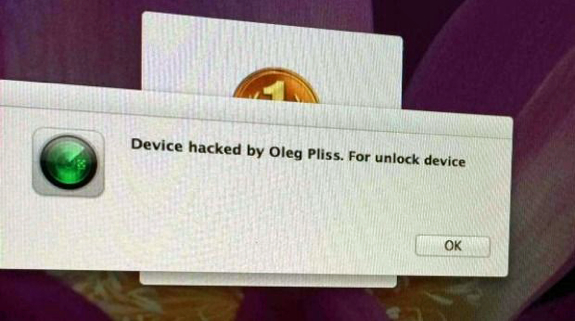 You've probably heard it by now. There are no viruses on Apple products. They don't run .exe files. They don't get hacked. It's the reason I usually use my iPad to do my banking (that, and a lack of questionable browsing history.) I used to believe that.
Well, now it looks like I have to confront the truth. In a series of cyber attacks that have swept Australia, iPhone users have been locked out of their devices and have received a message saying "Device hacked by Oleg Pliss. For unlock device, you need send voucher code by 100 usd/eur (Moneypack/Ukash/PaySafeCard) to email:lock404@hotmail.com for unlock."
According to Apple's support forums, the hack seems to operate through the "Find My Device" feature on Apple products, and it seems that the data may have been matched to an eBay breach that occurred earlier in the week.
People with a hacked device should immediately attempt to change their Apple ID credentials and set up multi-factor authentification.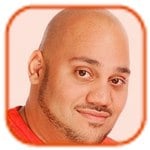 Posted by Andru Edwards Categories: Cell Phones, Displays, Handhelds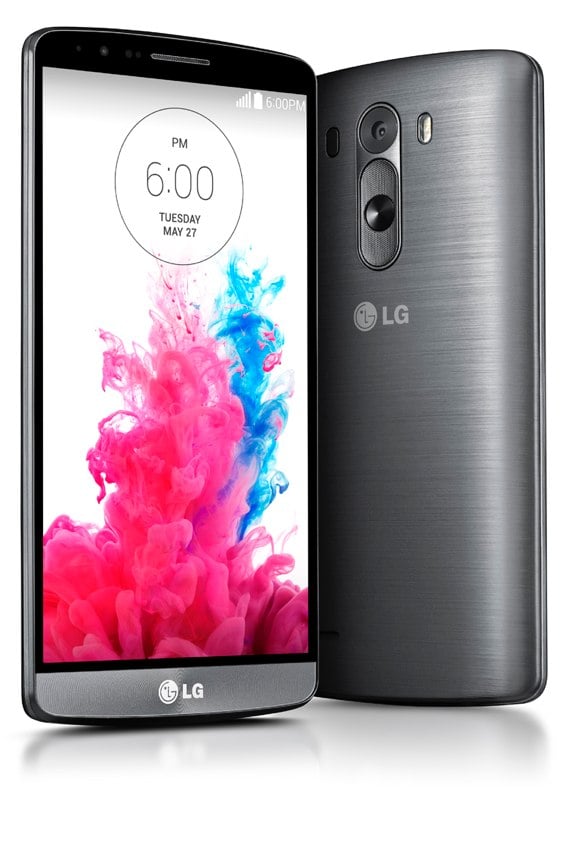 LG has finally announced its G3 smartphone, it's new flagship device. As previously leaked, the LG G3 features a 5.5-inch Quad HD display with a fantastic 538 ppi count thanks to the 2560 x 1440 resolution--yes, that's the same as you'd find on a 27-inch iMac display. LG was also proud to show off the 13-megapixel rear camera with OIS+ (that would be Optical Image Stabilization Plus) with Laser Auto Focus that the company says allows the camera to focus faster than any other smartphone currently on the market.
Following the trend found on the iPhone 5s and HTC One (M8), the LG G3 has a metallic housing and polished skin on back. While the phone has a 5.5-inch display, LG worked hard on making it usable with one hand. That goal is the inspiration for the Floating Arc design. The volume keys are on back (similar to the LG G Flex, actually,) and the software interface have been redesigned with a flatter appearance.
Of course, the internals have also been upgraded. You'll find a quad-core 2.5GHz Snapdragon 801 processor on the inside, paired up with 3GB of RAM, and your choice of either 16GB or 32GB of internal storage. If that's not enough, you can expand the storage space with a microSD card up to 128GB in size. A removable 3,000mAh battery is definitely nice to see, as is 802.11ac Wi-Fi support. As for colors, you can pick up the LG G3 in red, gold, white, black, violet, and red, depending on carrier. The LG G3 goes on sale in Korea starting tomorrow.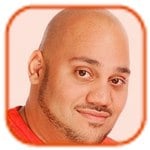 Posted by Andru Edwards Categories: Cell Phones, Design, Handhelds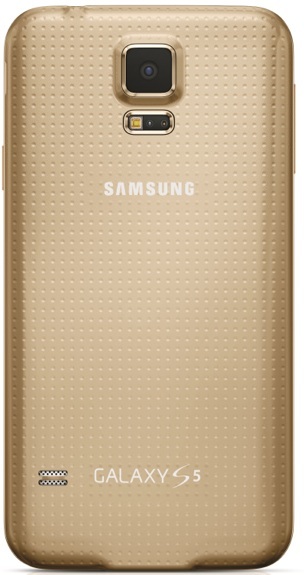 If you're a Sprint customer who is looking to get their hands on the Copper Gold Galaxy S 5, be ready, because May 30th is the day. In just one week's time, you'll be able to get the exclusive hue with its HD Voice and Sprint Spark features in select Sprint markets. Order online or over the phone, and you'll even get a matching Samsung HM1900 Bluetooth headset thrown in for free. Let's be honest though, if you really wanted a Galaxy S5, you probably weren't holding off on purchasing until the Copper Gold model came out, were you?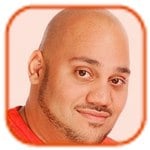 Posted by Andru Edwards Categories: Apple, Cell Phones, Rumors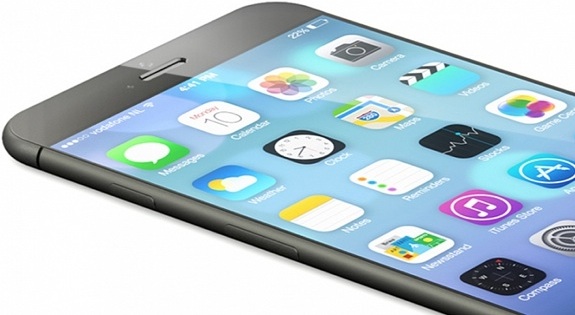 It's been rumored for months that Apple will launch two larger iPhone models this year, and now 9to5Mac is jumping in with a report on the new display resolution. If correct, we should see the iPhone 6 sporting a 1704 x 960 resolution. That's way up from the current 1136 x 640 resolution found on the iPhone 5 and iPhone 5s Retina displays, and would allow Apple to release the phones with a larger display while enhancing the Retina quality of its smartphones. No, it's not 1080p (that would be 1920 x 1080,) but it's close enough that at the rumored screen sizes of 4.7- and 5.5-inches, you'd be hard-pressed to notice.
The number we want to look at here is the pixels per inch (ppi), which will tell us how sharp the displays will be. 1704 x 960 at 4.7-inches results in a pixel density of 416 ppi. On a 5.5-inch iPhone, that drops a bit to 356 ppi. The iPhone 5 and iPhone 5s, comparatively, both have a 326 ppi display, so the new iPhone 6 models definitely will look better than the current devices.
iOS 8 won't be much different from iOS 7 in terms of the design and layout, so instead we can likely expect app icons that are sharper and larger on the home screen, and in-app elements to be clearer as well once developers get their apps updated for the new display. Of course, Apple will have its own first-part apps ready at launch.
Word is that we may see Apple unveil the iPhone 6 at a special event in August, but this info seems solid. If you recall, a couple of years ago we reported that the iPhone 5 would get a bump to a 4-inch 1136 x 640 display prior to it being announced.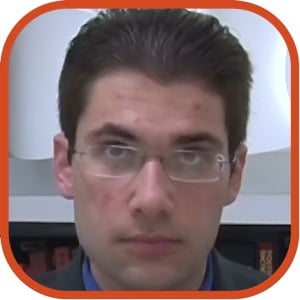 Posted by Ariel Levin-Waldman Categories: Cell Phones, Handhelds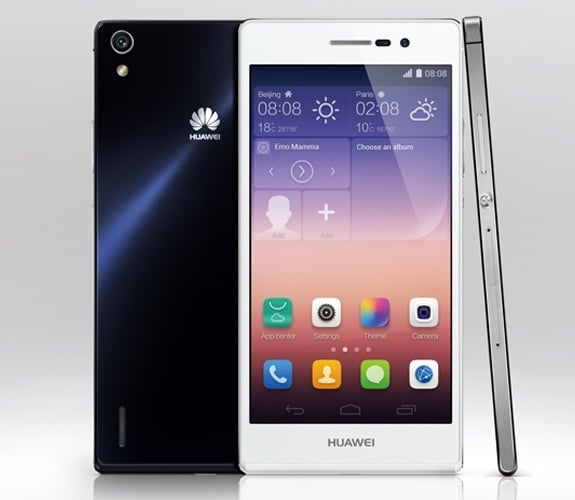 Huawei is the third-largest smartphone maker in the world, doing brisk business in Japan and Europe, and to a lesser degree in the United States. It wants to increase that ranking and hope that their latest product is enough to corner the US market. With the launch of the Hauwei Ascend P7, it has a hot product on its hands to help reach that goal. Announced Wednesday morning in Paris, the P7 ships with Android 4.4 KitKat and is an impressive piece of equipment. It competes with the other big name brands for system specs, boasting a 5-inch 1920 x 1080 display, LTE network capability, a 1.8GHz quad-core ARM Cortex-A9 processor, 13-megapixel rear camera, and 16GB of storage. Seriously, this things blows my last computer out of the water and is giving my new one a run for its money. At 6.5mm in thickness, it's considerably slimmer too.
Click to continue reading Huawei Ascend P7: 1080p, Android KitKat, super-thin smartphone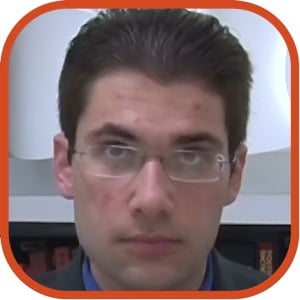 Posted by Ariel Levin-Waldman Categories: Cell Phones, Misc. Tech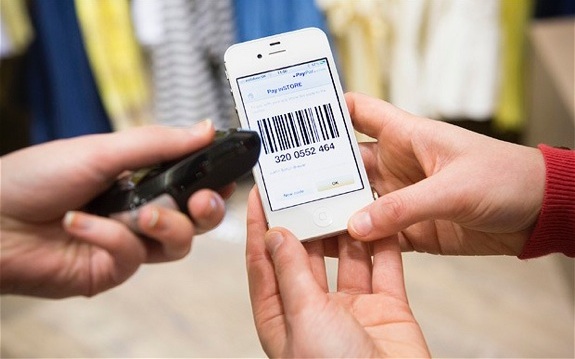 The customer service of online shopping. The convenience of a physical store. It might not seem like a winning combination, but the number of people turning away from sales representatives and towards digital apps is rising-- even in brick and mortar stores.
A recent study conducted by financial analytics firm Deloitte has found a massive jump in in-store sales conducted with or aided by mobile and digital technologies. From 2012 to 2013 mobile devices jumped from playing a key role in 5 percent of sales to 19 percent. The use of digital devices in these transactions leaped from 14 percent to 36 percent.
When people go into stores today with a smartphone, they can look up products, reviews, prices and competitors. In the past, you had to make do with a sales representative, and with that the dealer's agenda- to push a product. Half the time I go into a store I do all my research on the spot, whipping out my iPhone to aid my shopping trip.
Click to continue reading Smartphones assist buying decisions for 36% of shoppers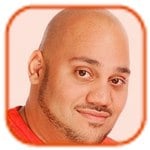 Posted by Andru Edwards Categories: Cell Phones, Features, Handhelds, Product Reviews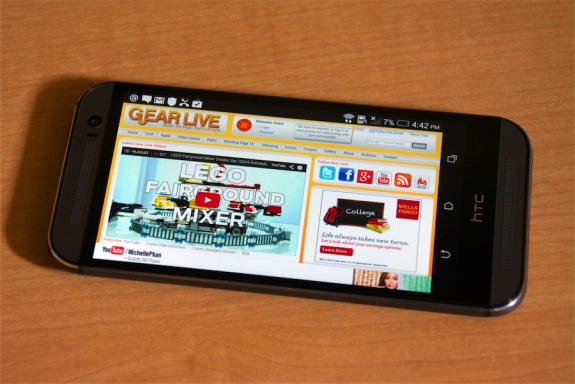 Last year, HTC impressed us with the release of the original HTC One, a phone that featured what we believed to be the best build quality of any Android smartphone. This year, the HTC One (M8) takes its place as the flagship handset from HTC.
On the surface, the HTC One (M8) improves upon the original in a multitude of ways. Faster internals. Dual-lens UltraPixel camera. Larger display. Improved industrial design. The question is, though, does the final product add up to being another that can stand above the crowded Android line-up? We've put the device through its paces, and we are here to answer all of those questions here in our full HTC One (M8) review.
Click to continue reading HTC One (M8) review: The best Android phone gets even better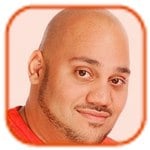 Posted by Andru Edwards Categories: Cell Phones, Corporate News, Design, Handhelds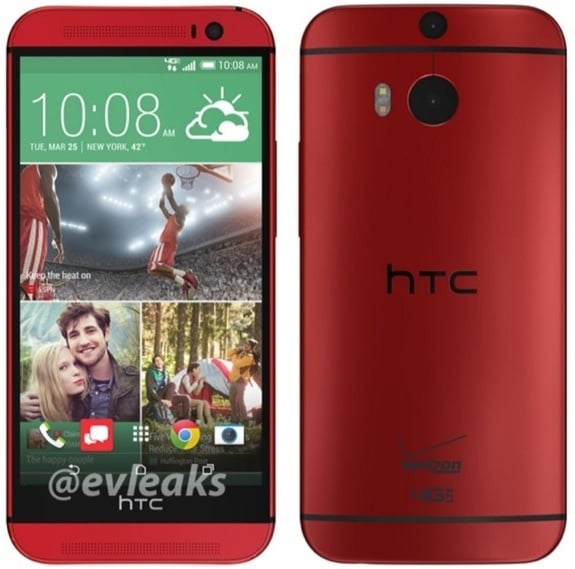 For all you Verizon customers waiting on the Glamour Red HTC One (M8) to arrive, it looks like your wait won't be that much longer. The folks over at @evleaks got their hands on a render of the red HTC flagship device, which means that it's likely primed for release, sporting the same 5-inch, 1080p, KitKat goodness that the other three hues (Gunmetal gray, Arctic silver, and Rose gold) are packing.
So specific date has been announced just yet, but it's looking mighty fine, no? As soon as an announcement is made on availability, we'll let you know--or, you can check Verizon's HTC One (M8) page for yourself. In the meantime, check out our HTC One (M8) unboxing video after the jump.
Click to continue reading Glamour Red HTC One (M8) heading to Verizon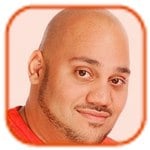 Posted by Andru Edwards Categories: Apple, Cell Phones, Corporate News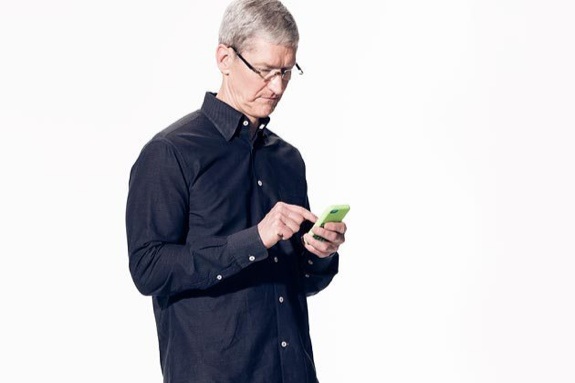 During today's Apple earnings call, CEO Tim Cook announced that 62% of current iPhone 4S buyers, and 60% of current iPhone 5c buyers are switching over from Android devices. The iPhone 4s is currently free with two-year contract, while the iPhone 5c is $99 (sometimes less) with the same term agreement (see our iPhone 5c review.) These numbers bring new light to the question that many ask, wondering why Apple keeps the iPhone 4s around, or why it made the iPhone 5c in the first place. They provide an inexpensive entry point with powerful hardware for users who just want to get started in the iOS ecosystem, without having to spend on a higher-priced flagship Apple device. By that tune, it would appear that the iPhone 5c is a success after all.
© Gear Live Inc. – User-posted content, unless source is quoted, is licensed under a Creative Commons Public Domain License. Gear Live graphics, logos, designs, page headers, button icons, videos, articles, blogs, forums, scripts and other service names are the trademarks of Gear Live Inc.